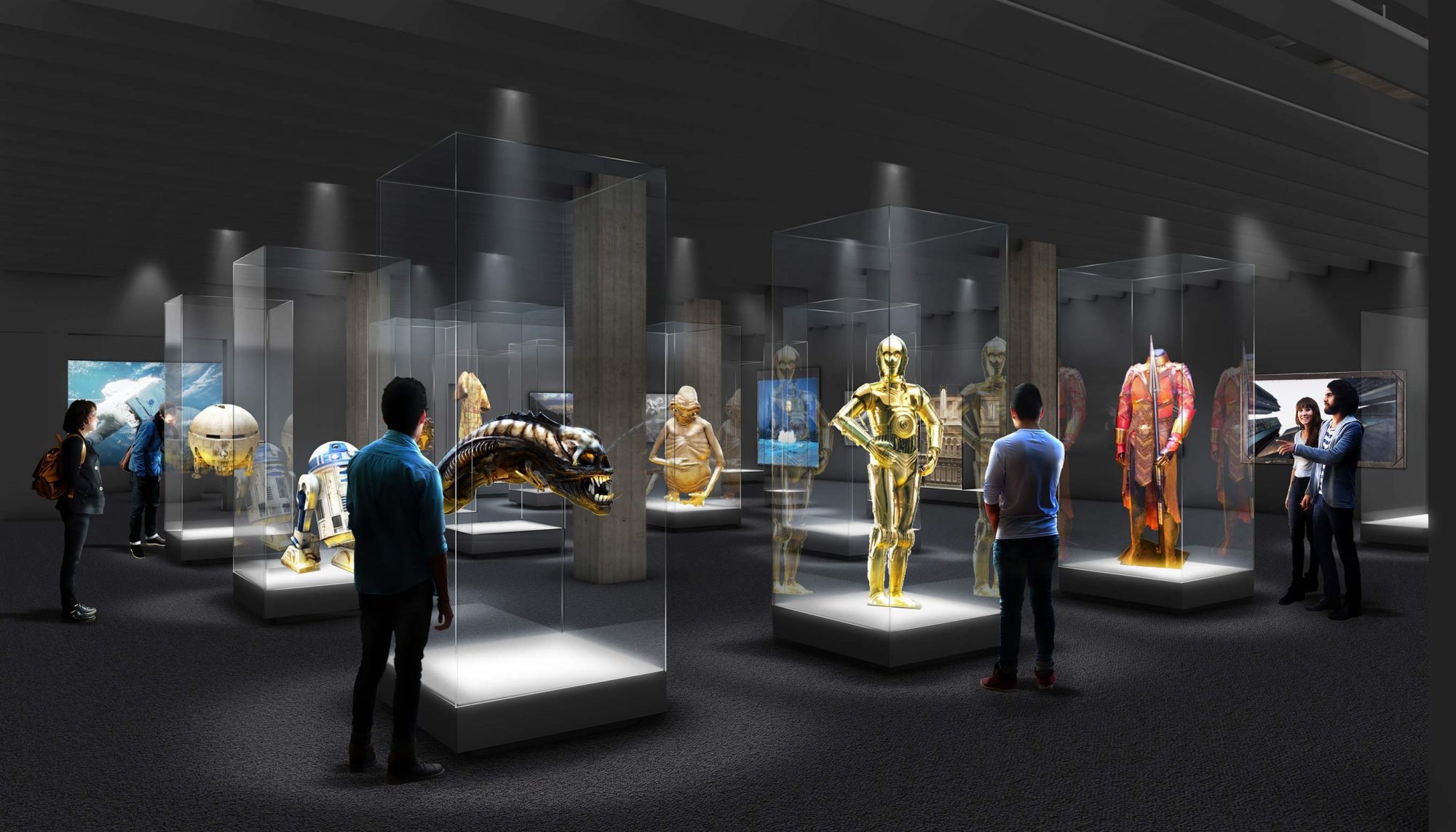 As if they are a match made in heaven, the relationship between Rolex and the Academy Awards is beyond words to express. From appearances of its watches in iconic films to the brand's support for young filmmakers through its mentoring programme, Rolex has been bound up with the world of the silver screen for decades. Marlon Brando as Colonel Kurtz in Apocalypse Now, Paul Newman as Eddie Felson in The Colour of Money and Bill Paxton as Brock Lovett in Titanic are just a few exemplary figures who have wore the creations of Rolex — where the pieces became a symbol of fortitude.
In 2017, it marked a significant milestone for Rolex and the Academy of Motion Picture Arts and Sciences as they officially formed a formal partnership. Since then, the duo has brought about many heavyweight collaborations. Besides being the sponsor of the Oscars and the Governors Awards, Rolex has been the organiser of the Greenroom since 2016, curating exhibitions of photographs that showcase the iconic Rolex and cinematic masterpieces.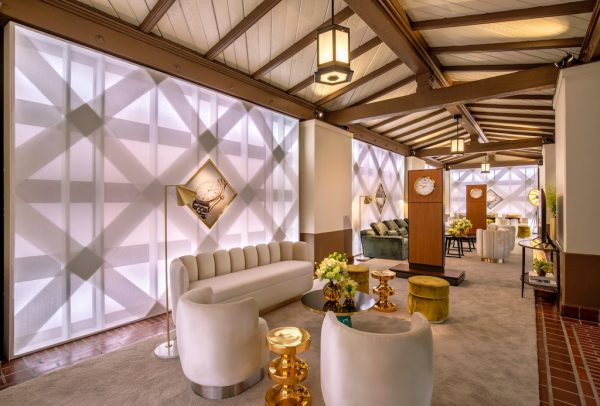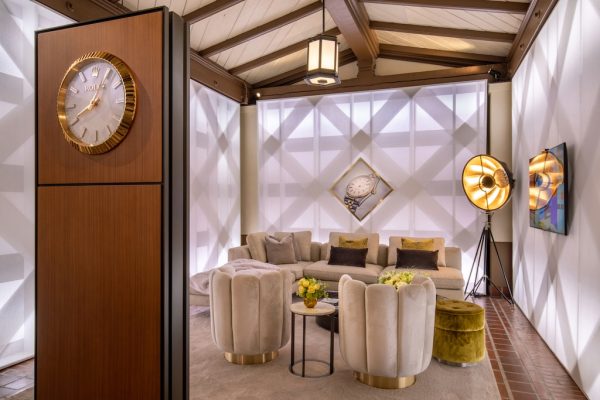 Rolex has also been a pillar of emerging talents in film making with the organisation of the Rolex Mentor and Protégé Arts Initiative, a mentoring programme that provides novices access to insights and valuable experiences of established film auteurs. Under the baton of veterans like Alfonso Cuarón, Martin Scorsese and Zhang Yimou, students from various art-related realms have been brought together for a period of creative collaboration to learn, create and grow their portfolio.
Their love affair reaches a new climax with the opening of the Academy Museum of Motion Pictures, which is slated to open on September 30th this year in Los Angeles. Designed by Pritzker Prize-winning architect Renzo Piano, the new haunt for film lovers spanning across 50,000 square feet will be home to exhibition galleries and a 1,000 seat theatre, offering the public a glimpse of film heritage as well as the fascinating stories between Rolex — Founding Supporter of the new museum — and the cinematic world.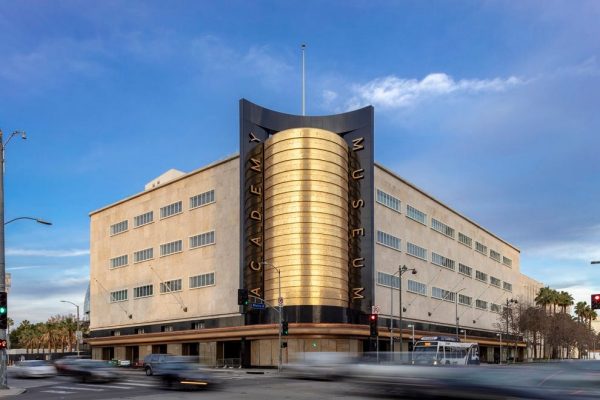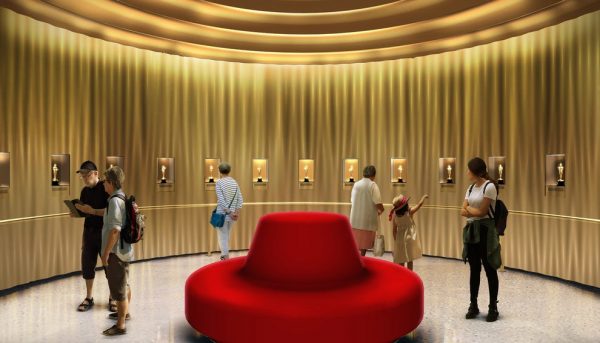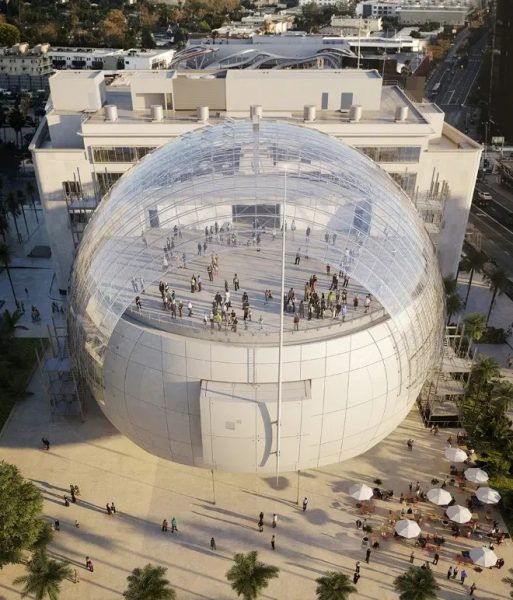 Images courtesy of Academy Museum Foundation