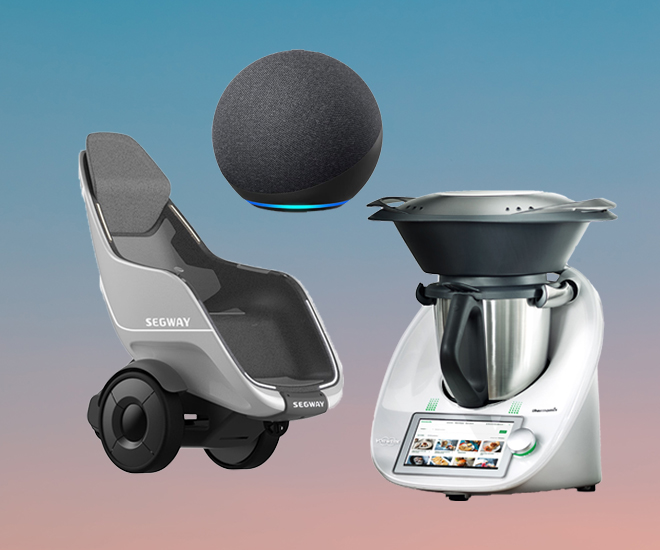 From incredible buy-now devices to genius concept gadgets, these game-changing futuristic technologies are setting a new buzz in the world of tech.
LG Signature OLED TV R9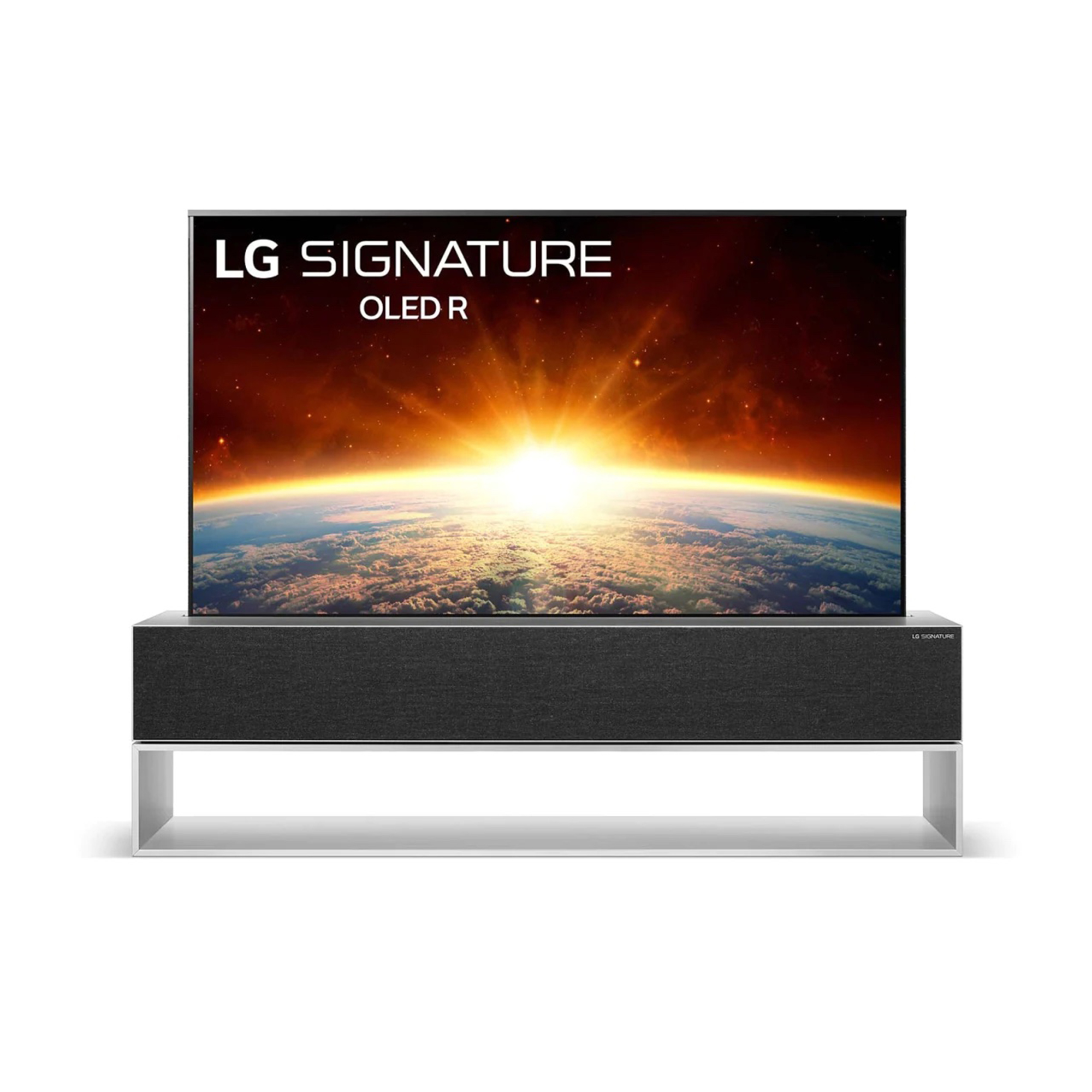 It's not an everyday occasion you see a rolling TV screen but the South Korean tech giant LG makes it possible with the new LG Signature OLED TV R9. The 65-inch OLED screen rolls in and out from a matte-silver rectangular base which also stores the unfurling mechanism with an in-built premium sound system at the front wall. The TV can either extend to Full View mode for watching TV or showing just a small part of the screen with Line View for visual effects when playing music. Underneath the divine OLED screen technology is the next generation of Alpha a9 processor that intelligently learn the picture and ambiance of the display to adjust the PQ curve that matches with the light condition of the room. In addition, LG goes extra miles with the sound system by implementing the game-changing AI Sound mode that automatically adapts to the room size.
Amazon Echo 4th Generation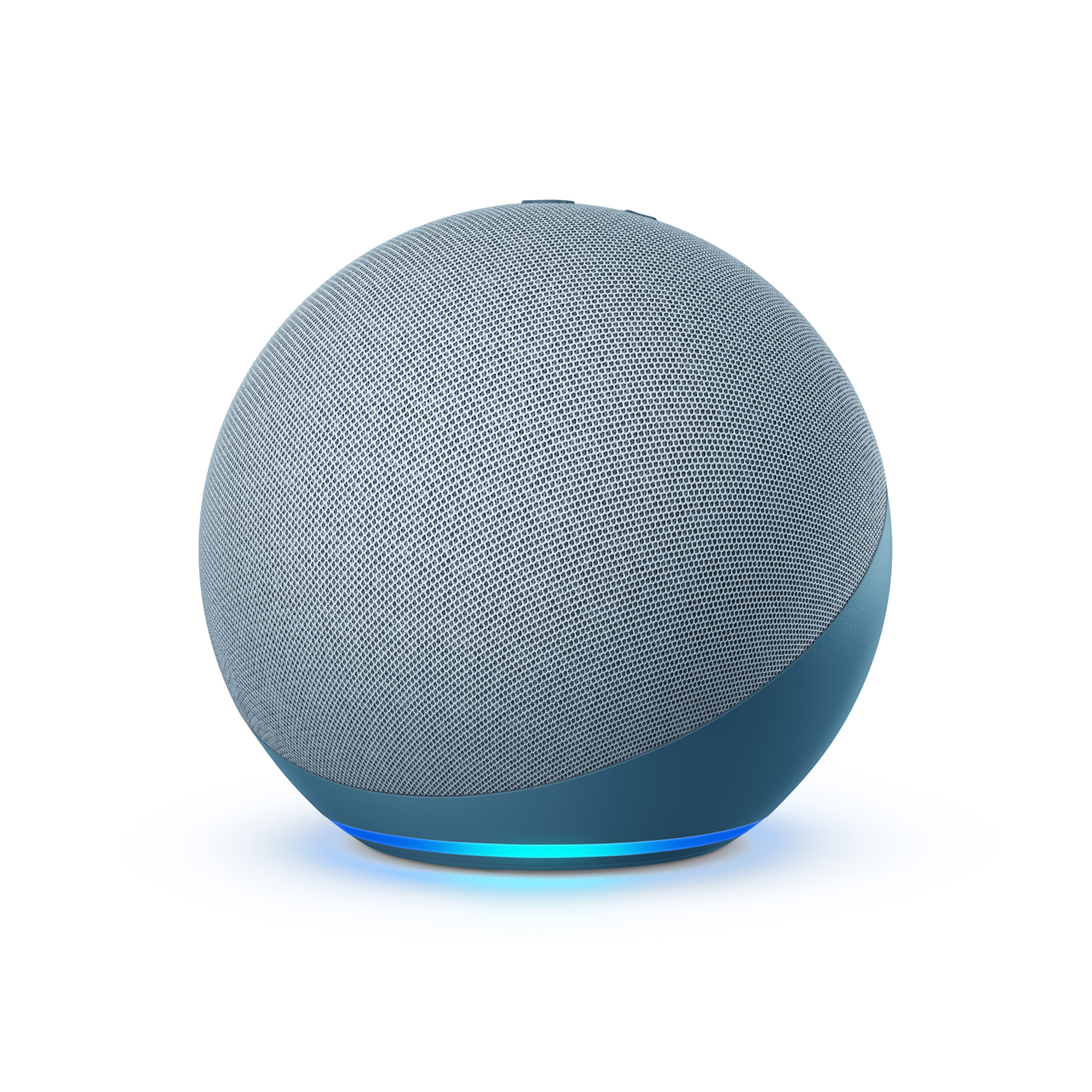 Amazon's inaugural smart speaker gets a whole new look. The cylindrical design is gone, in favour of a Magic 8-Ball-esque sphere and a 100 percent recycled hood. Inside the 13cm tall speaker sits a 3-inch woofer, dual 0.8- inch tweeters, through which supports Dolby audio and a set of six arrays microphones that function to determine the acoustic properties of a room for a complete audio production. The powerhouse runs on Amazon's most advanced AZ1 Neural Edge chip processor that provides a more responsive and f lexible voice and language recognition, and prompt response. Apart from requesting Alexa to read the latest news, weather forecasts or to play music, make phone calls and send messages, you can also now charge low-power smart devices – think door, window sensors and lightbulbs – via voice command, thanks to the all-new Zigbee hub integration. Considering its strong audio and even stronger smart home skills, the Amazon Echo is by far the most well-rounded smart speaker you can find today.
Thermomix TM6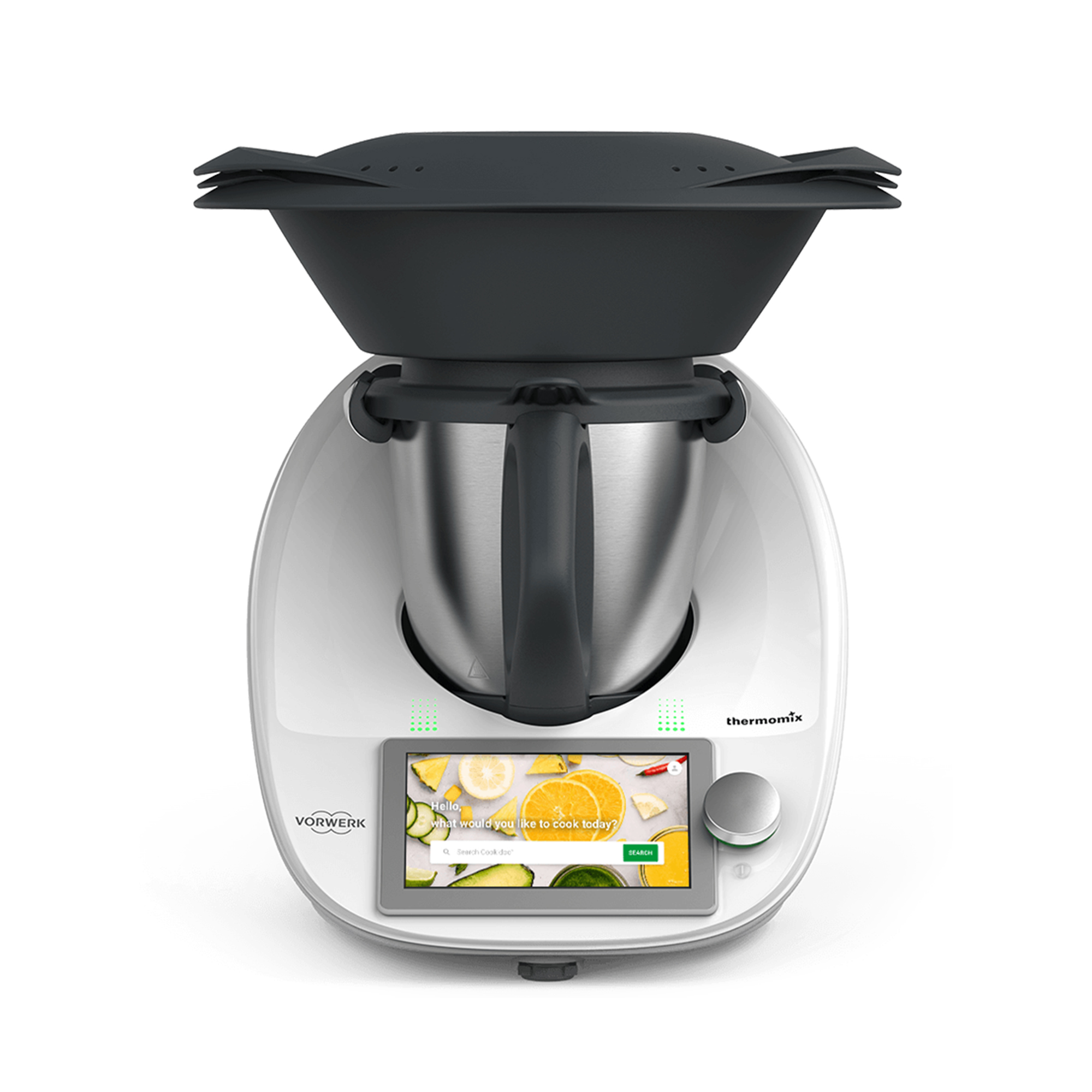 Cooking has never been easier and enjoyable with the new does-it-all kitchen appliance by Thermomix. The Thermomix TM6 is a workhorse that not only cook and mix, but also operates other kitchen tasks that you can think of, including chopping, crushing, emulsifying, whipping, steaming, blending, kneading, grinding, simmering, and the list goes on. With the already built-in scale at the bottom of the Thermomix mixing bowl, the machine instructs you on the portion of ingredients needed for each dish. Speaking of preparation, this kitchen machine is engineered with Wi-Fi connectivity which allows you to subscribe and get access to thousands of its online recipes.
Segway S Pod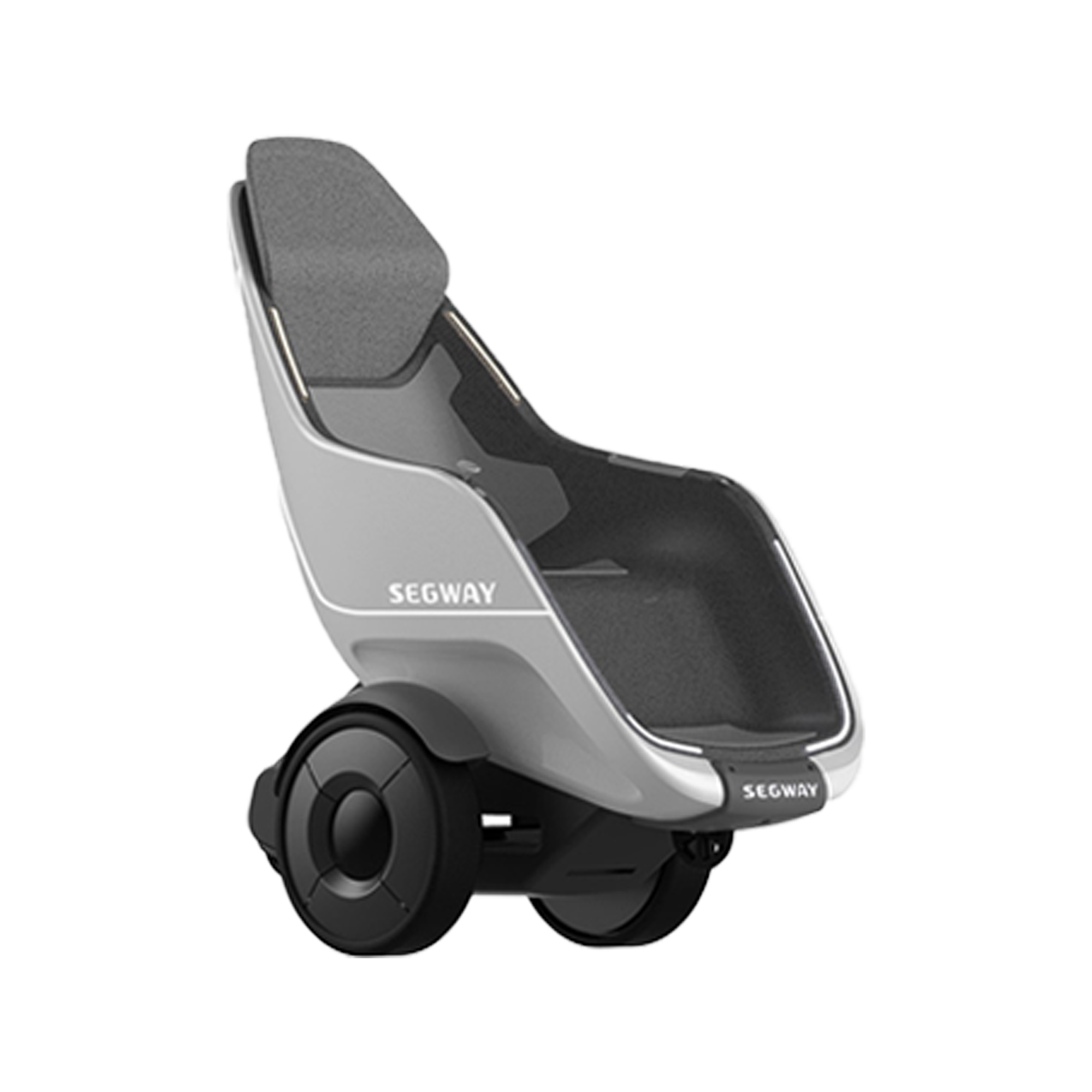 If you think Axiom from WALL-E is your idea of utopia, you will like the sound of this: Segway's new S-Pod, unveiled at CES 2020, brings us one step closer to a step-free ideal world. The leading American scooter manufacturer introduces its renowned stand- up personal transporter functionality to the seated and works on the similar principle in that it balances on a single axle. However, the distinction is that the S-Pod does not require the rider to lean their body to accelerate but instead turns a knob on a navigation panel fixed on the right side of the hand-rest. And thanks to the gyroscopic technology, the speed can be adjusted by using the knob. According to Segway, the S-Pod can reach a top speed of about 39 km/h and a range of 70km on a single charge. This might be the new kind of transporter that you will see roaming around the streets, but Segway insists the S-Pod is meant to be used on closed campuses. The machine is expected to be available on the global market sometime this year.
Jaxjox InteractiveStudio
The year has been showing innovations across all workout categories and this AI- enabled fitness equipment is no exception. The Jaxjox IntractiveStudio combines strength and cardio training, and recovery equipment in one compact device – made up of its iconic digital-adjustable weight kettlebell and dumbbells, a smart push up bar and a smart vibrating foam roller. The training set also comes with a sleek 43- inch Capacitive Touchscreen that rotates vertically, horizontally and tilts 15 degrees for floor exercises. The 4K LCD screen is embedded with an augmented reality technology which detects your heart rate, calorie count, reps, sets, total volume, and your average power during a workout. The excitement doesn't stop there. You can also subscribe to Jaxjox classes and programmes which give you access to daily live and on-demand coaching and personalised workout recommendations.
This story first appeared in the May 2021 issue of Men's Folio Malaysia.