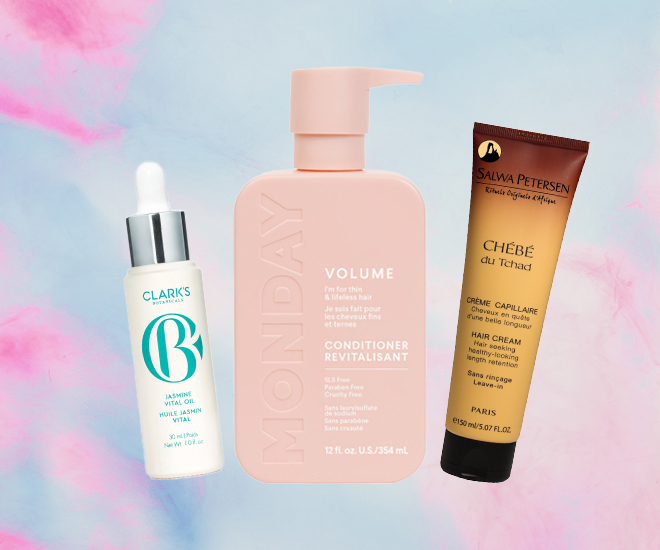 From beauty gadget to the nice-to-have cult beauty finds, here is this month's fresh crop of new and noteworthy products to add to cart.
Skin Inc Optimizer Voyage Tri-Light++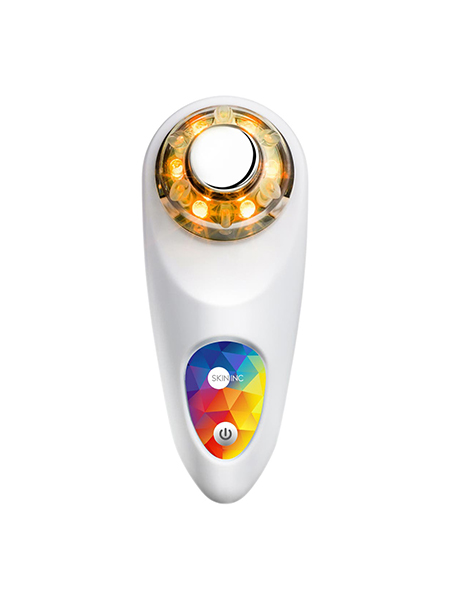 This light-therapy device offers five LED colours for different benefits. Blue targets acne, for example, while red helps promote collagen production and repair damaged skin cells. Message gently in circles for up to 10min in the a.m. and p.m.
Monday Haircare Smooth Shampoo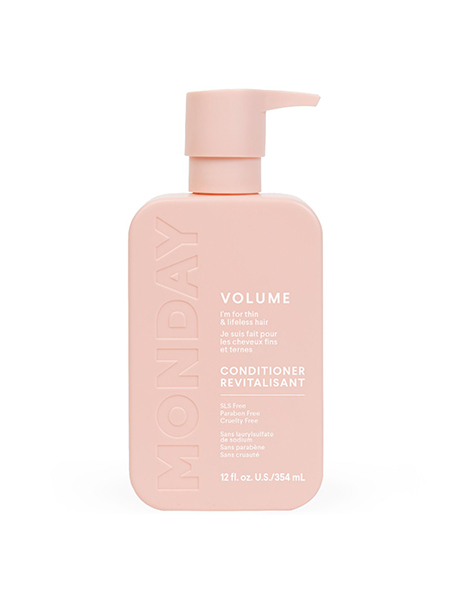 Housed in the most aesthetically pleasing shampoo bottle we've seen in a minute, this blend of coconut fruit extract and shea butter smooths frizzy ends into (temporary) submission.
Salwa Petersen Chébédu Tchad Hair Cream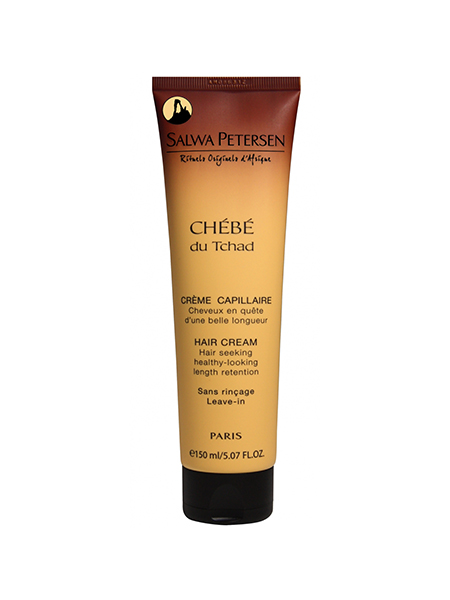 As a Chadian woman, Salwa Petersen knows the power of chébé powder, an African beauty ingredient for maintaining long, healthy hair. She combines the grain with shea butter to create this nourishing leave-in treatment product.
Clark's Botanicals Jasmine Vital Oil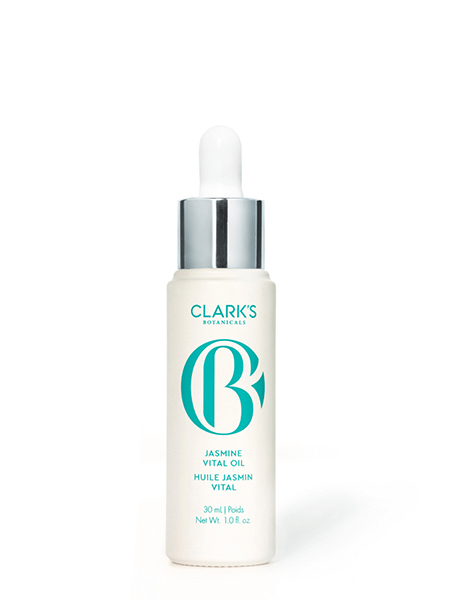 Name a botanical oil and it's probably in this hydrating blend, which contains more than 10 of 'em. Did you say rose, hemp and cottonseed? Check, check and check. No wonder this stuff can bring dry patches of skin back to life in mere seconds.
Shiseido x Tory Burch Limited Edition SunchoShield Clear Sunscreen Stick SPF 50+
We'd say the Tory Burch-ified version of this iconic sunscreen is poised to become spring/summer's hottest designer accessory – but we all know you should use SPF year-round, right? Right!


This story first appeared in the May 2021 issue of Men's Folio Malaysia.