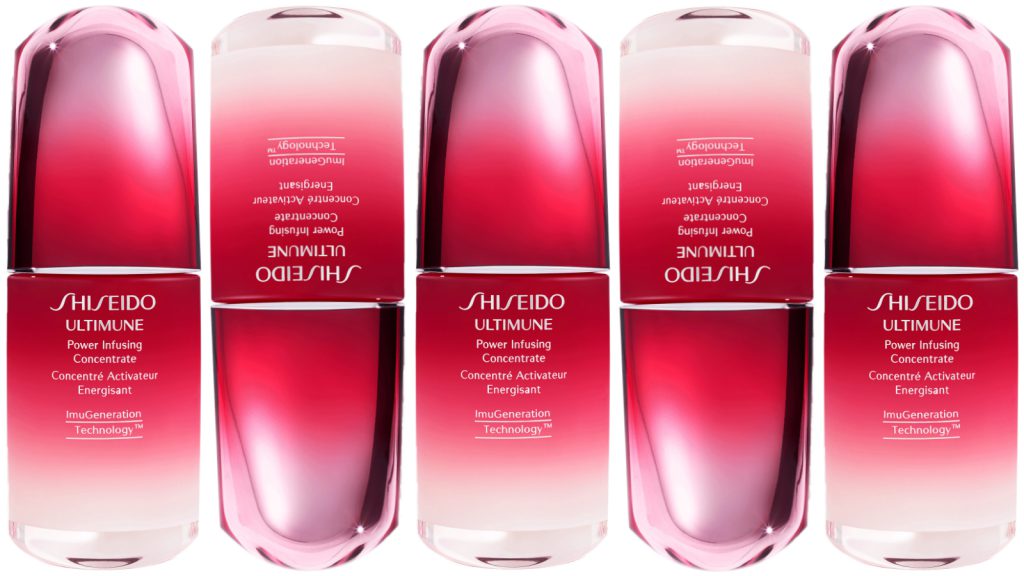 While a 10-step skincare routine is not for everyone, there is an additional step that everyone should get on board with – serum. Serum is a light, water-based formula that delivers a high dose of active ingredients directly to the skin to tackle a specific concern, in addition to offering effective formulations and customisation options. Consider serum the skincare equivalent of health boosters that go into your freshly pressed juice.
There are plenty in the market, but we're huge fans of the Shiseido Ultimune Power Infusing Concentrate. This is not a new product, but if you haven't tried the "upgraded" version, it's worth giving it a go. The cult classic has recruited an array of age-fighting power players like antioxidant-rich Reishi mushroom and hydration agent Iris root, all delivered via the ImuGeneration Technology.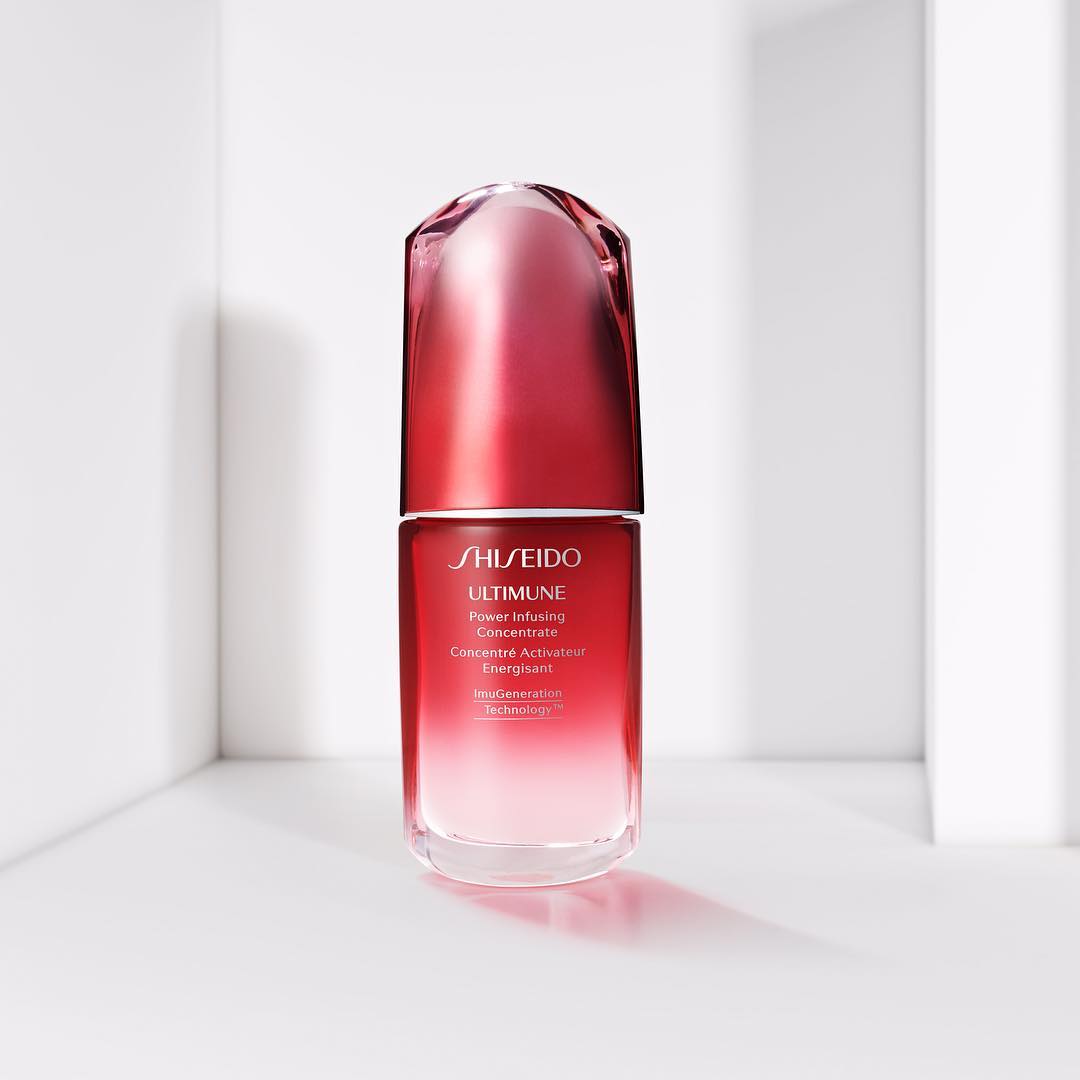 The 20-year research behind this serum also claims that by boosting immunity with its glucan-containing Ultimune Complex, existing damage can be repaired while preventing future ones from occurring. Everyone knows that the sun is the devil, but pollution is also a pretty nasty adversary to the skin. Ultimune Complex contains Bulgarian rose water, aquainpool and yeast extract to help protect and minimise environmental damage from particles, grime and contamination.
Upon first application, the translucent serum glides easily into the skin without leaving any oily or gooey residue behind, instantly making your face feel soft to the touch. The gel's light, floral scent can be pretty addictive, but what'll get you truly hooked is how your skin feels after – firm and resilient. If you can afford it, we'd say, stock up.
The Shiseido Ultimune Power Infusing Concentrate is available on shiseido.com.my