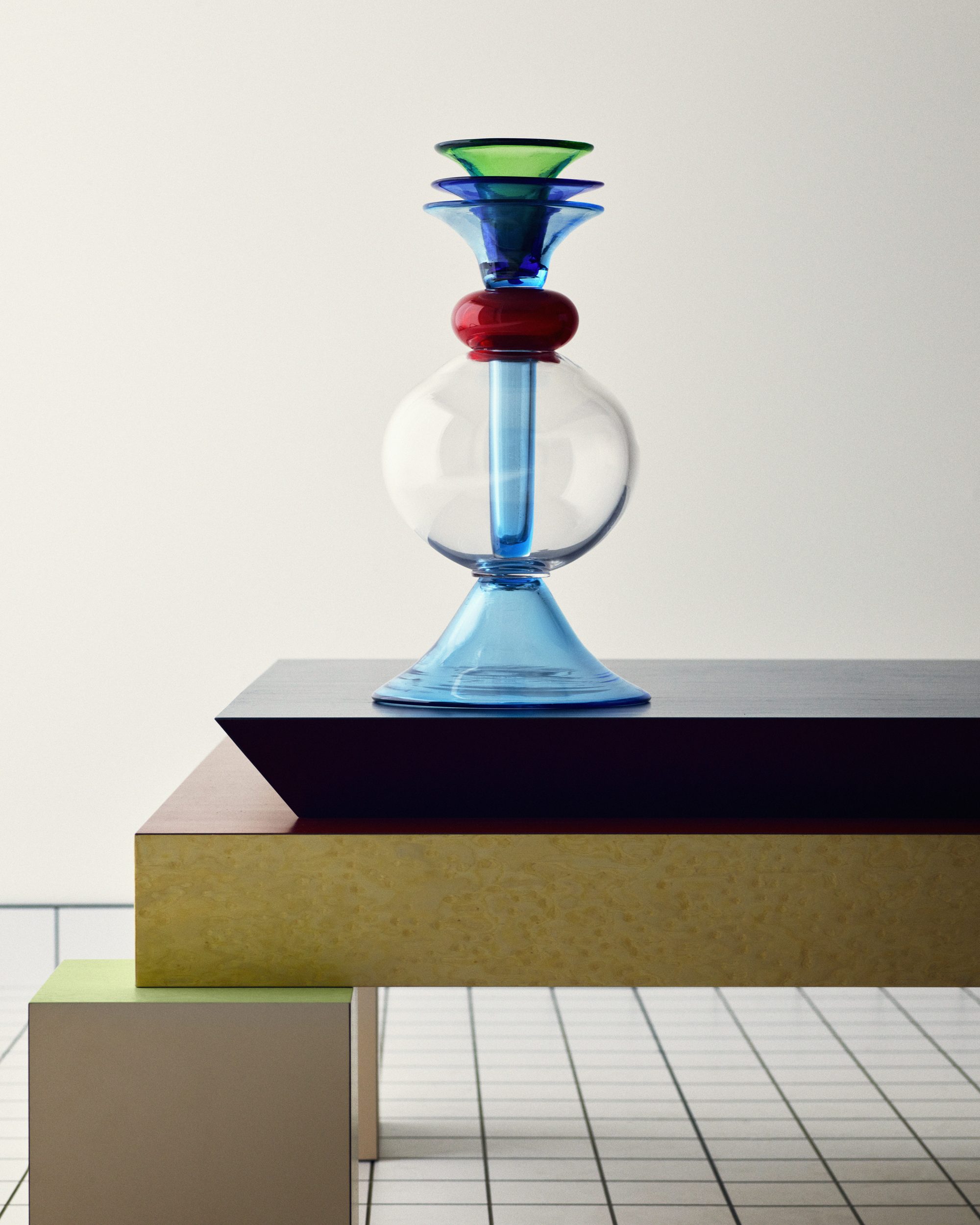 For the latest venture, Anthony Vaccarello has tapped Italian design and architecture group Memphis Milano to create a legion of captivating crafts as part of its Rive Droite project. A progenitor of the Memphis movement during the '80s, Memphis Milano is best known for its radical and colourful designs that are meant to defy the "good taste" convention.
In conjunction with Memphis' 40th anniversary, the duo has put together a capsule collection including multicoloured checkerboard hoodies, two dresses, one shirt and two pairs of sneakers. Taking cue from their signature styles, hallmarks like checkerboard and squiggled confetti have inspired the collection.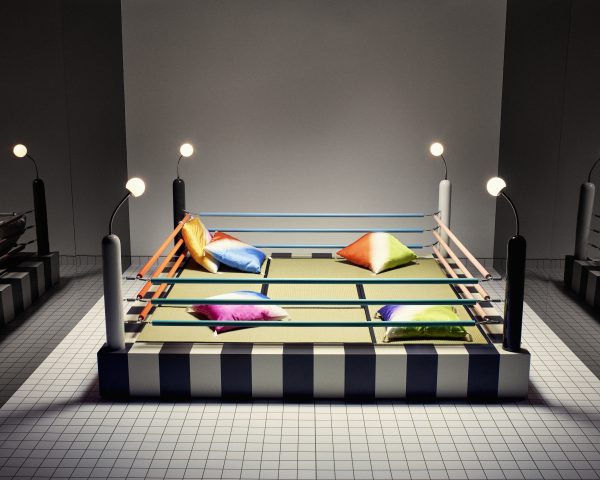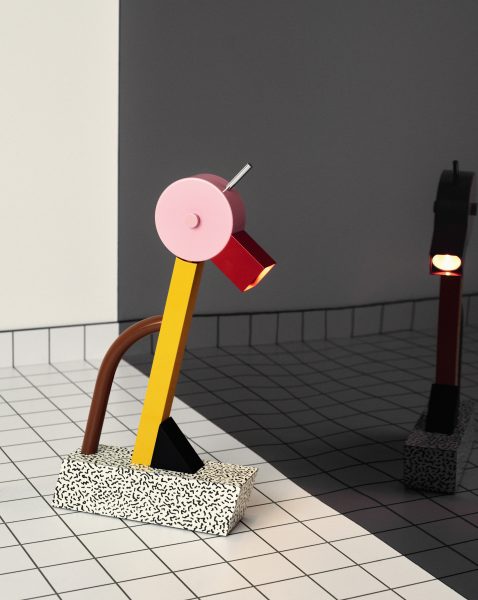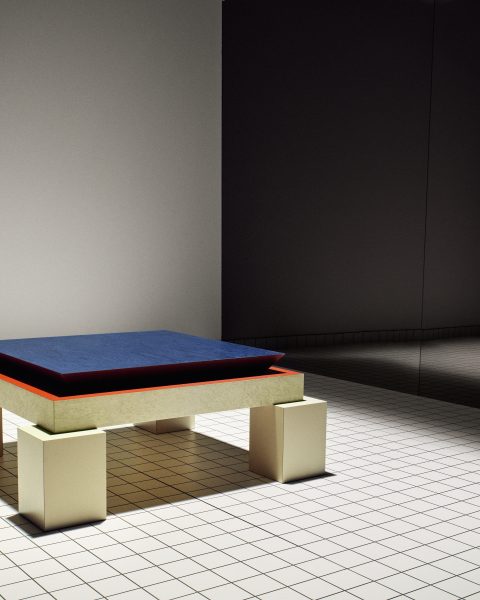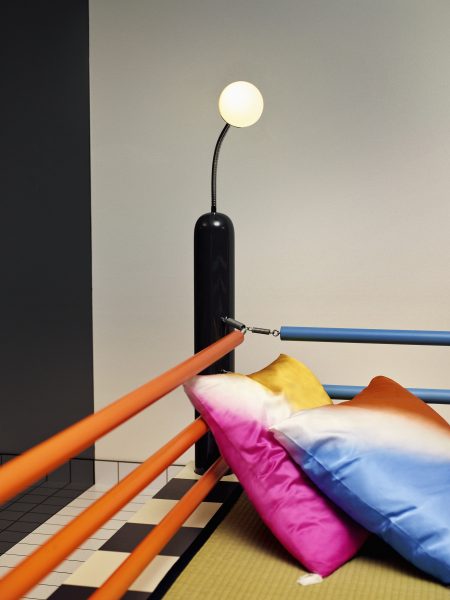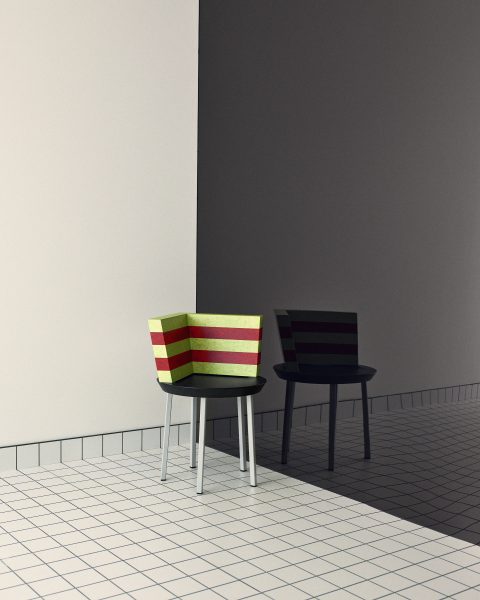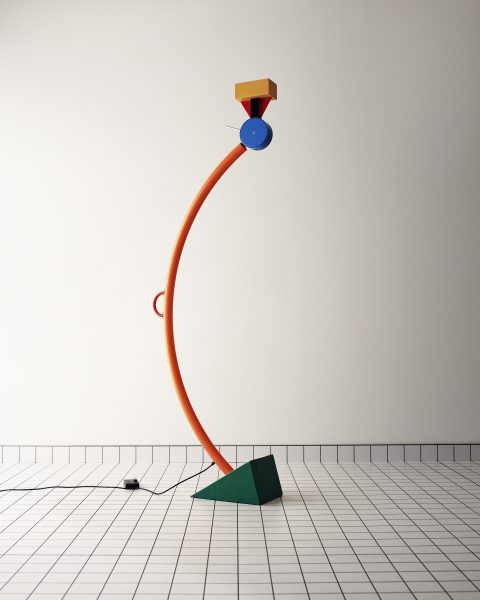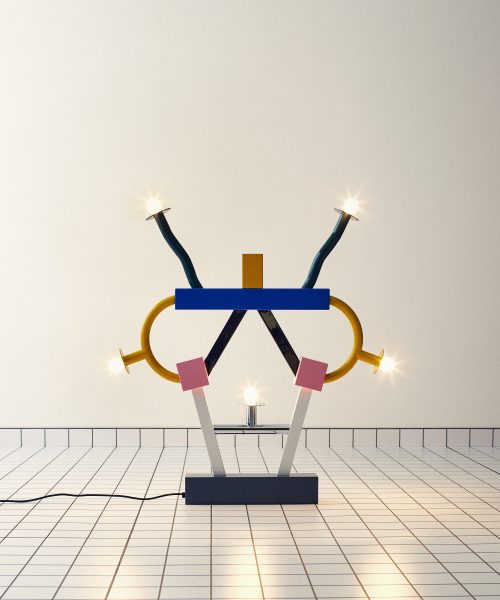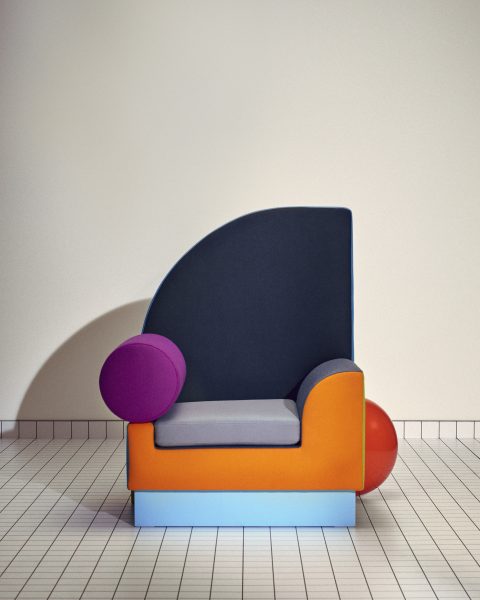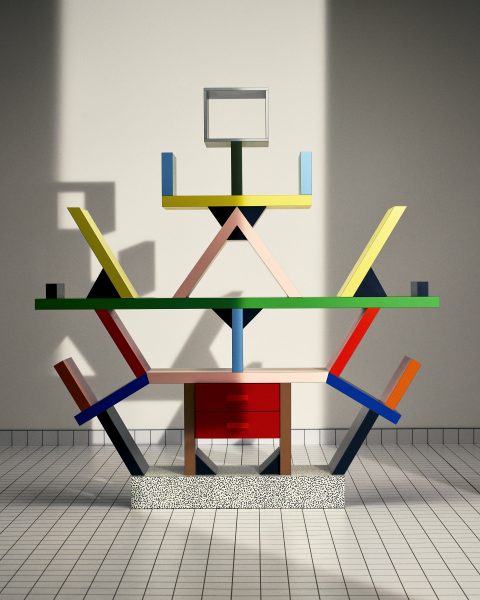 It wouldn't be considered a Memphis collaboration if there weren't any furniture. There is an array of Homeware pieces, ceramic objects and textile accessories conceived: ashtrays, vases, plates, glasses and decorations to name a few. There is also a selection of books, chronicling the history and works of Memphis, up for sale.
Celebrating the launch, Saint Laurent hosts an exhibition of Memphis works at its Rive Droite stores in Paris and Los Angeles, happening now until June 23rd. Masanori Umeda's Ring bed, Ettore Sottsass's Carlton room divider and MicheleDe Lucchi Riviera chairs are showcased at the exhibition.
Find out more here.