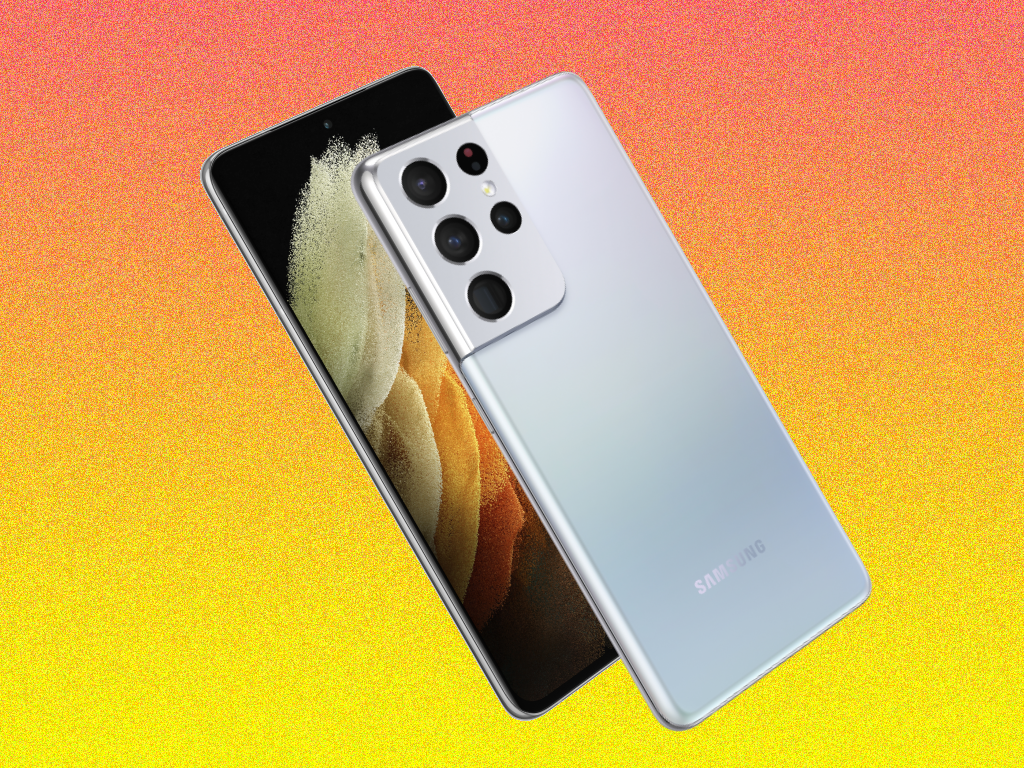 The Samsung Galaxy S21 Ultra 5G is the biggest, heaviest and most expensive version of Samsung's Galaxy S series for 2021, a beast in every dimension indeed. After spending days and nights with it for almost two weeks, we conclude that this latest power machine is not here to play.
Samsung has always scored the best when it comes to blending style with substance. The new Galaxy S21 Ultra 5G graces a fresh design – sleek contour cut camera housing, curving metal frame, full-frontal screen with near bezel-less and matte finishing back cover. It also boasts a cracking drop-resistant "Corning Glass Victus" technology covering the screen, of which brings such a big deal especially for someone like me who couldn't have a good grip for things in hands. We have dropped the phone several times from over 1.6m (while closing car boot door, estate model) over concrete and it did not crack.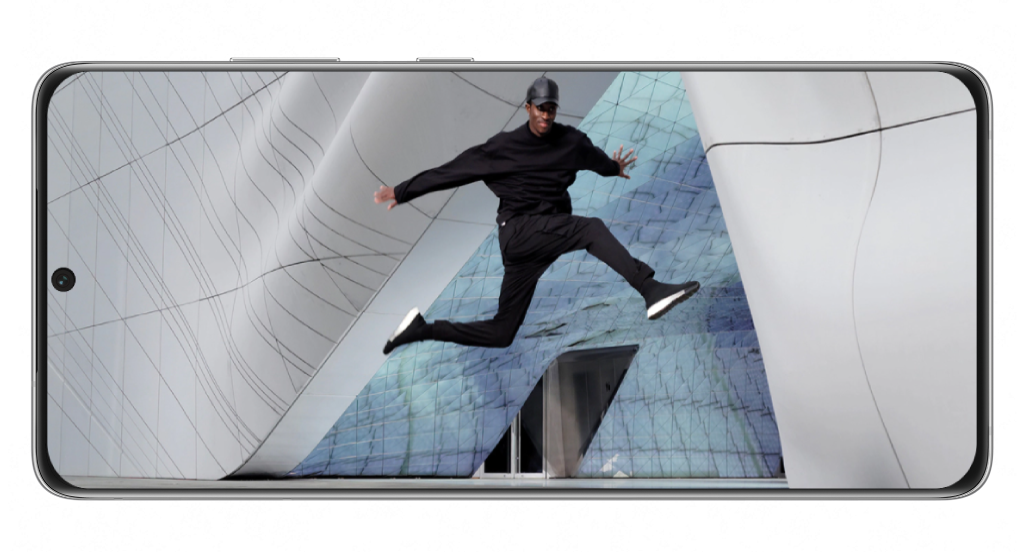 One of the major selling points for this high end, expensive phone is its massive screen and impeccable display. What you're getting is a 6.8″ screen real estate with a Dynamic AMOLED 2X that is generally intelligent. It features a technology to better match the contents you're viewing with smoothness of its refresh rate. Topping off, the specimen also complements the ambient light conditions (altering white balance depending on the lighting situation you're in) which helps reduce eye fatigue. Hence, starring at the phone for a longer time is not an issue and with an almost tablet-like screen size, watching HDR video is fantastic, not to mention the good set of stereo speakers.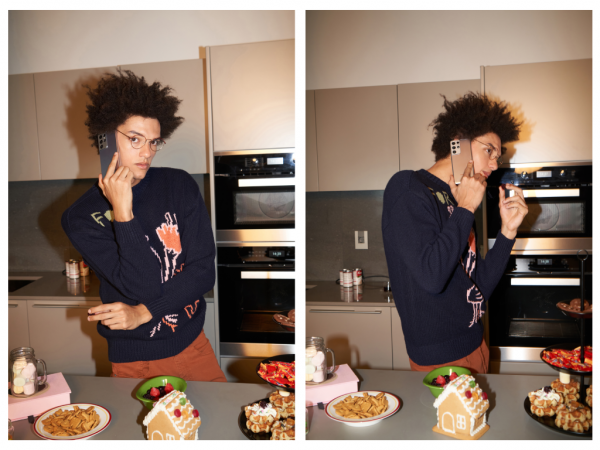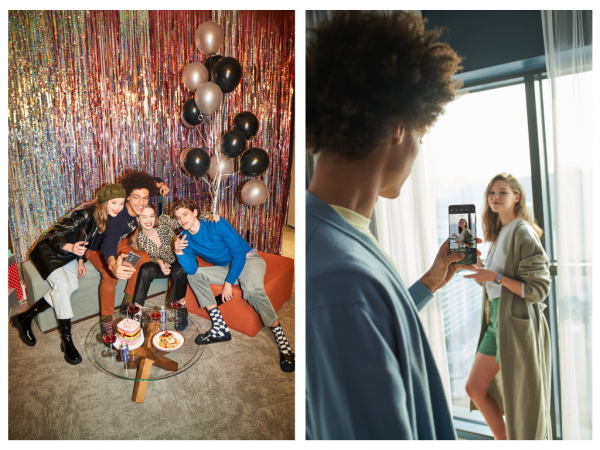 It goes without saying that Samsung's Galaxy S series generally offers impressive imaging performance and the newest S21 Ultra 5G flexes splendidly. All four cameras – quad rear 12MP ultra-wide, 108MP wide and 10MP dual tele lenses work harmoniously with the newly introduced 108 MP Pro and Bright Night sensors. Exposure and colour are absolutely accurate, especially on portraits, and even down to the very low light. Autofocus and the 100x Space Zoom features work perfectly, with the new S21 Ultra 5G setting a new high for this sub-score. Other than that, the balance between texture and noise in every picture is also precise, and the texture preservation is good, with camera hanging onto detail even as lights level drop. With a bit of editing using the 12-bit RAW file option, photos turn out as exquisite as those captured using professional cameras.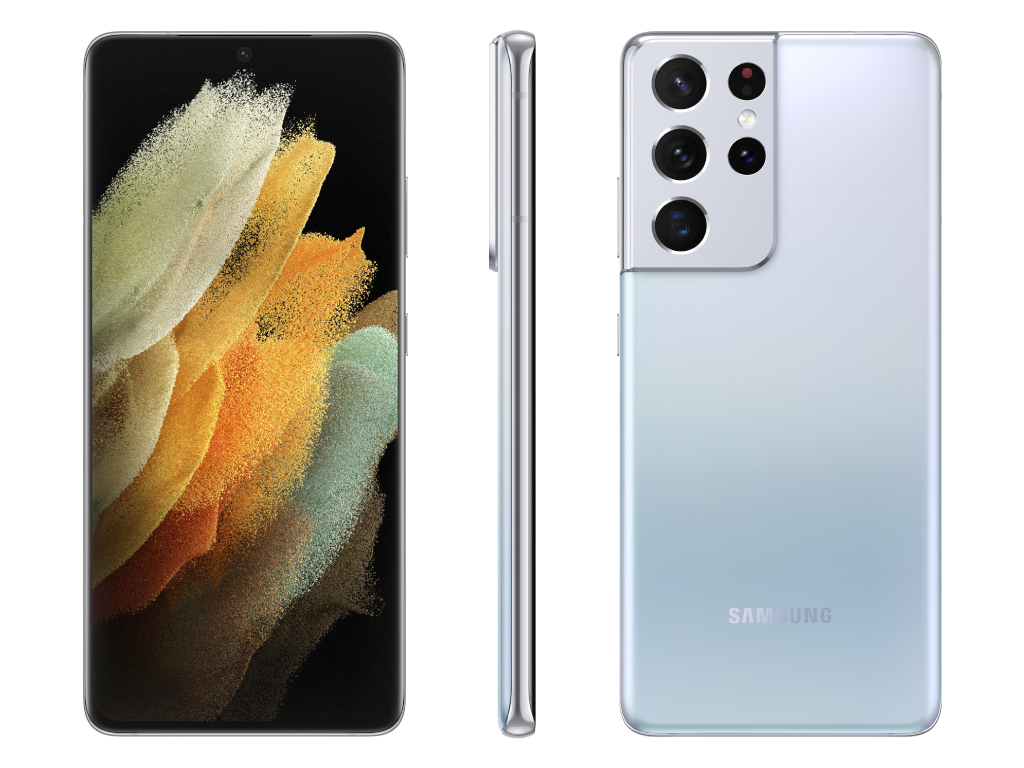 Spending much of the time at home meaning more screen time and the fact that the S21 Ultra 5G runs on the most powerful Exynoss 2100 chipset in Galaxy device, it offers faster speed and advanced computing with greater energy efficiency. We were not expecting the power to last for two days and a half without charging after running some heavy-loaded apps, games, and multiple HD videos. Other premium smartphones that we tested could only last for a day and a half or two days max. After the long usage, we also found that the device did not heat up easily, which generally infers to better power efficiency and a longer overall battery cycle. And when the battery gets drained, it only took us 30 minutes to reach a 50% charge.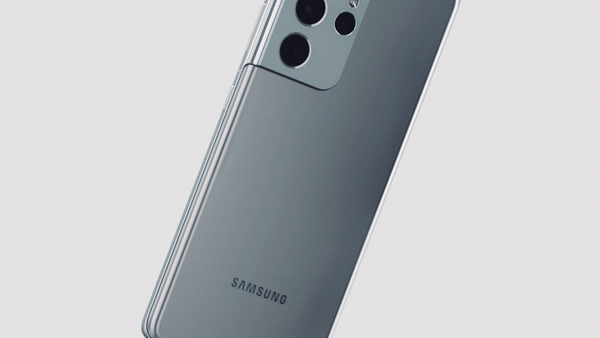 The Galaxy S21 Ultra 5G is the most feature-rich Samsung smartphone this year but comes at a significant price – both monetary and physically. However, you'll get 6.8 screen, 48-hour-plus battery life, a major deal for cameras and ergonomics designs with heavy on durability, we'd say you're getting a lot more of than just a smartphone for the money. If you're seeking for sheer gargantuan size and imposing functionality, the Samsung Galaxy S21 Ultra 5G is one hell of a superphone you should consider.
For more information, click here.