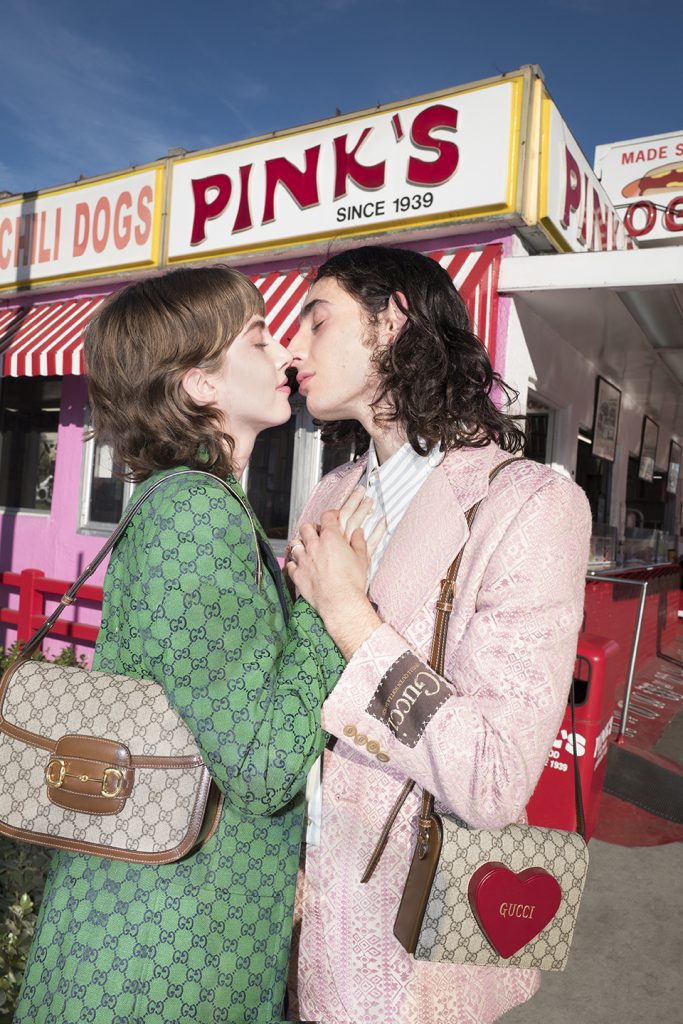 Cupid's favourite holiday is upon us and it always gives couples the jitters. Chocolate and flowers are a good start, but we suggest skip the cliches this year in favour of gifts that really speak to his and her personal taste. So to save you time from aimlessly browsing the web for that perfect present, we've got you covered with this Valentine's Day gift guide.
FOR HIM
Calvin Klein Boxer Brief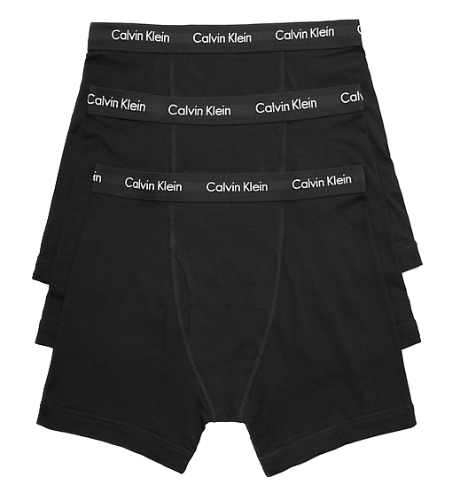 You hear it first: it's a fact that men can always use more underwear.
Burberry Mask
Show your care for your loved one. Mask gifting is the new normal.
Chefman 6.3 Quart Digital Air Fryer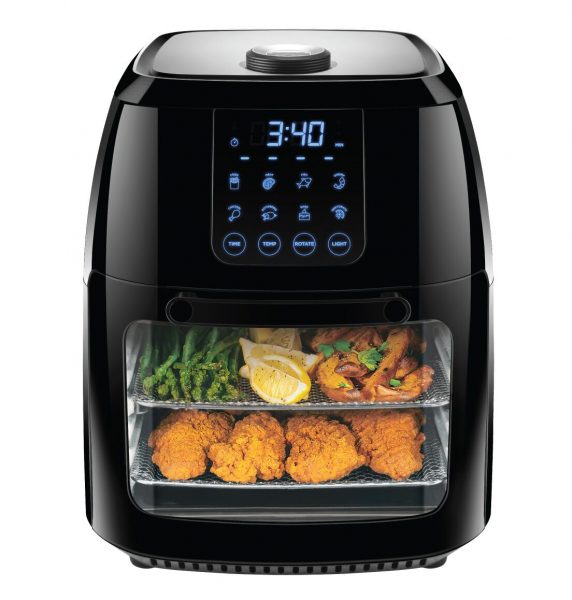 Trust us: everyone needs an air fryer in their kitchen. Not just your mom.
MagSafe Wireless Charger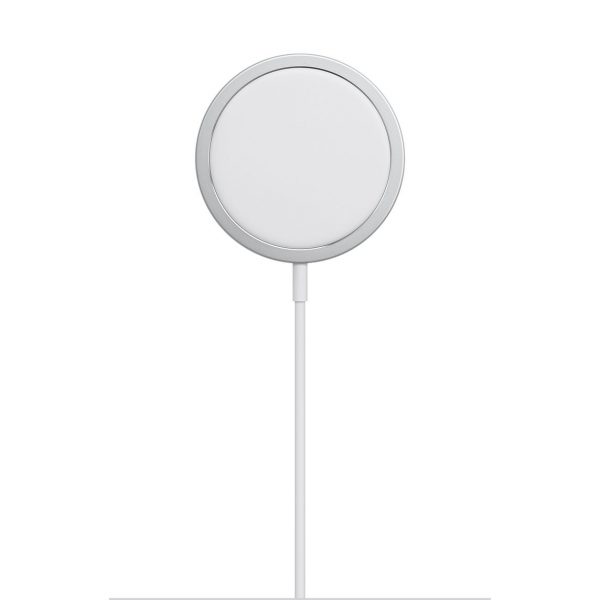 So, he can't give "sorry, my phone died" excuse anymore.
Prada AirPods Case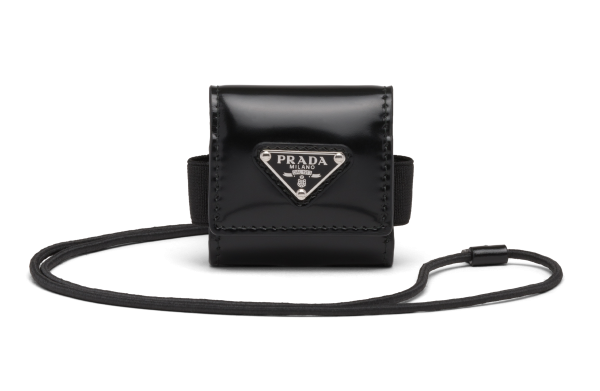 Keep his treasured tech safe.
Philips Series 1000 Shaver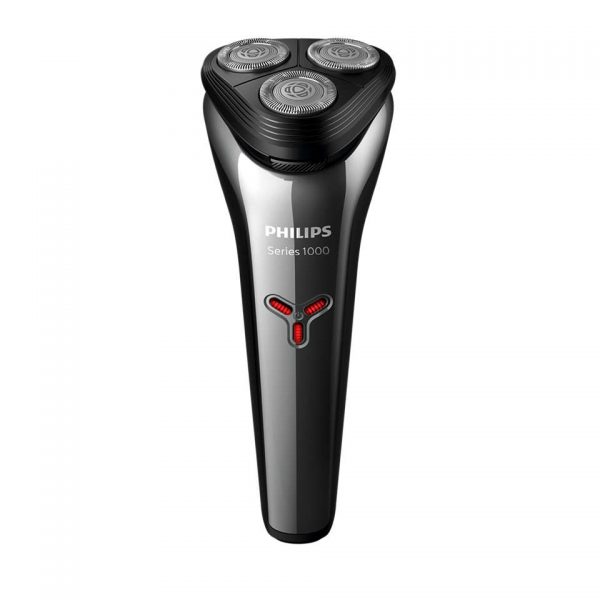 We personally vouch for this as the best shaver in the market, and he will surely agree.
Gucci GG Embossed Wallet
There's an inner brand-lover in us all.
Men's Folio Malaysia subscription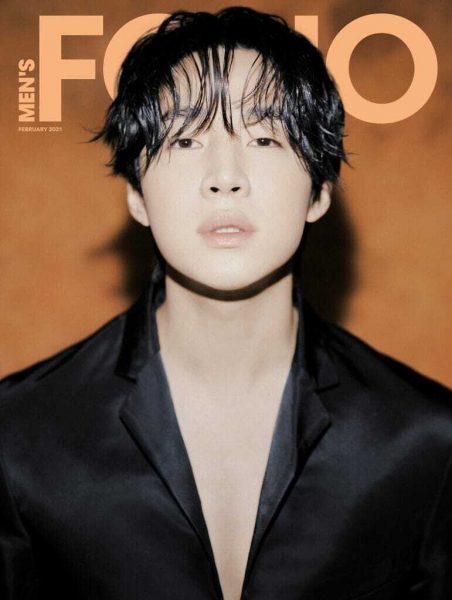 Equipped your man with the latest drop of luxury fashion and lifestyle by us. Click here to subscribe.
HUGO Boss The Scent Pure Accord For Him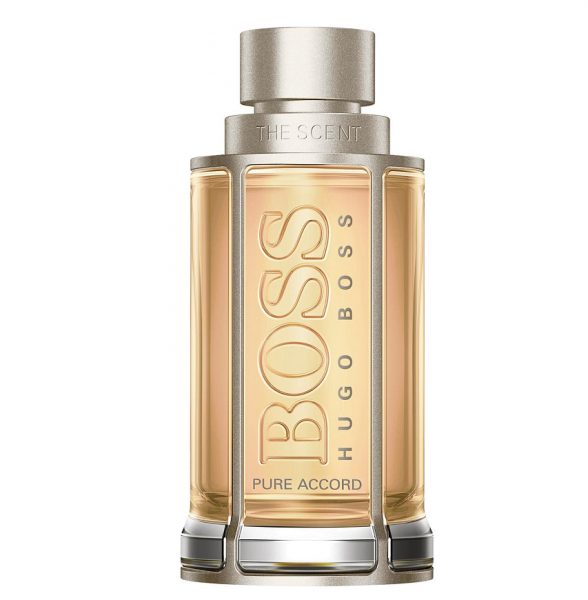 This new drop from BOSS The Scent is the ultimate gift for the man whose love language is perfume.
Joompa Subscription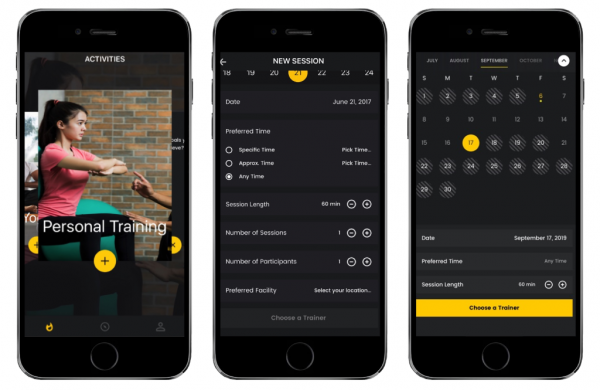 Get him ready for his 2021 fitness goals with this personal trainer app. Click here to know more.
Versace Resin Medusa Necklace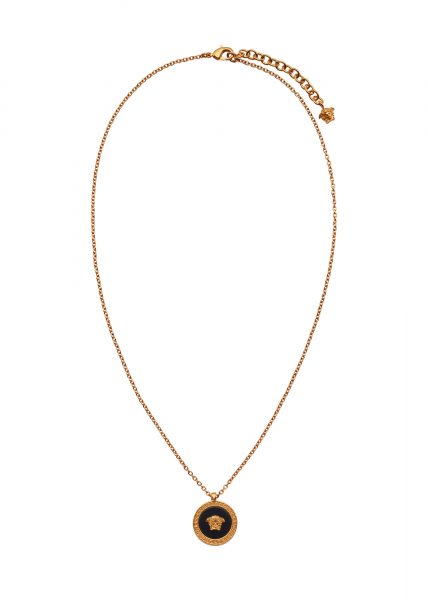 Women love men who wear jewelry.
FOR HER
Valentino 03 Rose Edition Atelier Hobo Bag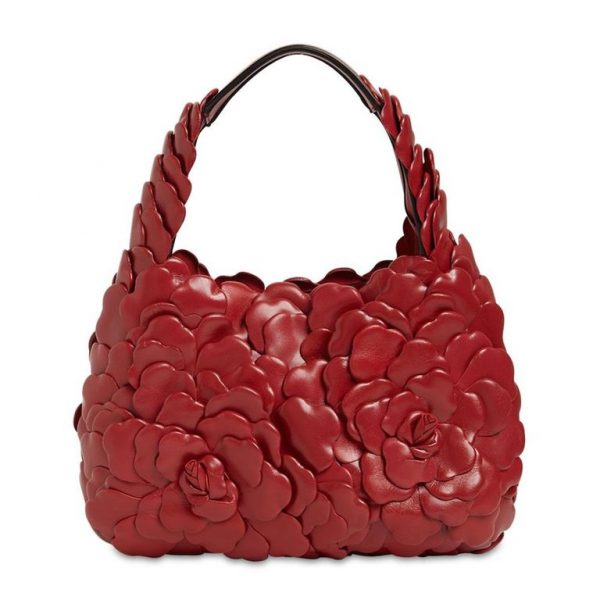 Why  buy a dozen roses when you have this bag?
Pure Silk Pillowcase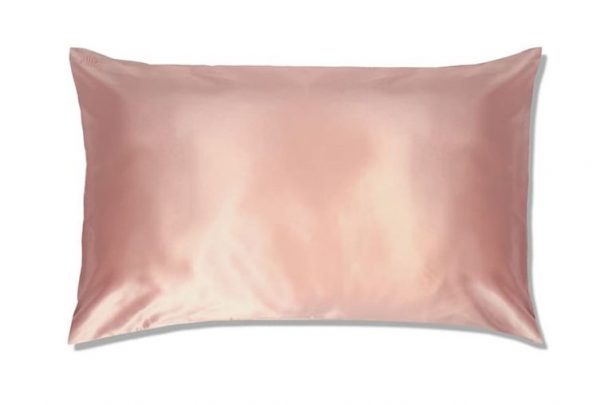 Silky pillows instantly make a bed more romantic while also saving her hair from morning bedhead.
Gucci Beauty Rouge a Levres Voile Sheer Lipstick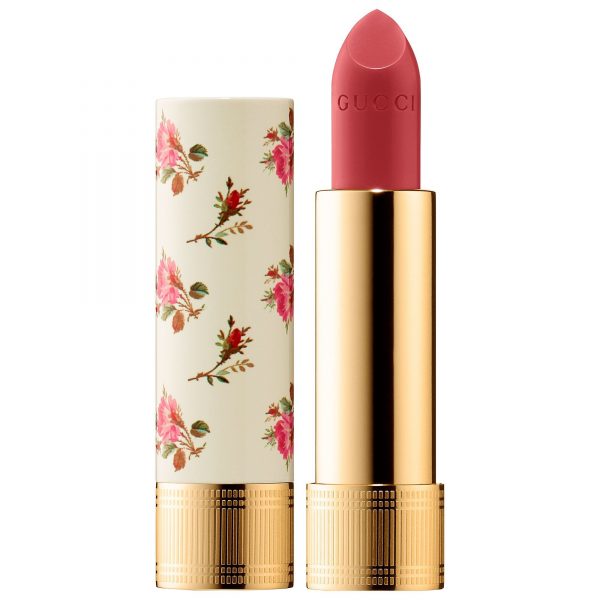 The lipstick case is almost as pretty as this vibrant shade of fuchsia.
Dyson Vacuum Cleaner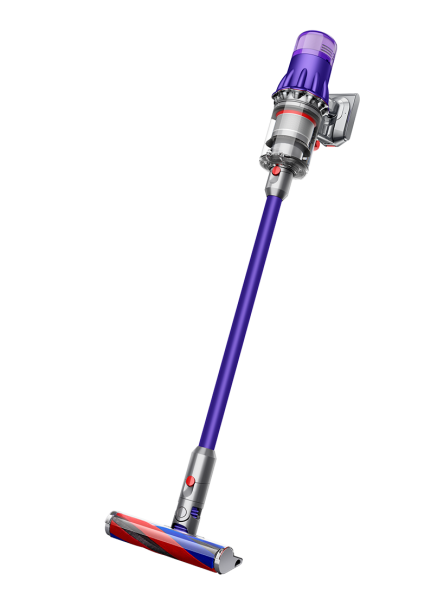 A grown-up present for a grown-up partner.
La Mer Body Cream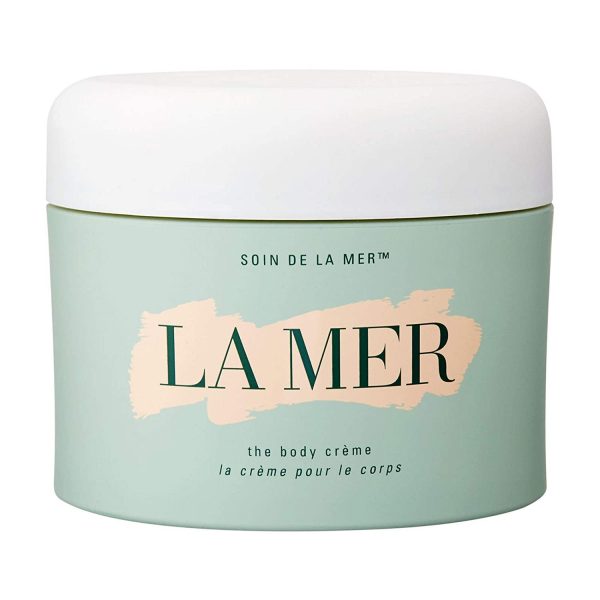 Help you by helping her to give love to every inch of her body.
Cellreturn Hair Alpha-ray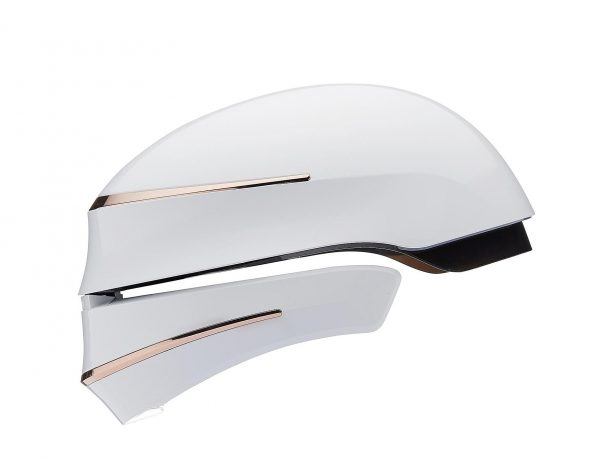 She hasn't had hair treatment for months. So bring the hair spa to her with this invigorating machine. Plus, it won our best hair treatment, so you know it's worth it.
YSL Heart Earrings In Metal and Crystal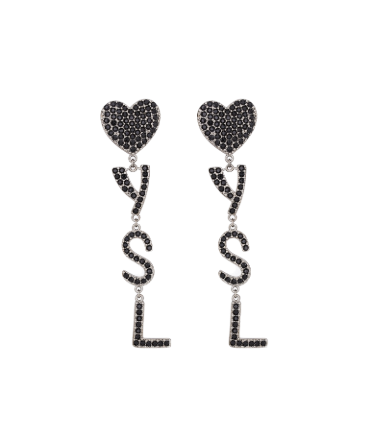 Diamond zoom flex.
Le Labo Scented Candle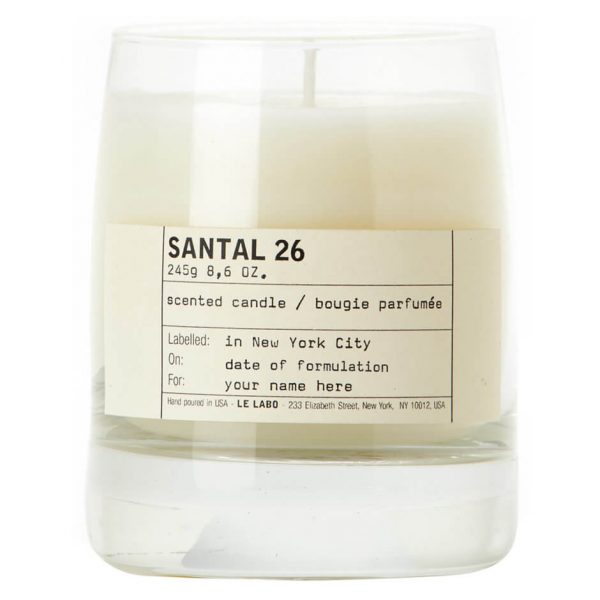 You can't go wrong with a luxury (and lovely-scented candle).
Bluebella Satin Pajama Set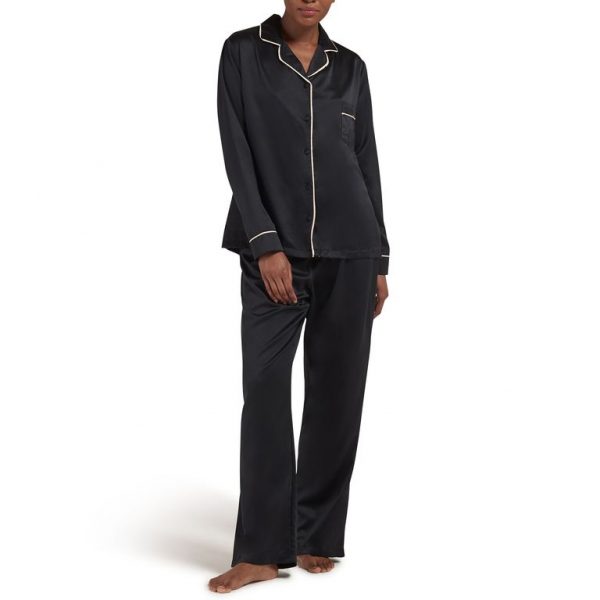 Fancy-feeling pajamas are inherently romantic.
Room Diffuser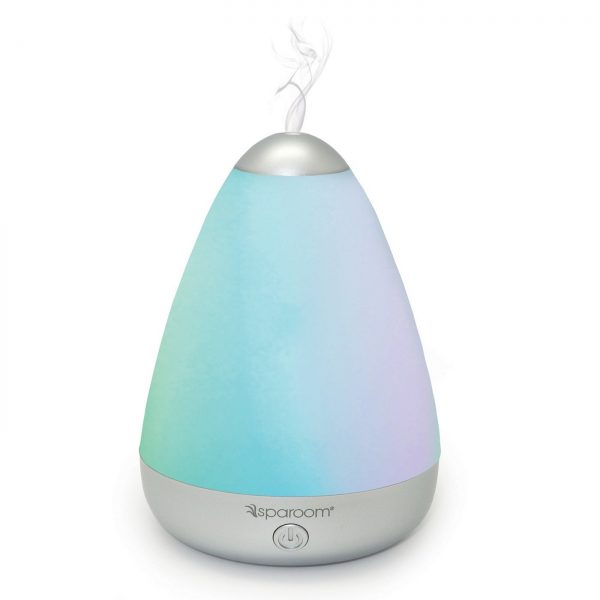 Gifting this with essential oils will be the gift that quite literally keeps on giving.
Female Form Vase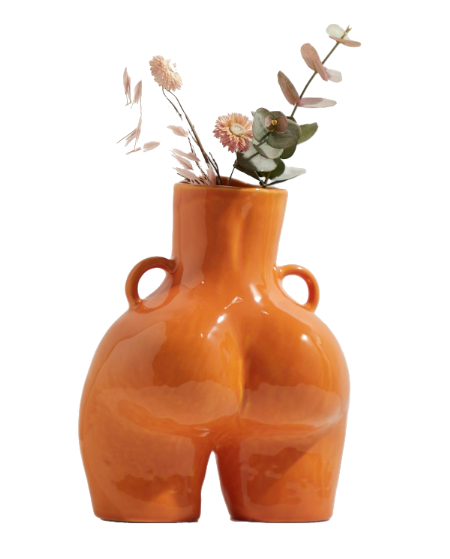 A cheeky home décor accent that she'll love.