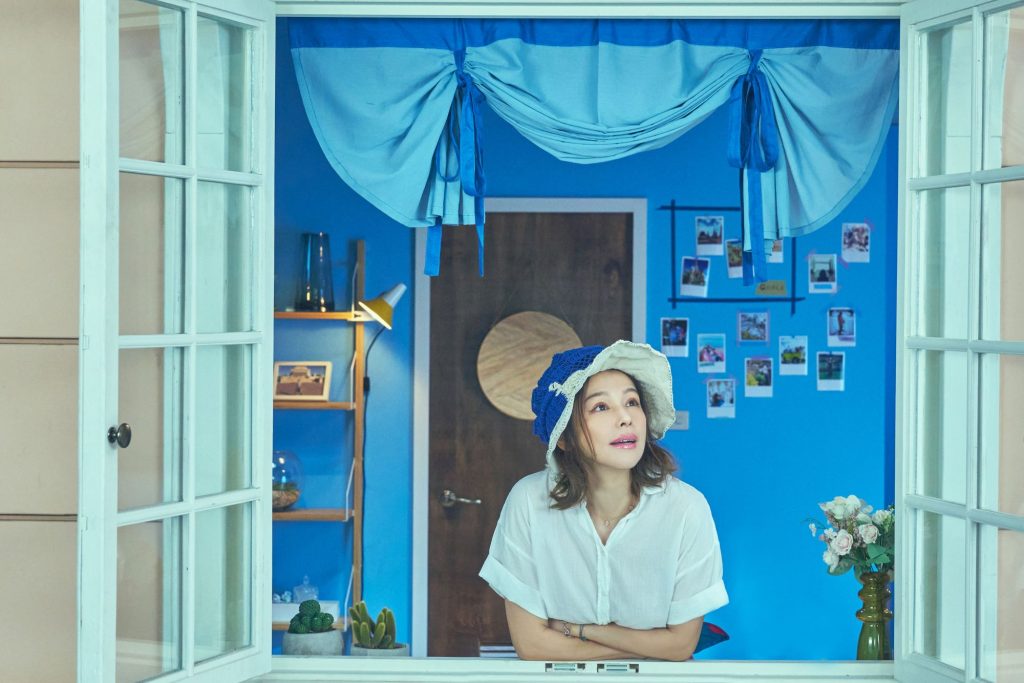 While Chinese New Year will be different this year, that does not mean you have to live with boredom. Nothing beats the moment of binge-watching festive programmes while savouring delicious new year cookies. If you haven't decided what to watch yet, you have come to the right place. From highly-anticipated movies to New Year celebration, here are the programmes you don't want to miss out for a fun-filled Chinese New Year, whether you are celebrating it with family, friends or yourself.
A Worldwide Celebration Chinese New Year 2021
Peking Opera is one of the hallmarks of Chinese culture that represents Oriental influence with its distinguished vocal performance, mime and costume. This Year, the special curated Chinese programme that will be aired on Hunan Satellite TV will be presenting the Peking Opera with a new interpretation performed by renowned singer Sunnee and actress Mao Xiaotong. International pianist Lang Lang and Yuan Yuan Tan will also be delivering an irresistible feast of visual and auditory pleasure.
Sisters Who Make Waves
Sisters Who Make Waves is back with season 2 and it's more impressive than ever. The reality show by Mango TV is a programme where veteran singers and actresses form groups to compete against each other. This show allows the artists to brush up their singing and dancing ability. Besides Hong Kong superstar Joey Yung and Michelle Chen, Chinese Diva Na Ying and childhood dream Cecilia Cheung are some of the big names in the lineup, making it a worthwhile show to watch.
Shine! Super Brothers
It is the male version of the Sisters Who Make Waves show. While many of the contenders we may not heard of, the show has redeemed itself with its stellar cast including Julian Chen from '90s sensation Little Tiger, Jiro Wang from quartet boy band Fahrenheit, Chinese heartthrob Alan Yu and "Those Bygone Years" singer Hu Xia.
The Blessed Girl
Exciting storyline, stunning CGI, blockbuster production — the film of adventure and fantasy is a real treat for fiction enthusiasts. Set at the continent of Suchuan, the story centres around Yuan Yi, the King, and Ling Long, a young girl in possession of incredible spiritual power, who are destined to work in tandem to save their world from evil forces from destruction.
The Palace of Serendipity
Delivering visual pleasing cinematography that calls to mind of Wes Anderson movies, the Palace of Serendipity is dreamlike yet relatable. Directed by Golden Horse Awards-winning director Robin Lee, the series portrays the isolated lives of ten different characters in a condominium. What sets it apart from others is the roles the artists are playing are not really humans but national treasures from National Palace Museum in Taipei, not to mention the powerful cast including Vivian Hsu, Janine Chang and Lego Lee.
The Yin Yang Master
Directed by Li Weiran, The Yin Yang Master is an adaptation of "Onmyoji", a 3D RPG developed by NetEase Games. Starring Chen Kun and Zhou Xun, the movie narrates a story where countless monsters are coming back to retrieve the Scaling Stone, causing havoc and destruction along the way. Yin Yang Master Qingming (Chen Kun) is at the helm of saving the world from the upcoming assaults while he slowly discovers his hybrid identity of both human and monster.
To 2021
Heartwarming and nostalgic, a family-centric storyline is more than just being creative, funny and uplifting — it reminds us of the utmost importance of family that we often overlook. Striding across two life stages, Katrina is a woman in her middle age who gets the chance to travel back to 20 years ago where she meets her dad and cottons on the significance of family. The short film also takes place at a time during the occurrence of pandemic, further spotlighting togetherness and human interaction.