As we enter the MCO 2.0, it's crucial to keep ourselves sane and one of the easiest ways to keep our mental health in check is by practising self-care — whether it's lighting your favorite candle while settling in with a good book or expertly going through your multi-step skincare regimen.
For us, a daily skincare ritual definitely gives our life some normalcy and doing something positive for our looks provides emotional support, especially during emotive times like these. On top of that, skipping that crowded commute and not going out in the sun doesn't guarantee your skin will stay healthy or even acne-free. We're all in this together, so we have taken it upon ourselves and put together a comprehensive list of skincare products you should consider adding to your daily routine,  to make your "me time" during your home quarantine extra special.
Holy Portions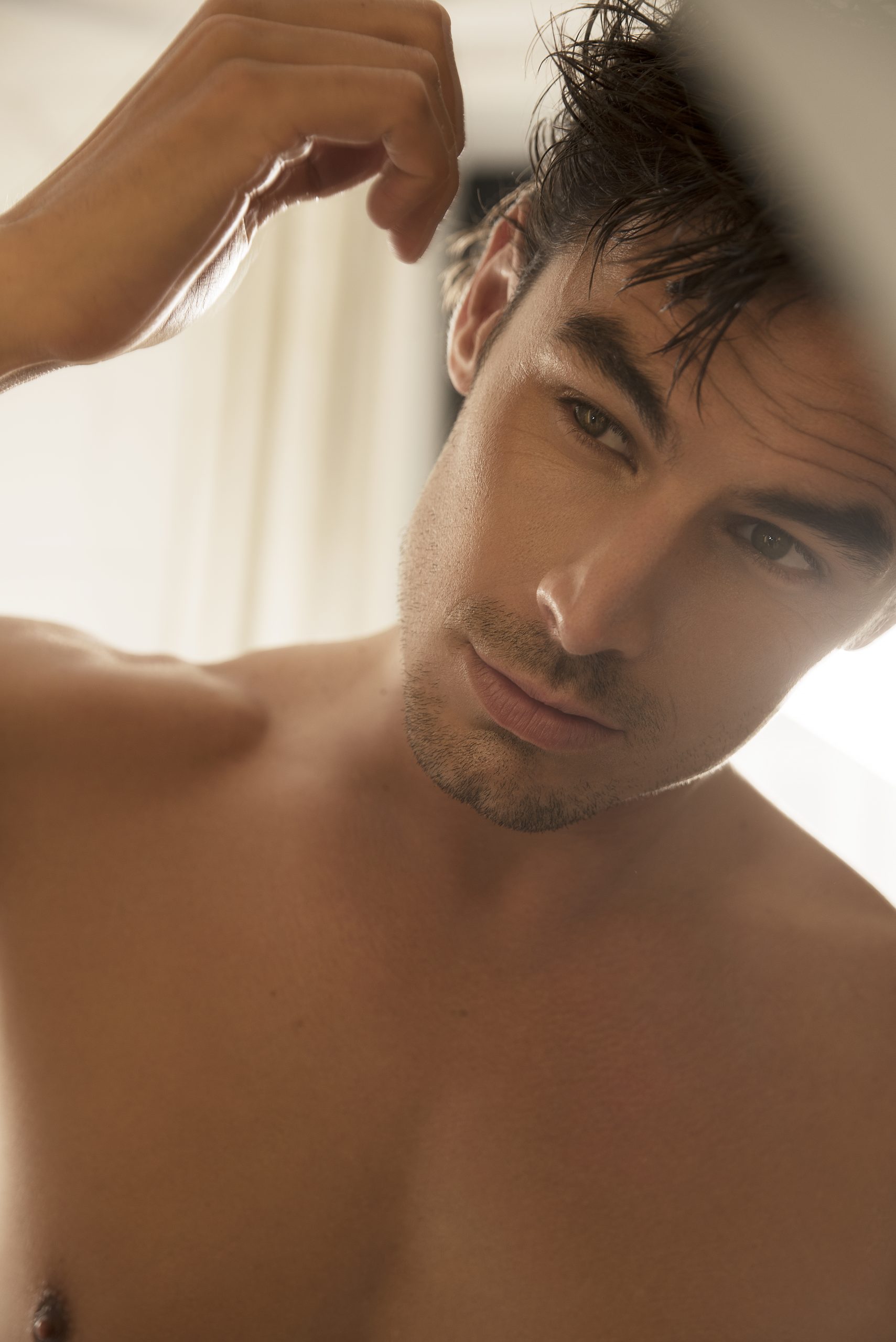 Face serums are like spices for the skin: they may be small and lightweight, but don't underestimate their potency. With active ingredients that promise to lift, calm, brighten, hydrate and smooth, these highly concentrated formulas solve skin problems more effectively than just applying a moisturiser.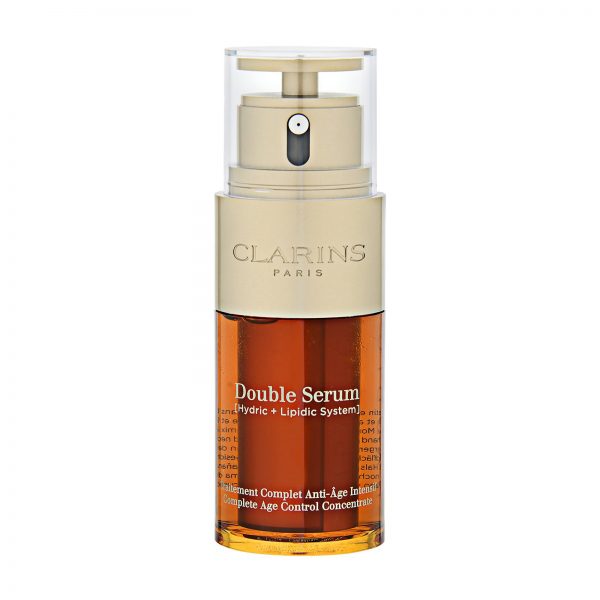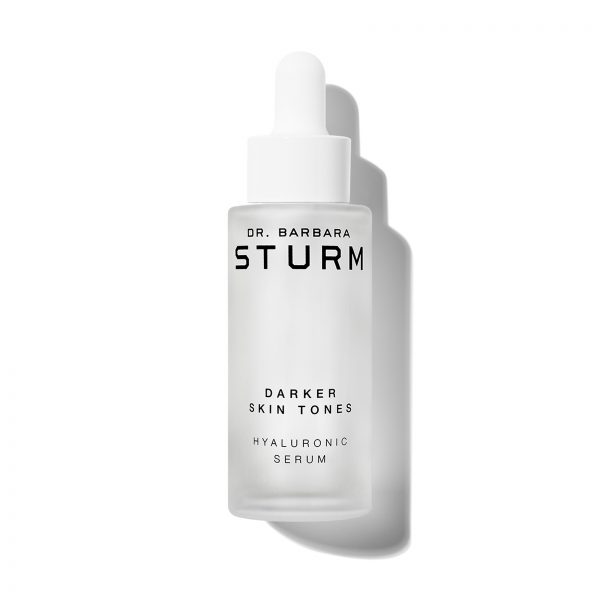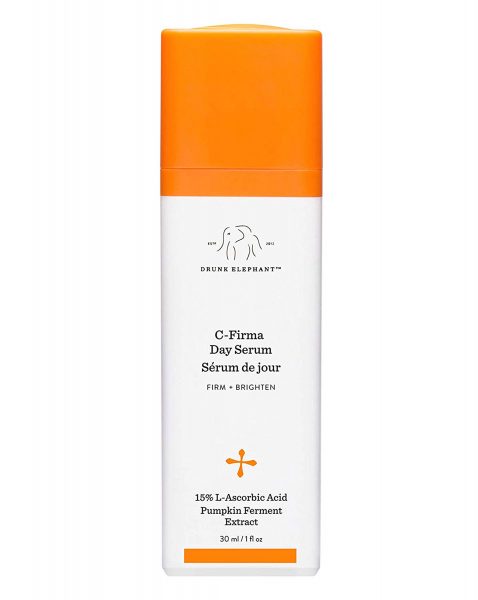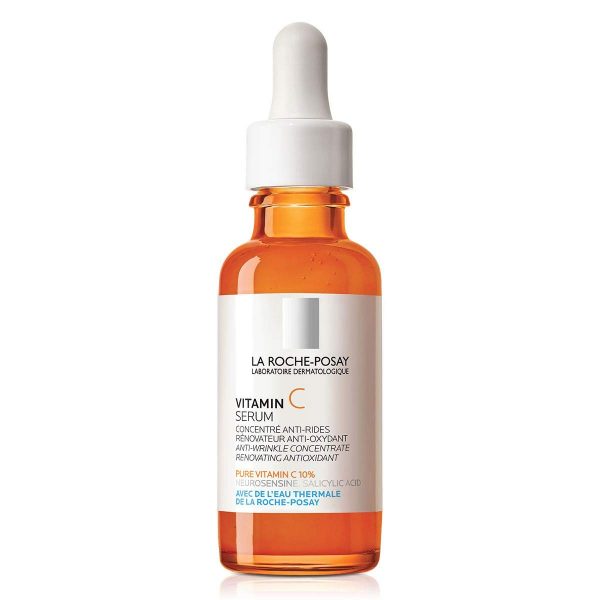 Crème de la Crème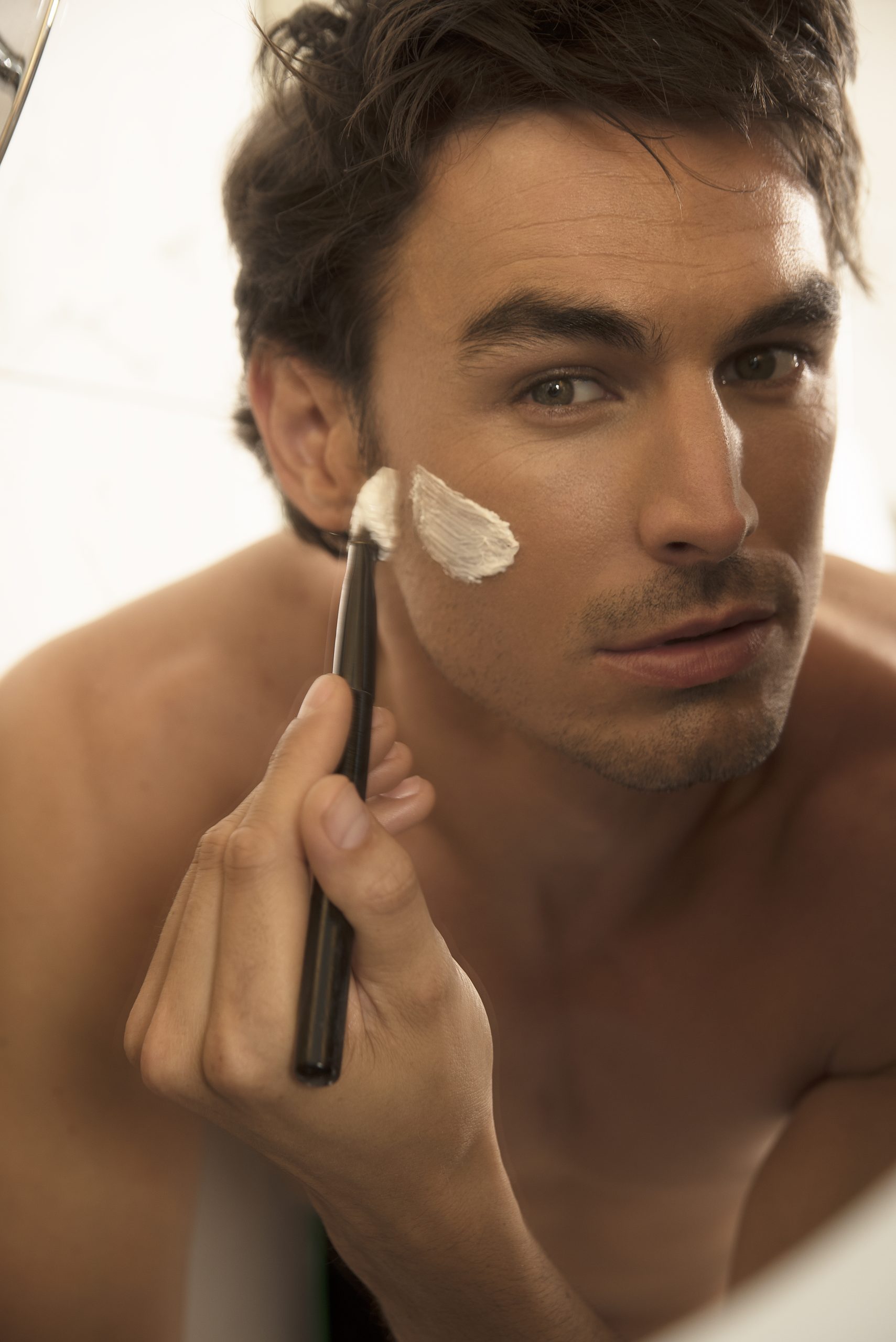 Hydration is key to healthy skin and this is why moisturisers are important. They seal, support and protect the top layers of the skin while perking it up, giving you a healthy glow, and at the same time, minimises the appearance of fine lines and wrinkles as well as pigmentation.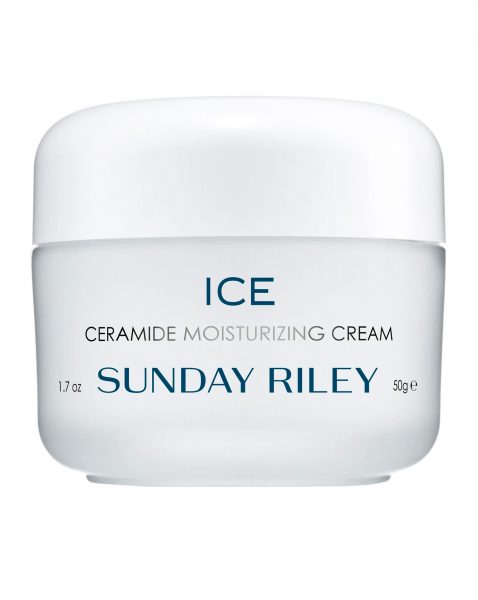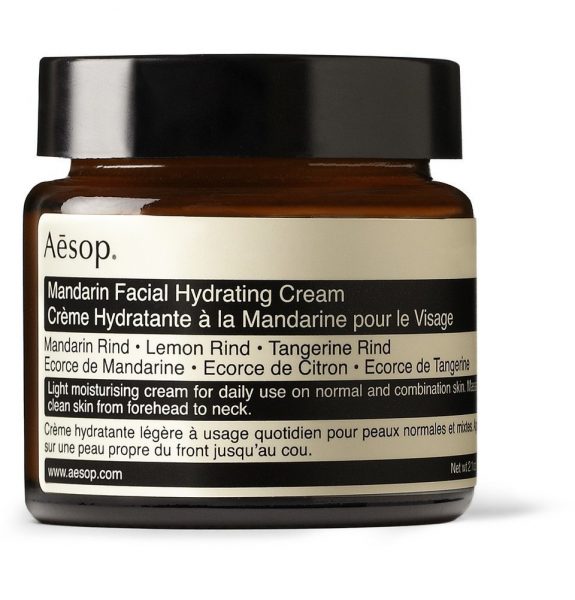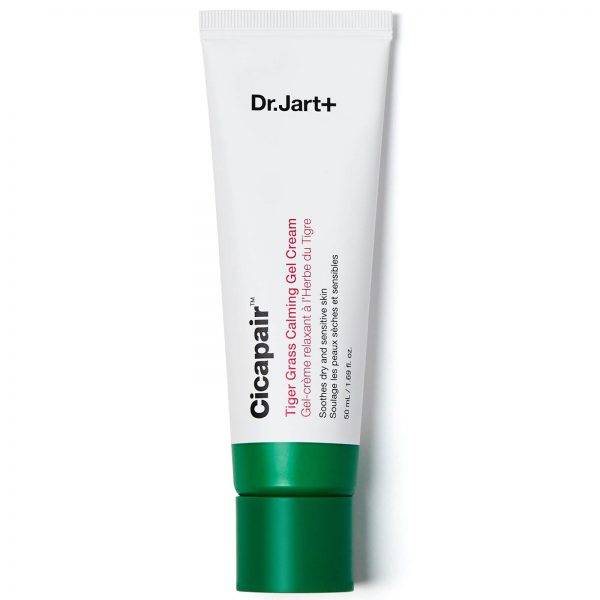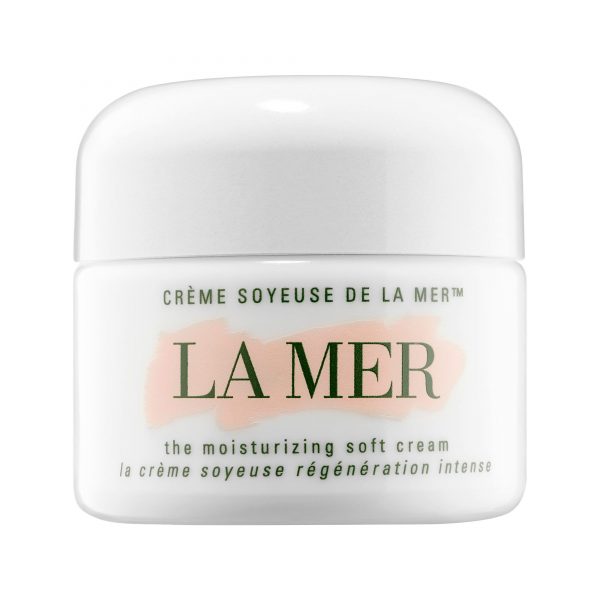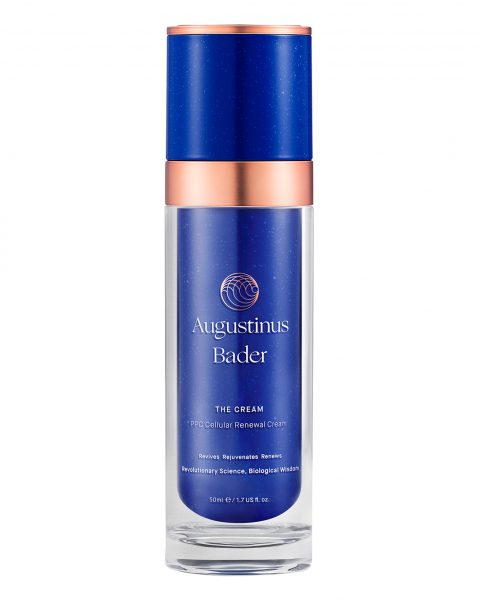 Let Go of The Baggage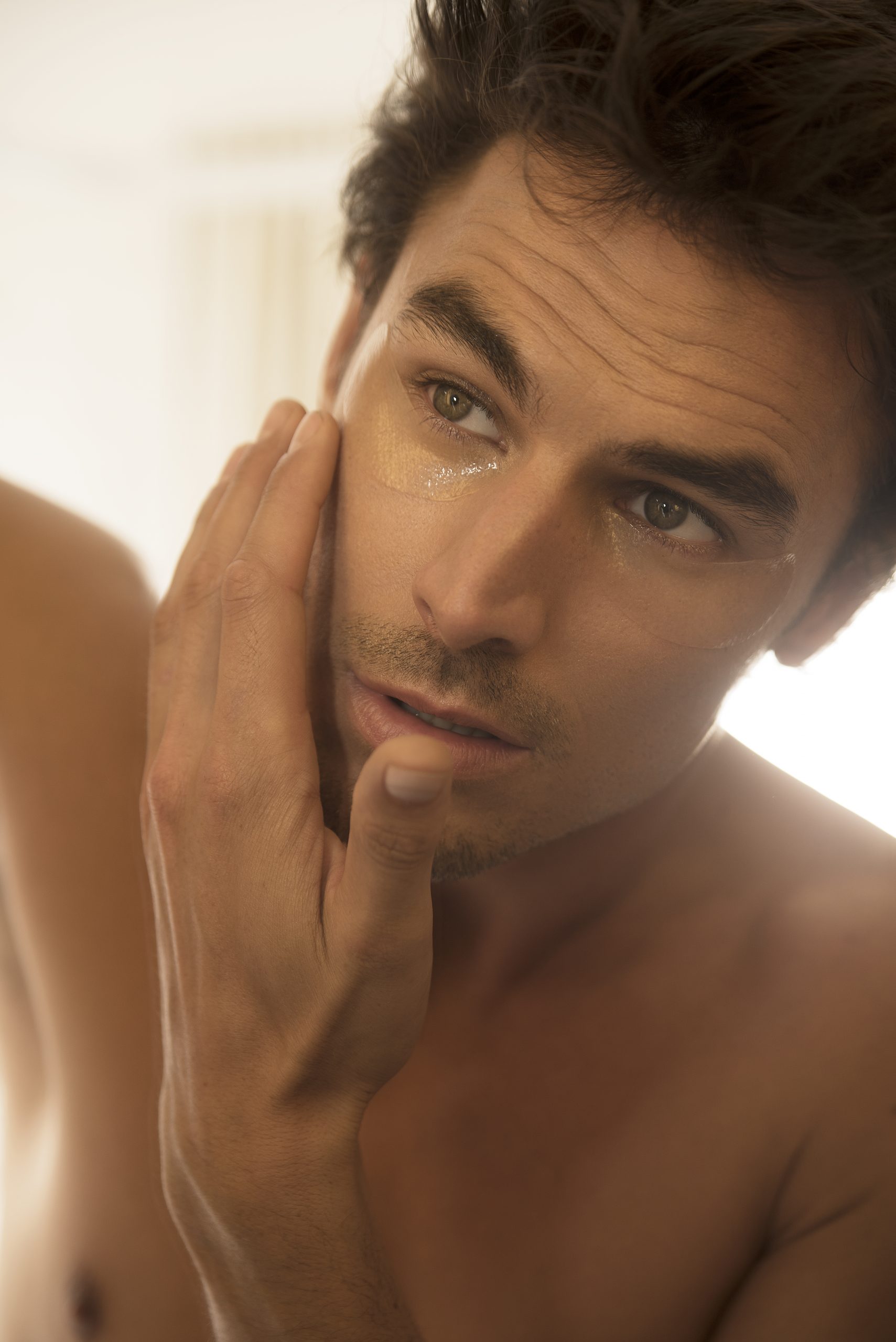 An eye mask a day keeps dark circles, fine lines, dryness and puffiness at bay. Rather than concealing by layering on makeup, treat your tired eyes with some extra love with these miracle workers. After all, your delicate eye area certainly deserve extra TLC.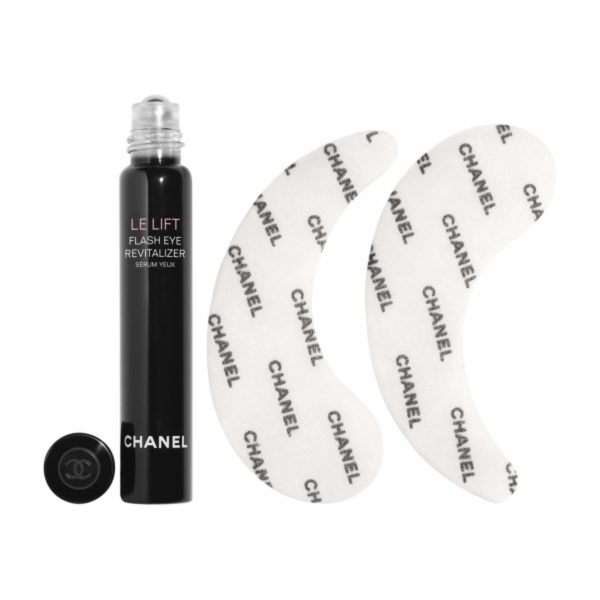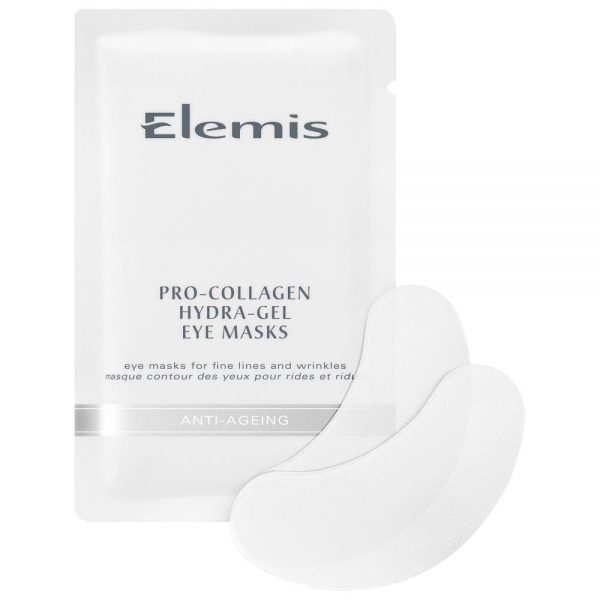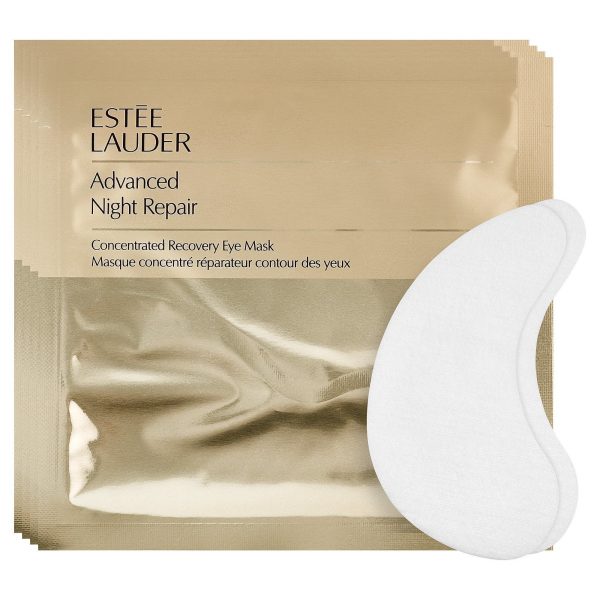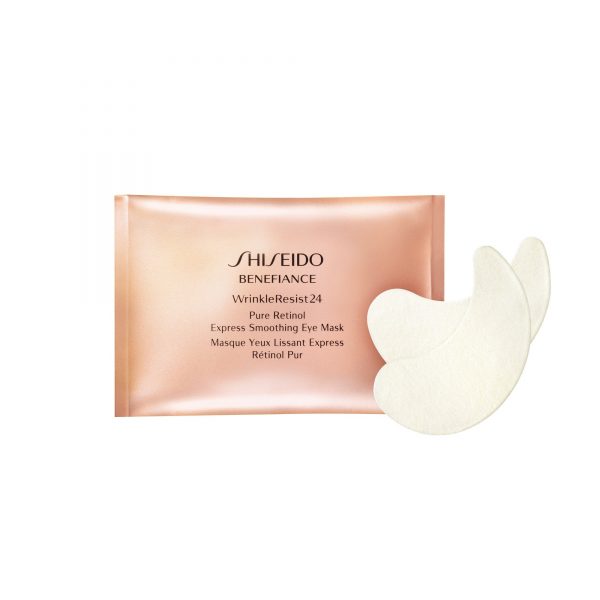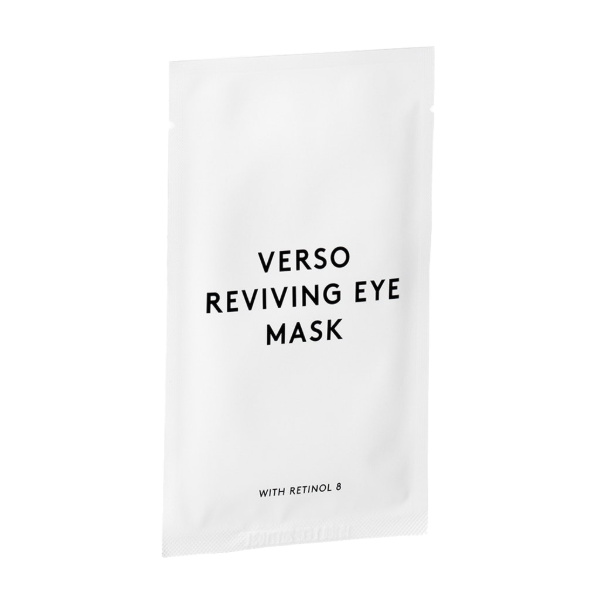 Put on a Mask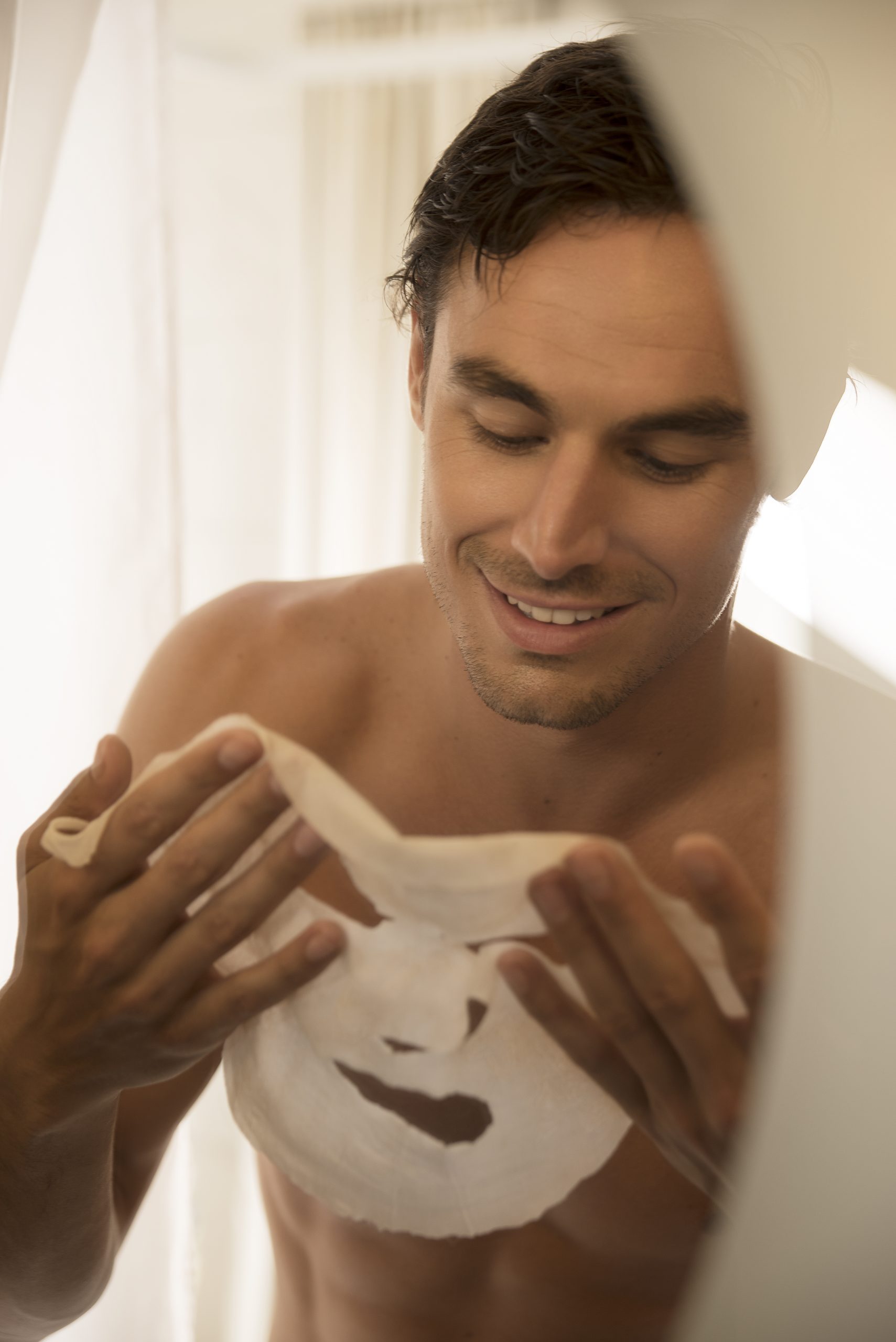 The best sheet masks can do wonder for your skin. They plump and hydrate, brighten and smooth tired skin, shrink pores, all in the space of 20 minutes. Use them once or twice a week to leave skin looking instantly refreshed.