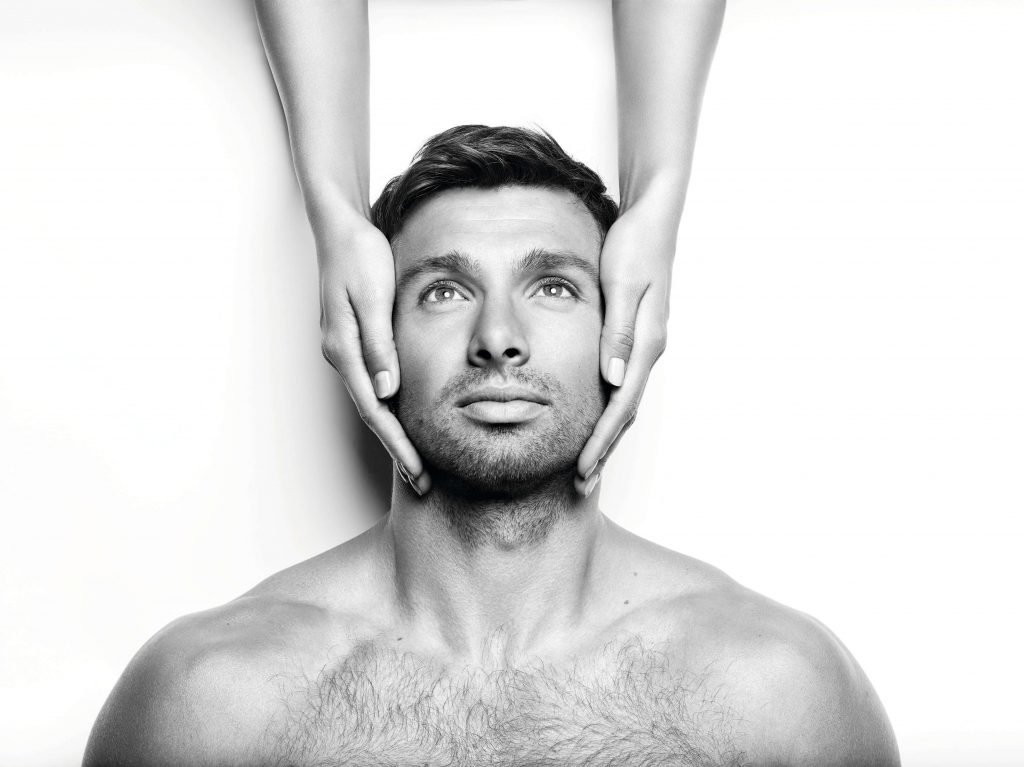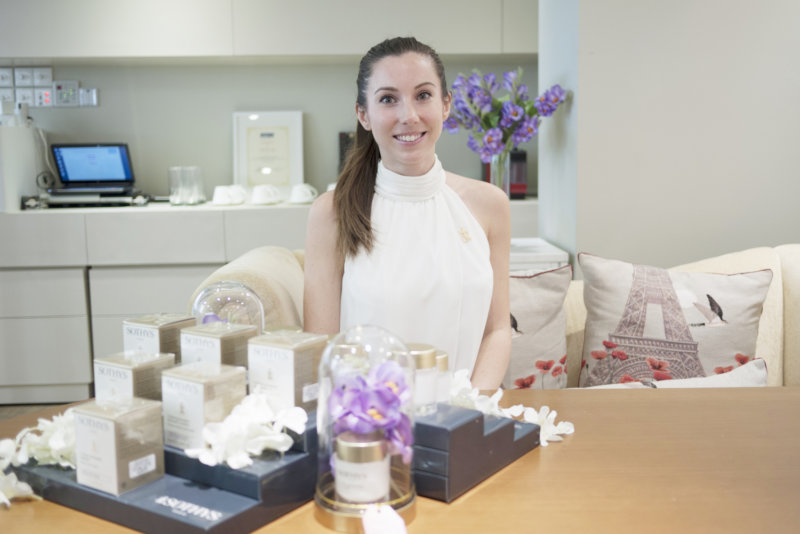 What should all men should use on their face?
The most important skincare men have to use is at least a cleanser like the energising face cleanser and a moisturiser.
What should you never do to your skin?
I want to answer this question in a positive way because there are so many things you should not do to your skin – but I want to focus on the right things to do instead. The most important one is to listen to your skin to know what are its needs.
Skin is a complex organ you should take care of because you have only one and will be wearing it for the rest of your life. So you have to be gentle and patient with the improvement of your skin if you want long-term results.
Is serum really necessary?
Of course it is. They have an ultra-targeted action because it is a formulated with an intensive concentration of high-tech active ingredients. Moreover, the texture is designed to strengthen the penetration of the active ingredients.
So if you want quick and effective results, serum is necessary. For example, each of our new Youth Serum comes with infinite combinations of preventive and corrective actions.
What are some of the myths about men's skin you want to debunk?
The first myth I would like to debunk is that men have thicker skin, which makes them think that their skin is less senstive and can therefore handle a strong cleanser. However, what they don't realise is that their skin is more stressed than that of women because of shaving regularly.
And also, men's skin ages in a constant pace because the amount of collagen reduces at a steady rate. The truth is, they start showing signs of ageing once they turn 20 faster than women after menopause. That is why men should actually begin their anti-ageing routine earlier women.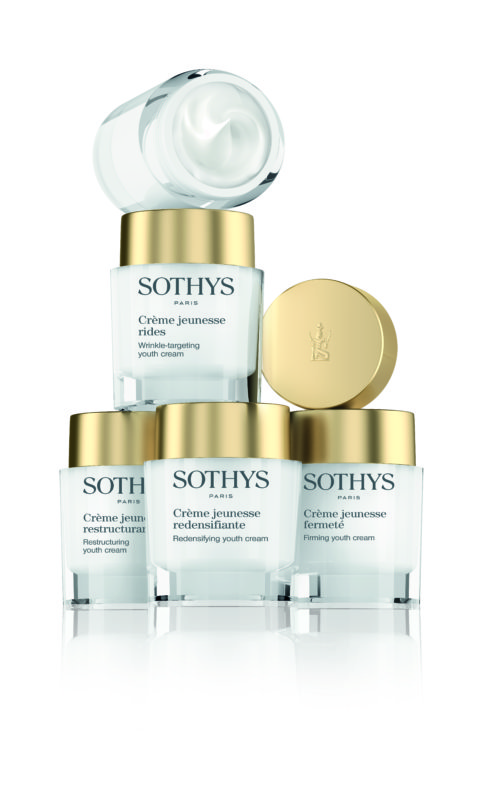 Is it possible to reverse signs of skin ageing through proper skincare routine? 
We can slow down significantly the signs of ageing with a proper skincare routine and professional treatments.
Actually we did an efficiency test and it showed that with a course of three Youth Intensive Treatments you can shave up to six years off your skin. So if you combine it with proper skincare regimen at home, you are multiplying the results.
Since there are differences between men's and women's skin, is it correct to assume that the benefits from the Youth Intensive Treatment vary as well?
Every person is unique with different skin type, colour, thickness, and consequently, different needs. With regard to the Youth Intensive Treatment, it targets wrinkles and slackening skins that are the same for both men and women.
How many treatments do you need to see maximum result?
To see maximum results, you should start with a course of one treatment per week for three consecutive weeks, and then once every month for maintenance. But again, you should always listen to your skin and go for professional diagnosis with one of our Sothys skincare solution specialists to make sure you are getting the best advice for your skin.
For more information, visit https://sothys.com.my.