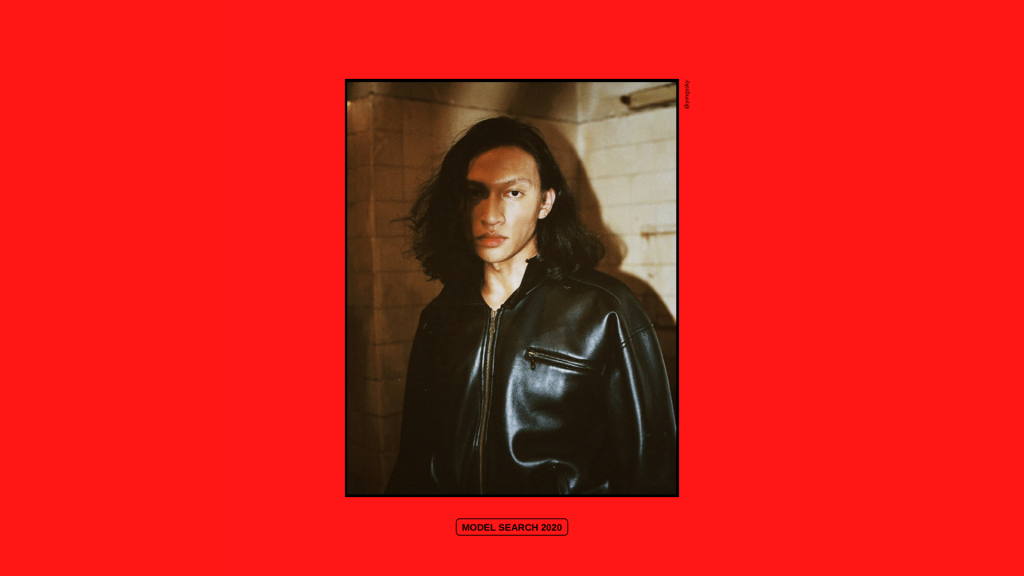 Yes, we're still deciding who is going to be the next Men's Folio Model Search winner. Currently in the final leg of the competition before you get to vote for your favourite contestant, we're bringing you a mini-series of self-made videos and short interviews where you can get to know the models better, and more importantly, find out which one is best suited to walk away with the #MFMYModelSearch20 title. First up, we present you Sky:
"The inspiration behind this video is about expression. I believe that not everyone can express what they feel verbally and it's important to not keep things bottled up. So express yourself in your own unique way, minus anger and violence! For me, I enjoy fine arts and painting. Creating my own art as a way of expressing myself also helps my mental health."
What makes you stand out from the rest of the boys?
I can eat anything without complaining or worry about the taste or temperature.
What is your weakness?
I tend to be a bit too unbothered at times.
How do you master the art of posing?
What works for me is to embrace the character portrayal congruent to the direction of a particular shoot.
What do you like and dislike about modelling?
I like how it takes me out of my comfort zone. I dislike how self-critical I can be though.
How do you spend your free time?
Spend quality time with friends and family or quality activity where I can express myself.