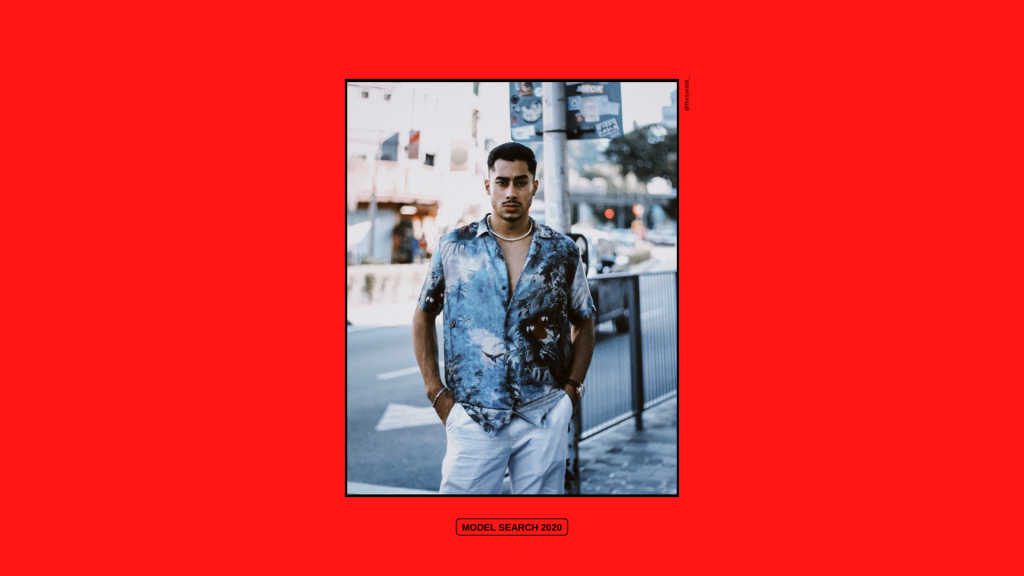 Currently in the final leg of our #MFMYModelSearch20 before you get to vote for your favourite contestant, we're bringing you a mini-series of self-made videos and short interviews where you can get to know the finalists better, and more importantly, find out which one is best suited to walk away with the #MFMYModelSearch20 title. This time around, we present you Ali:
"The inspiration behind this video is to share with viewers a brief clip of the little things I do with the concept of storytelling. I believe a video with a storyline is able to convey a message without the need to use words."
Are you a morning person or a night owl?
I am a morning person, but some days, it is necessary for me to be up at night because that is when my creativity kicks in.
What is your workout routine like?
Some mornings I have a 30min cardio/jog and other morning I swim for about 25min.
What about your diet?
Honestly, I don't worry too much about my diet but I try my best to avoid oily foods and I drink an adequate amount of H2O, and I consider getting enough rest as part of my diet too.
Why is it important for you stay fit?
A healthy body will give you a healthy mind and that is fundamental of everything in life.
How would you describe your personal style?
Composed and easy going.