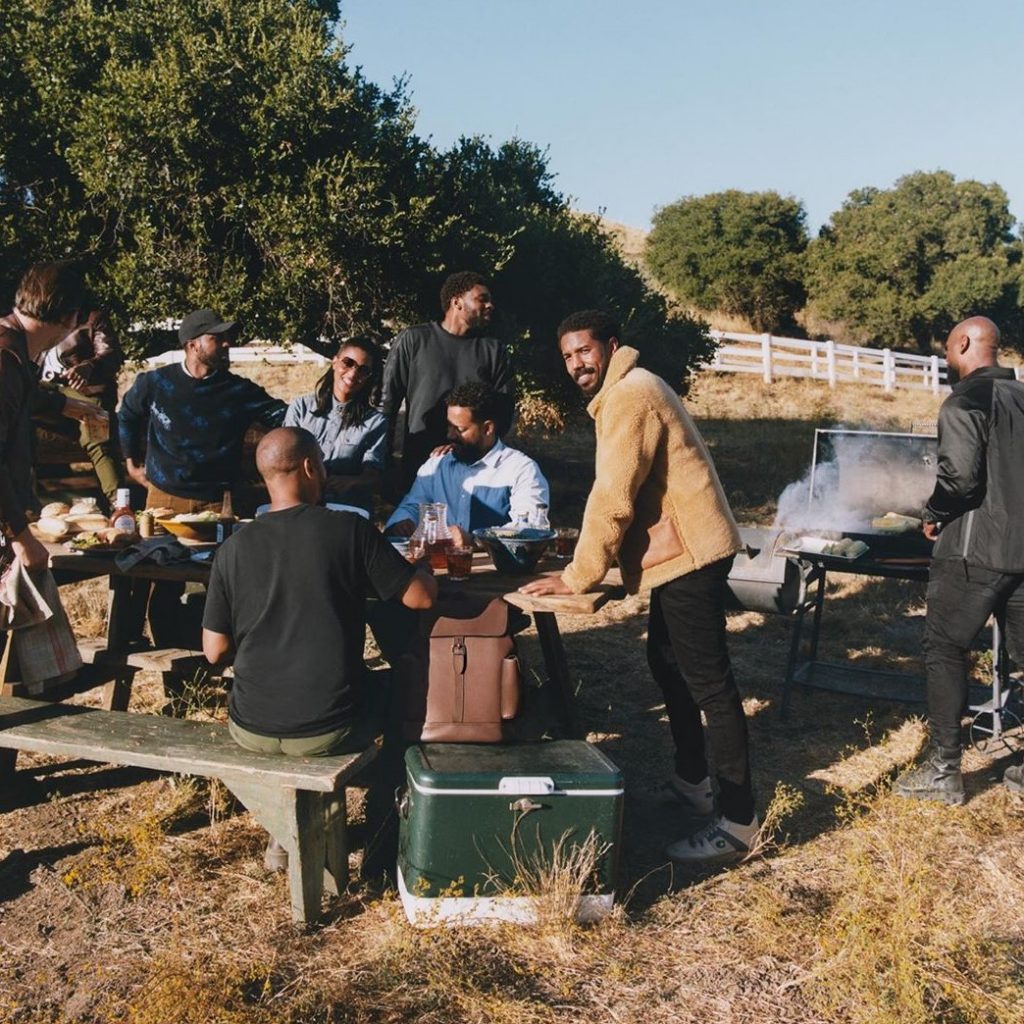 Togetherness, be it friend or family, is the panacea that keeps us sane during these uncertain times, and Coach sheds light on the value with their latest Autumn 2020 global advertising campaign.
Titled "Coach Family", the campaign cherishes the meaning of modern families and their enduring relationships, gathering Coach faces Jennifer Lopez and Michael B. Jordan, as well as Coach ambassadors Kiko Mizuhara and Jeremy Lin to share their intimate moments with their families.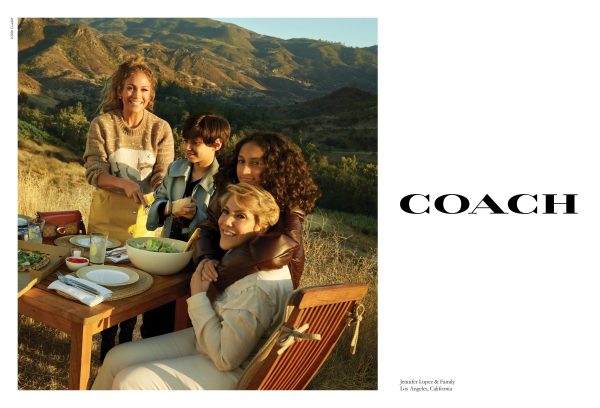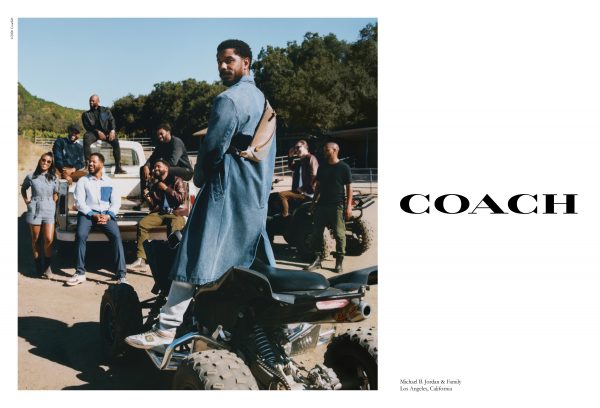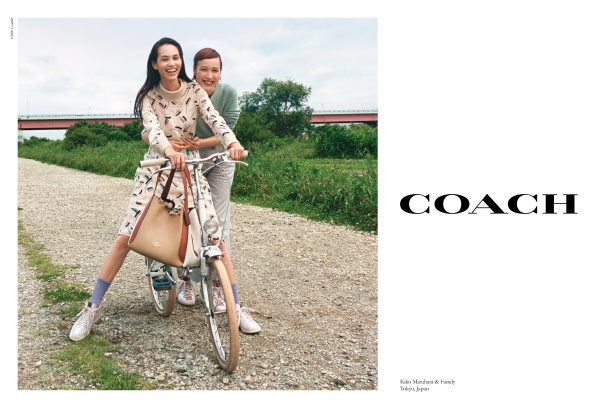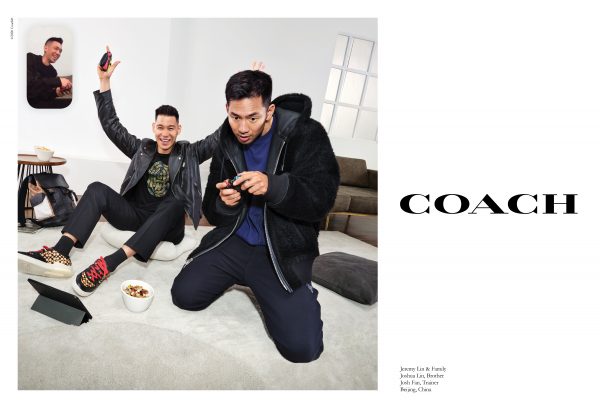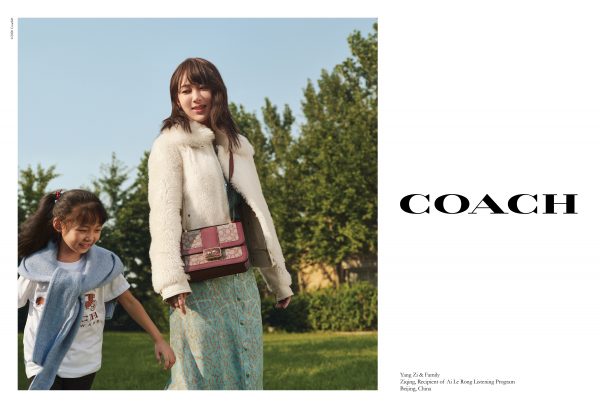 In a series of unfiltered stills and films conceived by a global cast of creatives, including photographers and directors Ryan McGinley, Hao Zeng, Renell Medrano, Brad Ogbonna, Takako Noel, Yuaan, Fan Xin and DJ Furth, Jennifer Lopez is seen dining at an outdoor setting with her mother and children whereas Michael B. Jordan is spotted relishing his personal time hanging out with his loved ones and quad biking. Kiko Mizuhara and Jeremy Lin, on the other hand, enjoy their quality times doing what a typical family would do – gaming and cycling.
"Togetherness and family are really important right now. For me, my family and friends are my support system. They're what keep me going and keep me motivated to work hard, lead by example and be the best version of myself. I was thrilled to work with Coach on this campaign focused on family and relationships – because they are the things that really matter," shares Jordan on the campaign.
Along with the campaign, a selection of items from the house's Autumn 2020 collection will also be featured like the Tabby Shoulder Bag in Signature, the Rivington Belt Bag, and the CitySole Mid Top, the newest Coach CitySole sneaker.