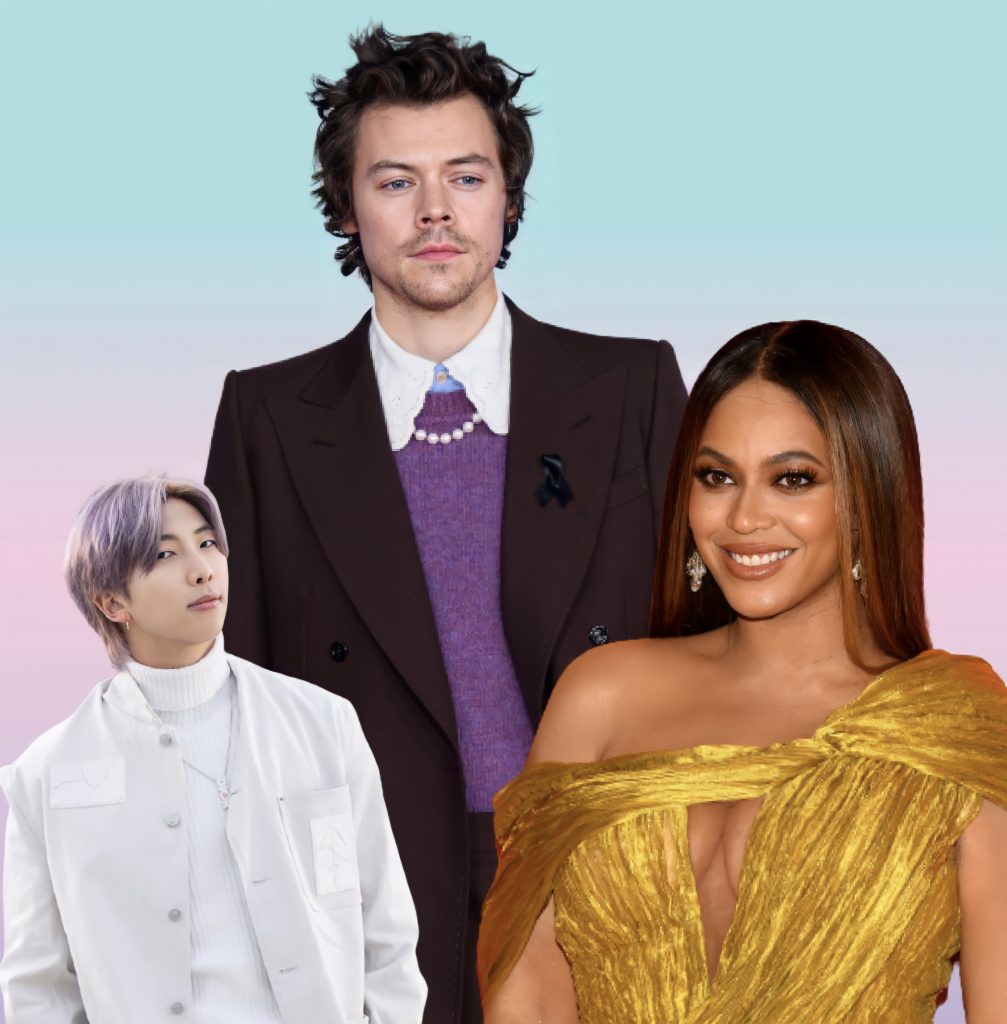 The score cards are in and the most powerful dressers of 2020 have been revealed thanks to international fashion search engine, Lyst. Chosen based on "personal style choices that drove the biggest spike in searches, sales, news coverage and social media mentions over the last 12 month", the site has collated the 10 celebrities who have had the biggest impact with their personal sense of style, setting new trends and influence what customers look to buy online.
This list is included as part of their annual 'Year In Fashion' report, where the fashion hub crunched the numbers and analysed the online behaviour of over 104 million shoppers worldwide, looking at everything from pageviews to sales across six million fashion products from more than 12,000 online stores for a snapshot of the year's biggest trends.
Scroll down to see which celebrities who have made into the list.
1. Harry Styles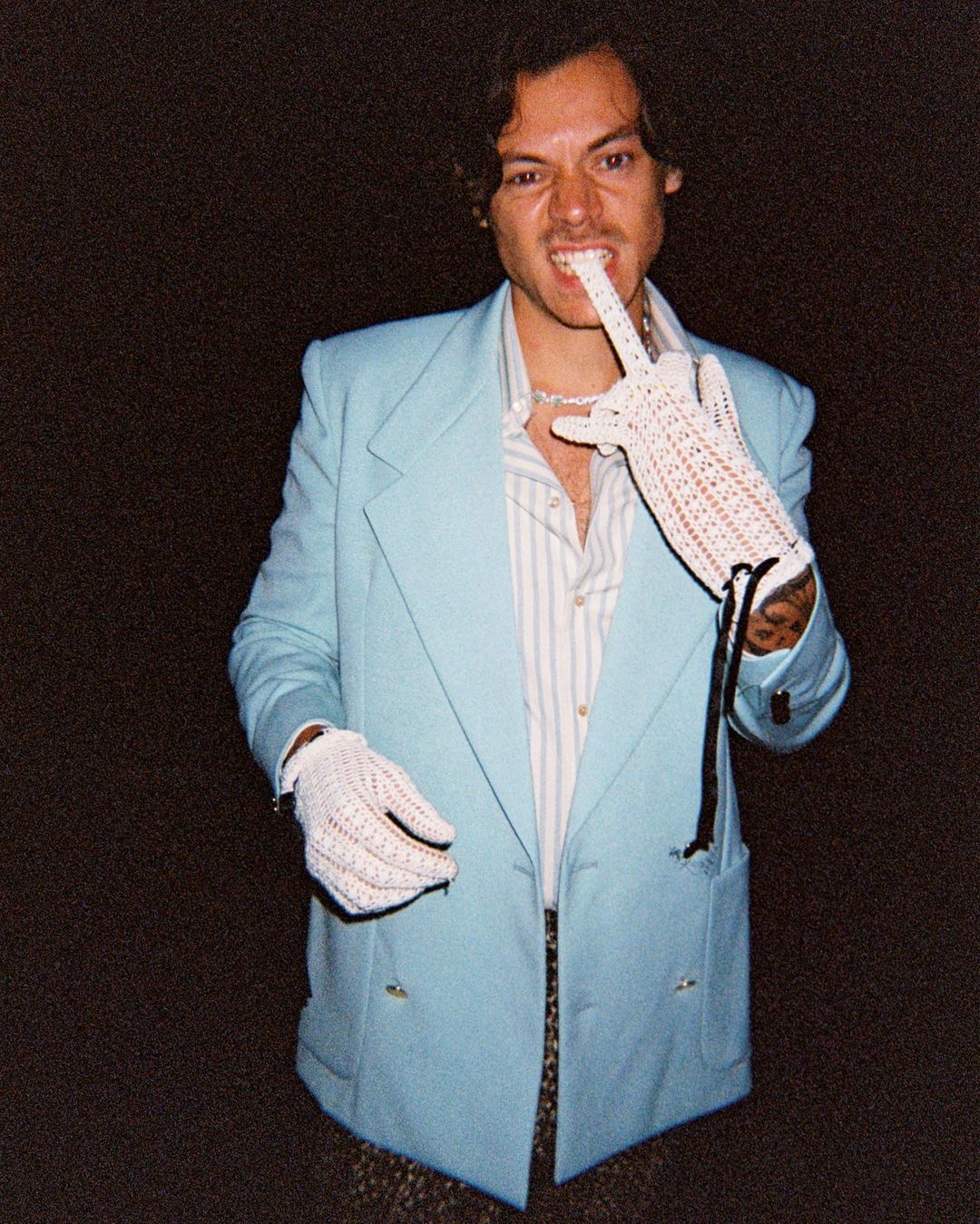 And the top Power Dresser of the year goes to… Harry Styles! Considering it's been a big year for Styles on the fashion front and how he has become a fashion icon in his own right, there is no surprise that the singer lands the top spot this year which making him as the first male celebrity to clinch the title. After the release of his music video for Golden in October, the retailer reported that searches replicating the signature turquoise blazer and yellow bucket hat spiked by 52 per cent and 92 per cent respectively. Meanwhile, his JW Anderson cardigan moment also caused a trend on TikTok which inspired a surge in cardigan searches over during the last week of June.
2. Beyonce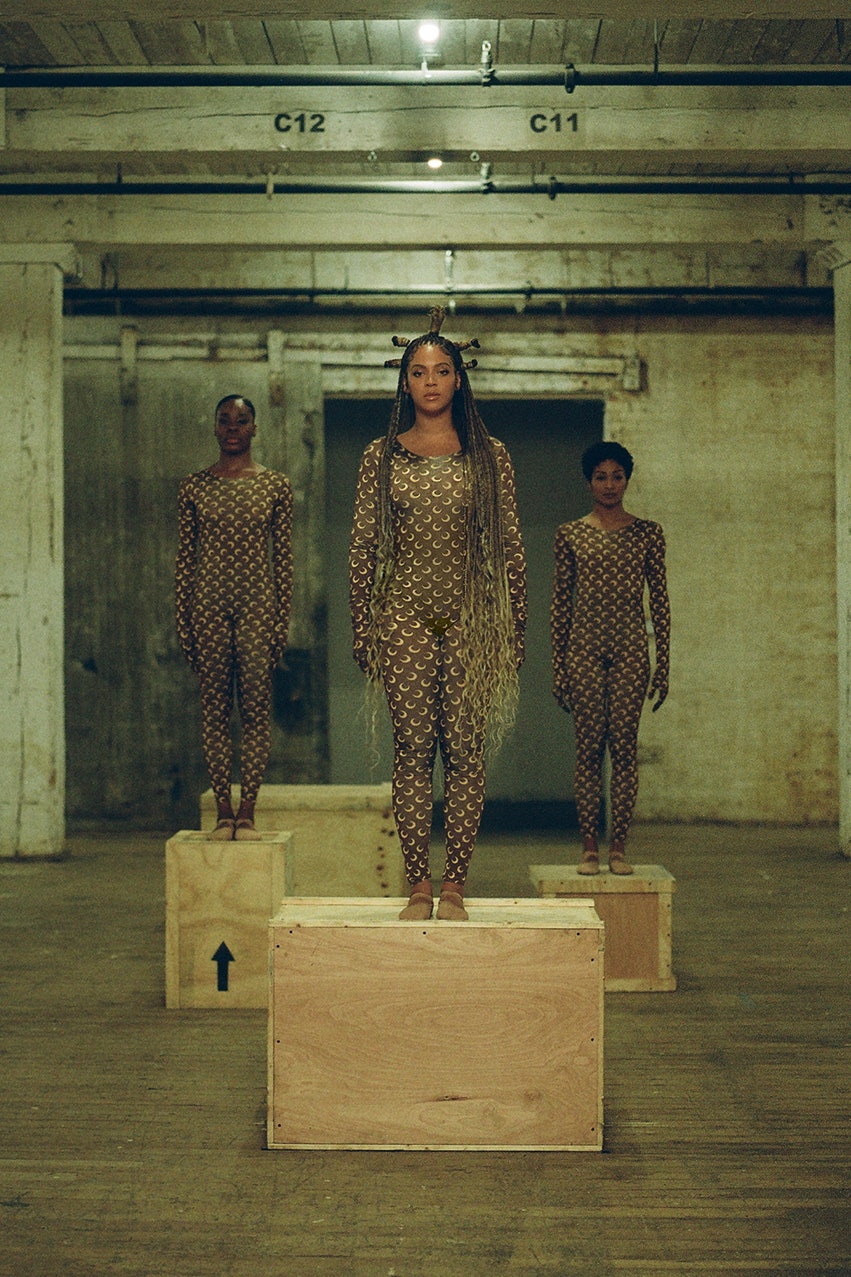 Queen B came in a close second to Mr Styles. Beyoncé choice of crescent moon print catsuit for Black Is King skyrocketed searches for the designer Marine Serre' within 48 hours of its debut in July. Searches for the French designer spiked to 426 per cent and 3,000 shoppers looked for "crescent moon top," helping the French brand become the logo of the year. She also chose to wear Alessandra Rich suit in one of her Instagram posts which resulted in a 78 per cent rise week-on-week.
3. RM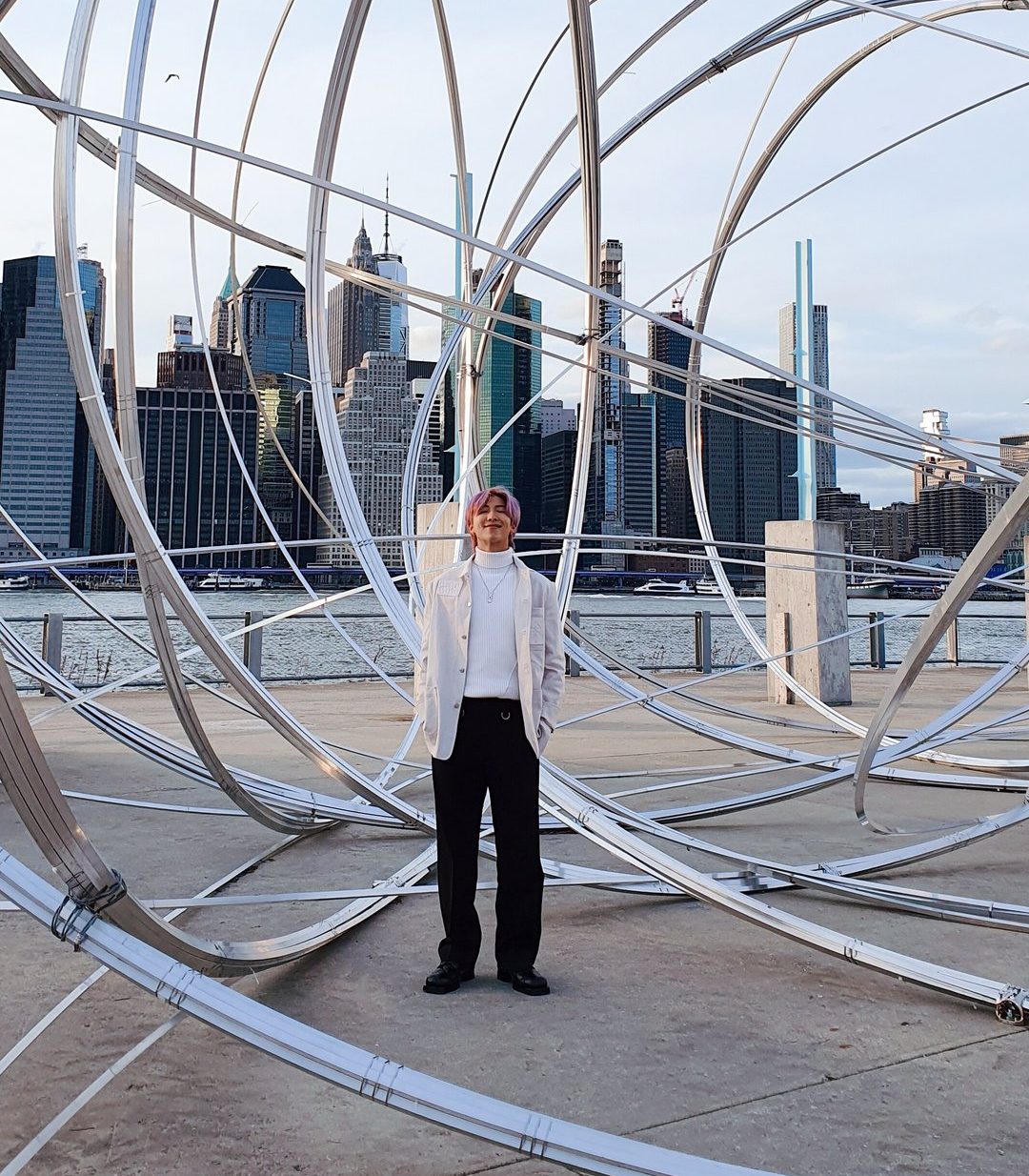 Leader of the biggest boy band on earth, BTS' RM caused a spike of 67 per cent in people hunting for white turtleneck-and-jacket look after the singer was spotted wearing the piece in New York earlier this year. Plus, his group performance outfit at this year's MTV VMA had almost as much impact with searches for 'Gucci' and three-piece suits rising by 28 per cent and 12 per cent respectively after their appearance.
4. Alexandria Ocasio-Cortez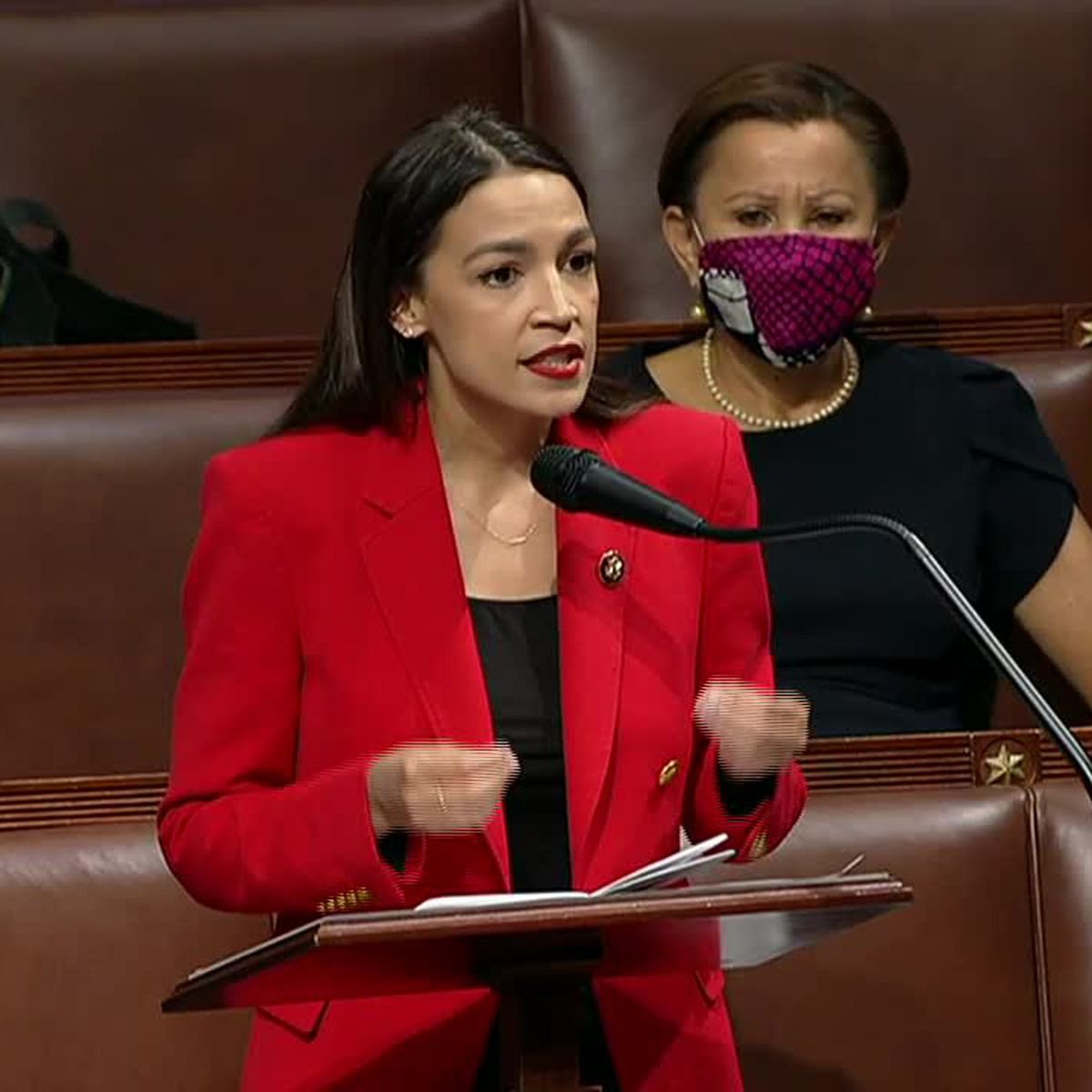 At No. 4, Rep. Alexandria Ocasio-Cortez proved that politicians can have as much of an impact on fashion as influencers, Lyst stated. Following her speech condemning sexism within the U.S. Congress in July, searches for red suits climbed 74 per cent over the following five days. And Ocasio-Cortez's ringing endorsement for fellow New Yorker and Telfar designer Telfar Clemens' signature shopping bag led to a 163 per cent increase in searches for the brand.
5. Travis Scott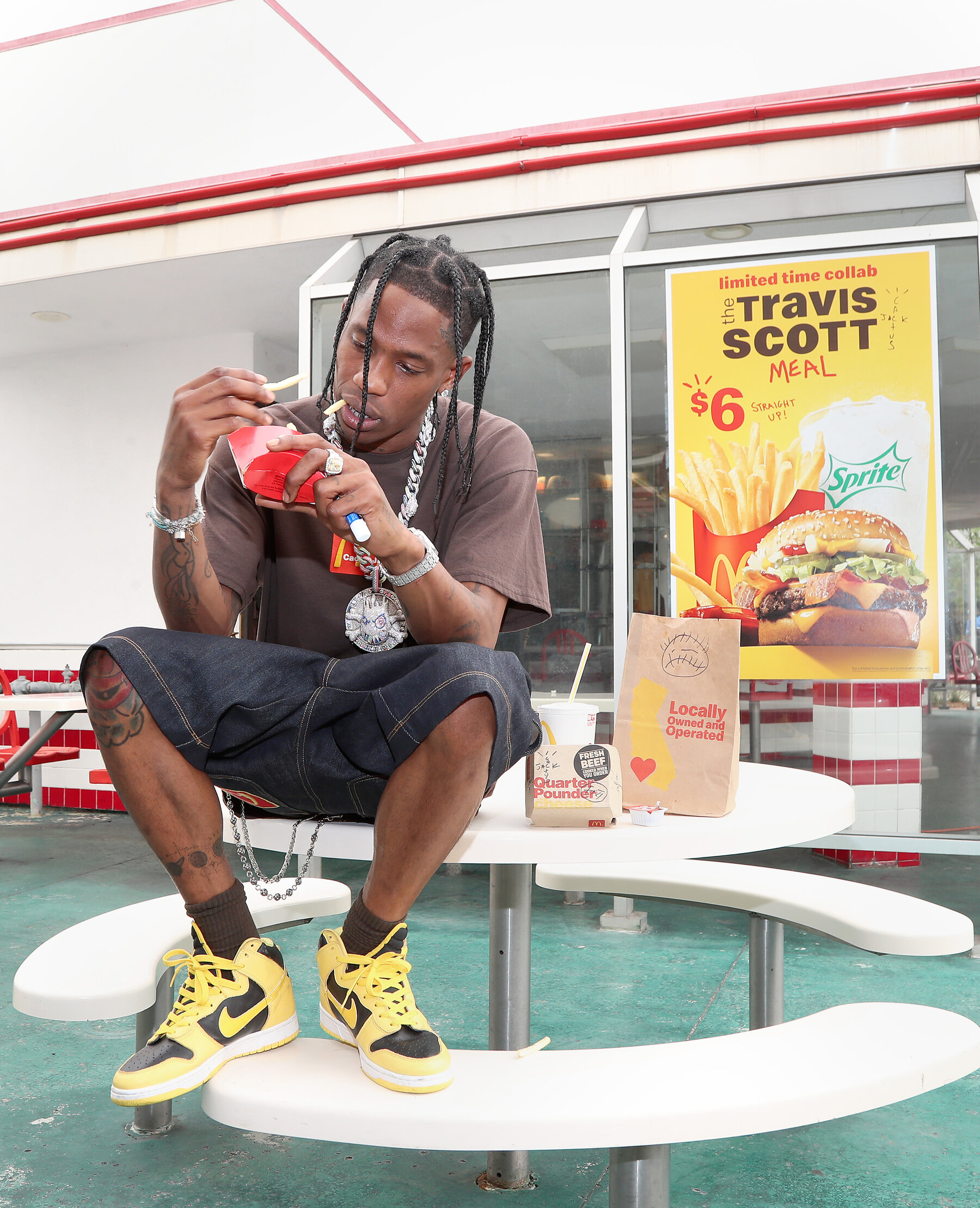 A certified trendsetter, Travis Scott has serious power attached to what he wears. The rapper caused a 122 per cent spike in searches for Nike after the rapper announced their collaboration in January – and even helped boost McDonald's quarterly sales when his recent collab with the fast food franchise on a special Cactus Jack meal dropped.
6. Paul Mescal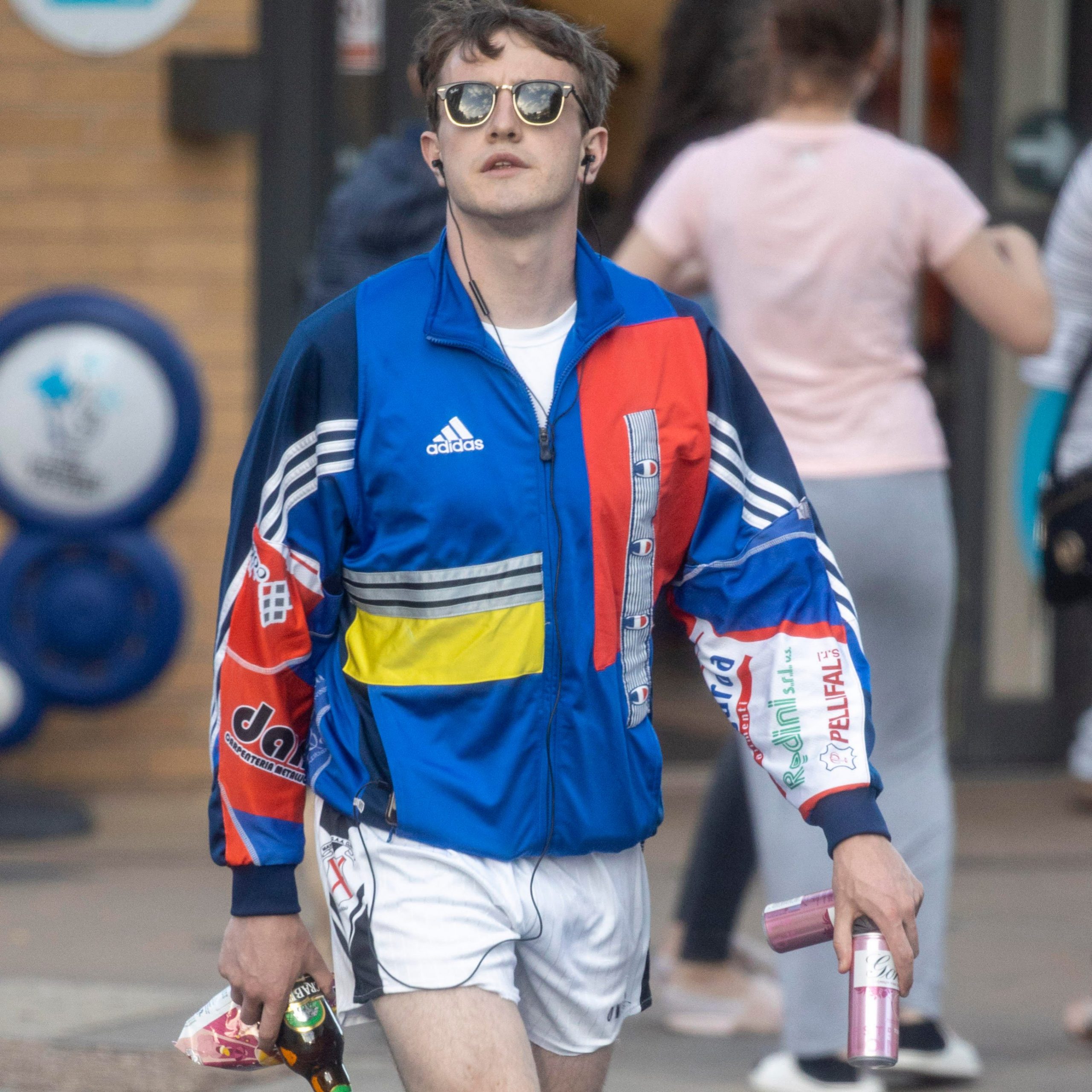 One of the breakout stars this year, "Normal People" actor Paul Mescal ranked No. 6, in part for his preference for short shorts. The actor was seen several times over the summer wearing the leg-baring style. Lyst said searches for "short" shorts grew 51 per cent month-on-month.
7. Lizzo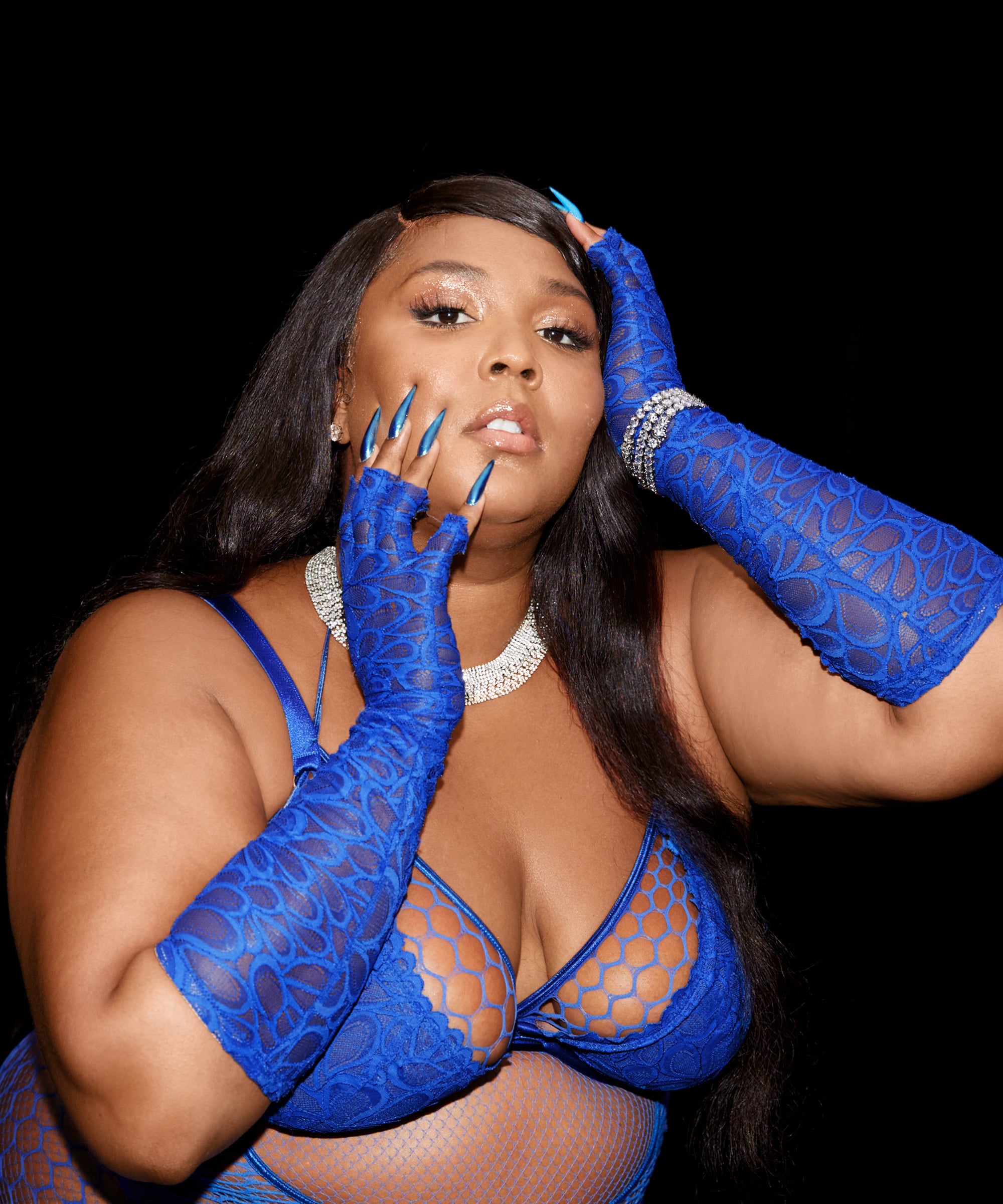 Lizzo burst onto the scene and has showed no signs of slowing down. Following her Grammys performance in a neon bodysuit, searches for that same item increased 37 per cent in a span of 24 hours. Her appearance in the Savage X Fenty Show Vol. 2 also inspired a 96 per cent increase in blue lingerie.
8. Charli D'Amelio

TikToker Charli D'Amelio's 99.4 million followers (at that time) took note of the pink Prada handbag she wore while attending the fashion house's show in Milan earlier this year which resulted in spiked 90 per cent searches for the accessory within 24 hours. A similar effect happened for the pandemic tie-dye mega trend. When D'Amelio donned a tie-dye cropped tee in a video to celebrate her 72 million followers, searches for tie-dye tees jumped 73 per cent in 48 hours.
9. Kate Middleton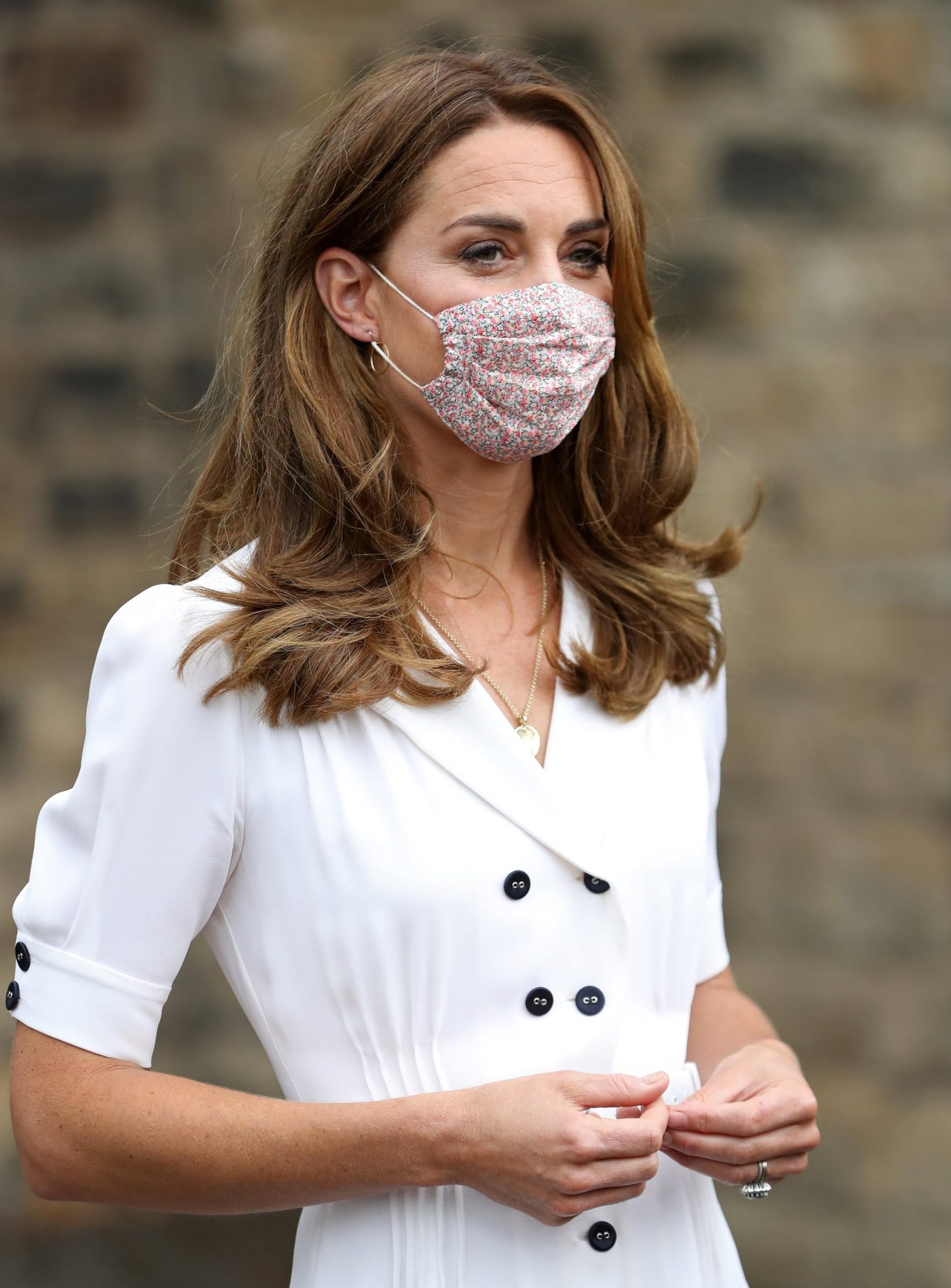 Whilst it may appear that Kate Middleton slipped from her throne – she was 2019's most powerful dresser – make no mistake, she still possesses great influence over her royal fashion choices. She created one of the most-talked-about accessory of the year when she turned up to the baby bank charity, wearing a floral mask. The moment caused searches for the item to increase by 185 per cent in the UK. The striped top that she wore in a Zoom interview with BBC also caused a 36 per cent spiked in searches in 24 hours.
10. Chiara Ferragani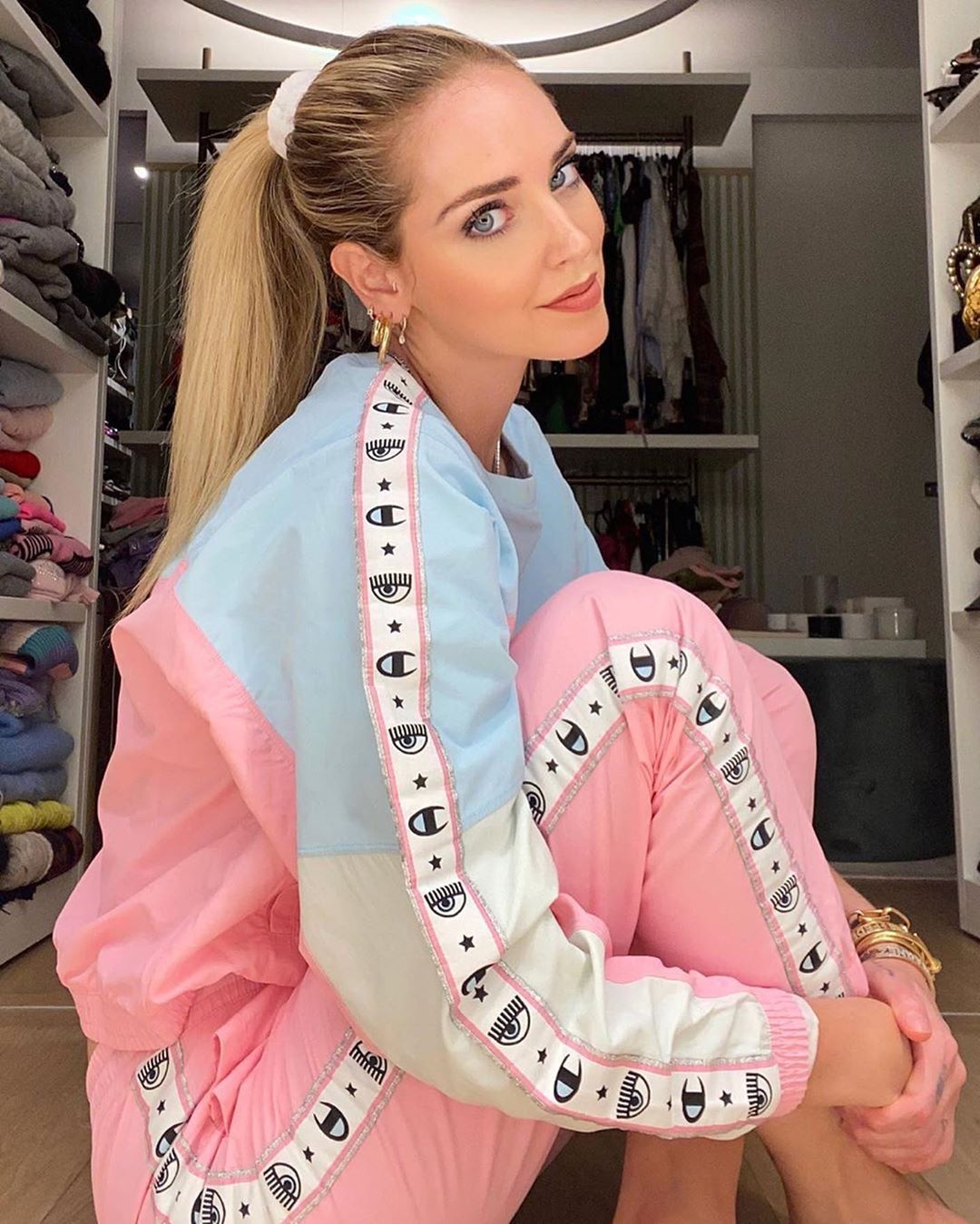 The mega influencer, Chiara Ferragani caused a huge spike in searches for the athletic brand, Champion, following after their collaboration collection dropped in April. She also triggered global searches for Versace bathrobe and Louis Vuitton fur slippers, thanks to her quarantine fashion looks.