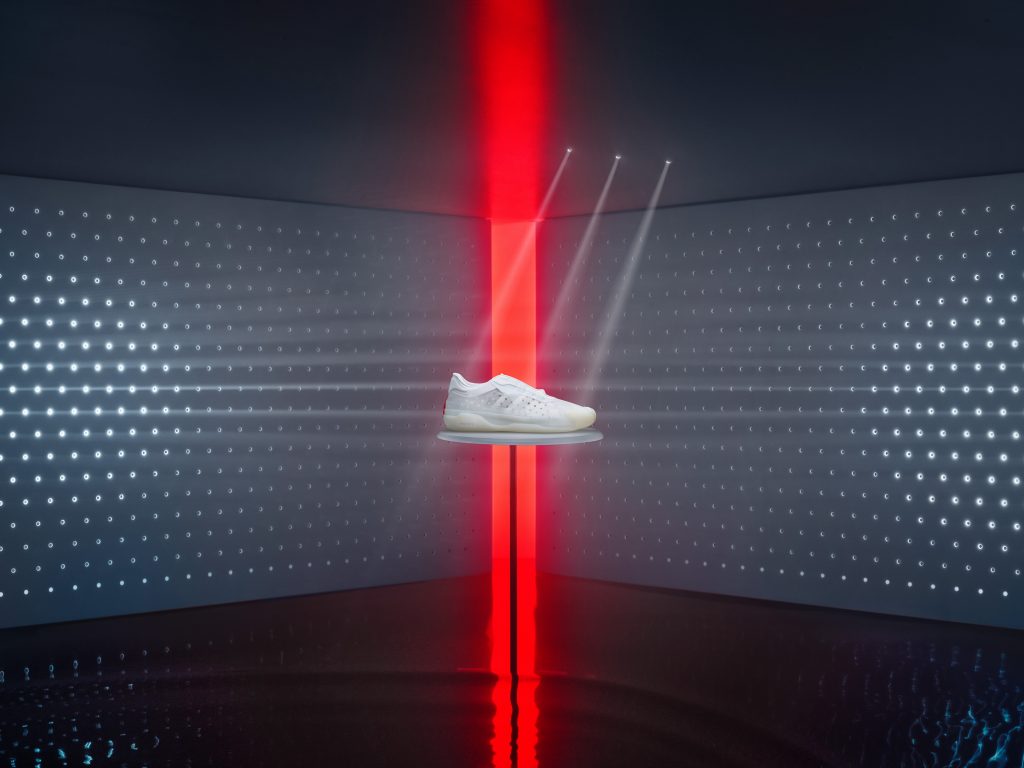 Building off the partnership between the blockbuster brands, Prada and Adidas finally launch the new collaboration that they have teased last year: the Adidas for Prada A+P Luna Rossa 21, which is perfect for sustainable worshippers — marking their third collaborative release following the Prada x Adidas Originals roll-outs.
Made exclusively for the Luna Rossa Prada Pirelli team — sneakerheads too —, the brand new athletic sneaker is lightweight and high performance which is inspired by the design of the new AC75 Luna Rossa boat and the archives of Adidas and Prada, particularly the 1997 Prada sneaker. Conceived by two exponents of sustainability, the new creation is nothing short of environmentally friendly.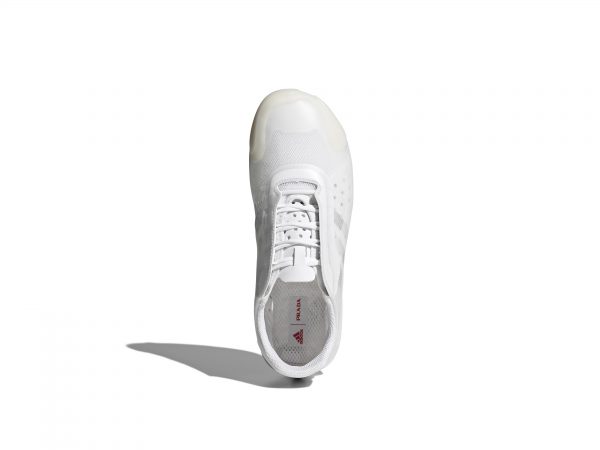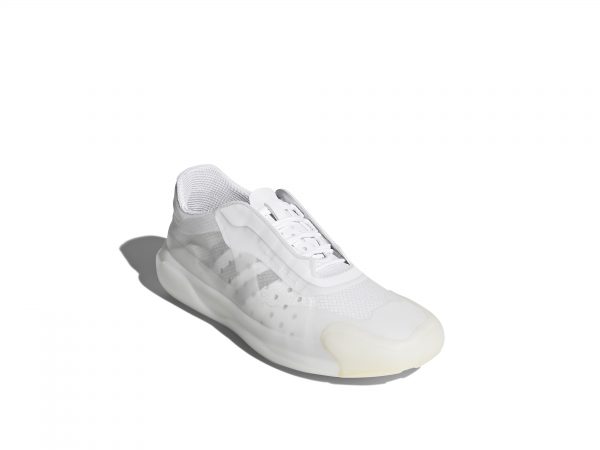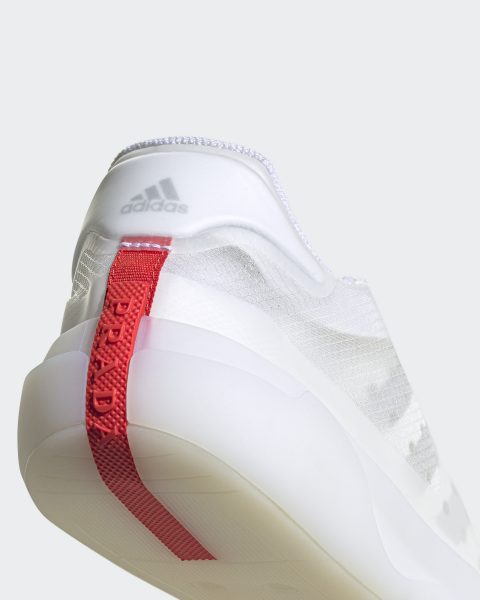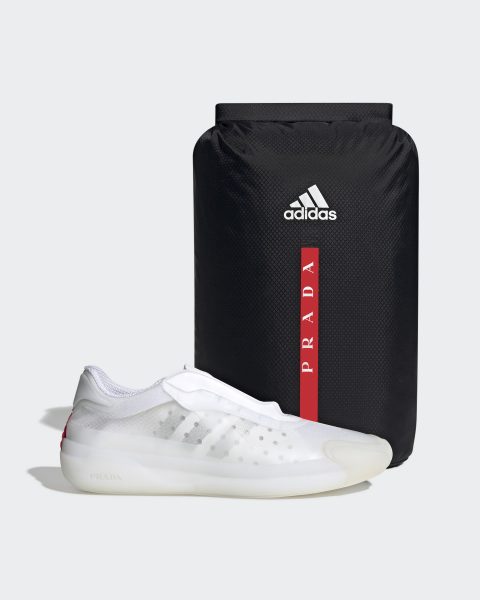 The upper is composed of Primegreen, a series of impactful recycled materials, enhanced by a hydrophobic E-TPU outer shell to ensure breathability and water resistance; while the EVA tongue and synthetic-suede inner saddle, together with perforated Boost midsole and wrap-around outsole, bolster the performance of sailing players by elevating functionality, durability and ease of movement. Paired with specially crafted laces for easy lacing and prevention of coming loose, the footwear is swaddled in a custom water-resistant pouch-bag with sleek co-branded packaging.
The team-up did not happen for mere fortuitousness, it is their shared interest in sports, innovation and the goal of building a greener planet that has brought them together. Prada itself has been known for its long-establishment with the American's Cup for over two decades; whereas Adidas has also equipped a challenger team of America's Cup from 2005 to 2007.
The Adidas for Prada A+P Luna Rossa 21 silhouette is available now globally in a white colourway via Prada boutiques, Adidas flagship stores and selected wholesalers, as well as prada.com and adidas.com.