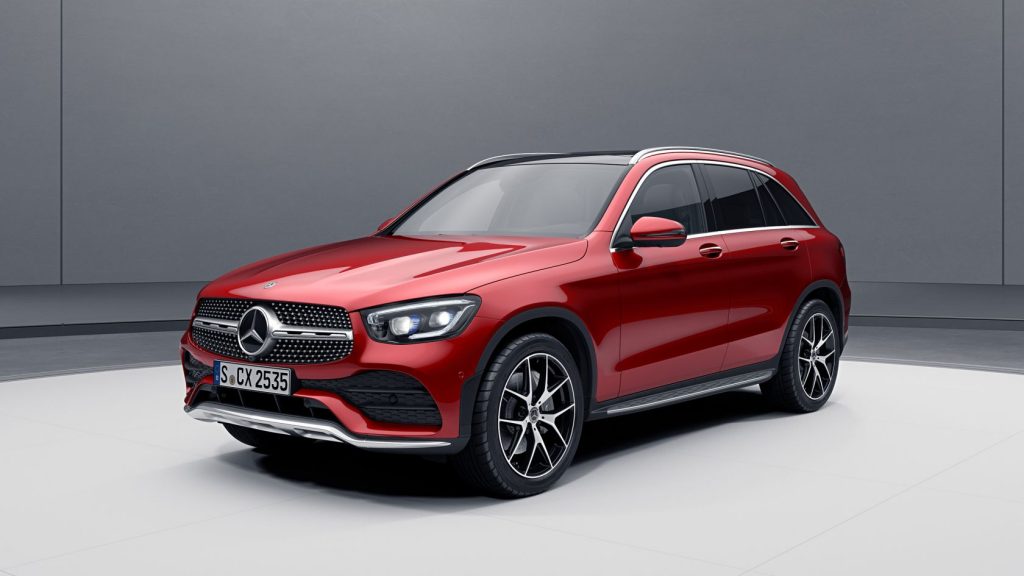 To fulfil the needs of today's car lovers, luxury dealer Cycle & Carriage introduces Mercedes Benz virtual showroom.
In the comfort of your own home and with the guarantee of your safety, you can now enjoy the same amazing retail experience of Mercedes Benz. Whether you are just browsing around or looking to bring home your new car, the Mercedes Benz virtual showroom will do you the job with complete information at your fingertips. This new roll-out is conceived with substantial engagement with customers and the accessibility of its products in mind.
"The low-touch economy spurred by e-commerce marketplaces has propelled a need for us to re-engineer our strategy in the luxury car segment. While our physical retail experience will certainly be here to stay, complementing it with an immersive online experience and seamlessly incorporating both channels would make the purchasing journey better for our customers", said CEO of Cycle & Carriage Bintang, Wilfrid Foo.
With the virtual showroom, each car lover gets to immerse in the exceptional creations from the German marque including sporty A-class hatchback, luxurious S-Class saloon and bold GLC SUV. A full view of the cars is achievable thorough the flexible interface that offers both external and internal 360-degree views. What's more, you can bring your desired set-up you have been dreaming off to life with car configurator. There are also exclusive Cycle & Carriage Expert Review videos available for an in-depth understanding.
Once you are done with it, you can easily make an appointment for a test-drive at your preferred Cycle & Carriage Autohaus.
Click here to visit the Cycle & Carriage Mercedes-Benz virtual showroom.