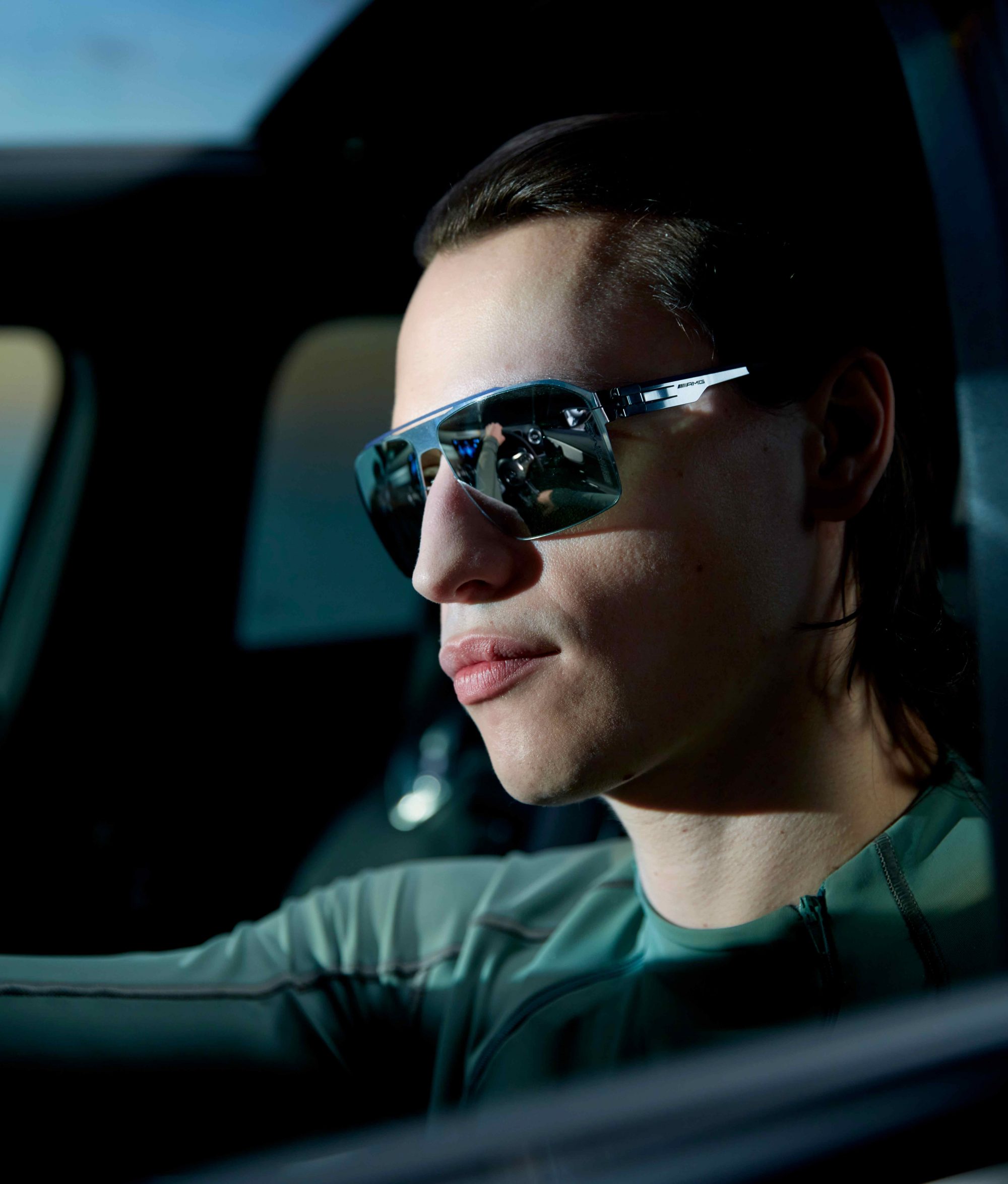 Following the first successful team-up, ic! berlin and Mercedez-Benz are back for round two to create another striking eyewear collection. It's no surprise when both have decided to collaborate with each other as their roots originate from Germany and both of them are innovative players in their respective fields.
A true expression of their metier, the avant-garde spirit of Mercedez-Benz is perfectly translated through exceptional craftsmanship of ic! Berlin, which is visible in the creations of "Mercedes" and "AMG".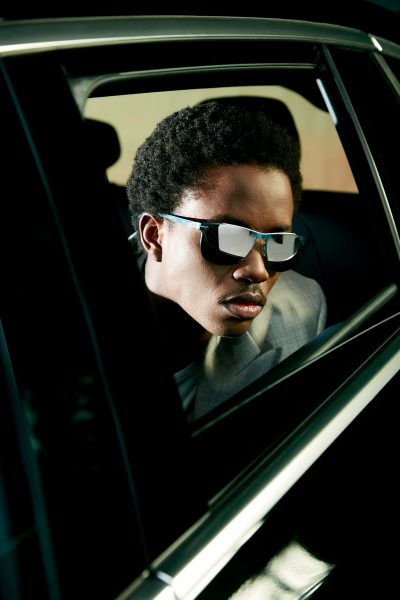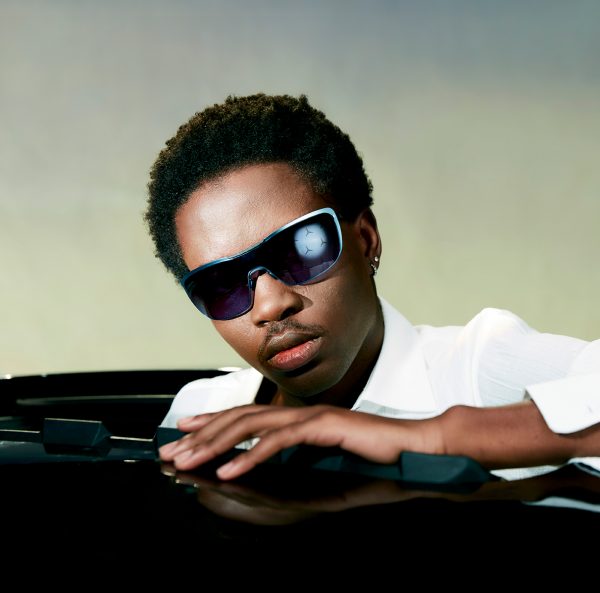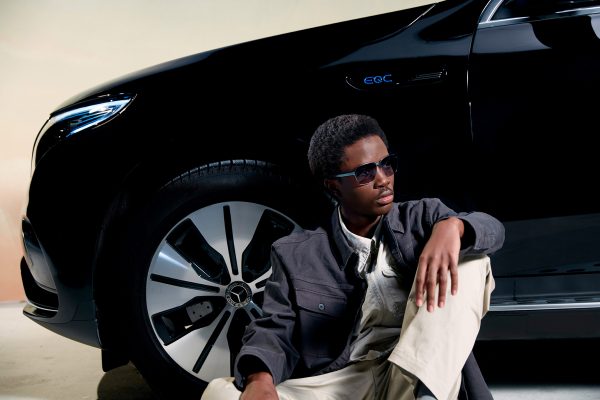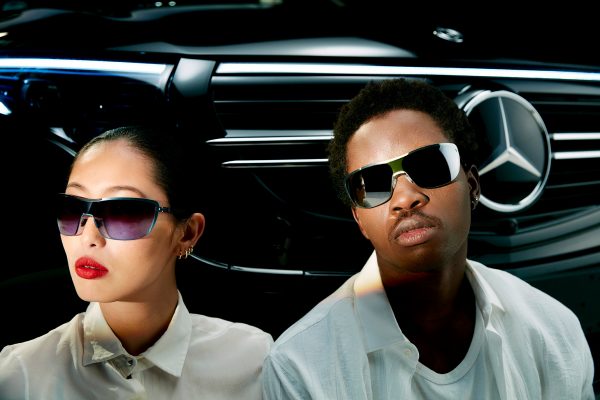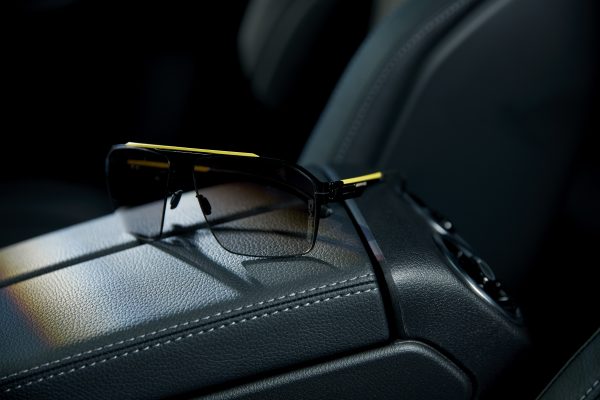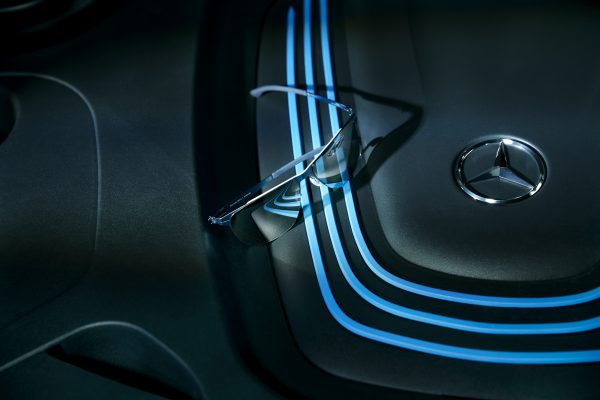 Embodying the sporty and high-performing character, the new AMG 02 is bold with deeper lenses and logo etching on the lens; while the MB Shield 02 lets us step ahead of time with a futuristic design decorated with a playful patterned lens, inspired by the Mercedes-Benz AVTR concept car.
Completing the collection are three Mercedes-Benz models MB 04, MB 05, and MB 06 that complement our outfits with tasteful and distinctive style. What's more, all these glasses are handmade and equipped with functional ZEISS lenses.
ic! Berlin x Mercedes-Benz eyewear collection is now available at local optician and ic! berlin's online store.