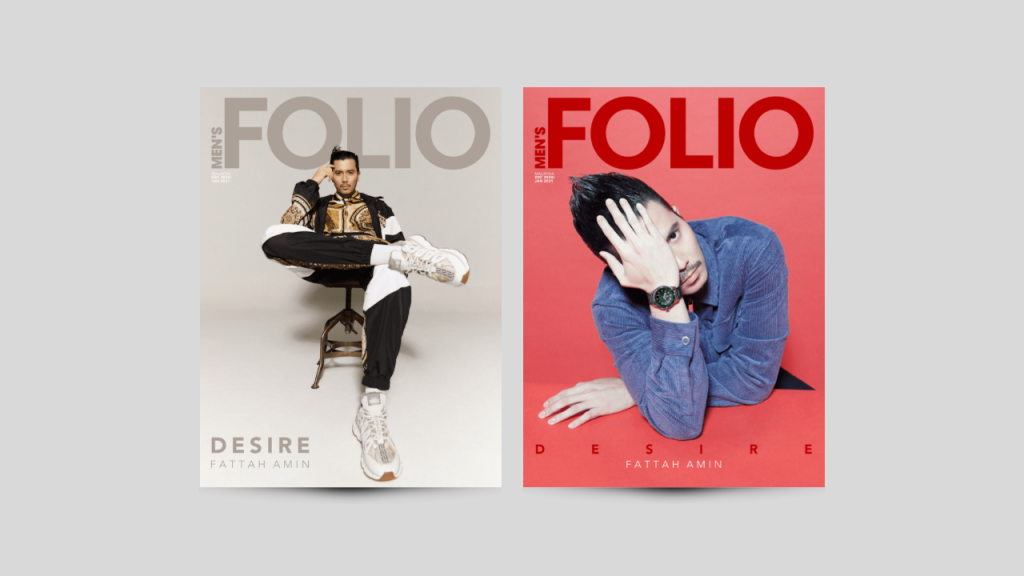 If you'd told me when I first started out in publishing that one day I'd be one of the few remaining editors still sending magazines to print in this digital era, I would have told you that you must be joking. Come to think of it, if you'd told me that just last year, my response wouldn't be any different. And yet, here I find myself writing the editor's note for the last issue of 2020 – a year filled with much unexpected uncertainty, which in turn, prompted us to put our preconceived notions of what we want and what we need under the microscope.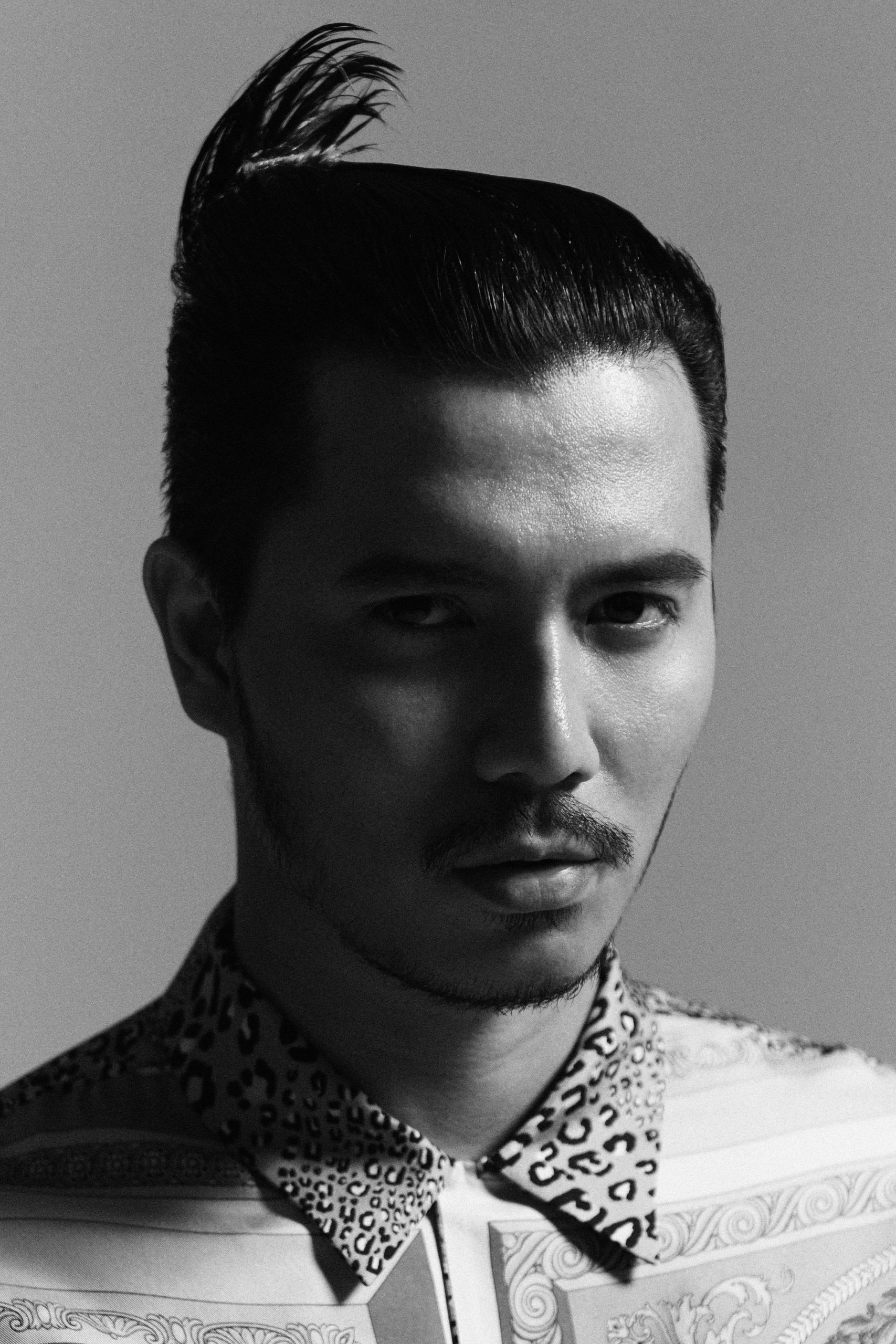 Our cover guys have always been special in that they take the opportunity to make their mark on the magazine by candidly commenting on everything from real satisfaction and fulfilment in their professional sphere to personal life. Fattah Amin graces the cover of our December/January issue. Known for his sanguine temperament, Fattah is maintaining a positive state of mind.
Case in point: "Even though this has been a challenging year on so many levels, I feel that there are still blessings to be found if you look carefully,'' he said when we asked him about his thoughts on these unprecedented times. Get this issue to read his answers to the 30 light-hearted rapid-fire questions and check out the spread that Fattah shows off his ability to chameleon into any character.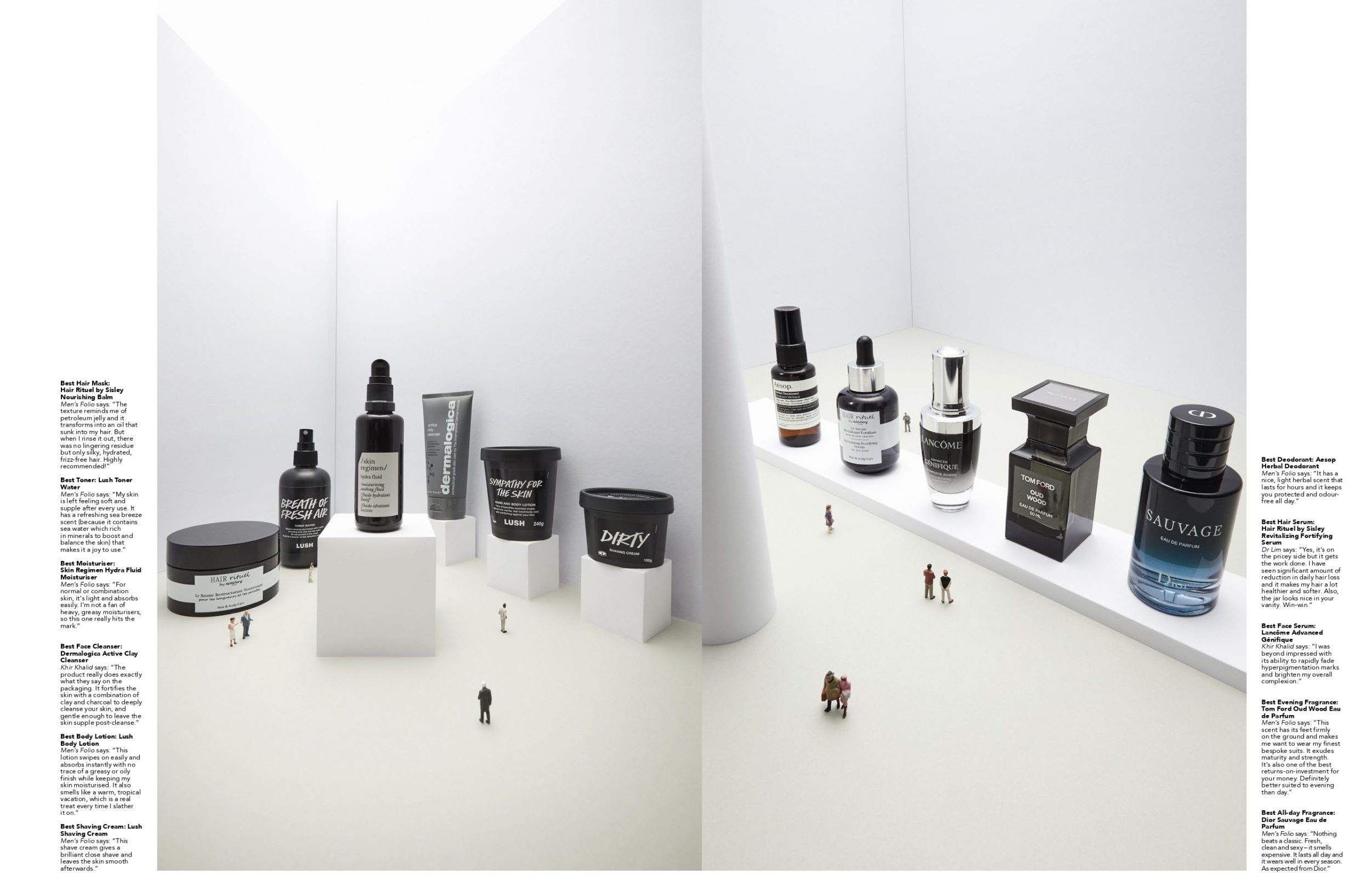 Themed "Desire", this month, we present the first-ever Men's Folio Grooming Awards. After months of trying and testing by the Men's Folio team, together with aesthetician and founder of Clique Clinic, Dr Lim Ting Song and professional makeup artist, Khir Khalid, the winners have been decided and you can find out who they are in this issue. Elsewhere, there are mesmerising spreads showcasing pieces from the Gucci Epilogue collection and Louis Vuitton "2054" collection, features on highly desirable fashion items and gadget in Curtains Closed and Can't Take My Eyes Off You respectively, as well as timepieces that guarantee to make you drool.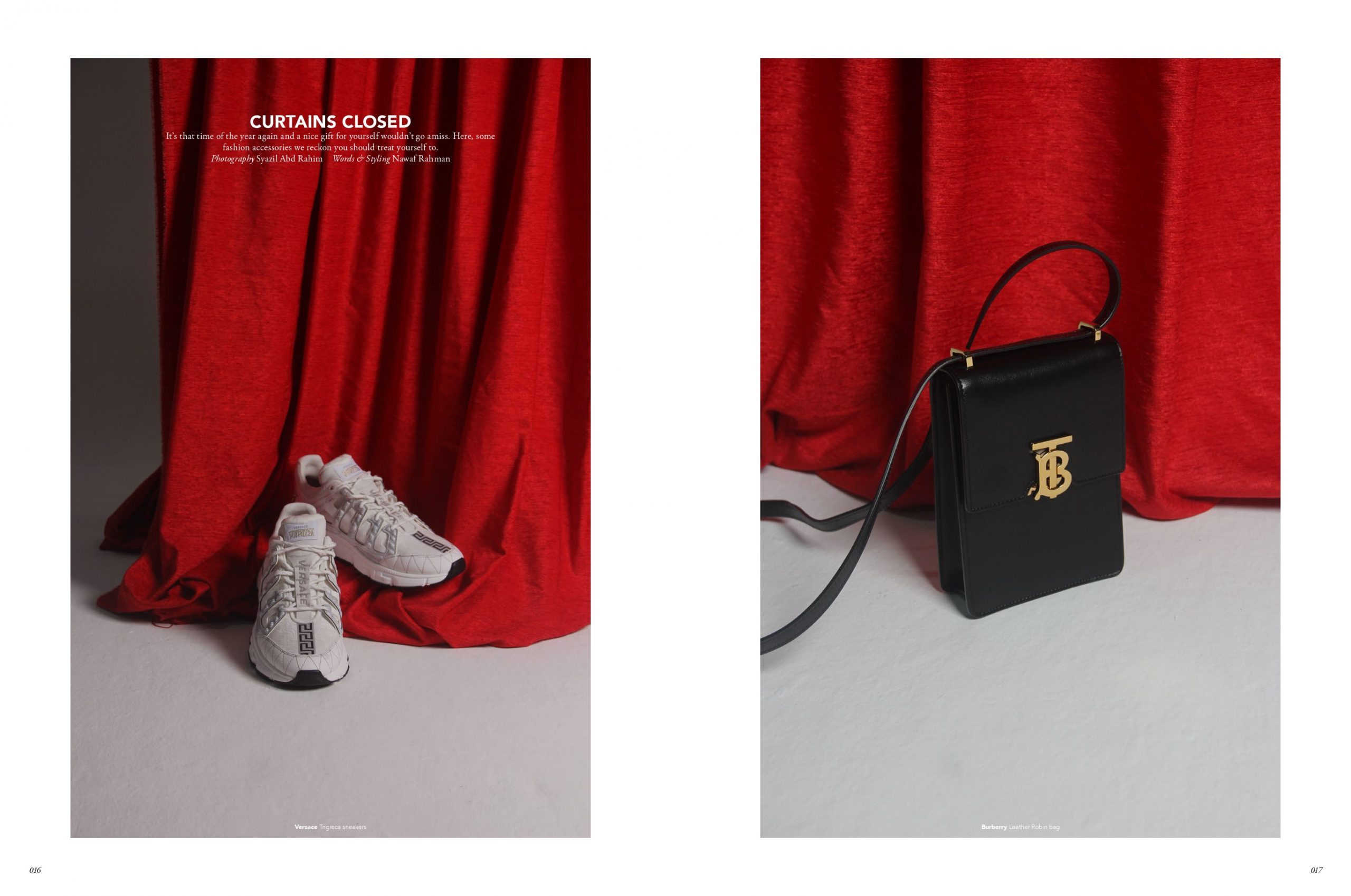 Enjoy the issue – and stay safe!
Read the full interview feature with Fattah Amin and see his full photoshoot spread in our latest Men's Folio Malaysia Dec/Jan '21 issue online via magzter.com.