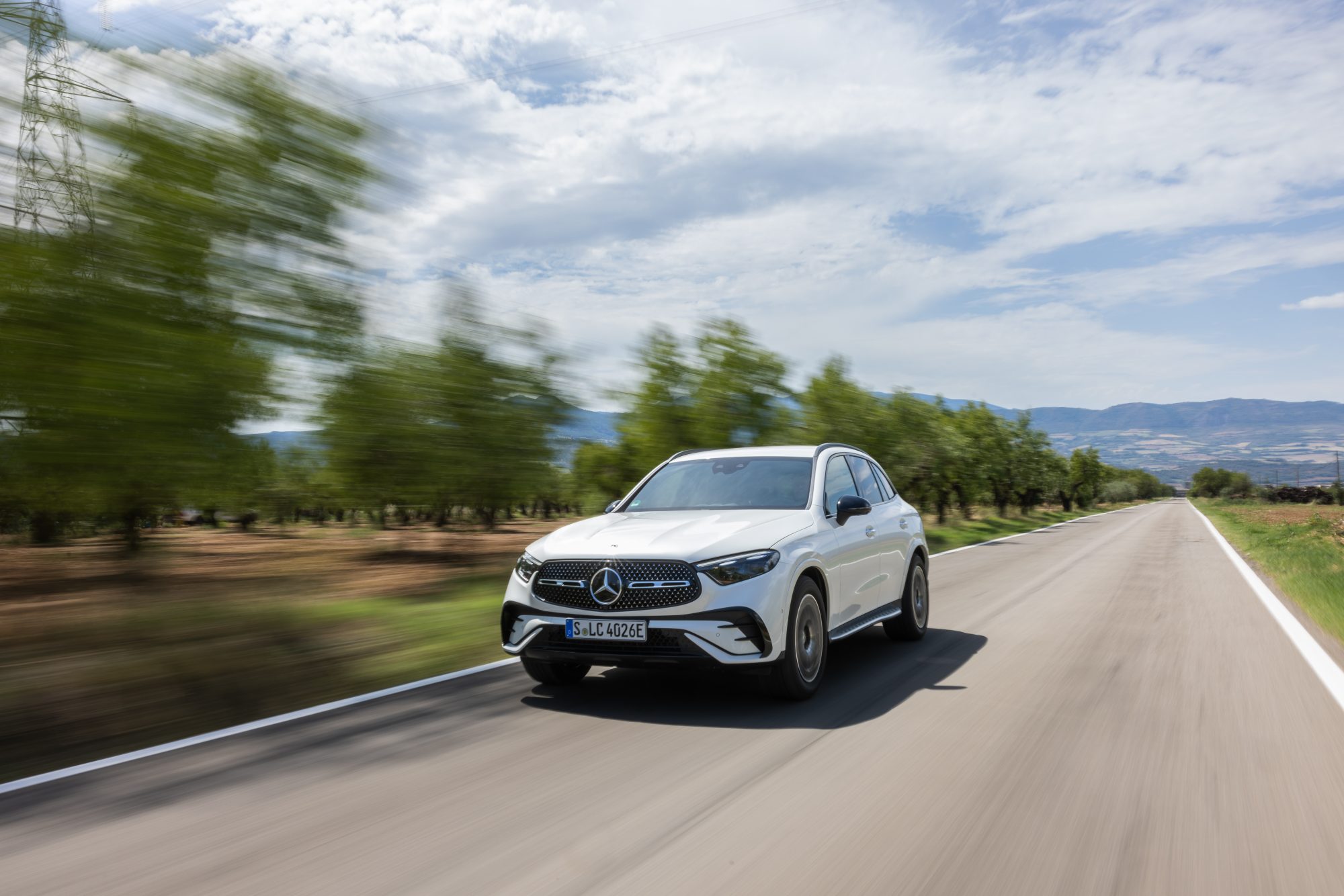 Having sold more than three hundred thousand units worldwide last year, Mercedes-Benz GLC is the best-selling model of the German marque. This year, Mercedes-Benz is not showing sign of slowing down with the 2023 Mercedes-Benz GLC — an all-new model that takes a page from the C-class sedan.
Bearing a close resemblance to the C-class, one might not notice what has been updated on the first glance. However, if we take a closer look, we will spot re-imagined headlights, a slightly updated grille, brand new taillights and an updated rear bumper. Bearing the signature SUV outlook, the Mercedes-Benz GLC now boasts full, spanned surface design with adornments of precisely shaped edges in the sides, polished aluminium roof rails and aluminium-look running boards with rubber studs.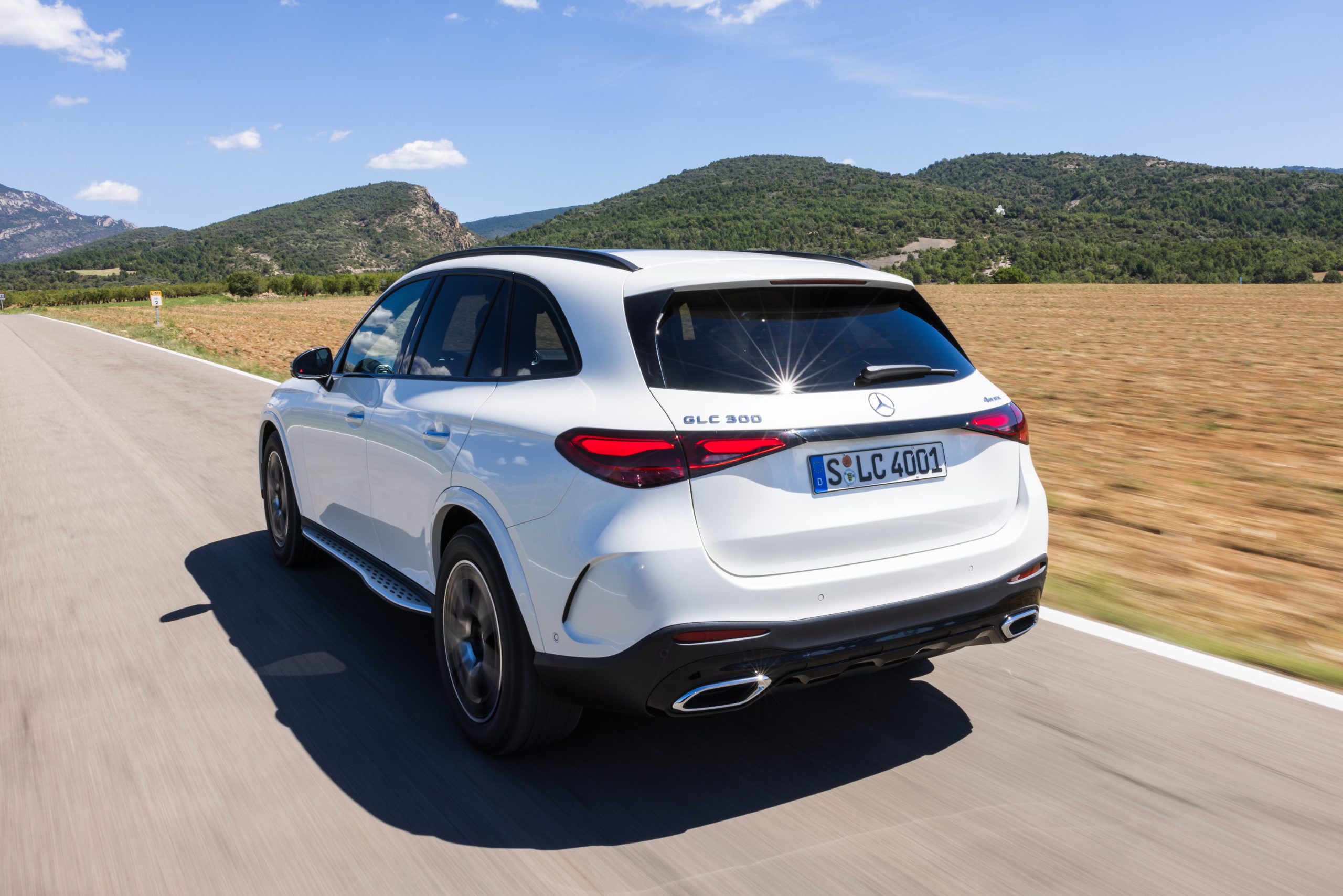 The exterior is not the only thing that get redesigned though. Elevating with new MBUX infotainment system, dated controls now gives way to two large displays including a 12.3-inch digital instrument cluster and an 11.9-inch central touchscreen that are housed on clearly-structured dashboard decorated with flattened round nozzles. Living up to its status of Mercedes-Benz topliner, the German marque proffers an array of luxuries — think about the interiors nicely trimmed in Artico man-made leather, the multi-function sports steering wheel delicately wrapped in nappa leather and ear-pleasing auditory feast orchestrated by Burmester® 3D surround sound system.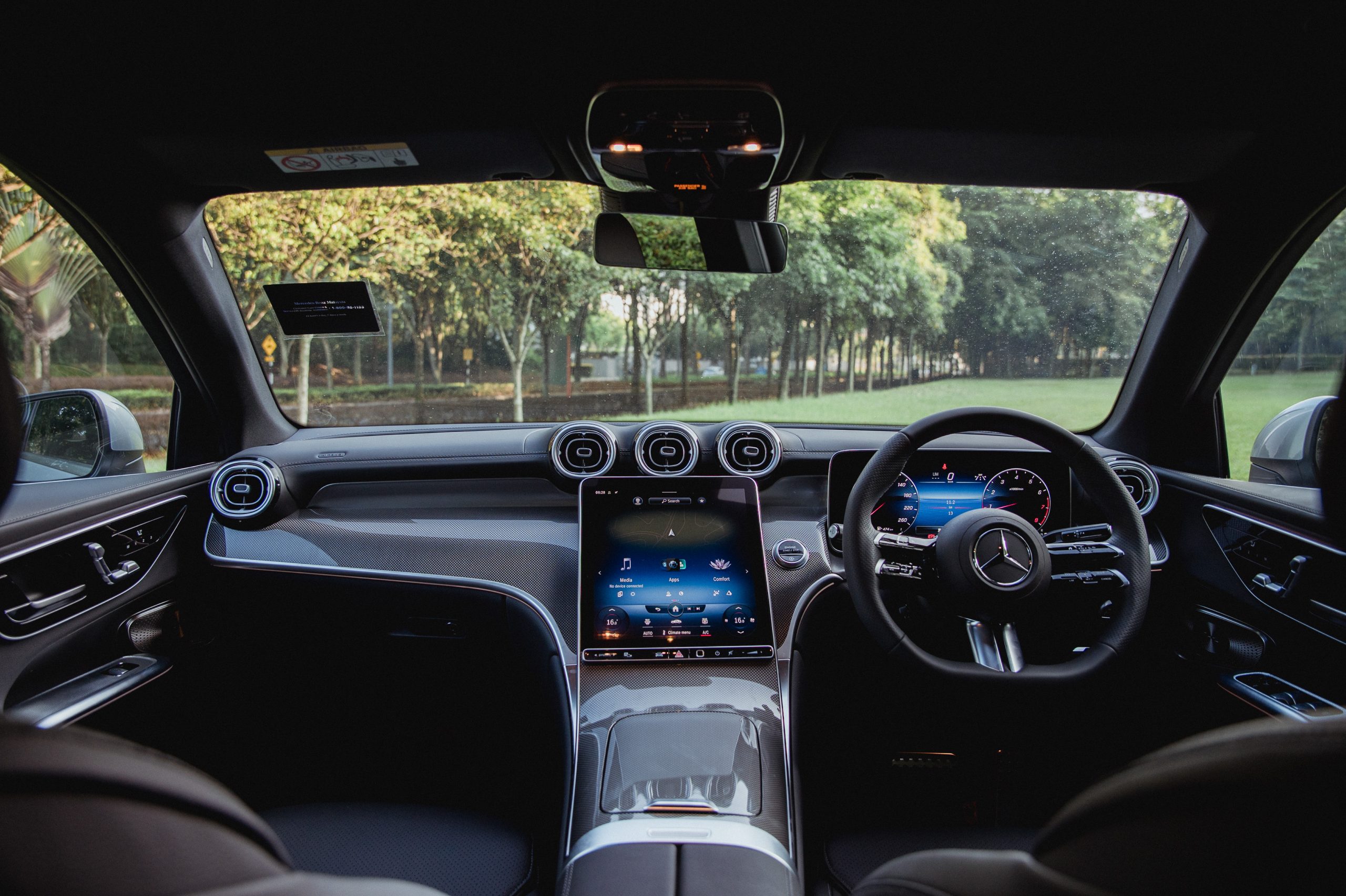 The Mercedes-Benz GLC is definitely a looker that is just as capable. Engineered for maximum performance and efficiency, the luxury SUV is powered by an M254 2.0 litre turbocharged four-cylinder petrol engine that serves up 258 PS (255 hp or 190 kW) at 5,800 rpm and 400 Nm of torque from 2,000 to 3,200 rpm. While being physically agile, Mercedes-Benz does not compromise the comfort of its passengers. In every GLC, Mercedes-Benz incorporates a new four-link suspension and a multi-link independent rear suspension to ensure a joyful driving experience on and off road.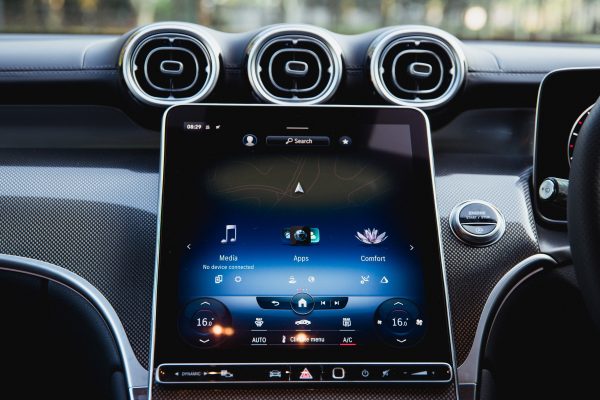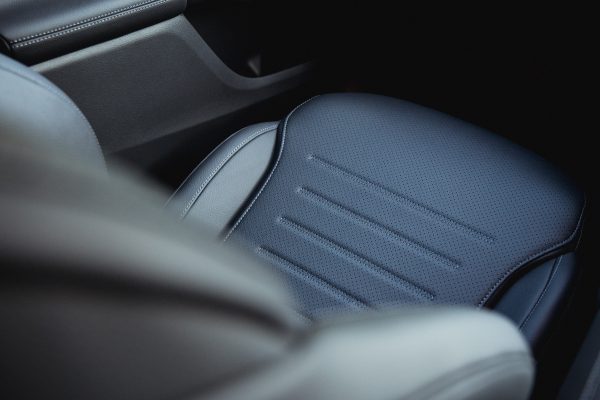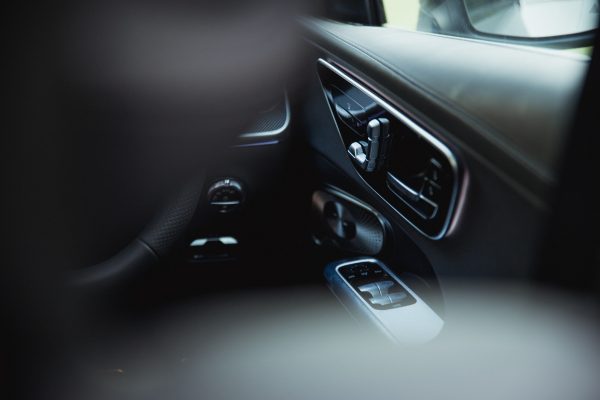 Safety feature wise, there are plenty of highlights to look forward to with some getting new upgrades. Giving every owner a peace of mind, the latest GLC iteration is installed with GUARD 360° Vehicle protection that works like a crook-bashing antivirus, creating a barrier against break-in, theft and towing crime. Ideal for newbies, the new Parking package with 360-degree camera, on the other hand, is at driver's beck and call, giving them a hand at parking by showing a clear view of the surroundings. As for the existing features,  the "Active Distance Assist DISTRONIC" now allows drivers to cruise at a higher speed whereas "Active Steering Assist" gets reworked to perform better in preventing vehicle from swaying from the original lane.