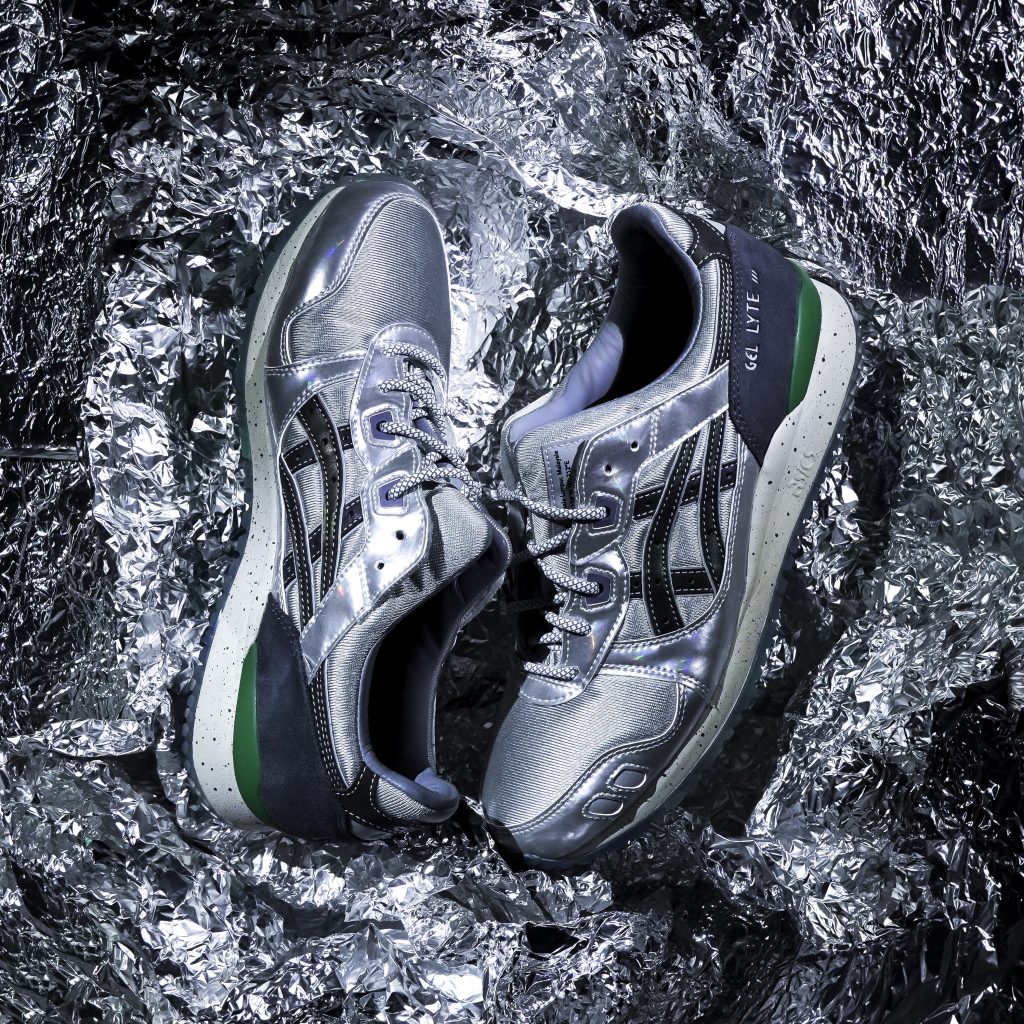 Following the immense success of "Nasi Lemak Shoe", this year, SportStyle has reimagined its one-of-a-kind GEL-Lyte III sneaker design in the form of "Kuala Lumpur Twin Towers" sneakers, a project with likes of Malaysia's SneakerLAH and Hundred%.
"The Twin Towers in Kuala Lumpur is undoubtedly one of Malaysia's most instantly recognisable icons. This is why we looked to this renowned landmark as our inspiration for this unique yet functional work of art. Elements of the towers are adroitly featured in the overall design of the shoe, paying tribute to one of the marvels of modern architecture. With the GEL-LYTE™ III 'Kuala Lumpur Twin Towers' shoe, we look to share Malaysia's pride with the rest of the world, while bridging gaps, because more than just a skyscraper or an architectural wonder, it is also a landmark celebrated the world over," said Boon Tib Soom Nik, country manager of ASICS Malaysia.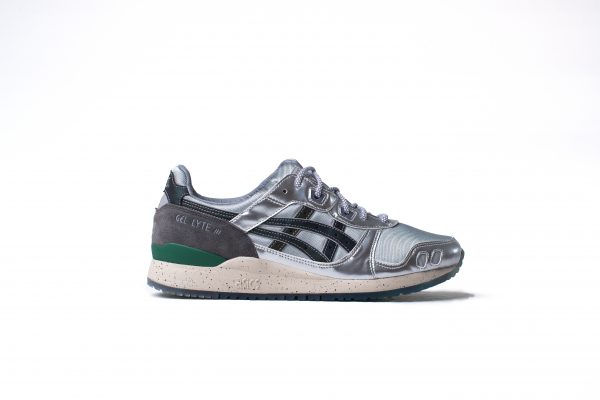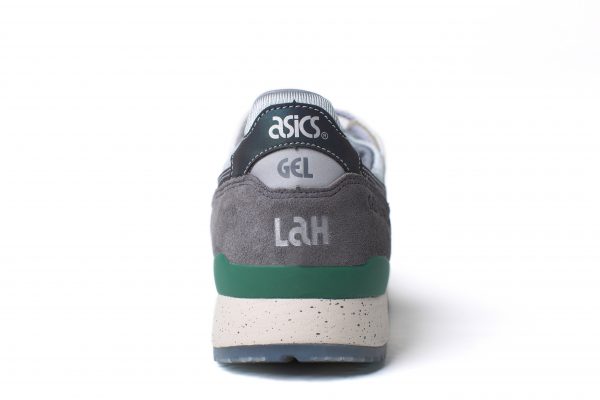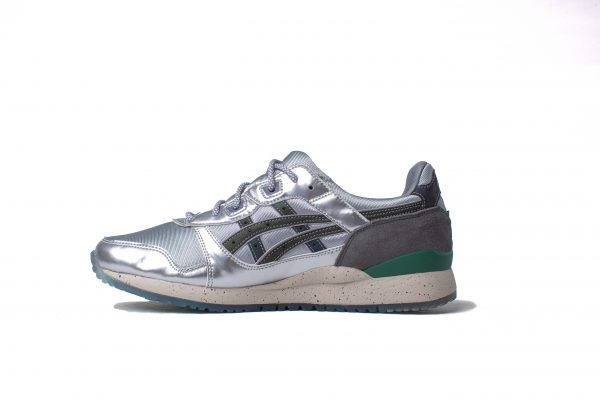 The shoe's striking design draws inspiration from Kuala Lumpur's iconic Petronas Twin Towers – still the tallest twin towers on the planet. The metallic grey colourway – which depicts the exterior aesthetic of the iconic structure – is highlighted with subtle hints of green on the heel cup and a translucent green outsole represent the buildings' window tint. ASIC's Stripes take on an iridescent effect to symbolise the reflection of the tower's windows during different times of the day, completed with a green translucent sole. In addition, to confer it an additional local touch, the heels are embossed with the Malaysian slang "LAH".
Mark your calendars. With a limited quantity of 500 pairs, the sneakers will available via online raffle on SneakerLAH on December 3 and 4 and on Hundred% on December 12 and 13.