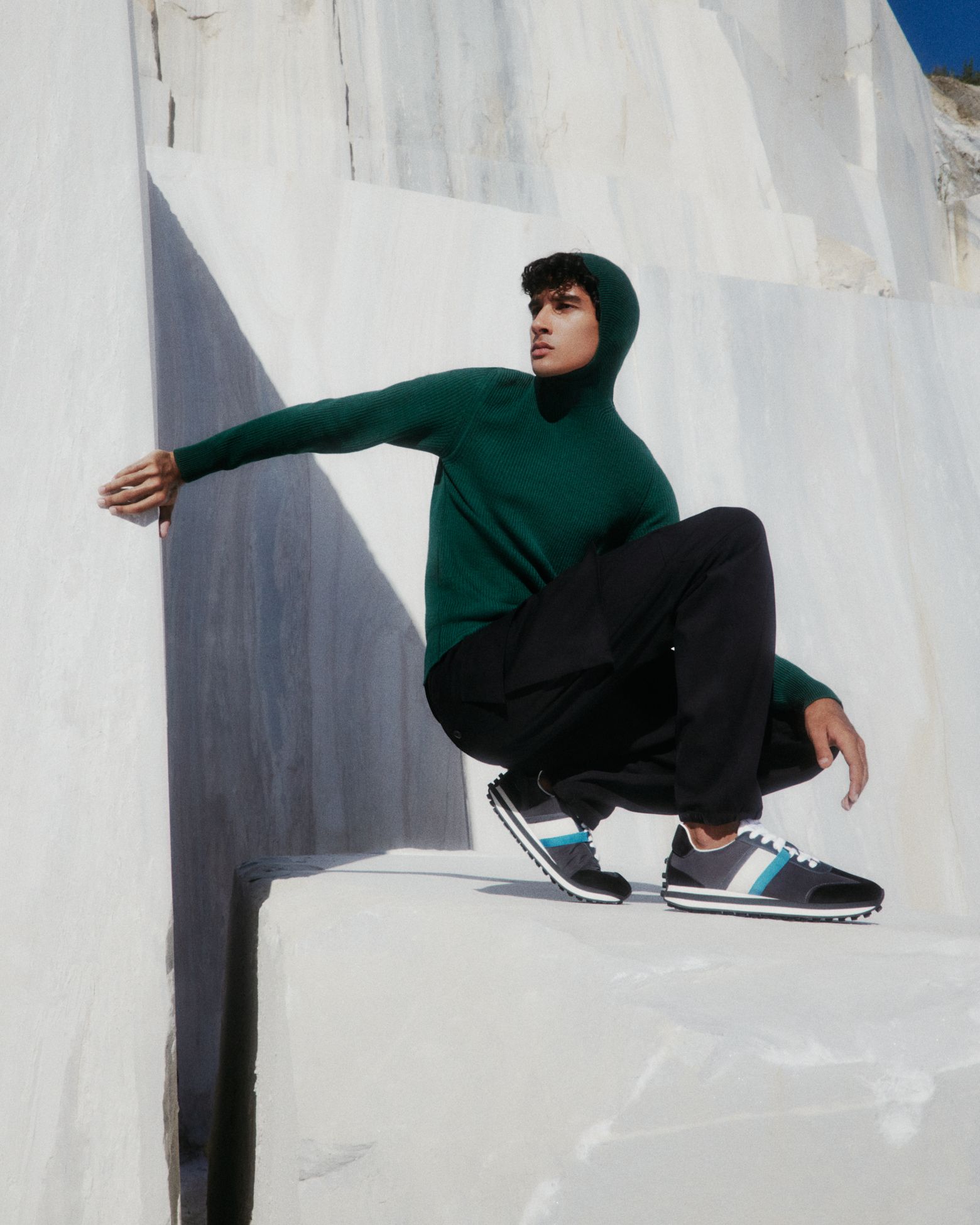 Part of its cross gender capsule collection, Salvatore Ferragamo introduces Ferragamo Unisex Sneaker. The latest genderless kicks see the Italian fashion house hitting the refresh button by reinterpreting its rainbow sole, a hallmark that has a pride of place in the illustrious history of Salvatore Ferragamo, as well as the all-over Gancini pattern that has been gracing countless creations designed by the fabled shoesmaker, from the Boxyz bag to Gancini Boots to Gancini Silk Scarf.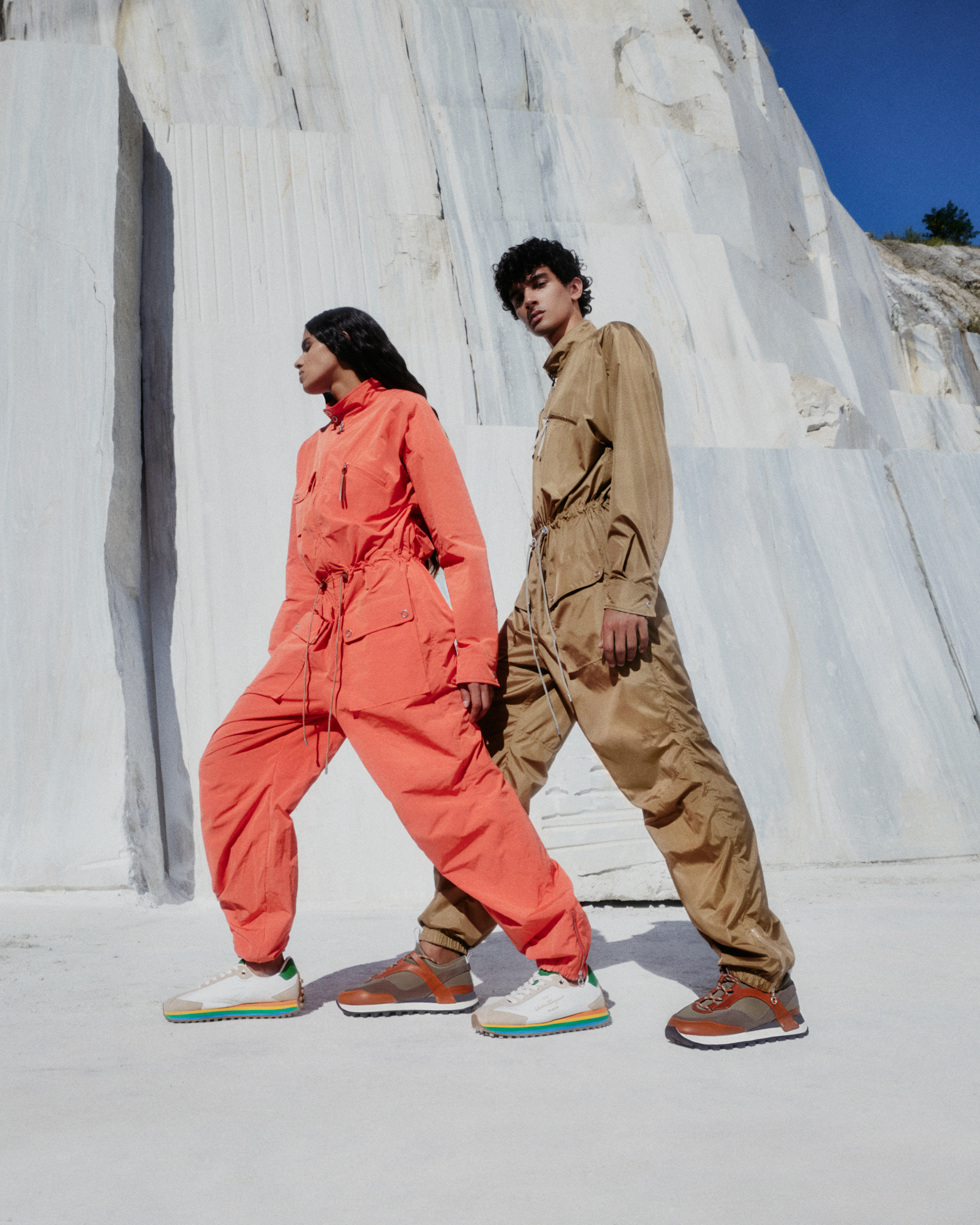 Decorating the Ferragamo Unisex Sneaker, a creation that perfectly blends the Italian fashion house DNA, modern elements and innovations, the sneaker made for all genders is riveting on eye and comfortable on feet. Slender and lightweight, the casual shoes with a custom tread inspired by driver moccasin features emblematic details like the 1927 Ferragamo signature and Gancini hardware — on the eyelet and backstay.
Gender neutrality is not the only priority on their agenda. A sustainable proponent, the upper of Ferragmo Unisex Sneaker is made using Econyl while the footbed and back lining are furnished with leather produced by chrome-free tanning process, all these spliced with sewing thread crafted with 100% post-consumer recycled polyester.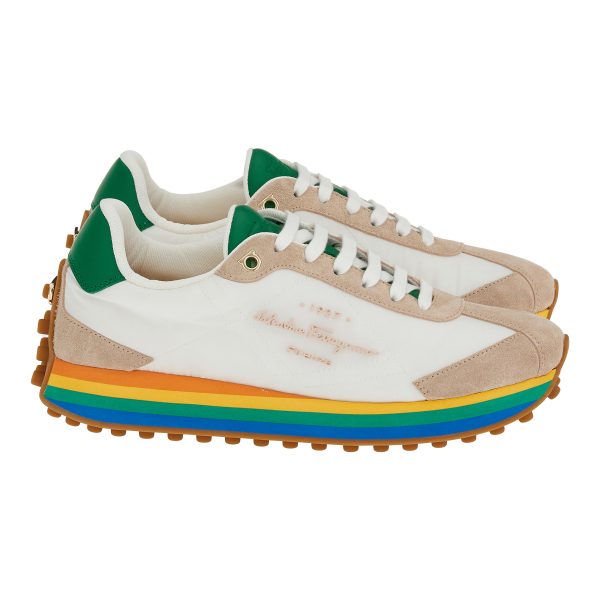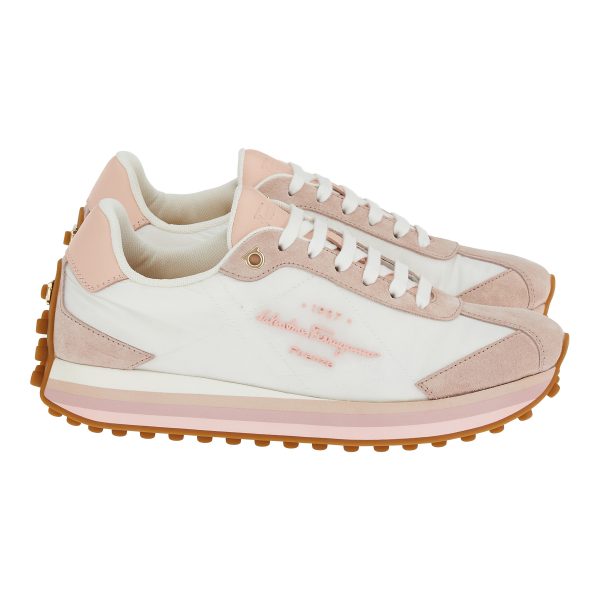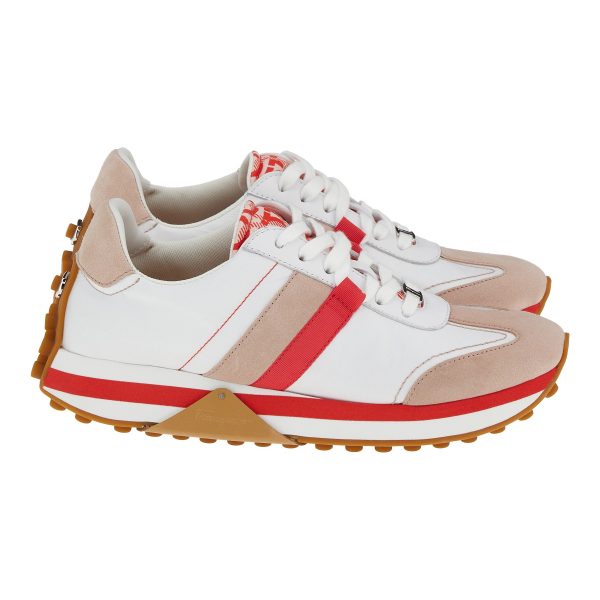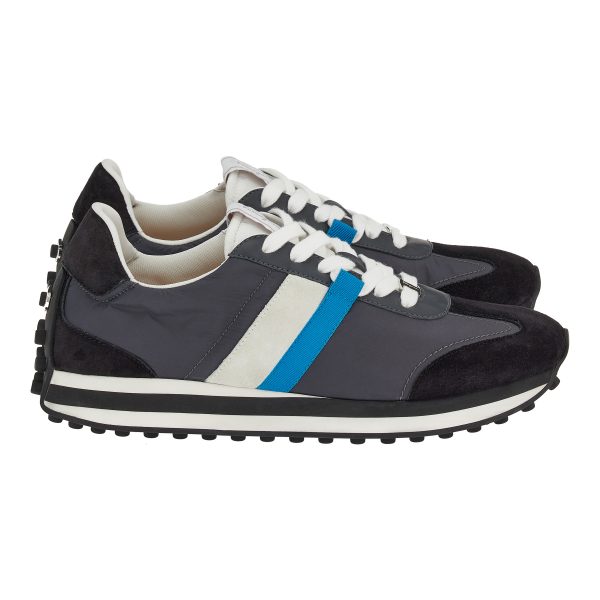 Check out the Ferragamo Unisex Sneakers here.