It's beginning to look a lot like Christmas, everywhere you go (try not singing to this), even on Netflix and Amazon. It goes without saying that Christmas movies have always been a staple for the holiday season and we think the time has finally come to get the holiday mood on. For a starter, here are the top 10 Christmas movies to tickle your festive feels. 
Holidate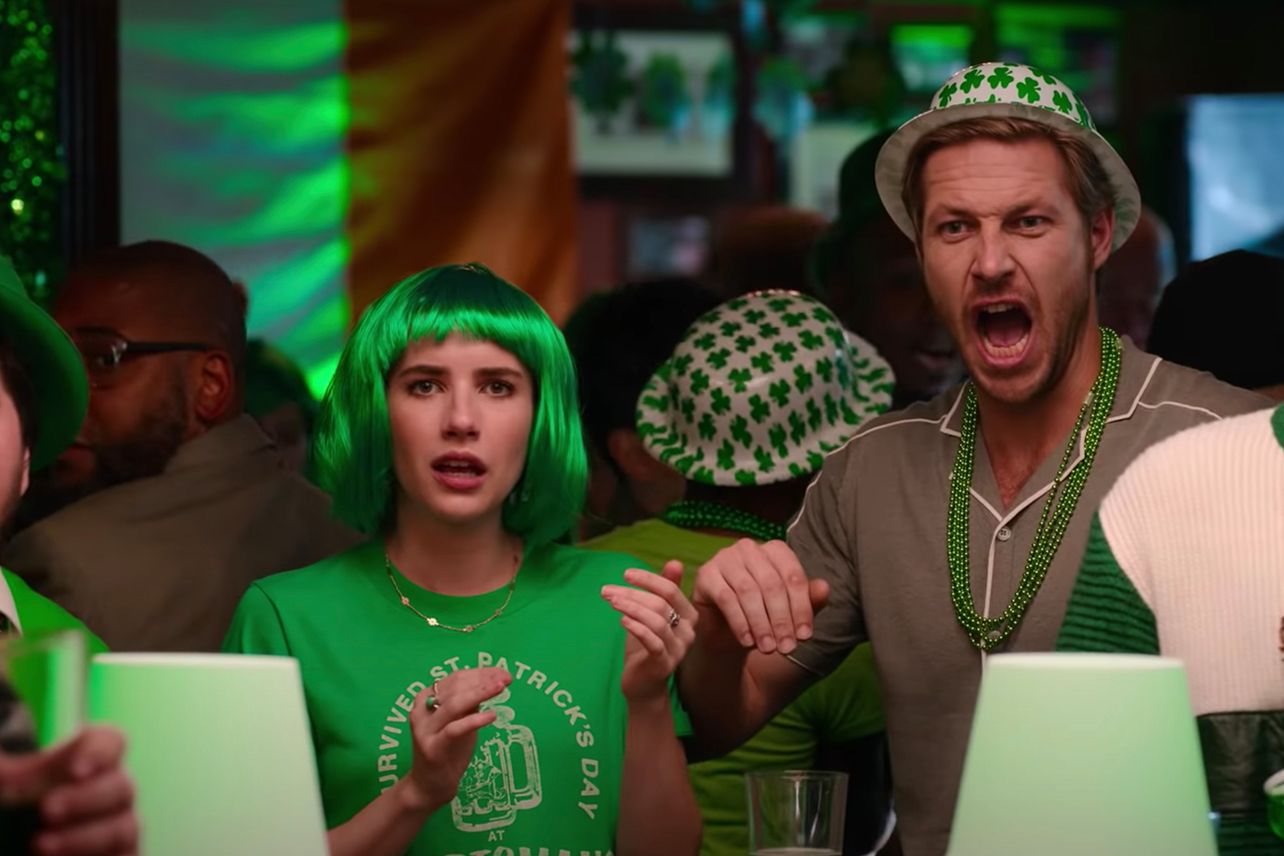 The latest Christmas movie on Netflix of the 2020 season, Holidate follows two strangers who agree to be each other's platonic plus-one for all holiday events, only to catch some unspoken romantic tension along the way.
Home Alone 1 and 2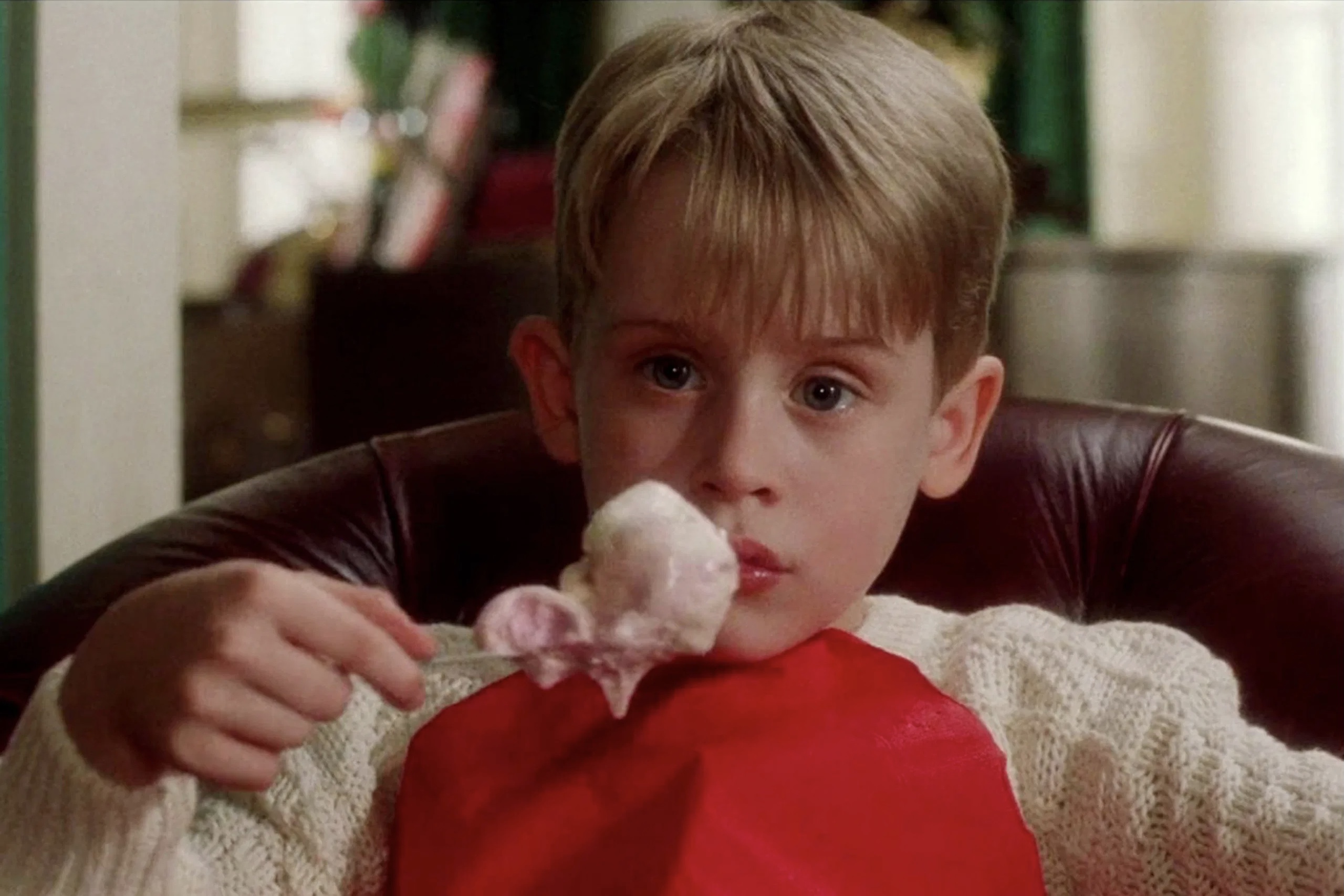 These two 1990s comedy releases don't need any introduction. No matter how many times we've caught up with them, Home Alone 1 and 2 never fail to remind us of the value of family during the holiday season.
How the Grinch Stole Christmas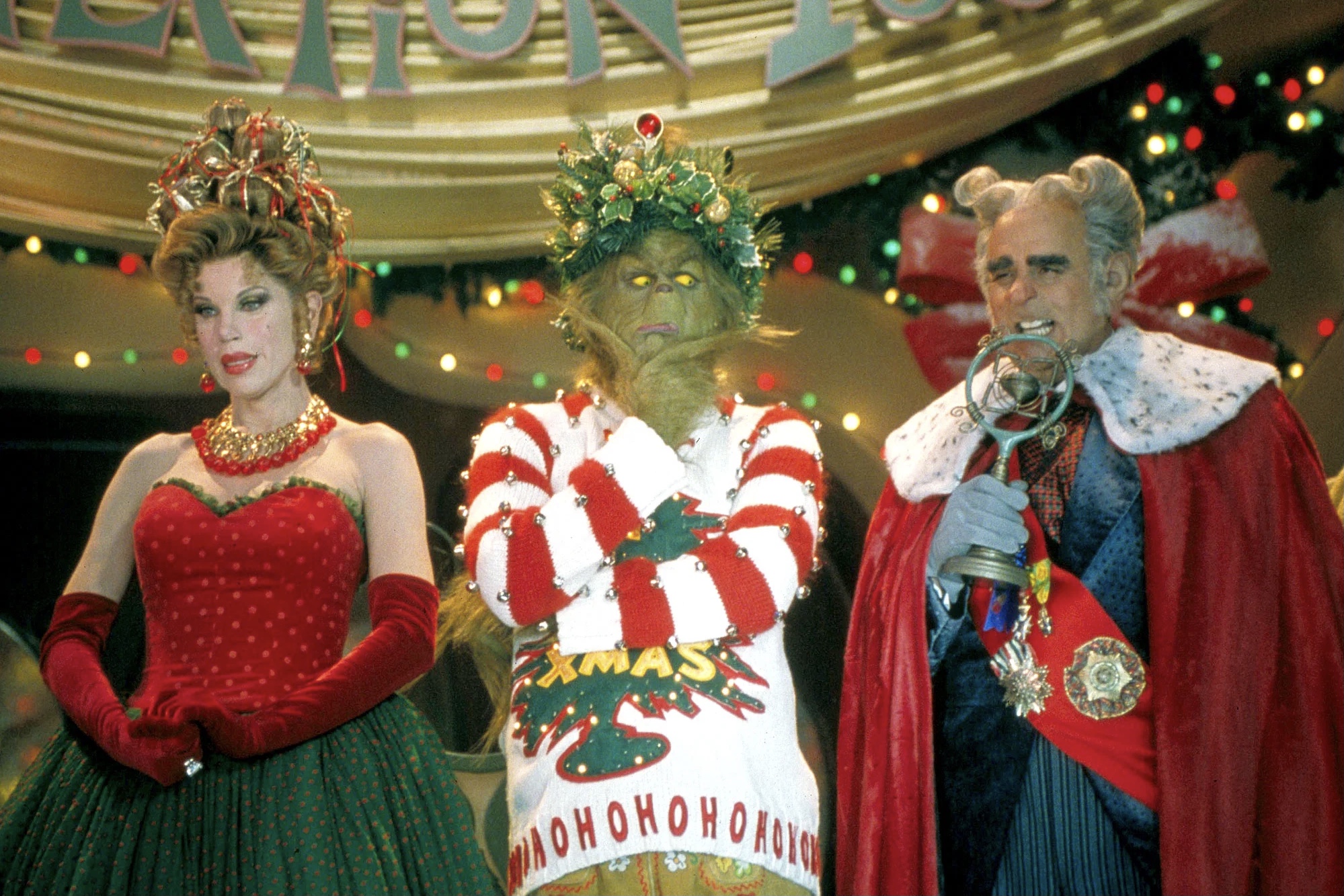 A notorious hermit who despises Christmas plots to steal the joyous day from the townsfolk. Watch how a sweet young girl, Cindy Lou – played by Taylor Momsen tries to melt the cold, cold heart of the Grinch to fall in love with Christmas again.
The Christmas Chronicles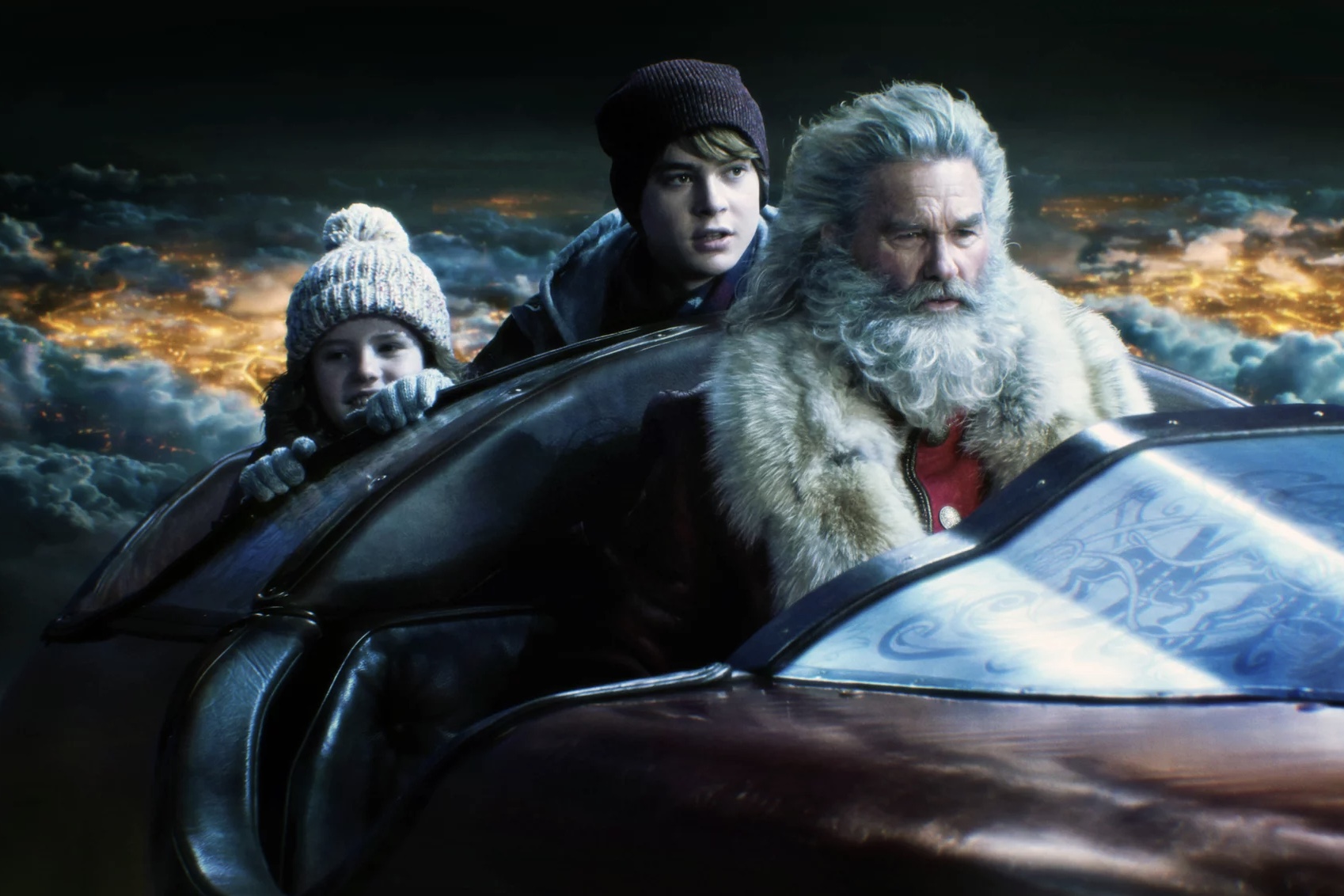 What happens when all presents brought by Santa Claus are lost? Siblings Kate and Teddy who cause the mishap join forces with a somewhat jolly Saint Nick and his loyal elves to save the whole situation before it's too late. 
The Holiday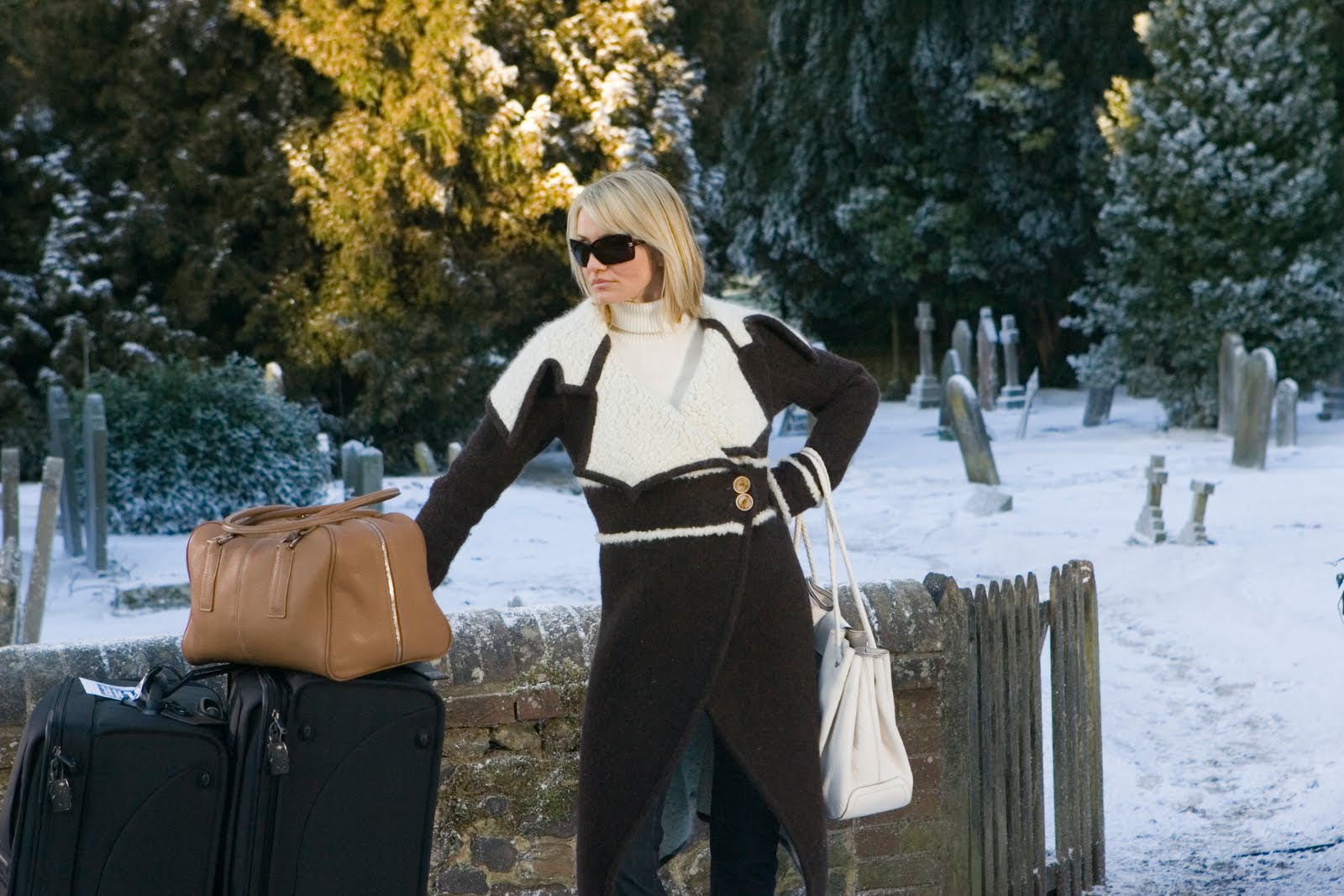 As the holiday season approaches, two career women decide to swap houses for a few days to get a new lease of life and end up falling in love with two local guys. 
Let it Snow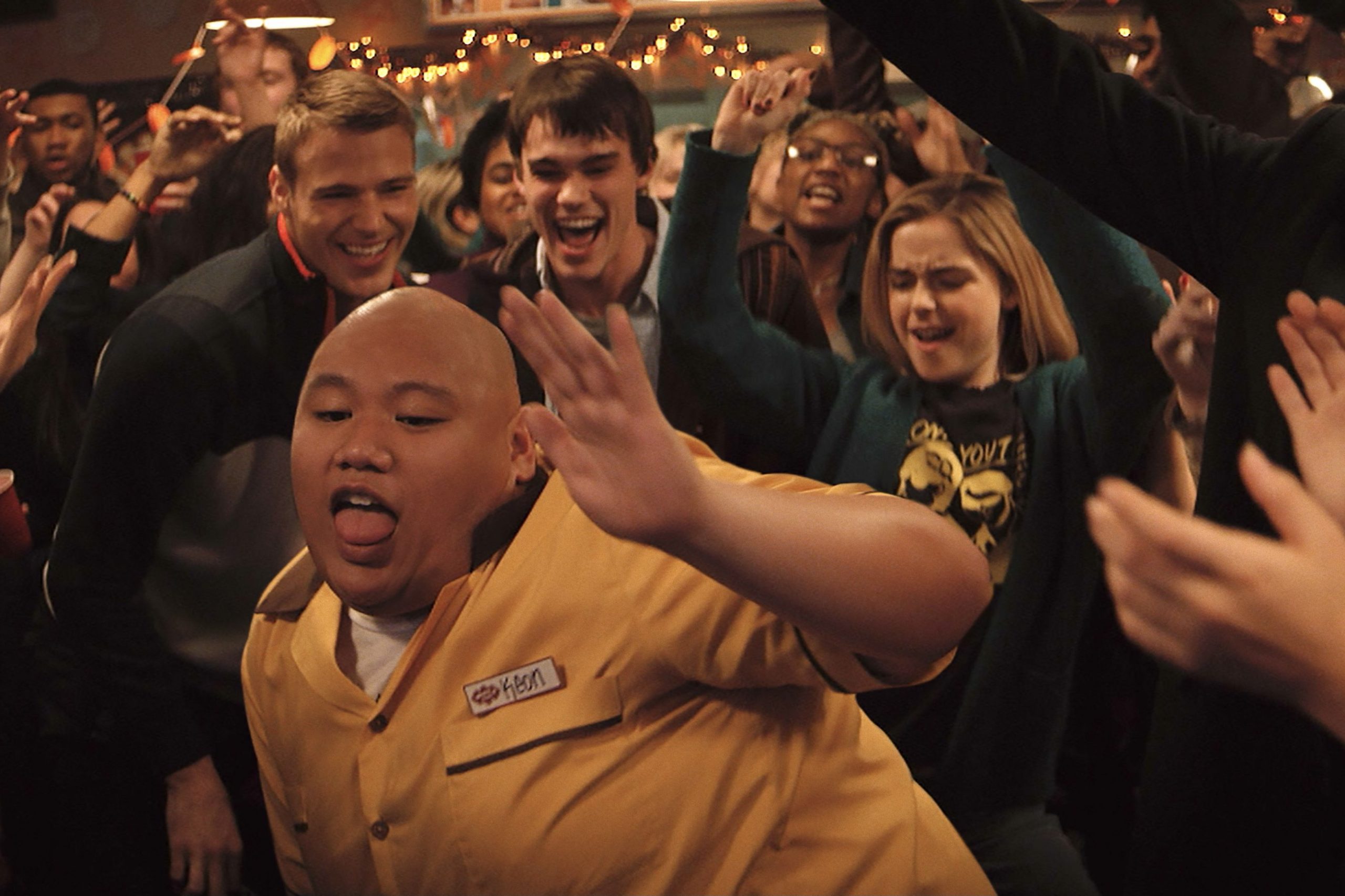 If you enjoy Love-Actually, you don't want to miss this one. A massive snowstorm hits a small town on cold Christmas Eve, affecting the friendships, love lives and future of a group of teenagers.
A Very Murray Christmas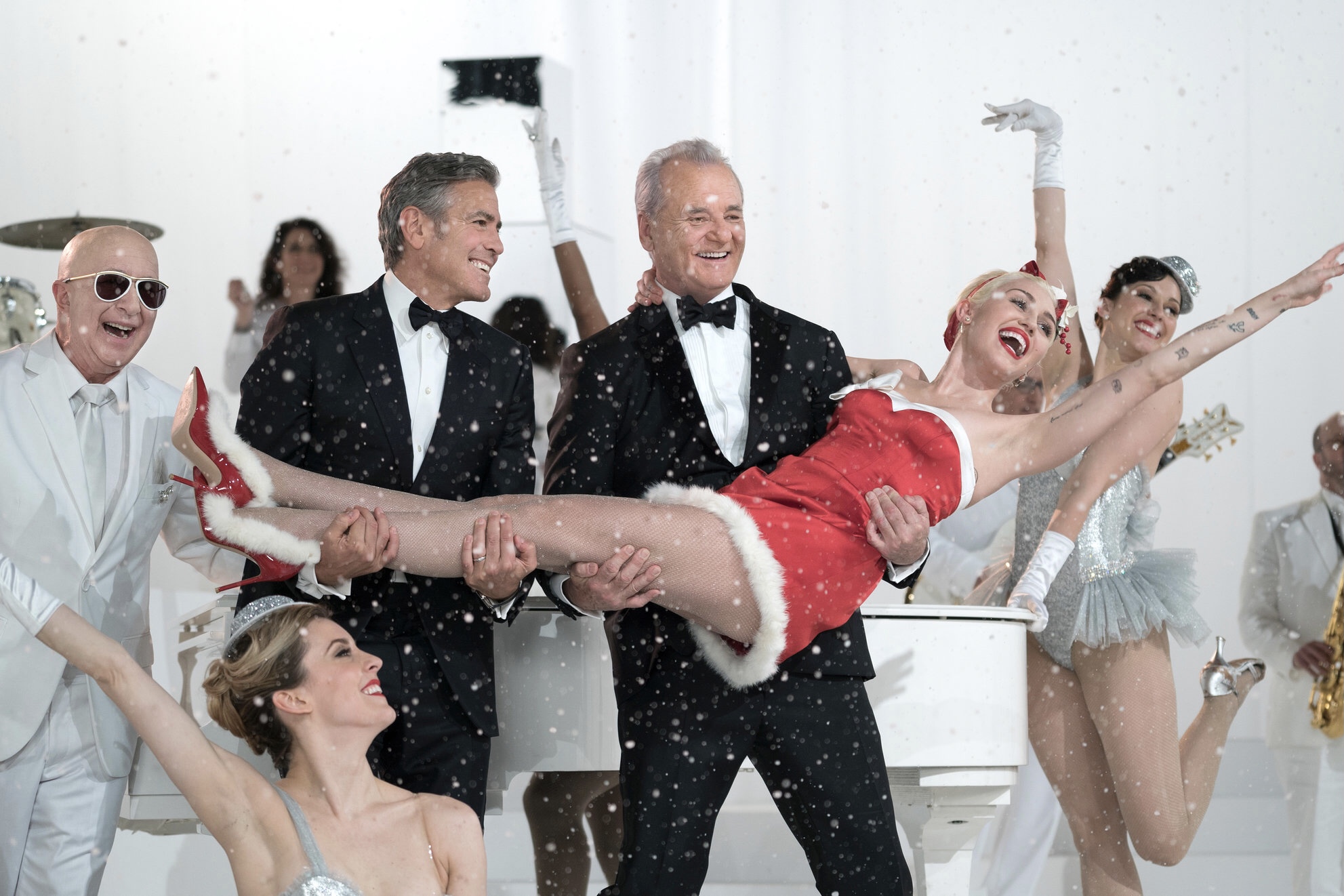 Taking you to the bit of an old-fashioned variety show where Hollywood stars – from Miles Cyrus to George Clooney – come together to perform holiday musical numbers.
Little Women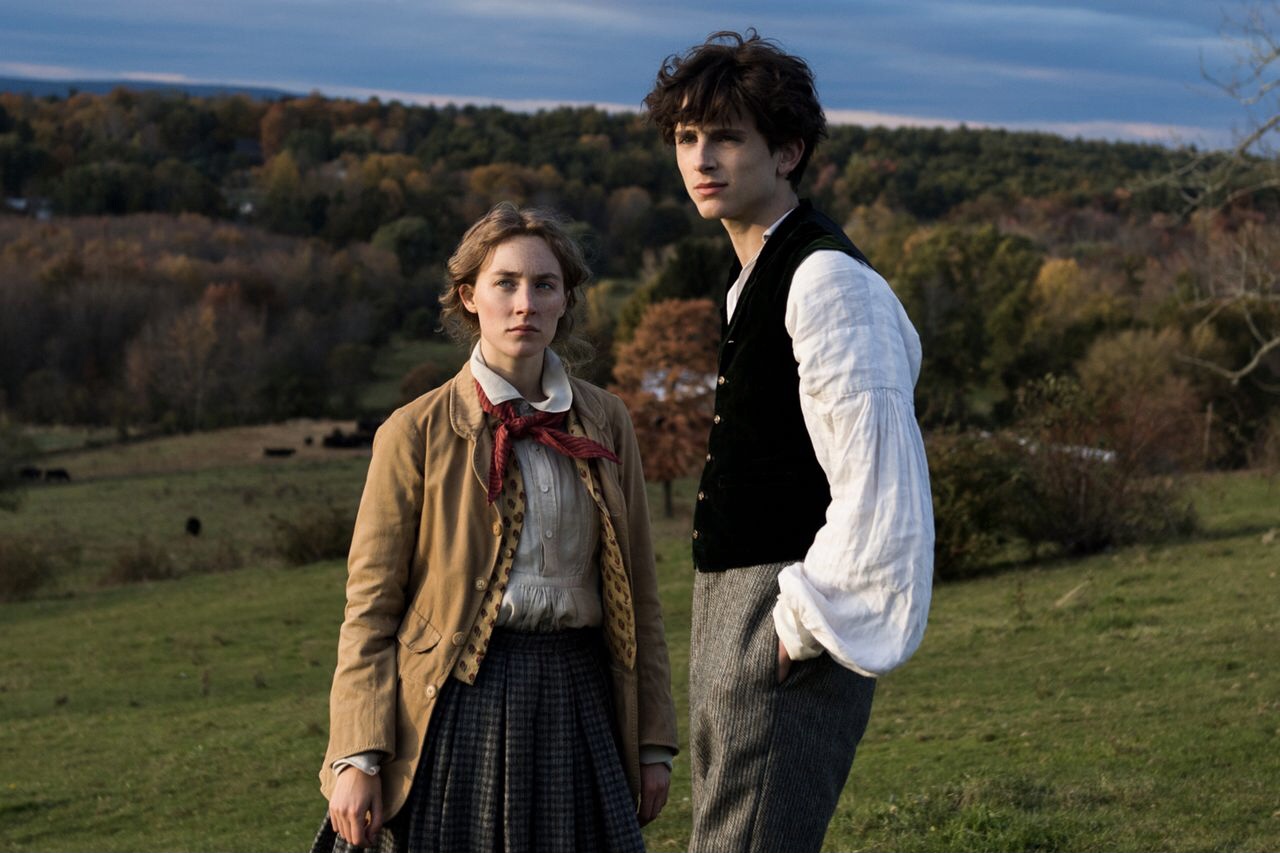 An adaptation of Louisa May Alcott's 1868 Little Women novel, the coming-of-age movie tells the story of the ups and downs of the March sisters along the way of entering the threshold of womanhood. 
Die Hard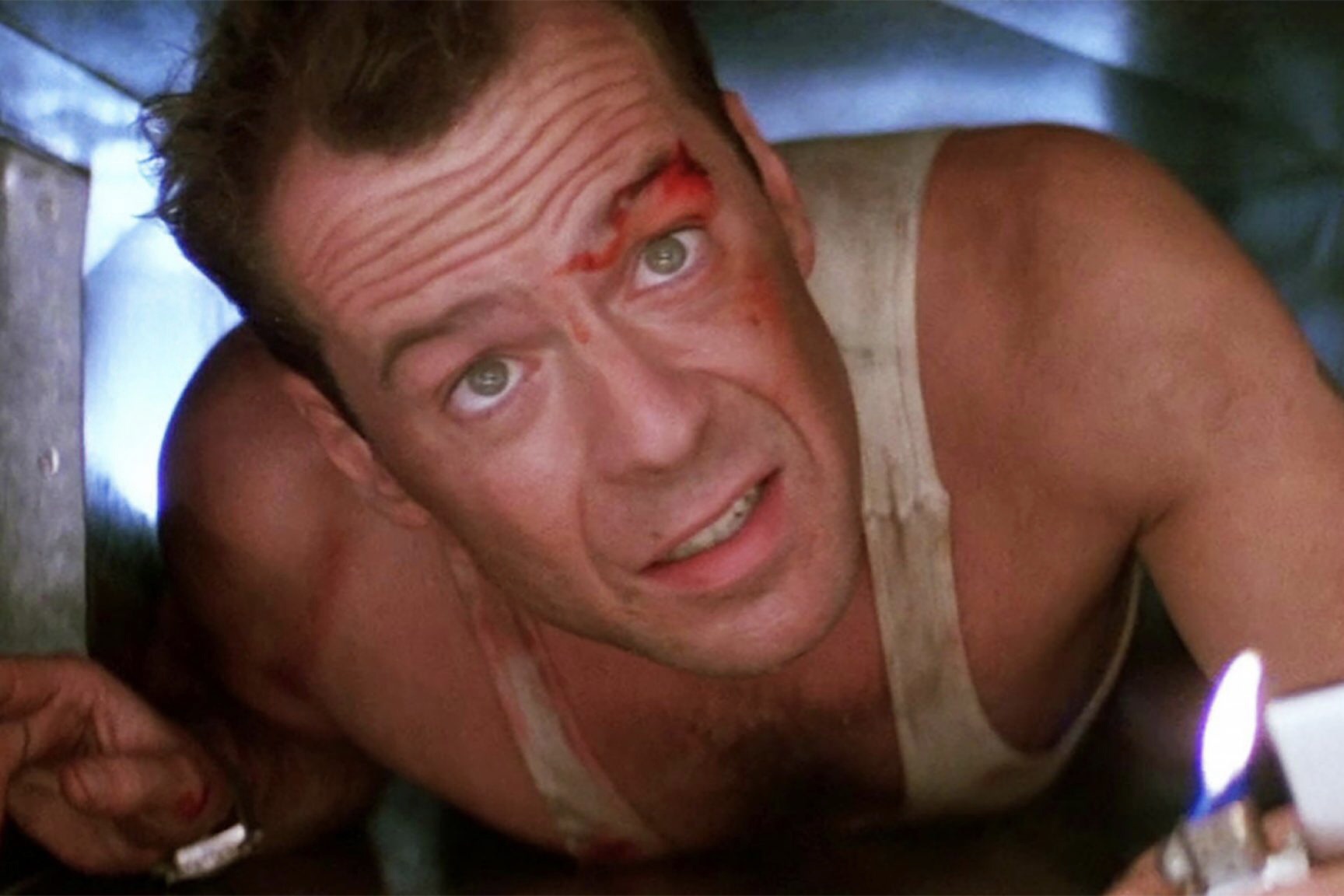 Wishing to spend the holiday with his estranged family in L.A., detective John McClane's Christmas plan turns into a mission to save his wife from becoming a hostage of desperate terrorists.
Holiday in the Wild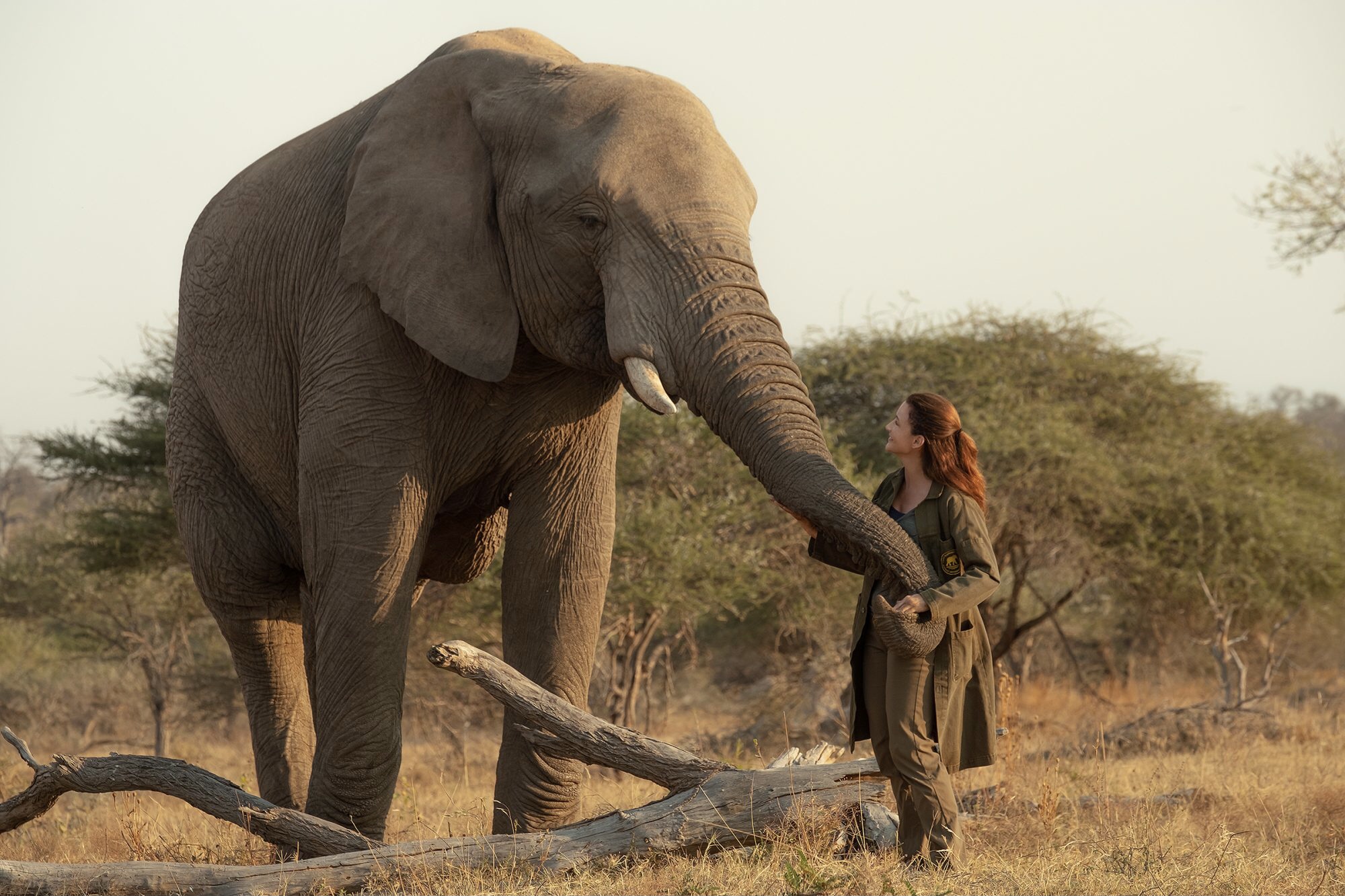 After her husband ends their marriage, Kate embarks to a solo "second honeymoon" in Africa – finding a purpose and potential romance.