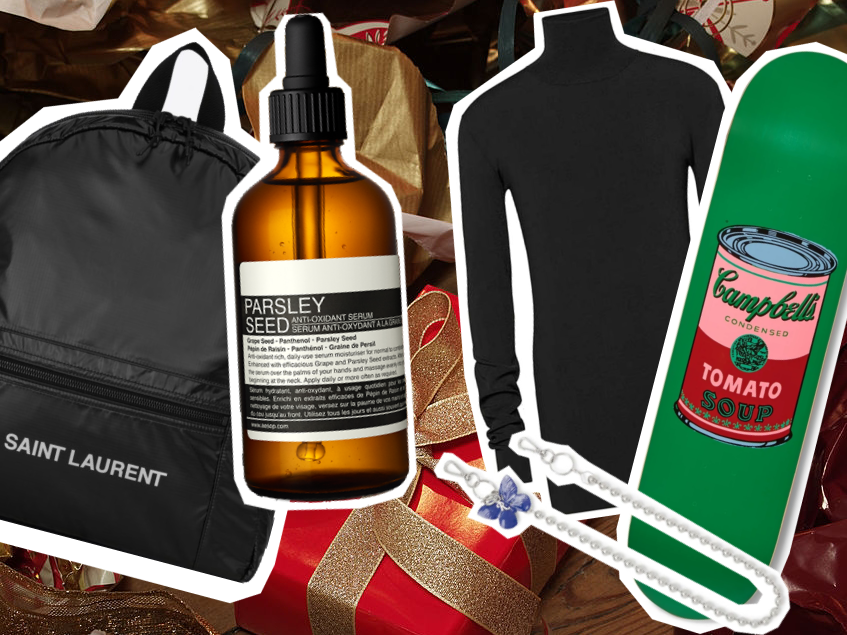 Want to give someone a gift that he or she will never forget? Whoever that person might be, you have come to the right place. Here, our highly recommended selection of cashmere roll-neck jumper, classic Chelsea boots and everything in between.
John Ng, Group Editor
"Call me a Grinch, but I still won't shy away from getting gifts in classic (which some label 'sad') colours such as blue, black and white for all my beloved. A striking and thought-provoking artbook, a simple white sneaker with black detailing and a cologne that is full of energy – what more can you ask for, really?"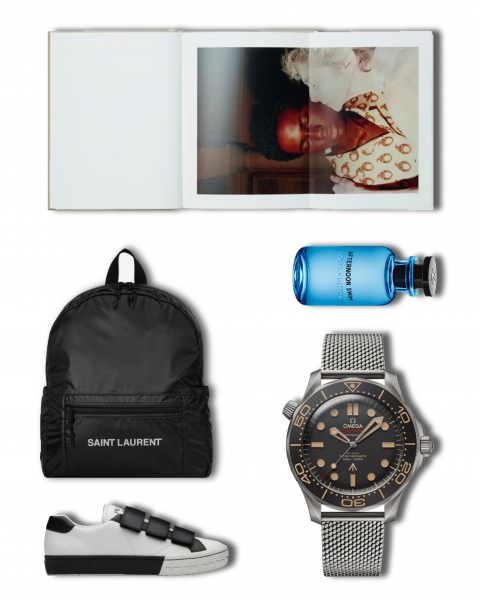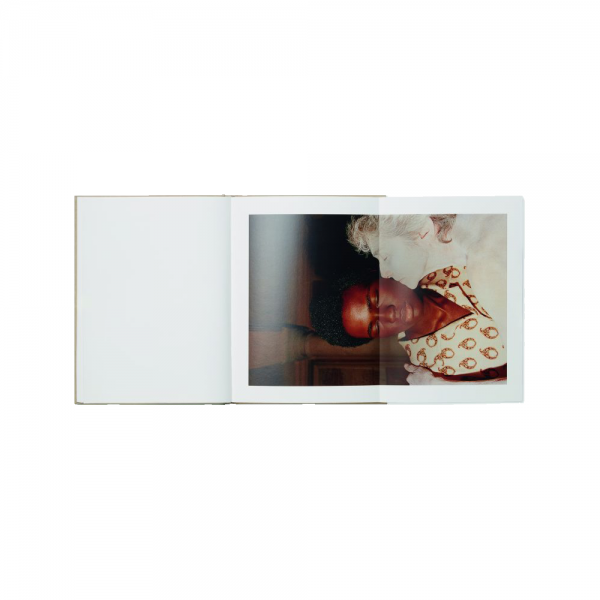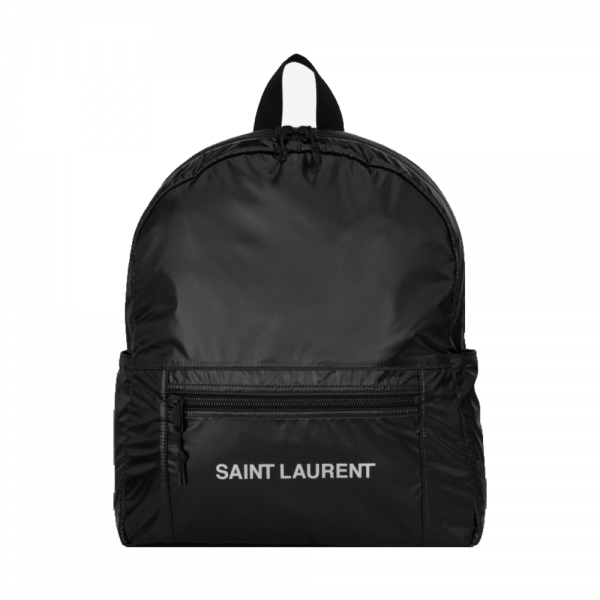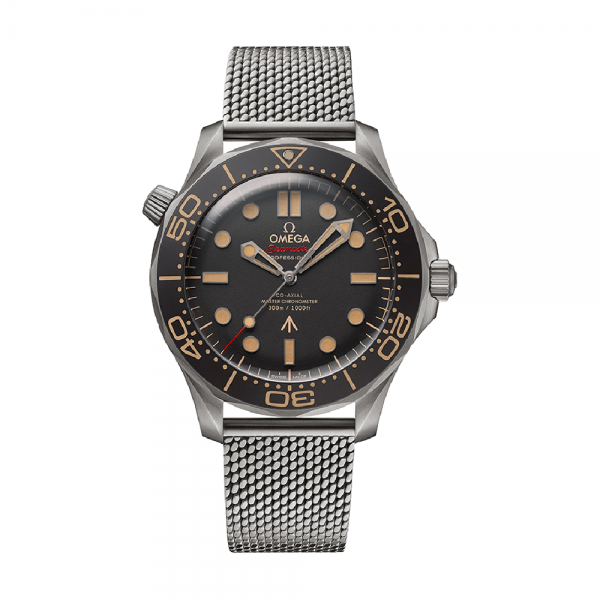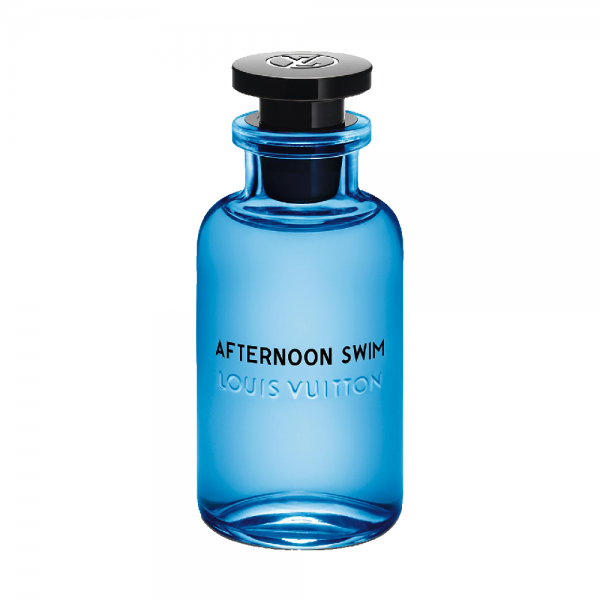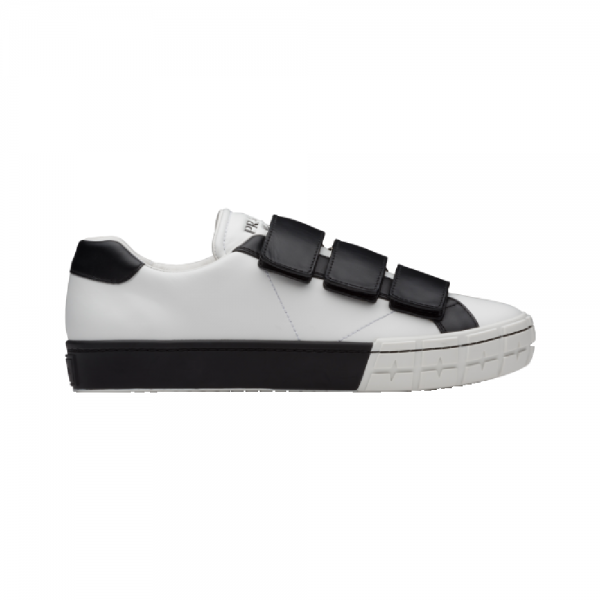 Gucci Oviparity artbook shot by Yorgos Lanthimos, Saint Laurent backpack, Omega Seamaster Diver 300M 007 Edition watch, Louis Vuitton Afternoon Swim cologne, Prada sneaker
Calvin Chong, Digital Director
"When it comes to gifting those in my 'Nice List',  I then to gravitate to things I love myself. To quote (and slightly alter) RuPaul's quote 'If you can't love yourself, how the heck are you gonna love somebody else?', which in this case, if I don't love it myself, why would I gift it to someone else? So, on top of my list, I have the Nohant hoodie (perfect in-flight attire), Saint Laurent boots (for style), Le Labo's Another 13 (for a dash of elegance), Dior Men's Saddle bag (for the wow factor), Then I Met You cleansing balm (for youthful complexion) and the Raf Simons wallet chain (for that little 'extra' hype)."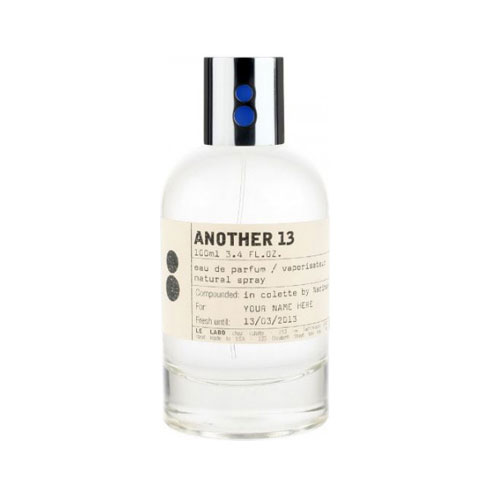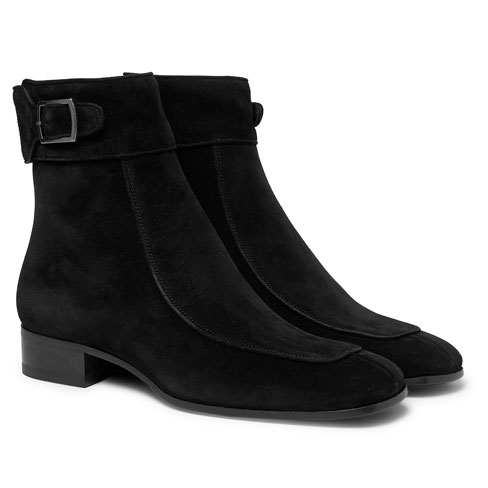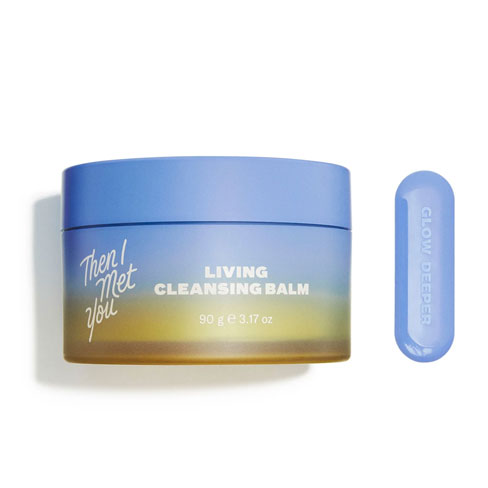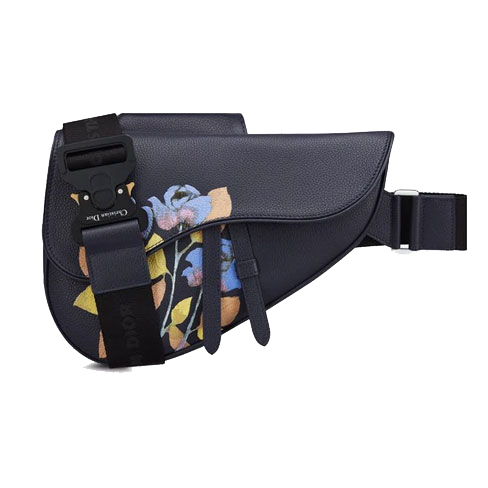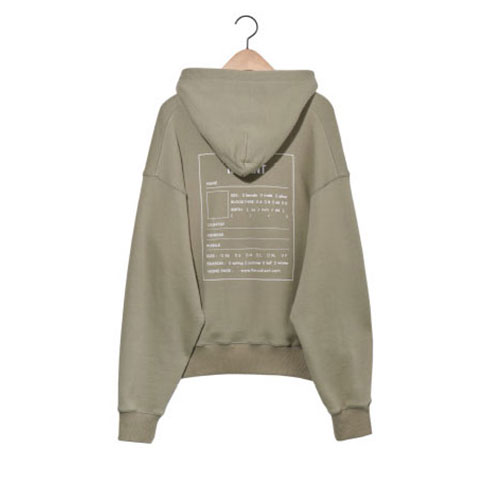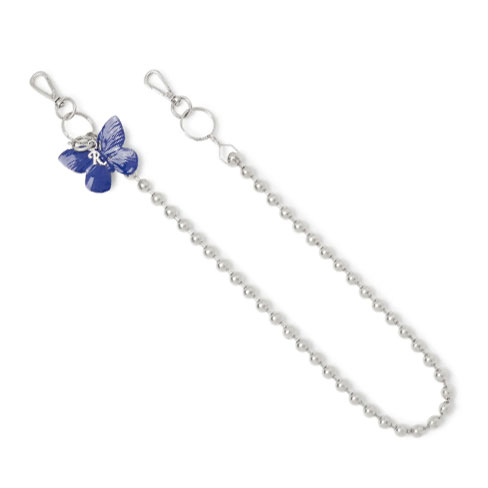 Le Labo Another 13 eau de parfum, Saint Laurent Miles suede boots, Then I Met You living cleansing balm; Dior Men Alex Foxton Floral Saddle bag, NOHANT Oversized Name Label hoodie; Raf Simons enamel wallet chain.
Nawaf Rahman, Senior Writer
"As I grow older, I'm all about practicality and functionality. And for this year, I don't think I'll be asking for much but a Bottega Veneta shoe and The Row tote bag, which have been on my wish-list for a while now. Same like last year, I (still) don't have the funds so to the kind soul out there, thank you in advance!"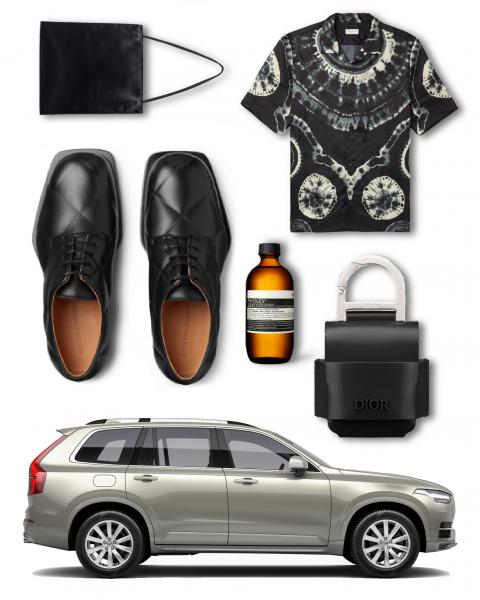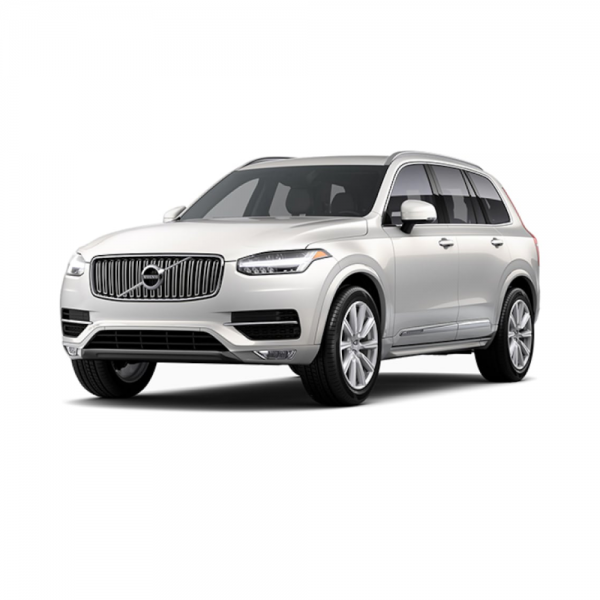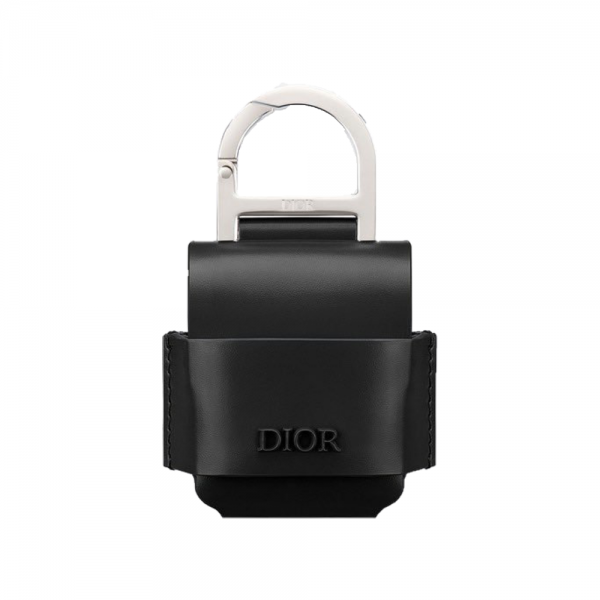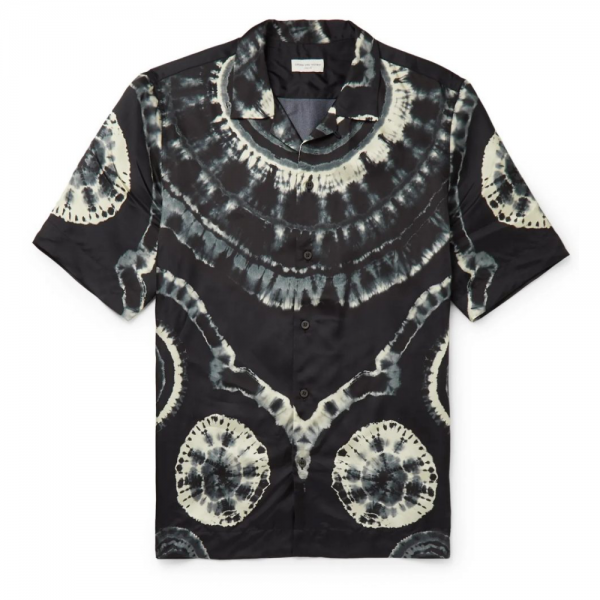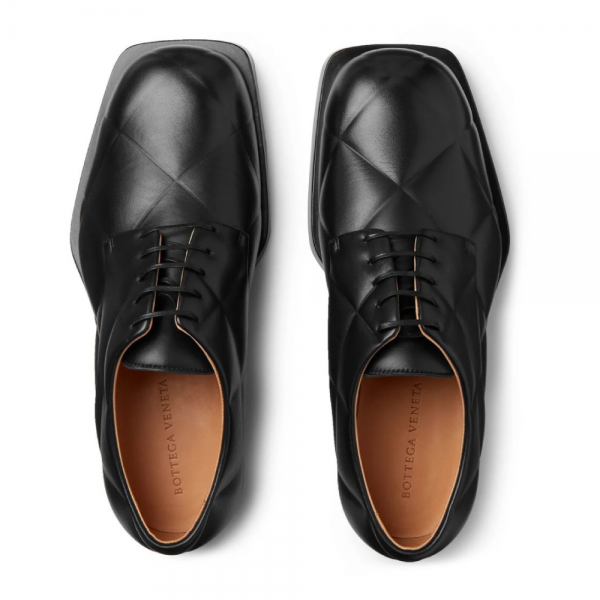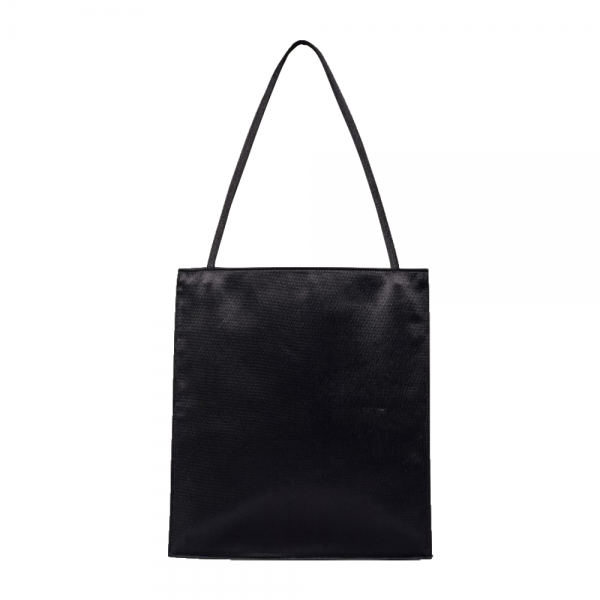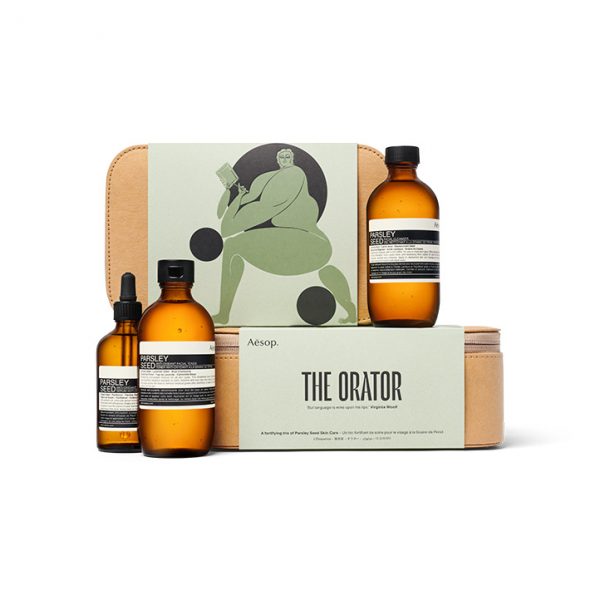 Volvo XC90, Dior Men Calfskin Airpod case, Dries Van Noten Satin-twill shirt, Bottega Veneta Derby shoe, The Row Leather Flat tote bag, Aesop The Orator
Yan Joon Wing, Digital Writer
"You just can't go wrong with anything black, white, grey or beige. Look at the Bottega Veneta sweater in viscose and Loewe black wide-leg pleated wool-twill trousers by Daniel Lee and Jonathan Anderson, the minimal designs have been done with a refreshing technique – I'm sure you won't say 'NO' to them, will you?"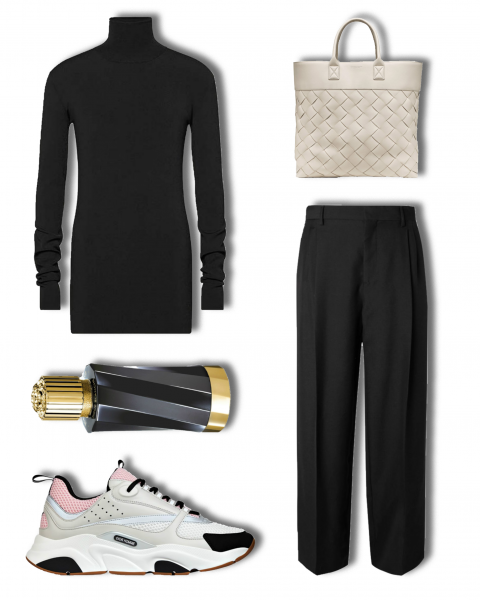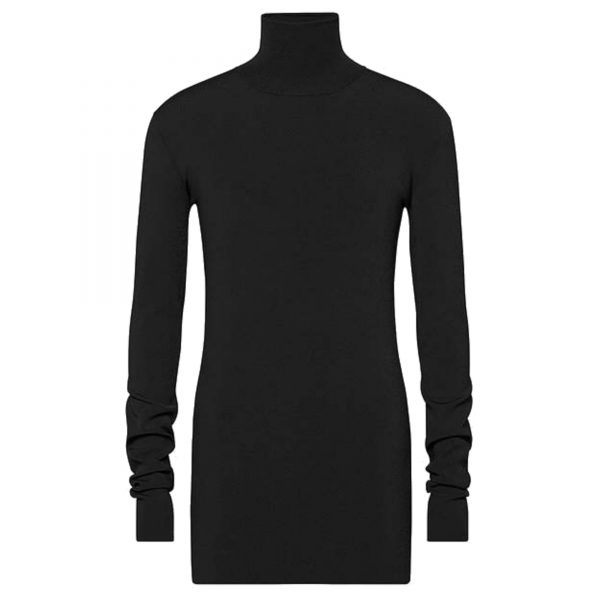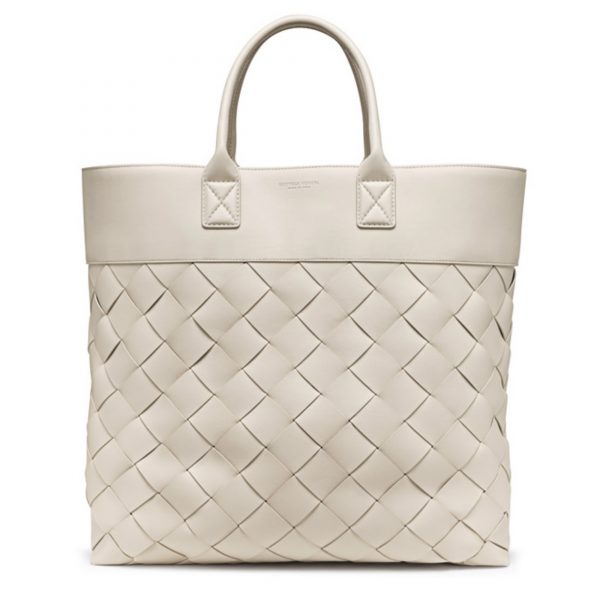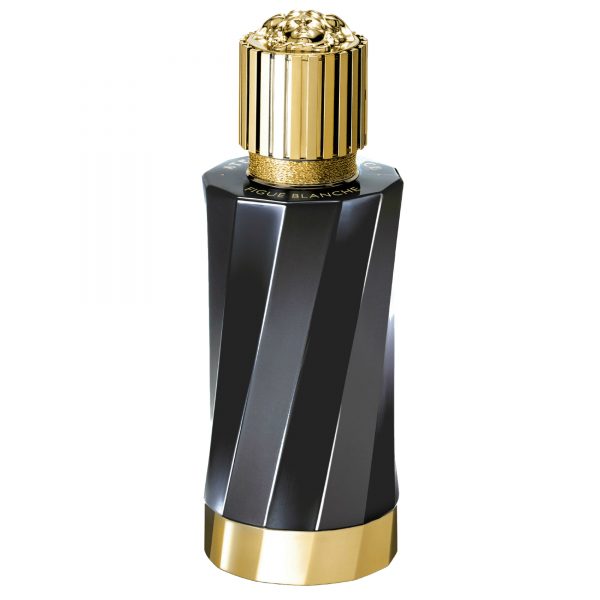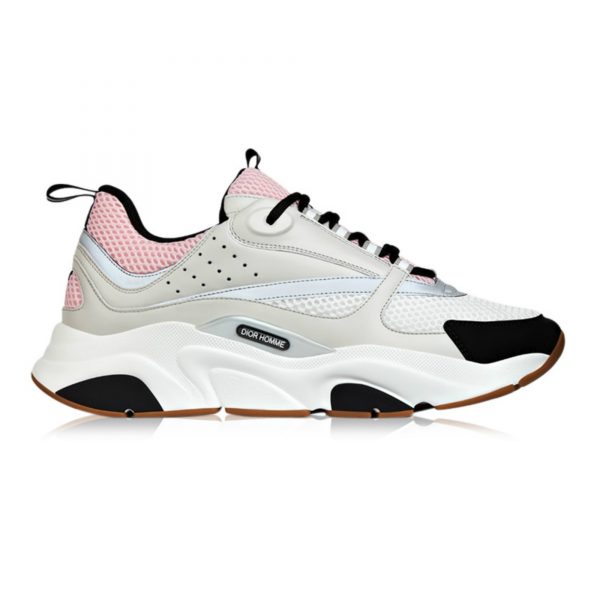 Bottega Veneta Sweater in Viscose, Loewe Black Wide-Leg Pleated Wool-Twill Trousers, Bottega Veneta Maxi Cabat in Nappa, Atelier Versace Cédrat de Diamante, Dior Men "B22" Sneaker in Pale Pink Technical Knit and Grey Calfskin
Syazil Abd Rahim, Editorial Assistant
"I personally believe that a sound approach to gifting is to go with something simple but with perhaps a peculiar impact. The Balenciaga's Rim BB booties seem to be a perfect example – classic, sharp and clean with a twist of a modern structure at the square toe and the BB embellishment. These are the kind of boots that can make any outfit look better and it's hard to explain why because they just do."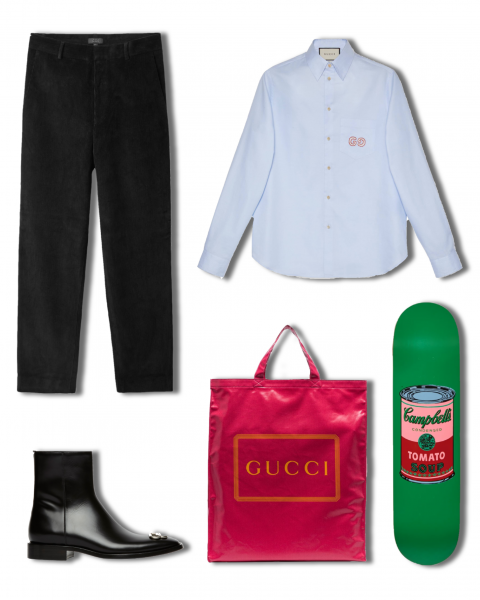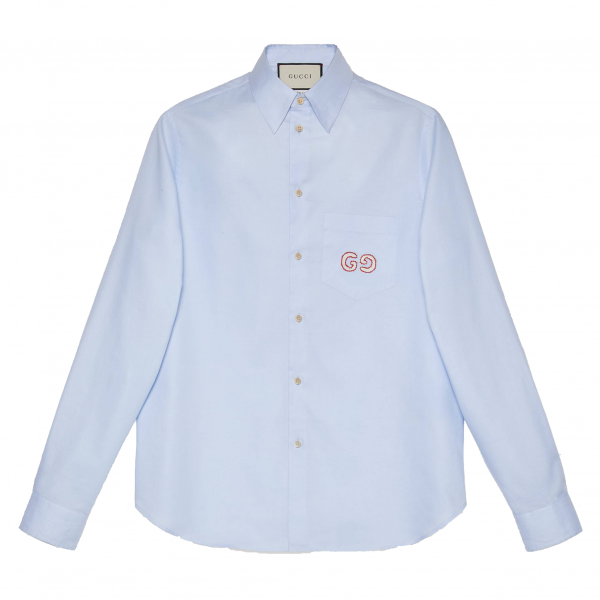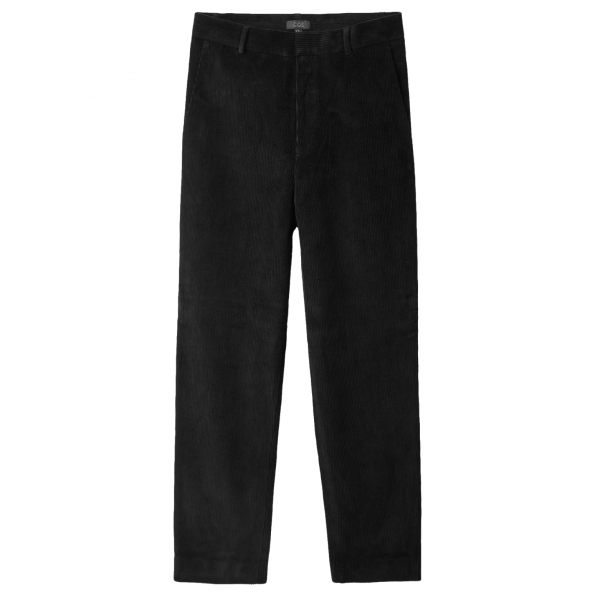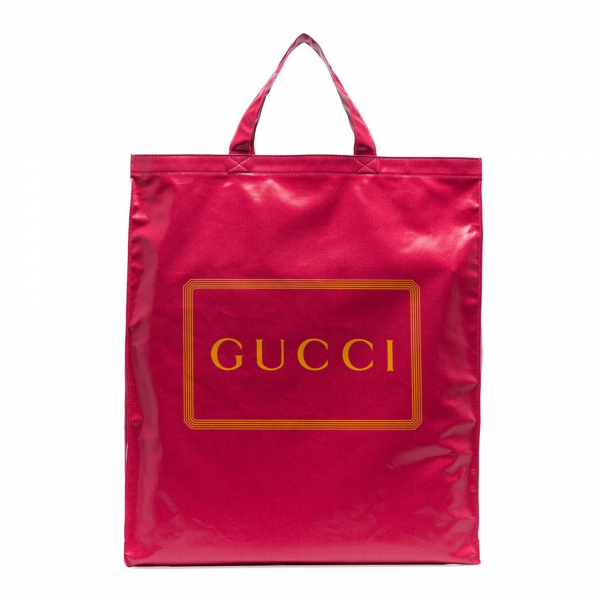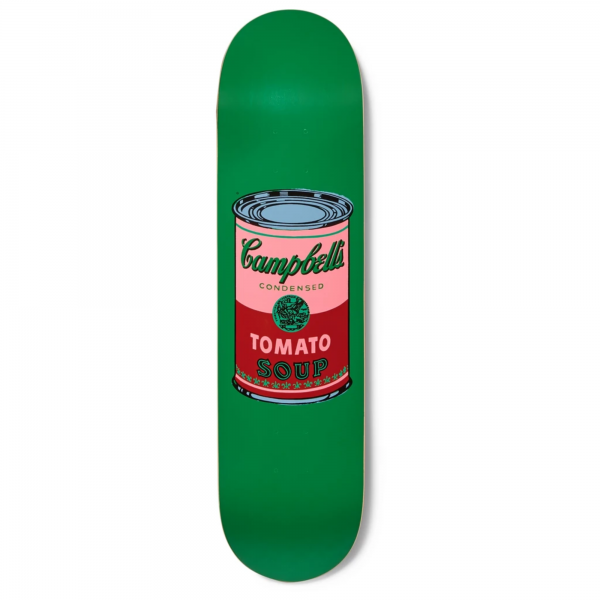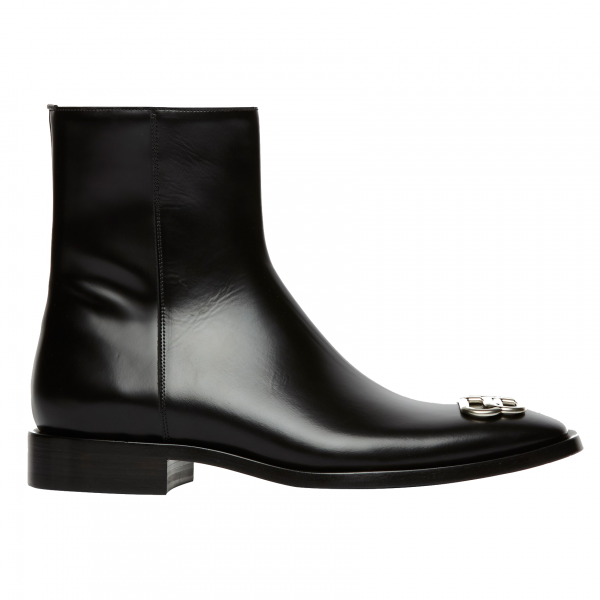 Gucci Oxford cotton shirt, COS Cropped corduroy trousers, Gucci Logo shopper bag, The Skate Room Andy Warhol printed skateboard, Balenciaga RIM BB boots