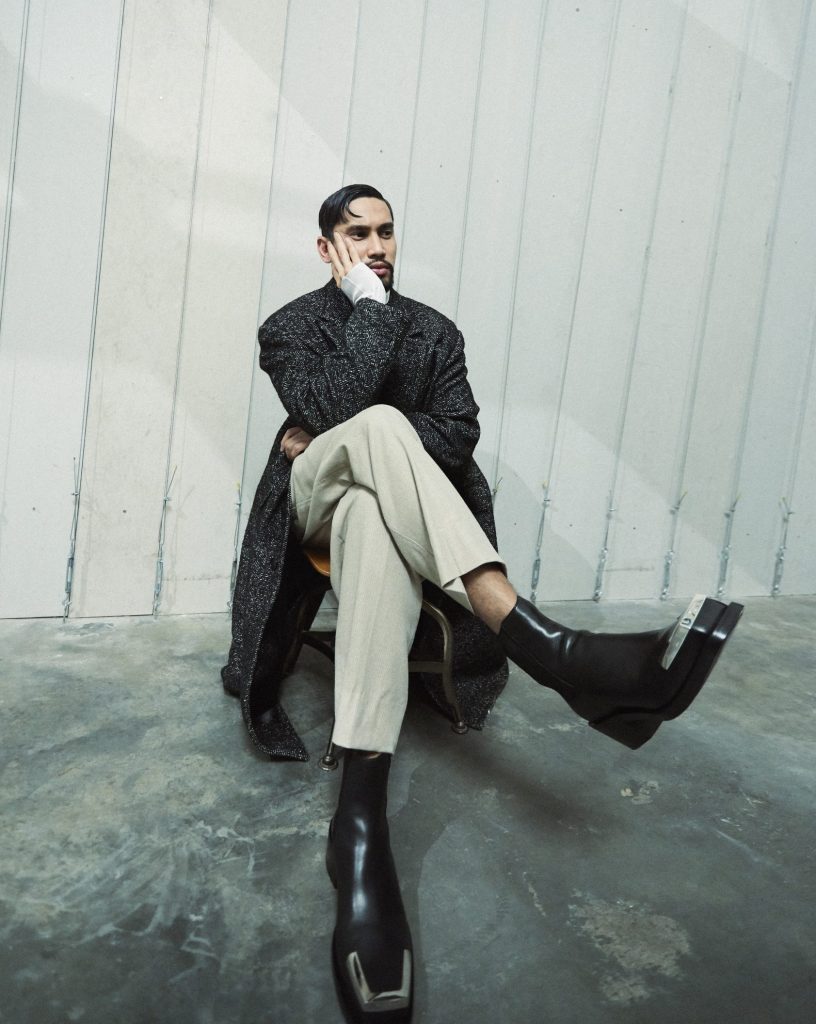 In the yet-to-be-proven science of gauging a person's success from their achievements, gratitude tends to get overlooked. Financial freedom, yes; material belongings, certainly; even social association. Gratitude? Often get left out. Yet the thankful and appreciative attitude tells more about someone's personalities than any of the possessions they own.
Idris Khan recites the words of Ralph Waldo Emerson which he says best sum up his personal notion of success: "To laugh often and much; to win the respect of intelligent people and the affection of children; to earn the appreciation of honest critics and ensure the betrayal of false friends; to appreciate the beauty; to find the best in others; to leave the world a bit better, whether by a healthy child, a garden patch or a redeemed social condition; to know even one life has breathed easier because you have lived. This is to have succeeded."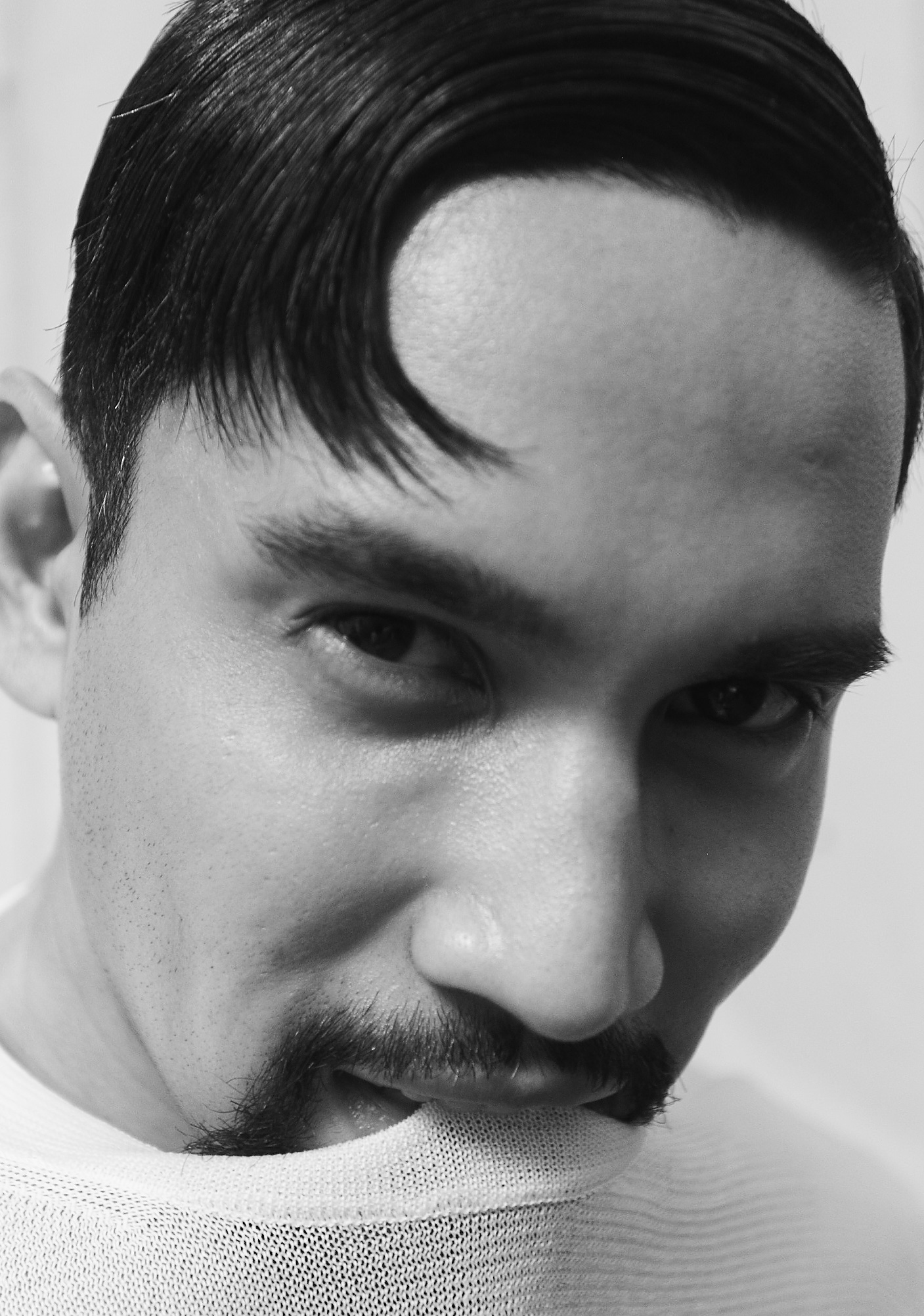 Networking, networking and more networking – Idris, who stumbled into modelling in 2008, ascribes his success to the learned skill. "You develop it from meeting many great models and artistic professionals of other cultures and backgrounds – and also just people in general from all walks of life," he says. It also spurs self-improvement goals, self-confidence and self-esteem, not to mention a more cultivated taste in fashion and style trends. "What's the one most common misconception about fashion model? That we starve ourselves… not all of us do anyway," he says, laughing.
Idris likens fashion to a creative form of self-expression. "If you think about it, you're your own personal brand that tells the world who you are as a human being and the communication starts the moment you step outside the house without opening your mouth," he says in a hortatory tone, and adds, "I don't have a style icon, but I'd to choose one, I would say it is my partner, Sanaa Jeljalane. She's really into fashion and she knows exactly how to style me and what suits me best." Idris categories his style a minimal yet sophisticated and classy, sometimes edgy but nothing too crazy.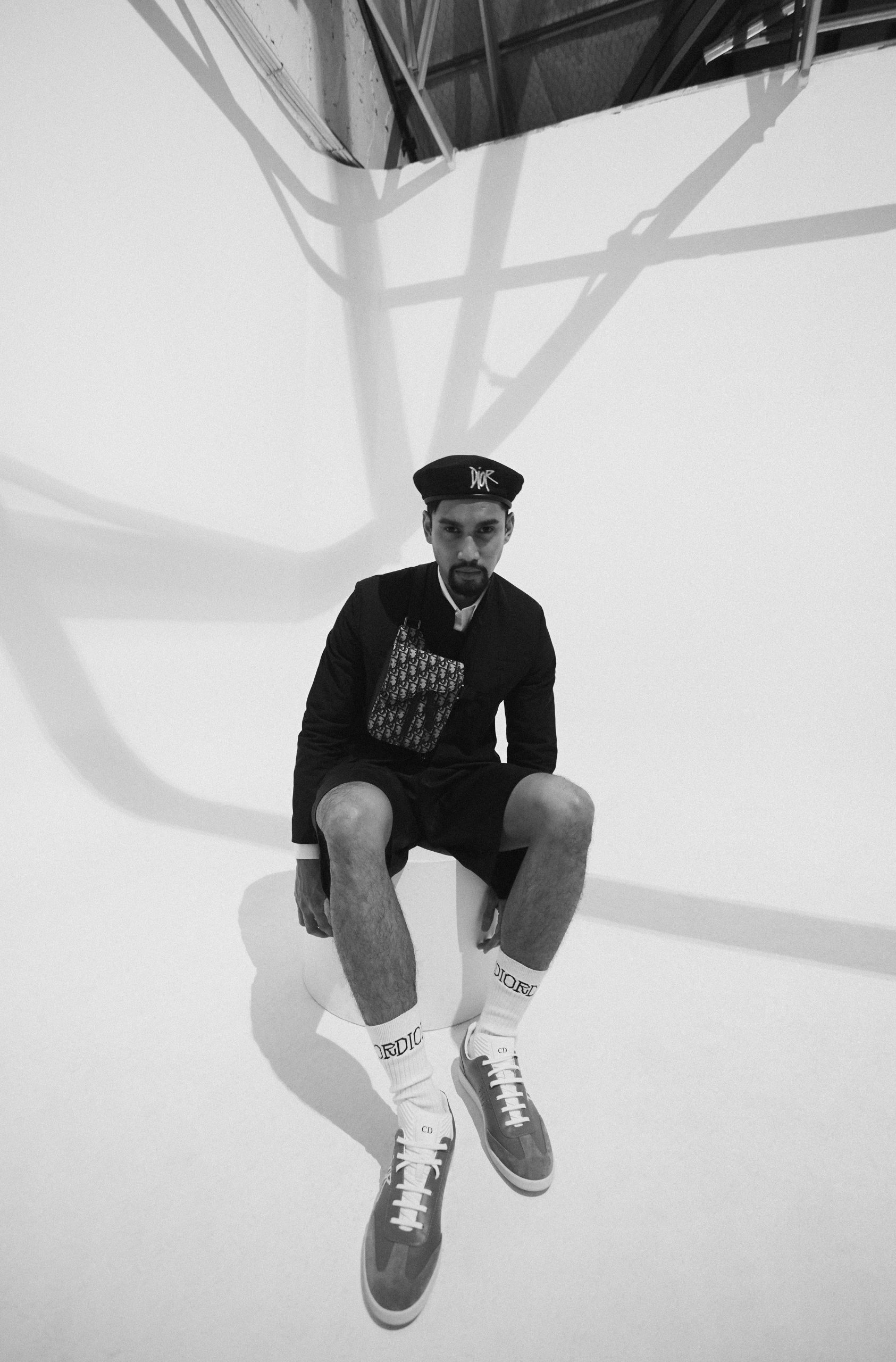 When speaking of the Malaysian fashion scene, Idris vehemently asserts that we have a long way to go compared to our neighbouring countries. "Malaysians, in general, aren't enthusiastic when it comes to fashion. We throw on a T-shirt or a polo tee with jeans, khakis or shorts, and a pair of slippers – and we're good to go. We have this, 'I couldn't care less' attitude with the way we dress," he says.
"I believe that we're given a voice to inspire and to make positive impacts in society and unfortunately many of us choose to remain silent even about things that matter to us."
A few years ago, Idris ventured into acting and it was anything but a natural progression for him. "I wouldn't want to do something if I didn't feel passionate about it," he says. "The offers kept coming, and after a while, I thought to myself, 'Let's give it a shot. What's there to lose really?'" And that decision changed his career forever. He immediately fell in love with the art – and passion naturally ensued.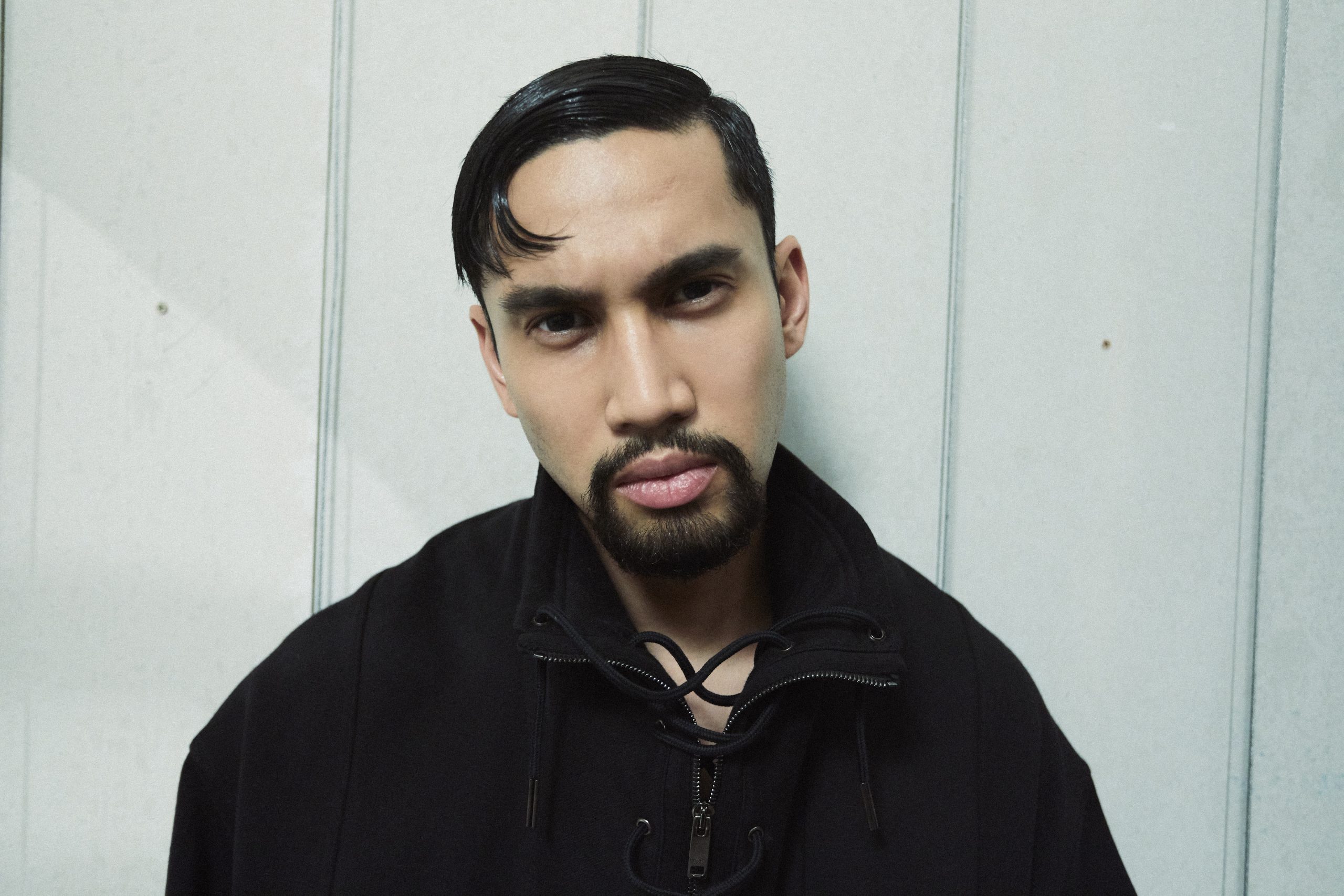 "How difficult was it for you to pick up a whole new set of skills?" I ask. "To be honest, my first acting experience was a complete disaster!" he confesses. "I felt lost on set and nervous as hell in front of the camera. You know that feeling of being forced to give a speech to a large crowd… unprepared? [Laughs] I knew having passion alone wasn't enough. I started watching tons of movies and read a lot of books on acting to improve my skills and knowledge… as time went by, I got better at it." Irrespective of how Idris actually feels about his debut performance, he was offered the lead role in a primetime television series for his second gig which established his reputation as a serious actor.
And with new role comes new responsibility. "I believe that we're given a voice to inspire and to make positive impacts in society and unfortunately many of us choose to remain silent even about things that matter to us," says Idris. "All actors yearn to get the rare opportunity to be part of an amazing and memorable production that let us grow into respectable artists. That was why I made plans to travel to LA to explore how far I could go in June this year. And then the COVID-19 pandemic struck.  Let's hope life gets back to normal soon and I'll able to continue on the path to my dream," he continues.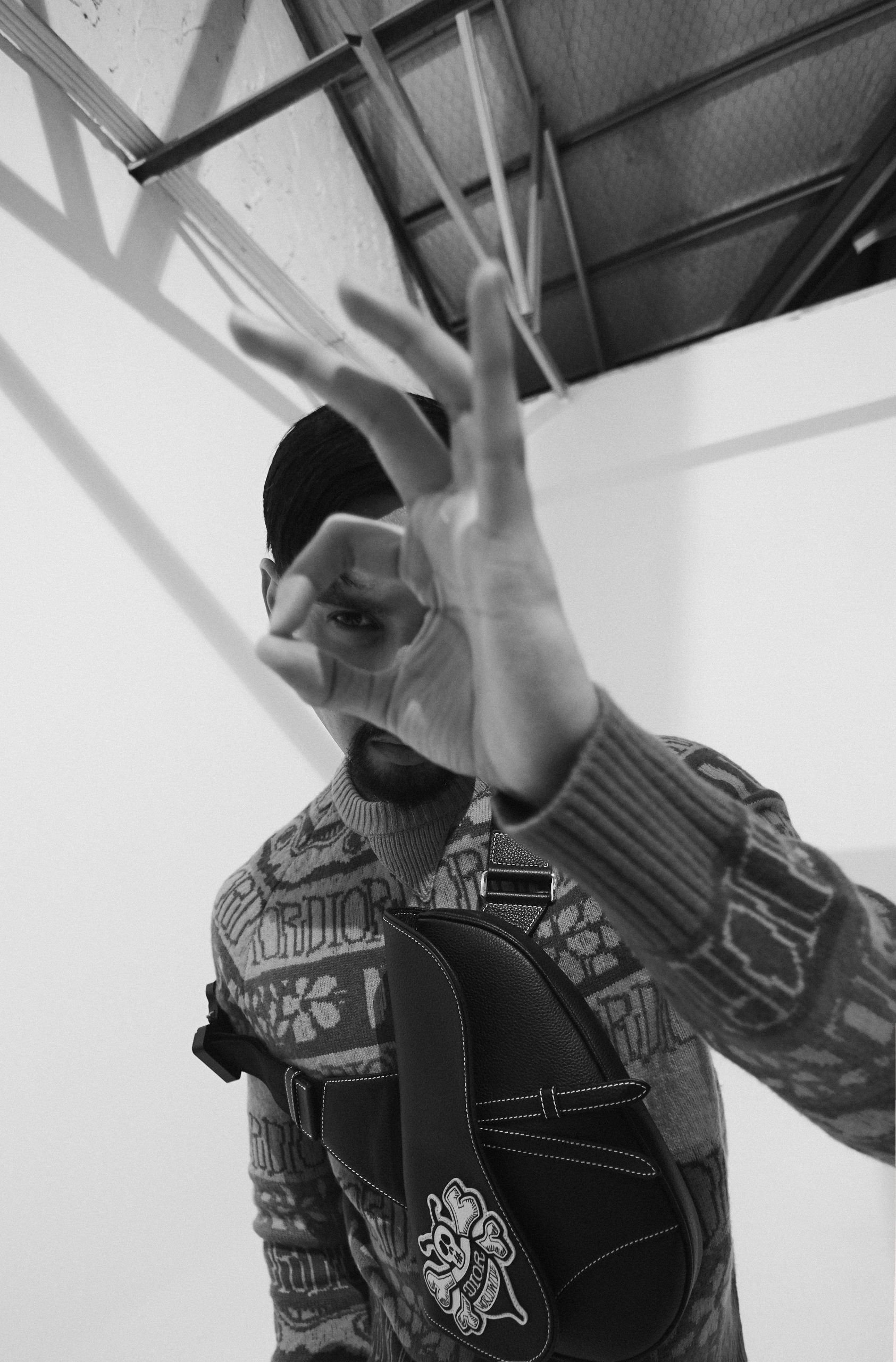 Aside from spending a lot of his time during MCO on deliberate self-reflection as well as working out, he made sure to stay connected with his fans on Instagram. With an average of 20,000 likes and 100 comments on every post, Idris candidly reveals that his one and only secret (well, not anymore now) is to be original when it comes to expressing yourself. "Show your audience who you are in your own creative way that differentiates you from the rest. That is how you get people excited about your next post and the one after that," he says.
TV drama? Movie? More modelling? Idris is working on a new project which he has to keep mum about it, but what he can share is his immediate mission: "The MCO has made me aware of the importance of food sustainability and I've since invested in agriculture… right now, we're in the process of clearing the land, and while we're doing that, I'm also keeping an eye out for other interesting business ideas out there that I can be involved in."
Read the full interview feature with Idris Khan and see his full photoshoot with us in our latest Men's Folio Malaysia September 2020 issue, now out on newsstands, bookstores and online via magzter.com.
Credit: 
Words & Fashion Direction: John Ng; Photography: Chintoo; Styling Assistant: Nawaf Rahman, Syazil Abd Rahim & Amelia Tan ; Hair: Garrie Sim; Grooming: Khir Khalid using Boy de Chanel