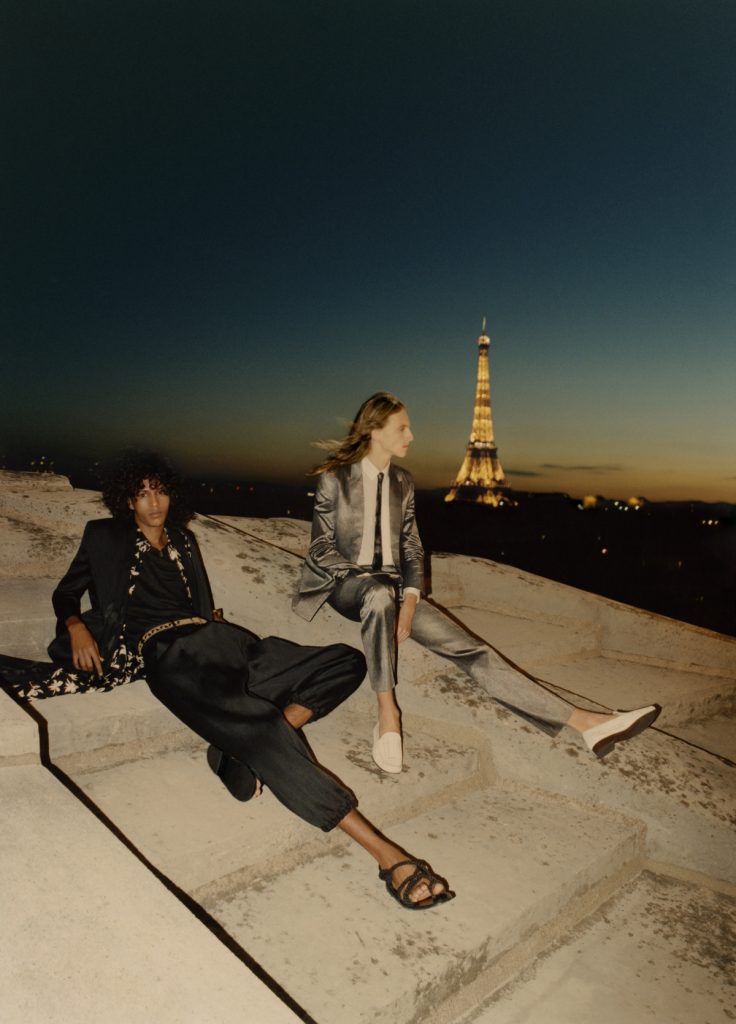 Even without the actual venues like Malibu and New Jersey to present his collections, it does not impede Anthony Vaccarello from impressing us. The creative director takes things to the online realm to showcase the Saint Laurent Men's Spring/Summer 2021 collection with a breathtaking 6-minute short film that is a brew of stunt, opulence and creativity.
Parkour meets glamour, the video titled No Matter How Long the Night Is, directed by Nathalie Canguilhem and accompanied by a soul-stirring piano instrument, shows a posse of lanky models hastening, jumping and leaping between gaps of high rises, transversing from Sacré-Coeur in Paris, through Great Wall of China of Beijing to Brooklyn Bridge in New York, and finally ending up on the raised runway erected at the foot of the Eiffel Tower, returning to the homeland of Saint Laurent.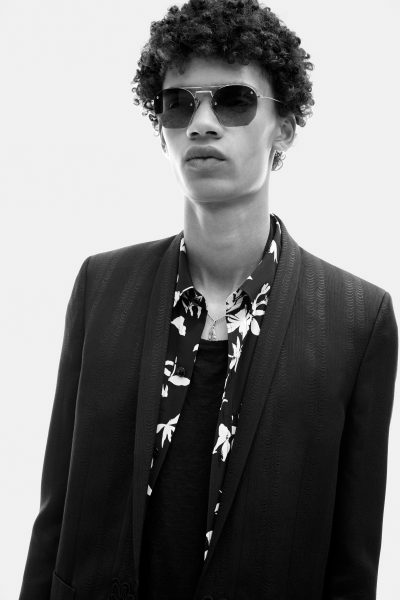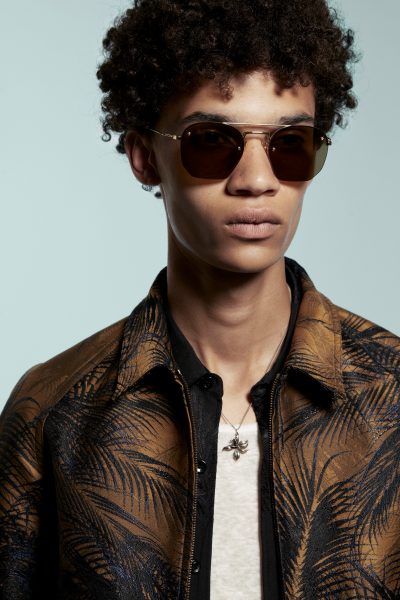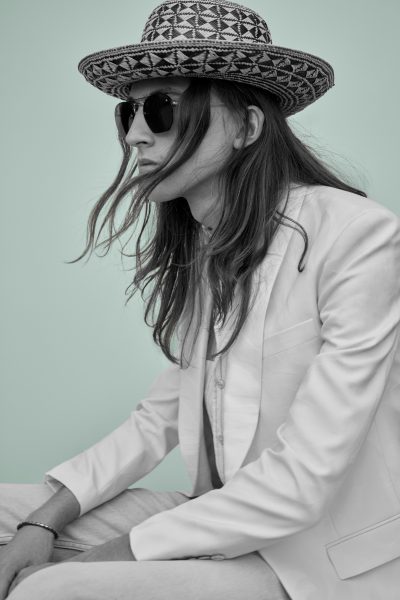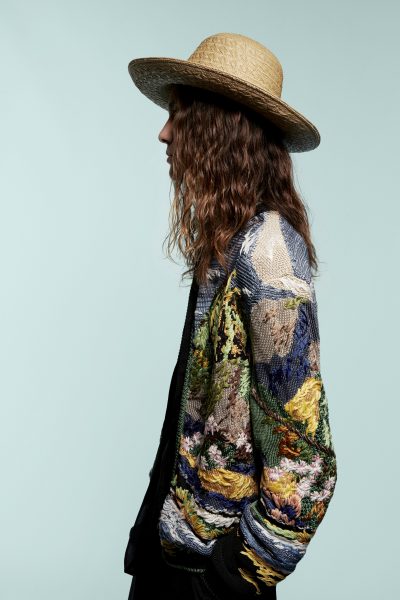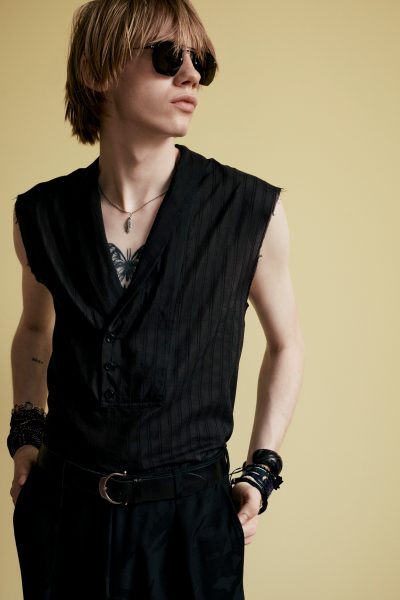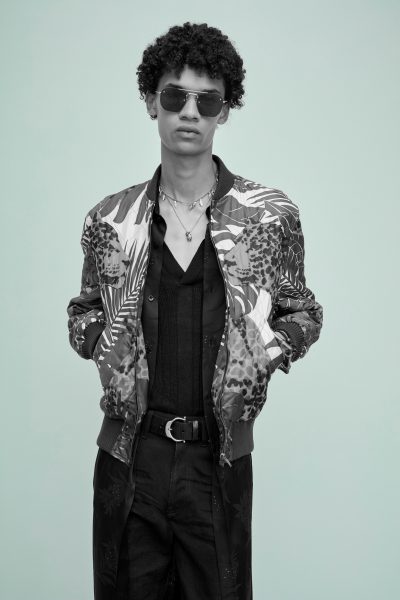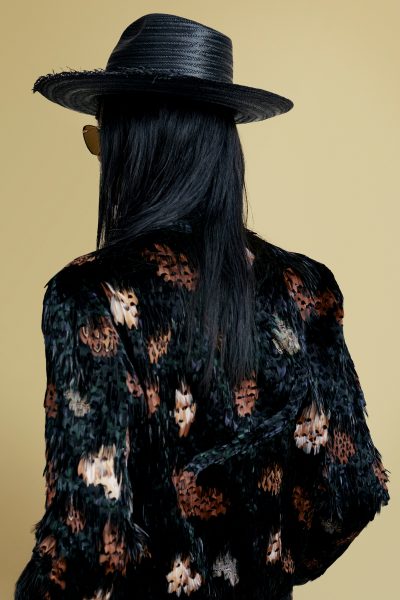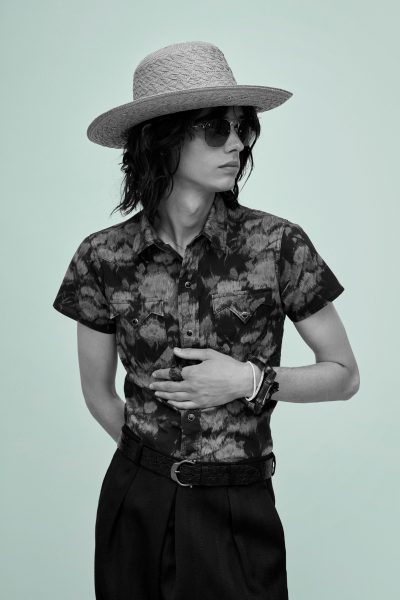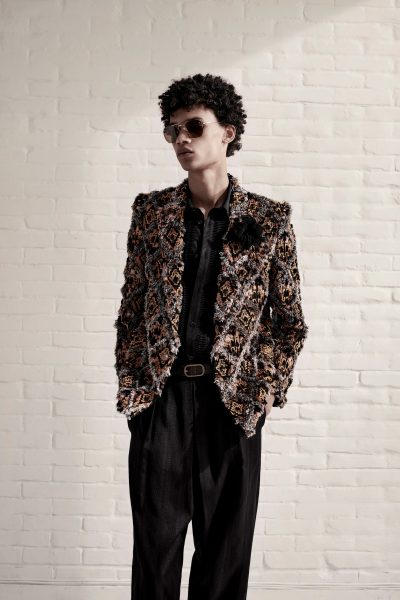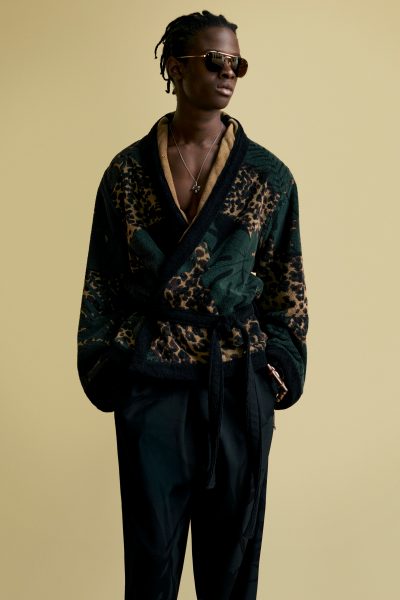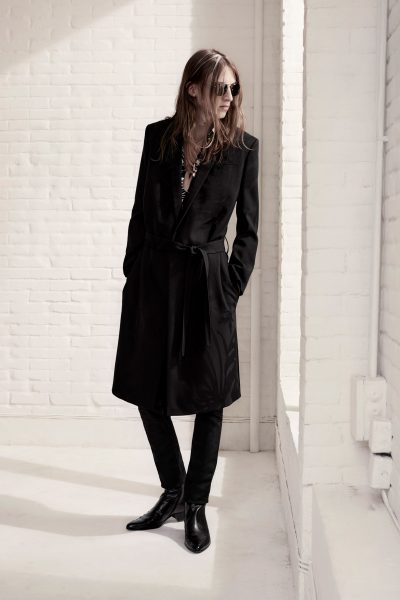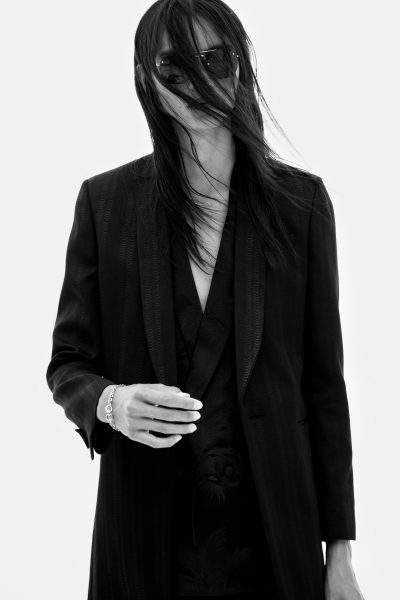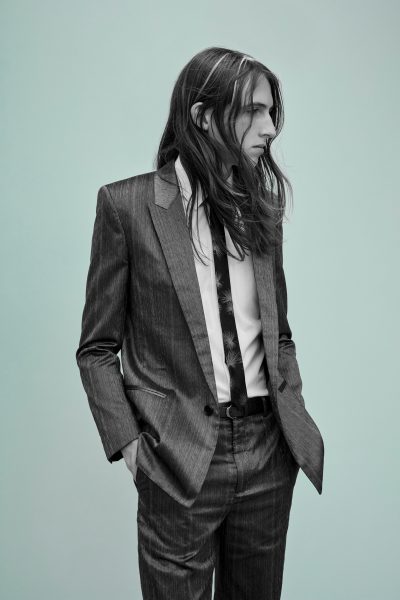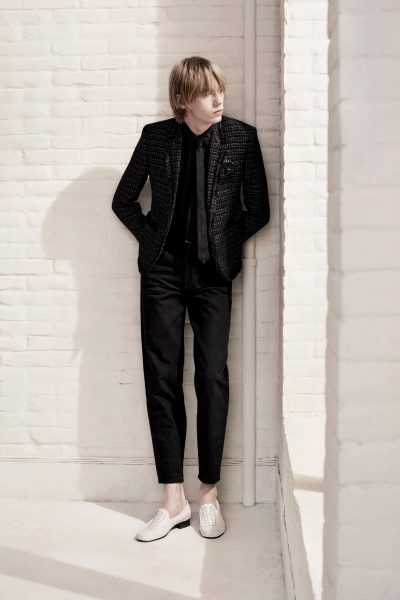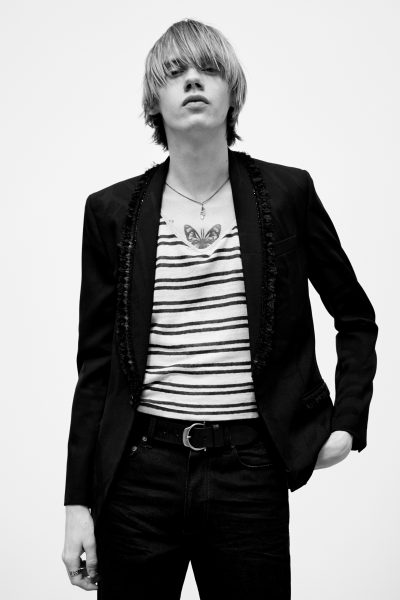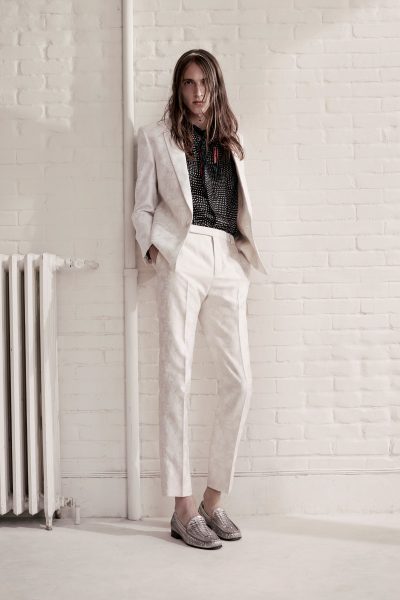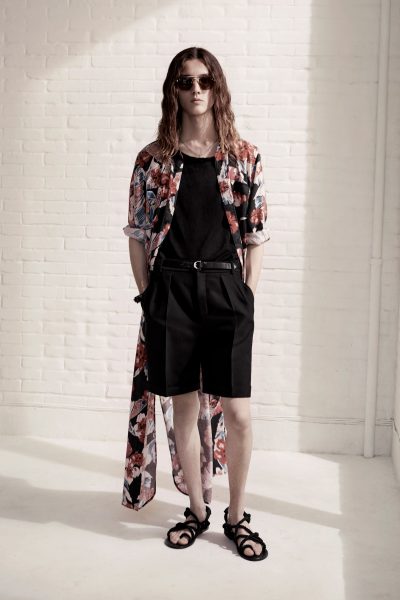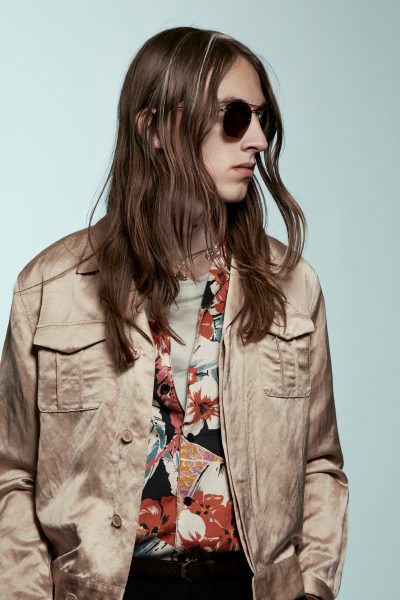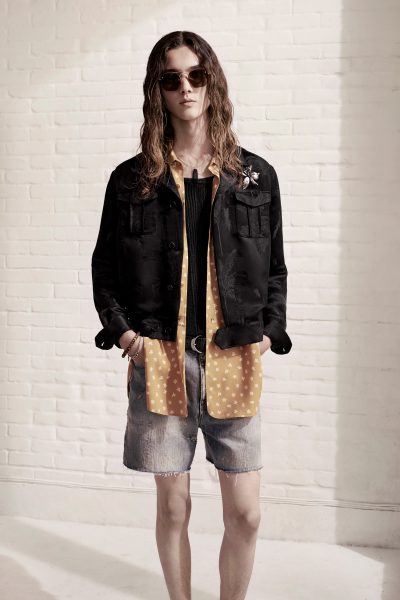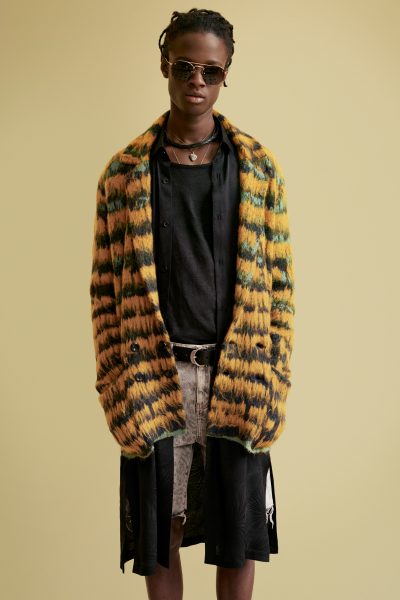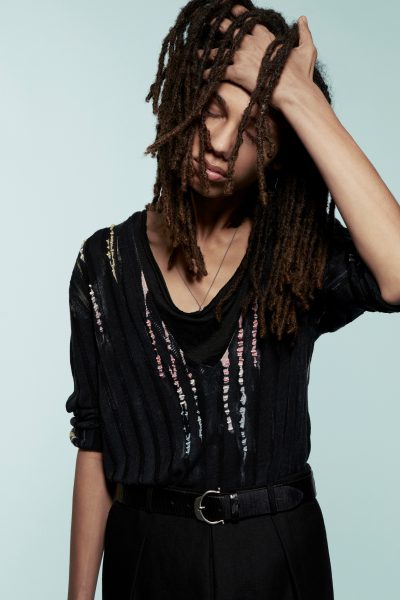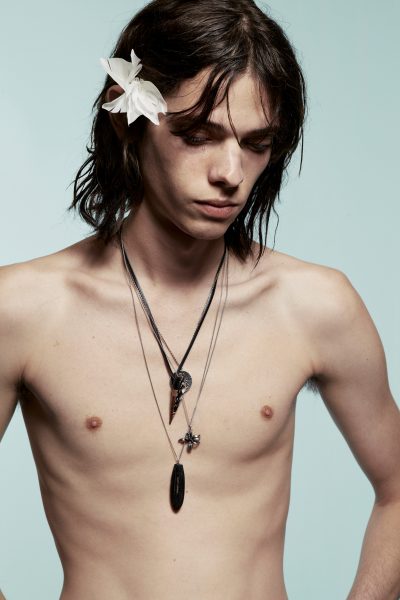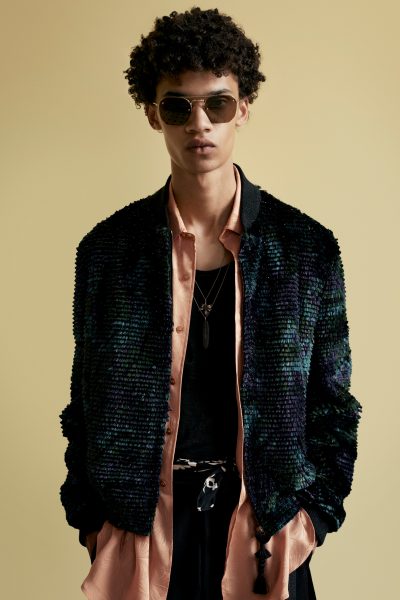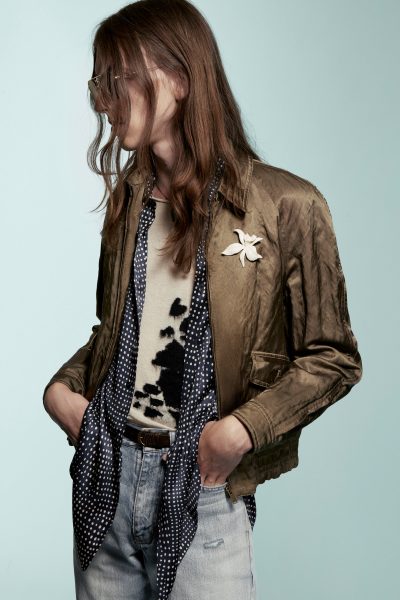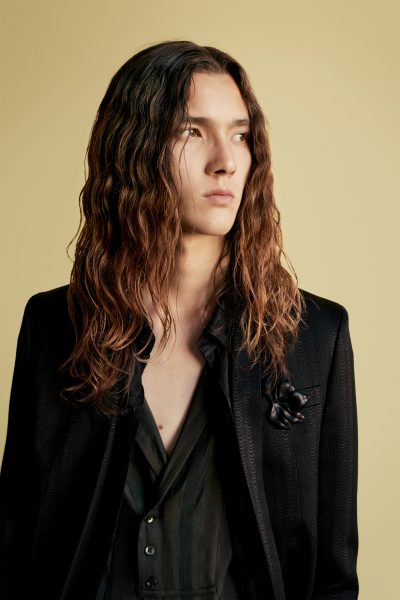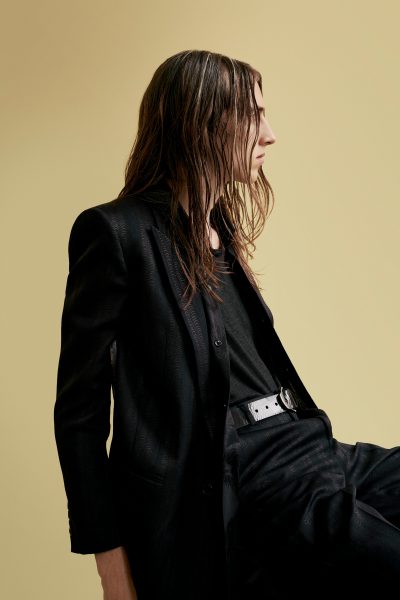 Along with the release of the presentation video, a set of collection visuals rendered in monochromatic effect is unveiled. While the concoction of Saint Laurent's archives and Vaccarello's influence remains, the collection is added with a glimmer of summer zing. A legion of familiar styles like bomber jacket, blouson jacket, short sleeve shirt with mandarin collar, kimono style jacket and airy tunic are immersed in the glorious beauty of flora and fauna including frond, hibiscus and leopard print, splashed in a subdued mix of summery colours. Trousers like loose-fitting pleated pants, pants with signature clingy cut and denim shorts are executed with a classic approach, done in black and off white. To augment the summer vibe, the pieces are paired with rope-strap sandals, basket-weave loafers and straw hat.
Apropos for current climate with an emphasis for comfort, the Spring/Summer 2021 collection is conceived with a through-line that Saint Laurent stalwart can easily mix it with pieces from the previous seasons. "I don't like the idea of doing a revolutionary wardrobe every season. For me, you can mix this collection with the one I did in Malibu last year or the one I showed overlooking Manhattan in 2018," shares Anthony Vaccarello.