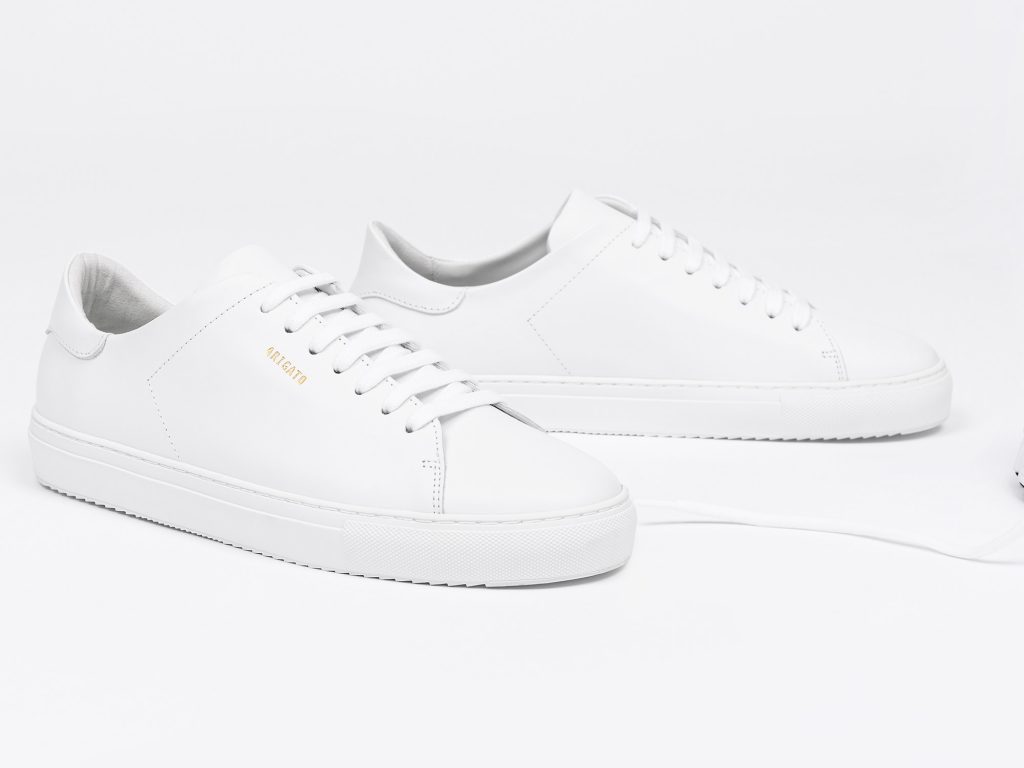 Riding on the wave of the surge of online businesses, FJ Benjamin expands its realm of online retailing with the addition of Axel Arigato.
Established in 2014 by Max Svardh and Albin Johansson, Axel Arigato is a fashion label originated from Sweden that grew from the rise of digitalisation, instead of from the pages of a magazine.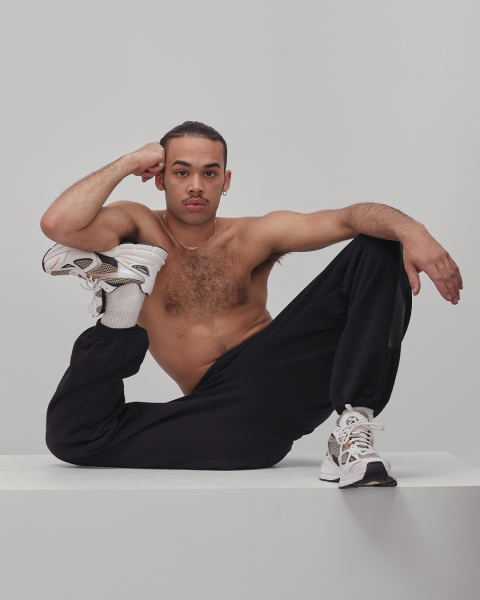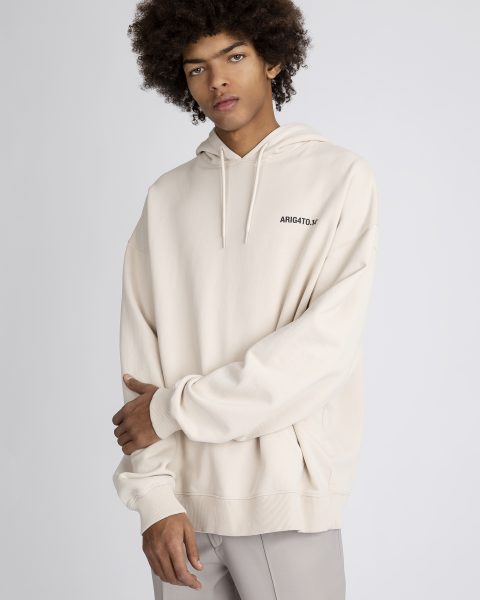 Garnered over 800k followers across its social media and has caught the attention of celebrities including Bella Hadid and Chris Evans, Axel Arigato rose to fame with its mix of minimalism and modernity, as well as its hyped design model, Drop of The Week - a concept that releases one new style every week.
With its eCommerce site, fashion lovers can cop the brand's footwear, clothing and accessories including the famous clean 90 sneakers in classic hues and iconic Bee Bird emblem, and Marathon Runner for the street style mavericks.