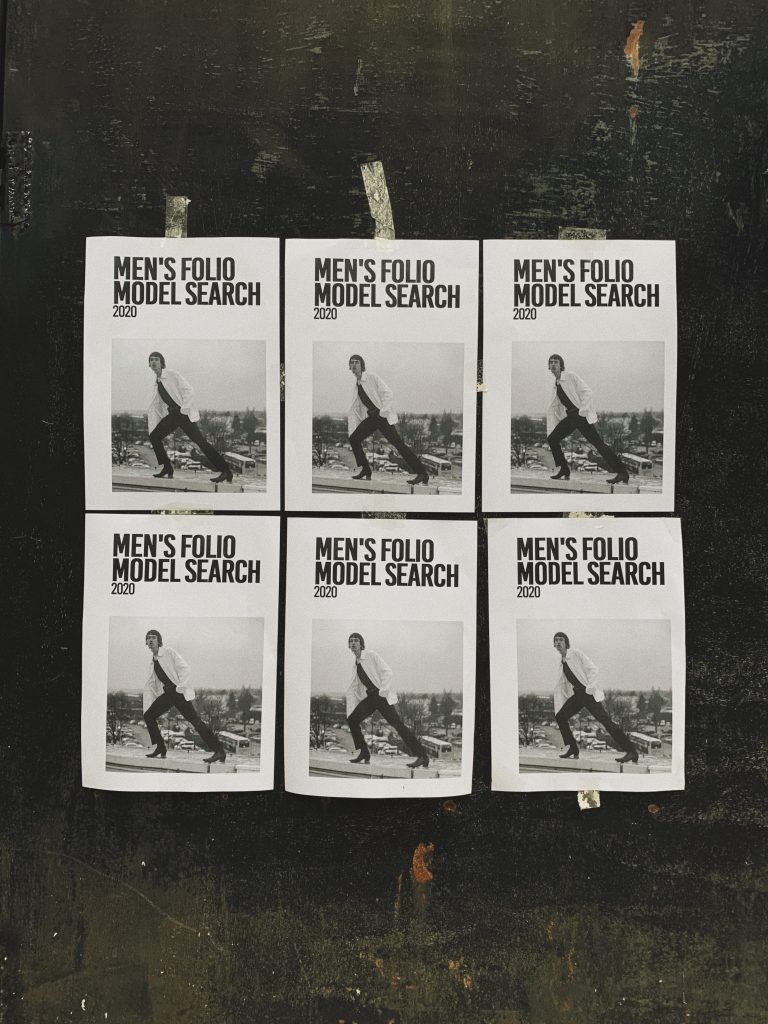 Men's Folio Malaysia Male Model Search is back!
The reason we have this contest is because we, as the Malaysian authority in men's luxury fashion and lifestyle, are highly aware that our local guys have exactly what it takes to go international – and what they need is just an opportunity and a platform such as this.
We're now ready to discover the next fashion breakout face where the winner will be featured on the cover of Men's Folio Malaysia with an 8-page fashion spread. For all contestants who make it through to the final judging stage, you will also get a chance to star in our Male Model Search web series.
Submissions are officially open, so if you have dreams of becoming the next fashion modelling star, we want to meet you. Don't hide your brothers/guy friends/boyfriends too. Sign them up and show them to us. Share them with the world. You'll never know, he might be what we're looking for!
Here's how you join the Search:

Round 1: Instagram Audition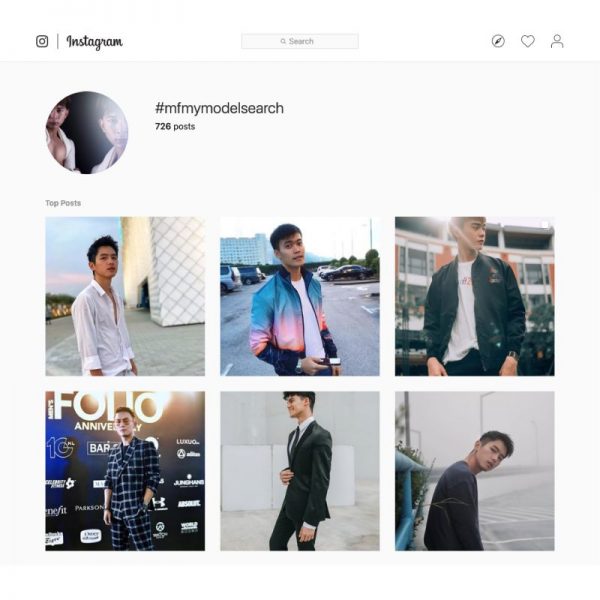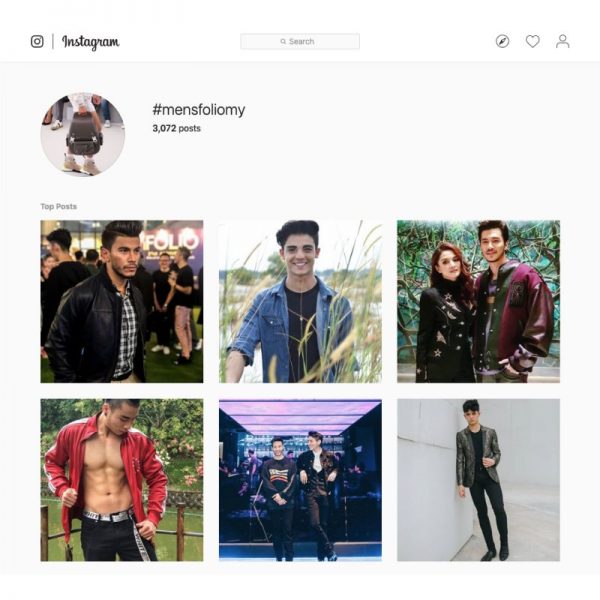 For the first round, we are taking it live on Instagram.
All prospective candidates only need to post their best model shot that expresses their creativity, looks and style on Instagram, following and tagging @MensFolioMY, as well as hashtagging #MensFolioMY and #MFMYModelSearch20.
From now until 15th August 2020, you can submit your entries on Instagram and we will filter through the submissions to round up our semi-finalists.
To be eligible, you need to fulfil these requirements:
Be between the age of 18 to 28 years old.
Be a permanent resident or citizen of Malaysia that is currently residing within the country.
Have the height of 175cm and above.
Round 2: Portfolio + Meet and Greet
Throughout the first audition, we will start examining the Instagram entries and successful applicants will be contacted to submit their model comp card and portfolio, where they will be screened by our editors at Men's Folio Malaysia.
And for the semi-finalists, we will repost their entries as an announcement to confirm their eligibility as our semi-finalists. So, keep an eye out on @MensFoliomMY.
You will then be required to attend a virtual meet-and-greet session with the editors, where we will determine our 10 finalists!
The top 10 of the Men's Folio Malaysia Model Search finalists will be announced between 16th to 30th August 2020.
Round 3: Model Workshops
We will be hosting various workshops in partnership with our sponsors to guide our finalists through all the basics of being a top model, which include photoshoots, skincare, hair and makeup, runway walks, dining etiquette, event/TV hosting and more.
These workshops will take place in September till end of October 2020 and be made into an exclusive web-series to showcase the top finalists to our audience before the big announcement.
Round 4: The Finale
Revealed in November, the winner of the Men's Folio Malaysia Male Model Search 2020 – who will be featured on the cover and in an exclusive fashion spread inside Men's Folio Malaysia (both print and digital), as well as walk away with prizes from our sponsors (prizes to be announced later).
Terms & Conditions:
Entrants must be between 18 to 28 years old and is a permanent resident or citizen of Malaysia.
Entrants who have existing representation must provide proof from their agency authorising their entry into the competition.
Finalists must be able to attend all the workshops and interviews related to the competition and the finale at the annual Men's Folio Malaysia party.
Entrants must also be available for any fittings and rehearsals leading up to the event.
All entrants are deemed to have accepted and agreed to these terms and conditions.
Entrants must submit all information and fulfil all contest requirements stated above to Men's Folio Malaysia.
All Instagram entries must be received by 15th August 2020, 11.59PM. Correspondence will not be answered.
By entering this Male Model Search, entrants warrant that their submissions are original and do not infringe on the copyright of any third parties.
Men's Folio Malaysia and Heart Media Sdn Bhd reserve the right to disqualify entries (without any advanced notice) that are considered to be inappropriate, offensive, and/or copyrighted at its discretion.
Men's Folio Malaysia and Heart Media Sdn Bhd reserve the right to disqualify any entrant and/or winner and/or amend these terms and conditions (without any advanced notice) at any time at its discretion.
Employees of Heart Media Sdn Bhd and all related sponsors, including their immediate family members, are not eligible to enter.
Men's Folio Malaysia and Heart Media Sdn Bhd reserve the right to amend the prizes given to the winner at any time (without any advanced notice).
More details on the event will be released closer to the date. Any queries on the competition and event may be also directed to [email protected] and [email protected] .