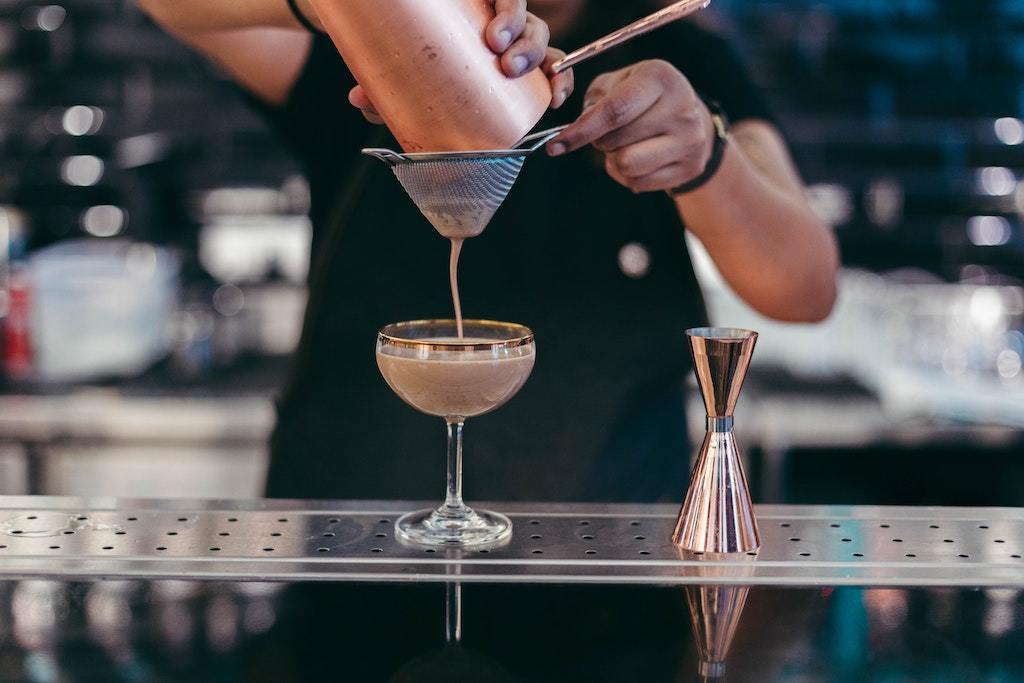 William Grant & Sons, one of the world's leading producers of Scotch whisky, is set to kick-start 1887 Virtual Bar, a first-ever virtual bar initiated created in support of the local bartending scene amidst Covid-19.
The inaugural 1887 Virtual Bar experience will launch via Zoom on 15 May 2020 at 8pm with a guest shift by James Estes of Bartender at PS150, who is then followed by David Hans of Bartender at Three X Co on 22 May 2020 at 8pm.
The platform will feature weekly guest shifts hosted by bartenders from your favourite watering holes, accompanied by Charmaine Thio and Brett Bayly, the regional brand ambassadors of Hendrik's Gin and Glenfiddich.
"These are uncertain times for everyone and more than ever, it's important that we support one another. With 1887 Virtual Bar, the William Grant & Sons family hopes to help our extended family in the local bartending community stay 'open' – both virtually and in real life.
We're in this together, and we're fully committed to supporting our local bar partners, which is why we'll also match the public's donations dollar for dollar. We hope the community in Malaysia will tune in and take part," said Satya Sharma, managing director for Southeast Asia, William Grant & Sons.
Consumers can make an online donation by purchasing a digital cocktail off the menu here. The participating bars will present four drinks each on the ticketing platform, which the consumers get to redeem at the bar when it opens.
Mark you calendar and access grand debut via Zoom on May 15 at 8pm here.
If you own a local bar and are interested to be a part of 1887 Virtual Bar, you can register interest here.
For updates, check out the Facebook and Instagram pages of 1887 Virtual Bar, Glenfiddich SEA, Hendrick's Gin SEA, Monkey Shoulder SEA and The Balvenie SEA.