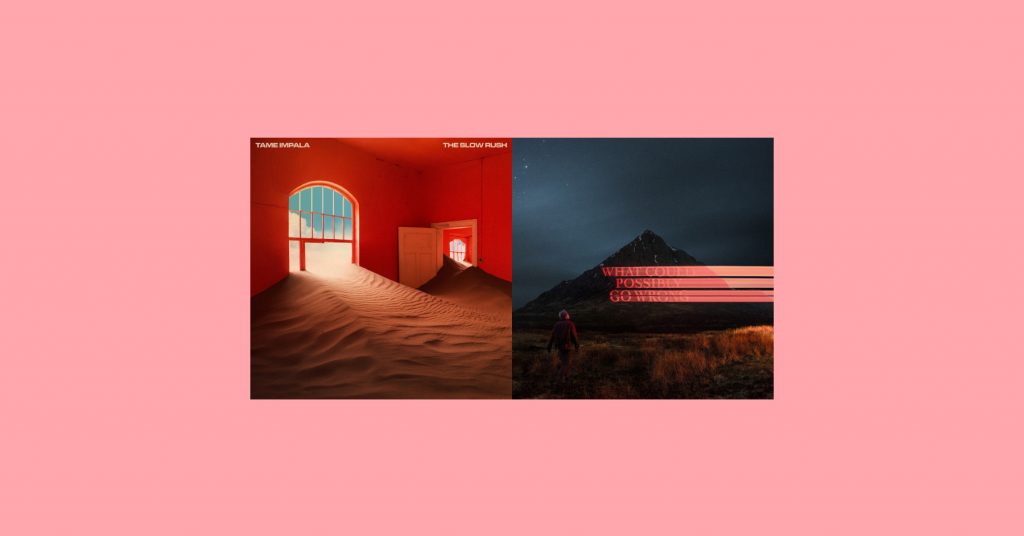 Great songs and great albums have a way of getting us through even the toughest days. While this is by no means a comprehensive assemblage of everything good released this year, it's a solid starting point if you're looking to find out the works that have moved us, inspired us, or made us smile a bit wider under that mask. So, in no particular order, here is our list of the best albums of 2020.
Phoebe Bridgers: Punisher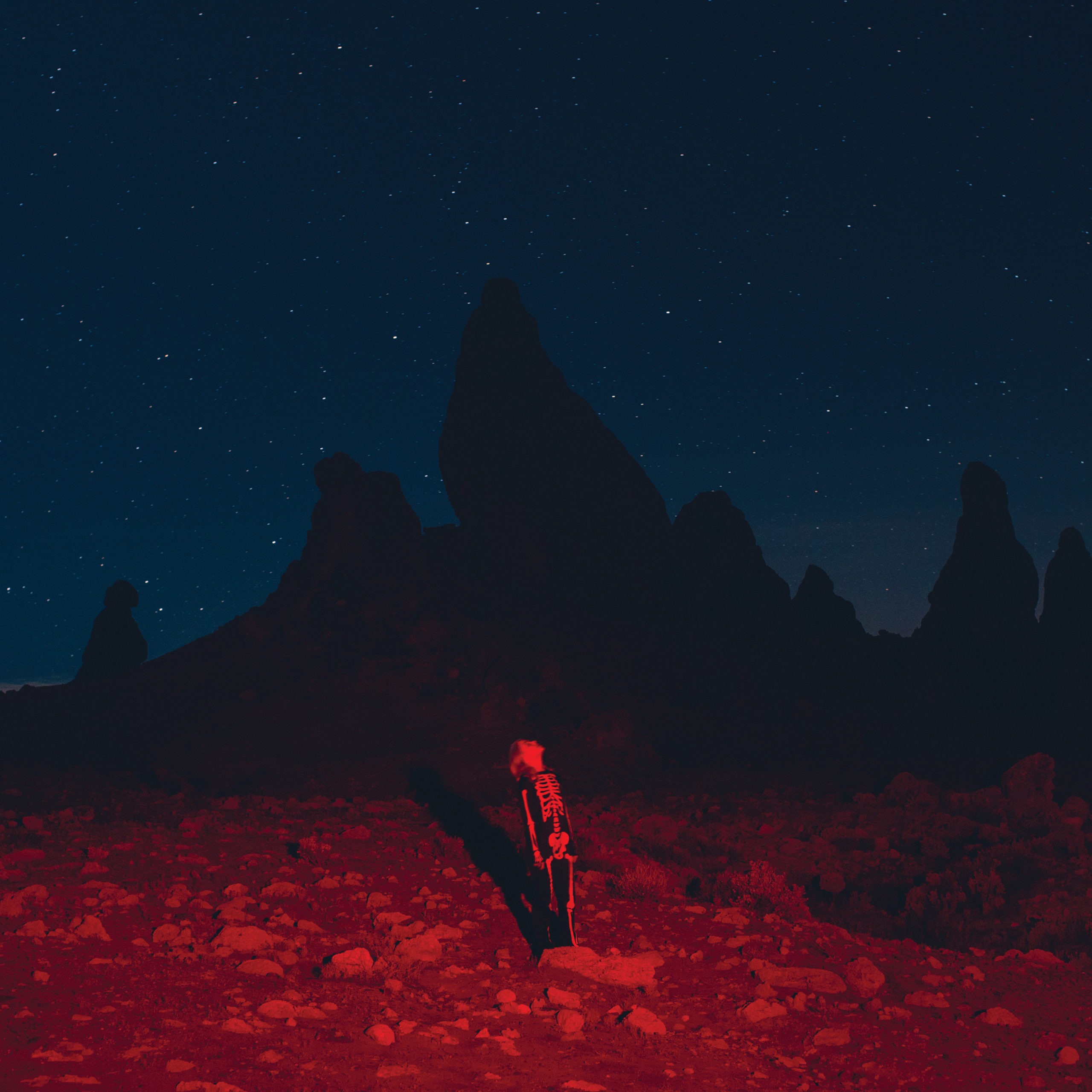 Living in a world scared of the future – who can blame her? – Phoebe Bridgers once again displays her masterful ability of songwriting to arrest your mind in just a few words with soul-stirring melodies and chilling ambience in her sophomore album, Punisher. It's a body of work that rises above nay possible comparison. "Like a diary about your crush during the apocalypse," Bridgers told Apple Music, referring to cognitive dissonance that Punisher encapsulates, which at its core, the record deals with Bridgers' relationships – her friendship, family and romance – and the power dynamics therein while the world implodes around you.
Chloe x Halle: Ungodly Hour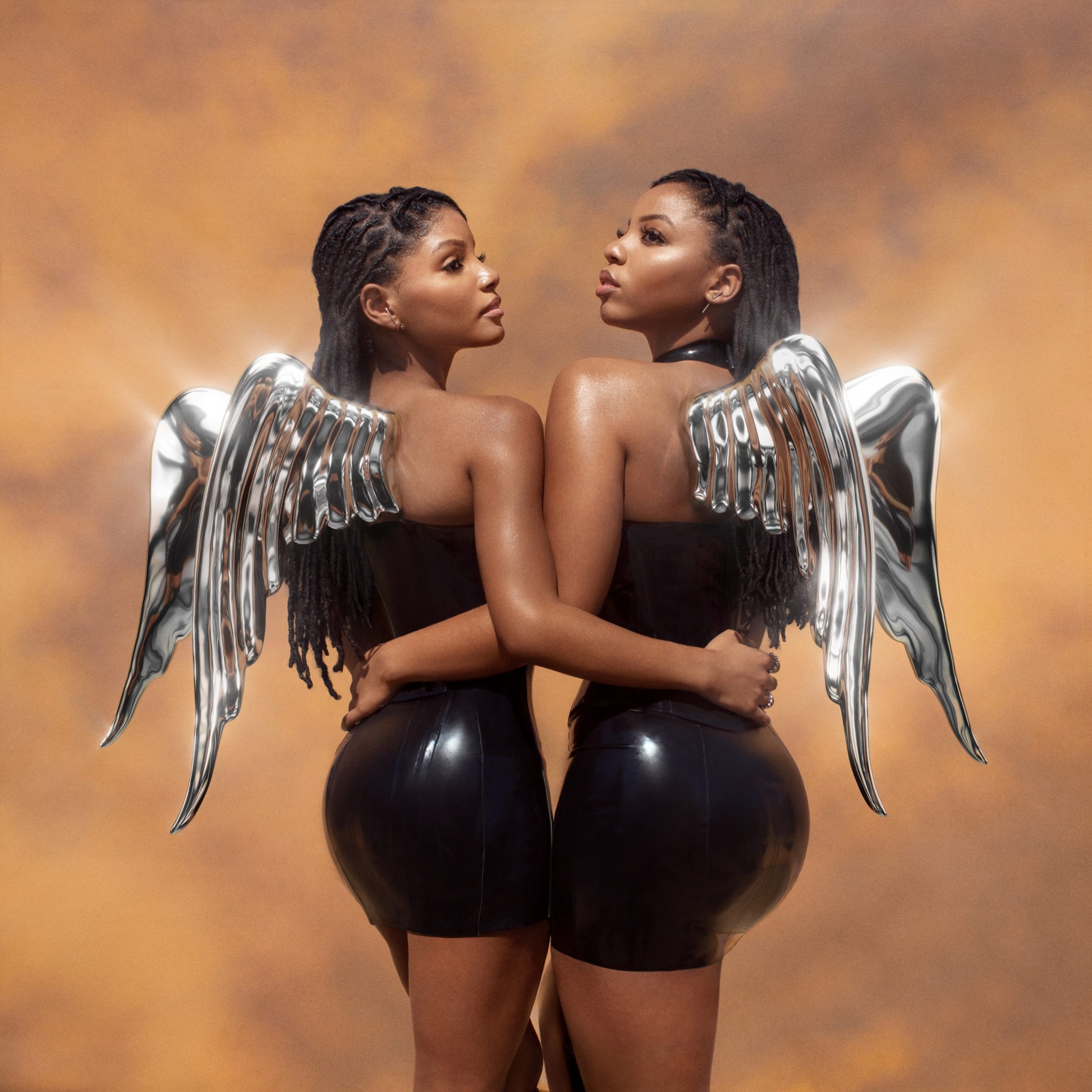 It's special thing to watch a promising artist to rise to meet the moment in front of them. The Kids Are Alright, the first full-length album Chloe x Halle released was perfectly fine – but it left something to be desired. Ungodly Hour, however, is set to become their proper introduction which proves that the kids weren't just going to be alright – they are ready to conquer. Led by the phenomenal slinky R&B offering "Do It", the tracks are vocally flawless with frequently audacious lyrics – as to be expected – but what's most impressive is that the Bailey sisters have demonstrated signs of maturity and versatility in just two short years.
Fiona Apple: Fetch The Bold Cutters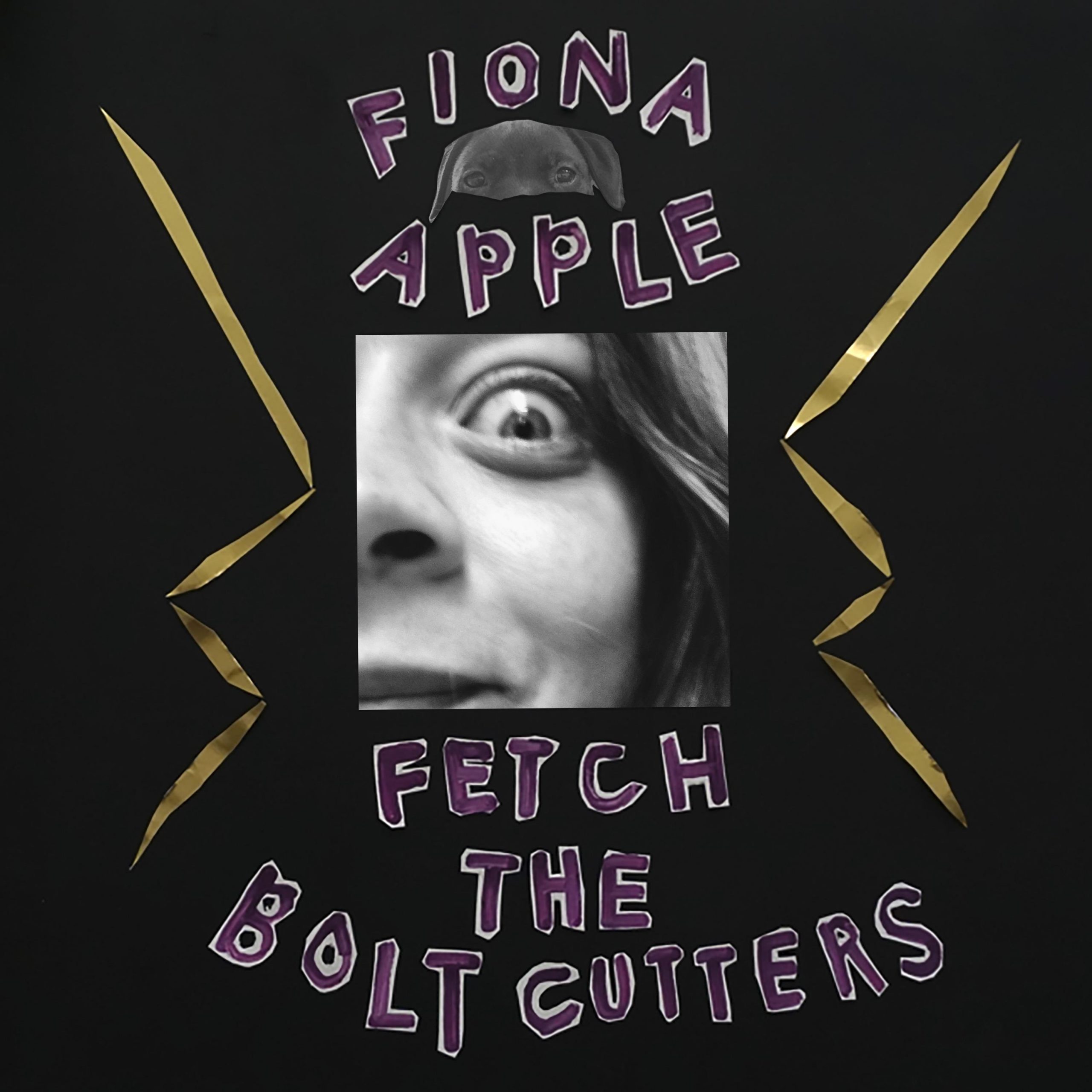 Leave it to Fiona Apple to go incognito for eight years and then come back hot with a record that might very well go down as the finest full-length album that she has ever made. Composed, performed and recorded this entirety body of work from home months the rest of us went into lockdown, Fetch the Bolt Cutters is an introspective body of work that reflects on past wrongs and present desires that's boiling with both sensations at every turn, without sacrificing any of its anger or truth. This album growls and glows and sings in your chest as it unfolds with Apple's voice unvarnished and direct as she screams out her trauma on "Heavy Balloon" and embraces being "difficult" on "Under the Table". This album is a masterclass in composition as they eschew traditional pop forms, pulling in jazz, classical, ambient and vaudeville sounds to express the inner life of a woman who's seen some sh*t and is determined to live all the more intensely for it.
Dominic Fike: What Could Possibly Go Wrong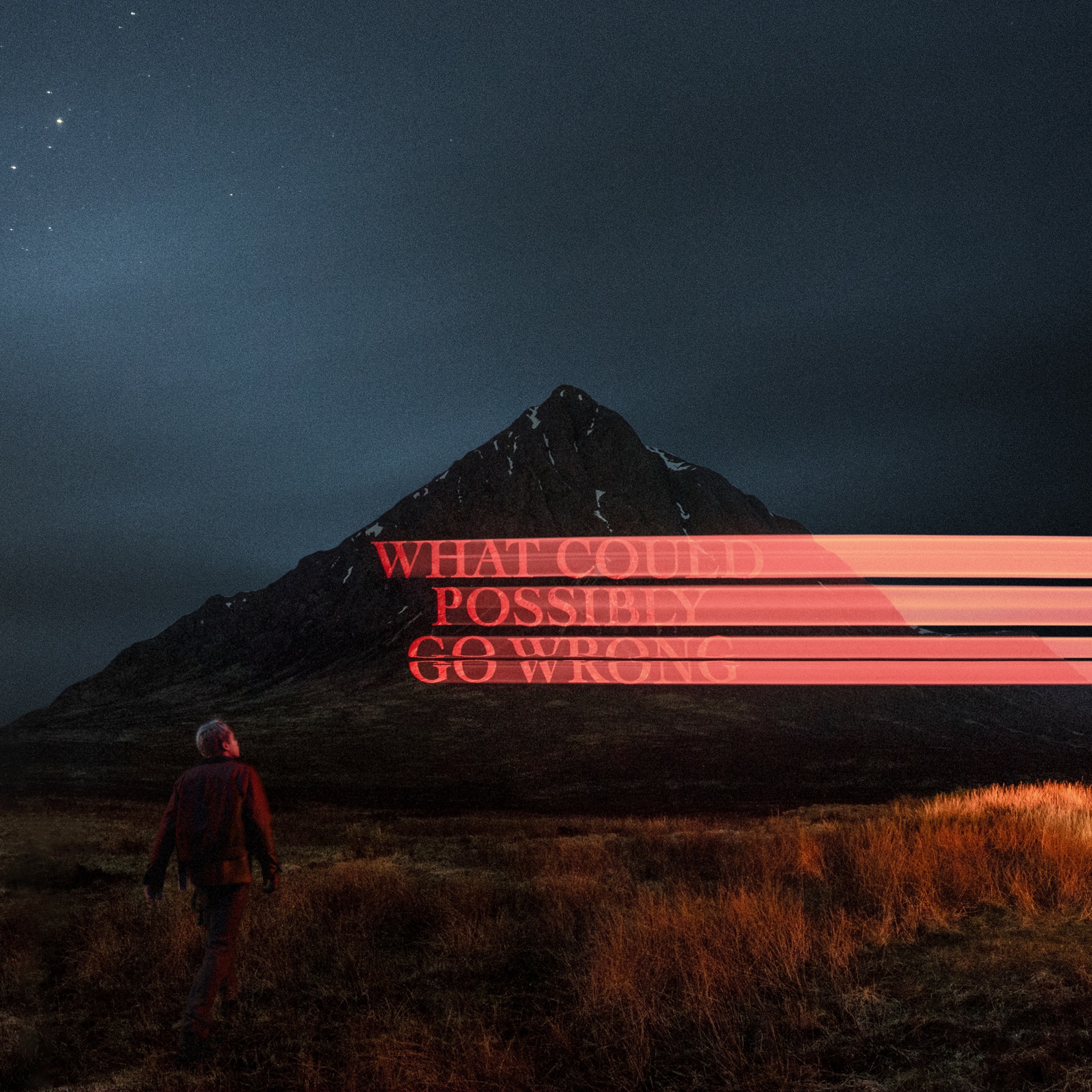 Dominic Fike proves himself as one of Gen Z's most exciting new voices on his debut album What Could Possible Go Wrong. Featuring a cross breed of rap, alt-pop and rock, this album is an aesthetic as much as a personal manifesto of Fike's nostalgic, colourful and genre-less world view. Swerving between brooding indie ballads (Politics & Violence) and sardonic cultural about getting cancelled in "Cancel Me", Fike's voice has an unbridled energy that sets him apart. It's thrilling to hear a new voice come right out of the gate with such a promising command of songcraft; it's even more exciting to realise he's just getting started.
Joji: Nectar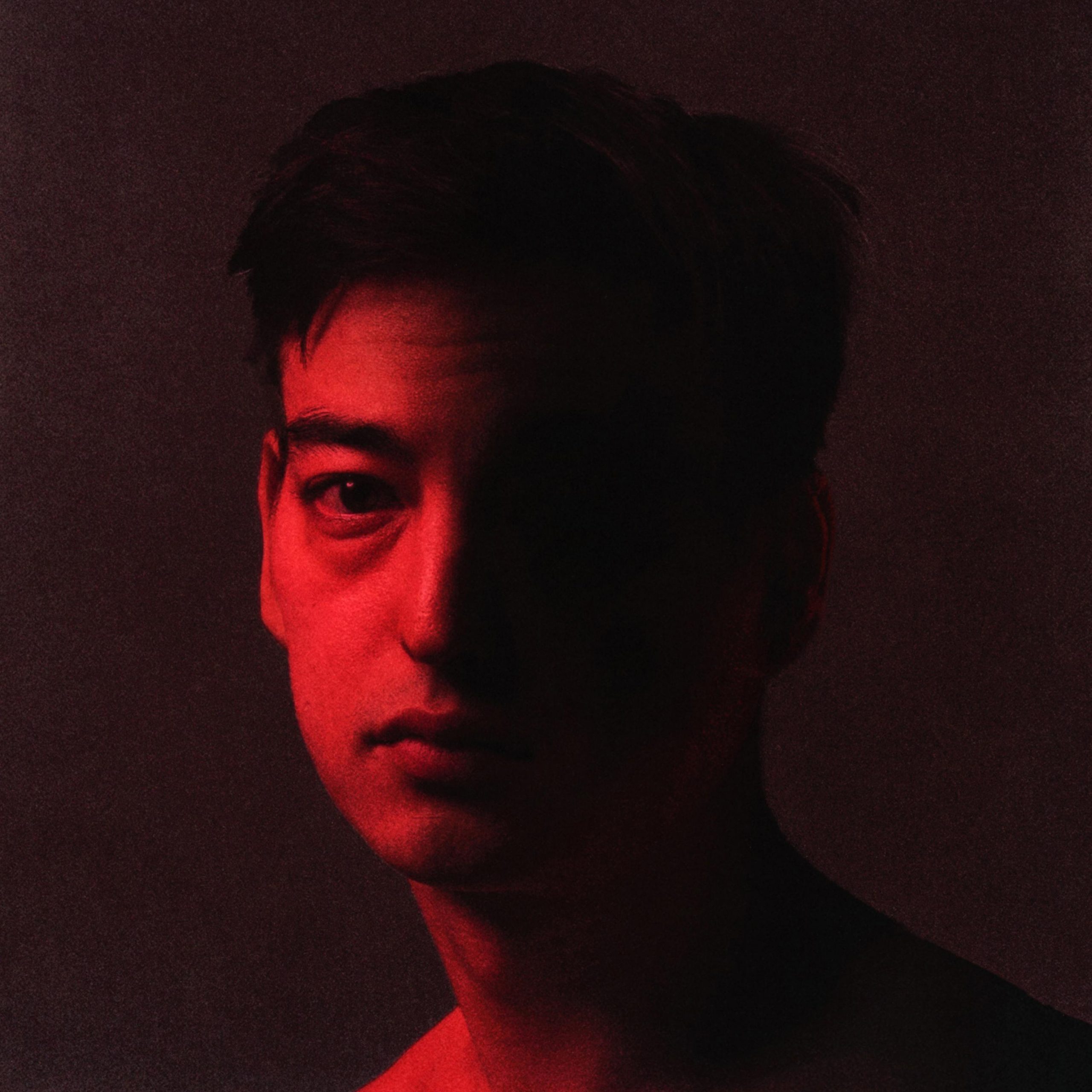 Having long since transcended the cliché of a 'Youtuber-turned-musician' after the release of his commercially acclaimed debut album, Ballads 1, Joji's sophomore effort Nectar ultimately serves as a clear milestone for his musical development. The album pulls no punches in its artistic ambitions with an impressive spectrum of instrumentation, riskier production, more muscular vocals and featured artists from a wide range of genres. Taking you on several different journeys throughout the album's duration, this record is very competent work that goes out of its way to perfect on Joji's past music.
Taylor Swift: Folklore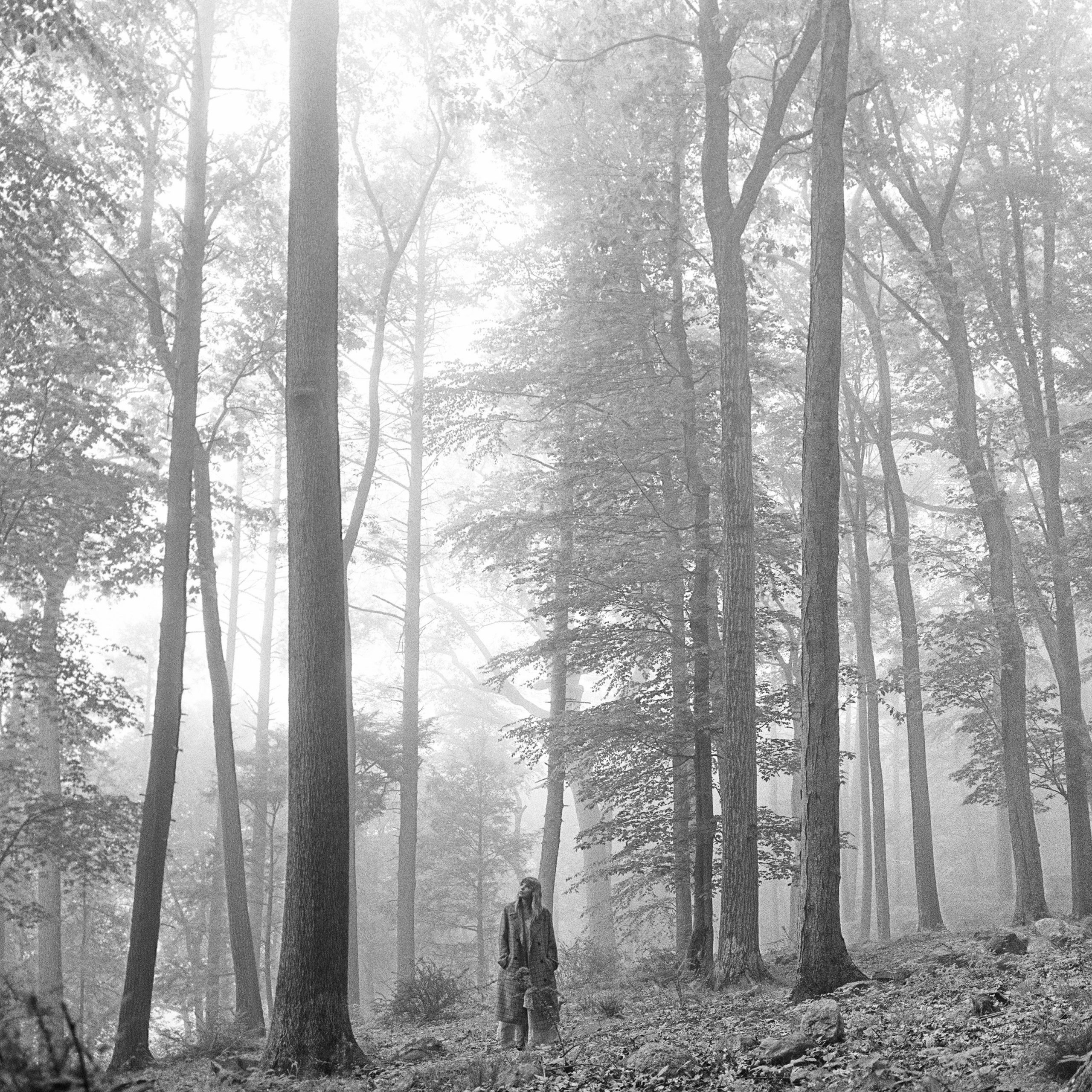 No one saw Folklore coming. Written and recorded remotely during the first few months of the global pandemic, this record finds Taylor Swift teaming up with The National's Aaron Dessner and long-time collaborator Jack Antonoff for an unexpected record that's reflective of where she's at in her career at the moment. Sonically cohesive, this is her best work till date where she put her songwriting skill at the front and centre. This album feels like an oasis in the middle of the pandemic. It's calming and an unexpected work of genuine emotion.
Sufjan Stevens: The Ascension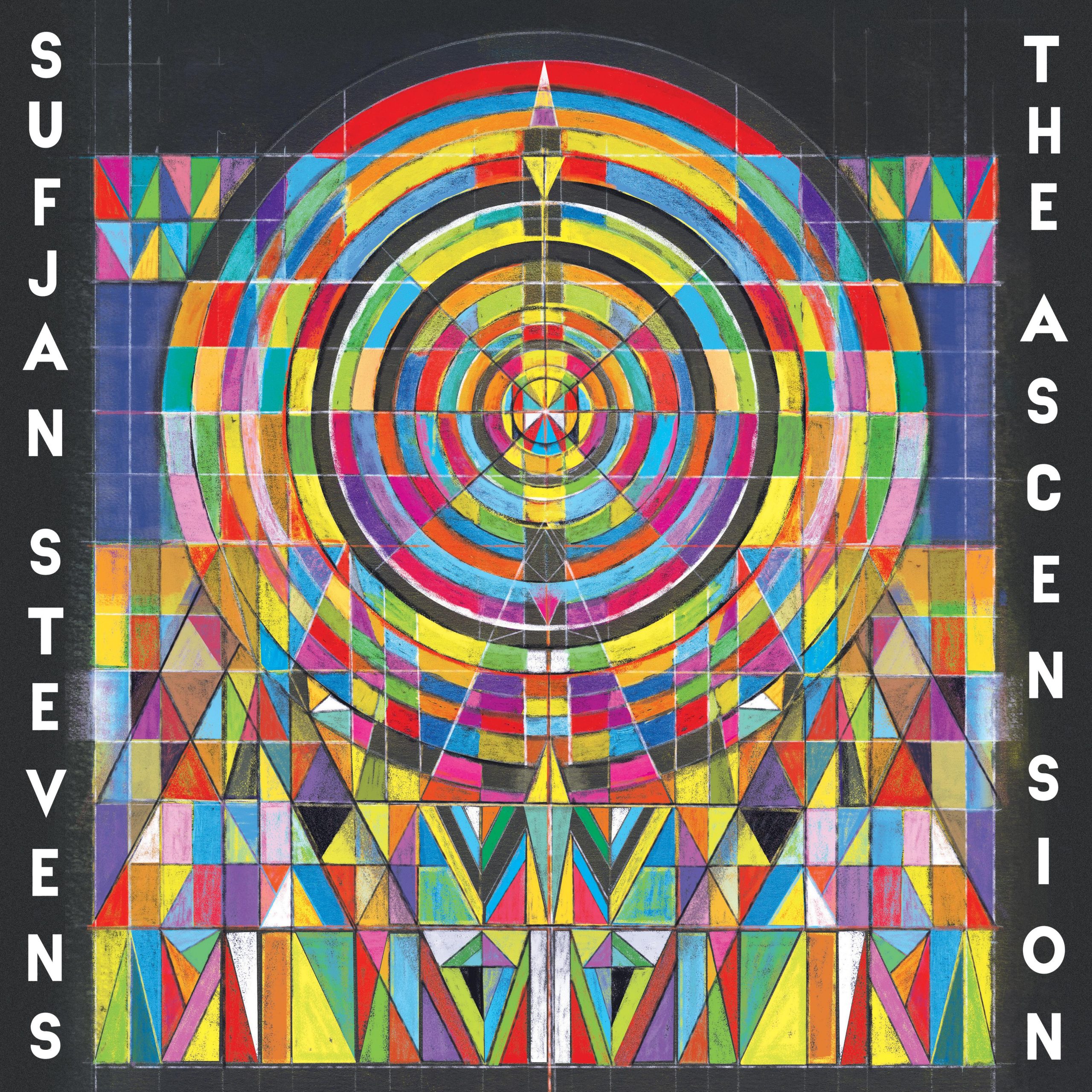 While Carrie & Lowell wrecked us emotionally with its brutally honest and heartfelt records, Sufjan Steven's latest release feels anxious and overwhelming on a first listen. But that's where the core of the album lies. He said in a press release – The Ascension is more weary than angry, with him fighting against hopelessness while trying to cheer himself up with kaleidoscopic arrangements as danceable as anything in his catalog. Like fine wine, this album tastes better over time. It is one which begs to be listened to over and over again to discover the hidden threads between the tracks. We hope the world lasts long enough for us to hear these tracks live.
Hayley Williams: Petal for Armor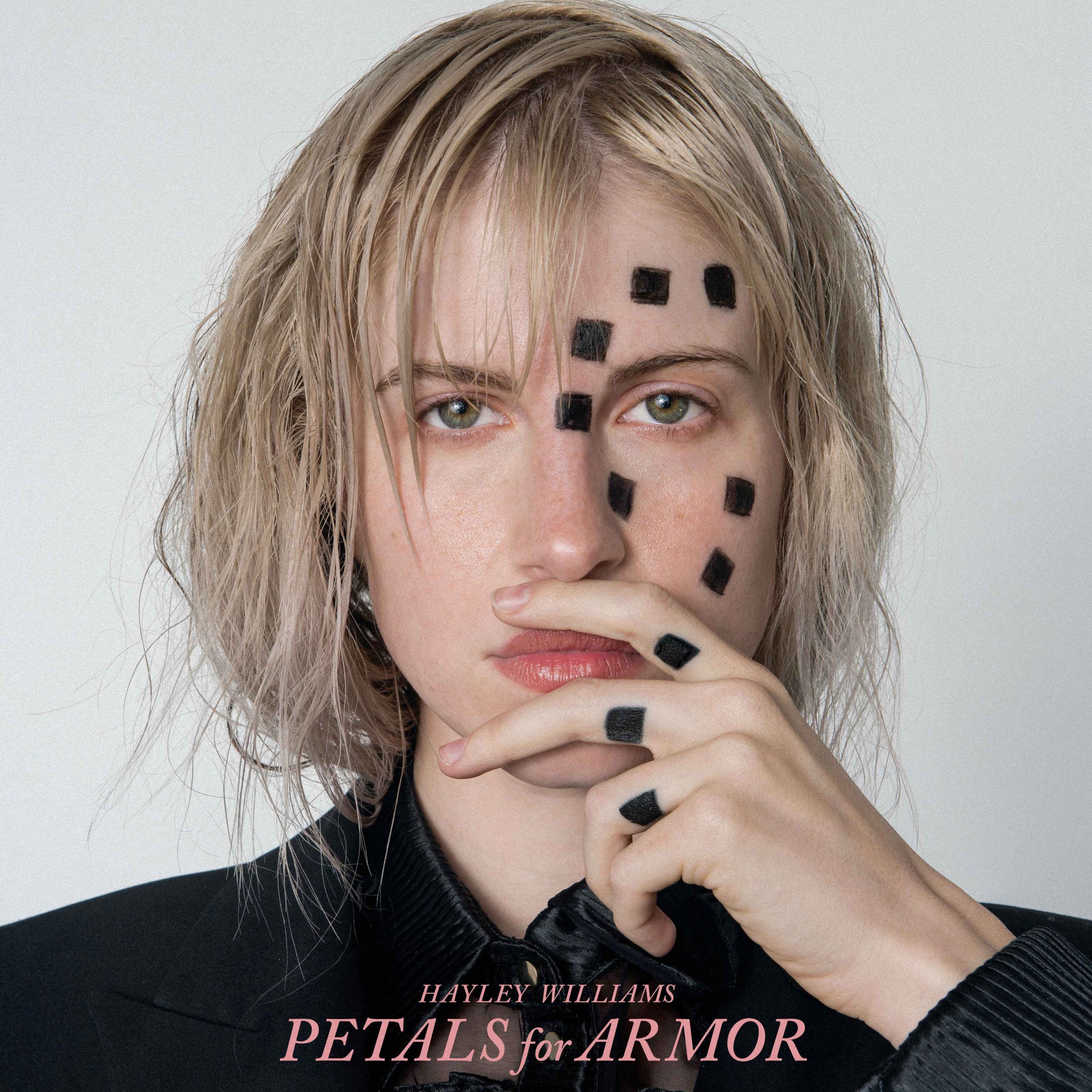 After bringing five Paramore albums to life, Hayley Williams goes beyond all expectations for her most-anticipated solo project. Dubbed as Petal for Armor, the album takes its name based from an idea: "Being vulnerable," as William tells Apple Music. Her frankness cuts through the record into a three-act tour de force where she bares herself at her quietest, most restrained, possibly most vulnerable; the album is a spacious canvas for her to travel across, flicking a speck of calm blue print in one corner and smearing a handful of angry red in another where she's dug deeper and opens up even more about her depression, failed marriage and suicidal thoughts. This body of work is an honest and earnest reminder of what it's like to be in love, crush hard, suffering, lose and try to figure out who you are. But in letting us on that effort, Williams has created something special.
Tame Impala: The Slow Rush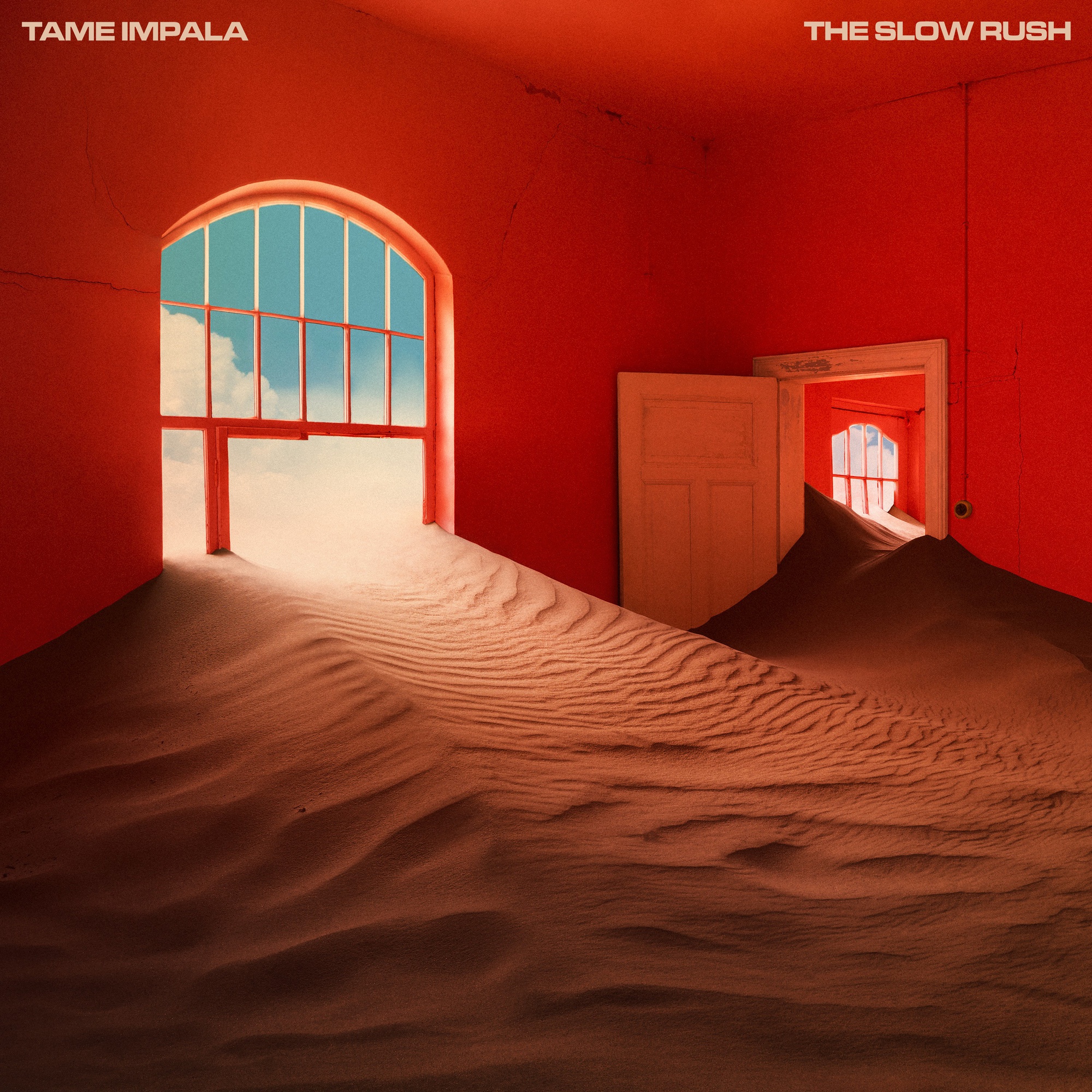 Five years have passed since their excellent sophomore album Currents was released, Tame Impala's latest record The Slow Rush managed to keep the high expectation with genre-blending tracks that hit all the right boxes. Ruminating on memories, nostalgia, uncertainty about the future and the nature of time, Kevin Parker has risen to the occasion and takes the necessary steps after the predecessor album to create a melodic and summer fun album that nothing short of euphoric. Definitely worth the wait.
Jessie Ware: What's Your Pleasure?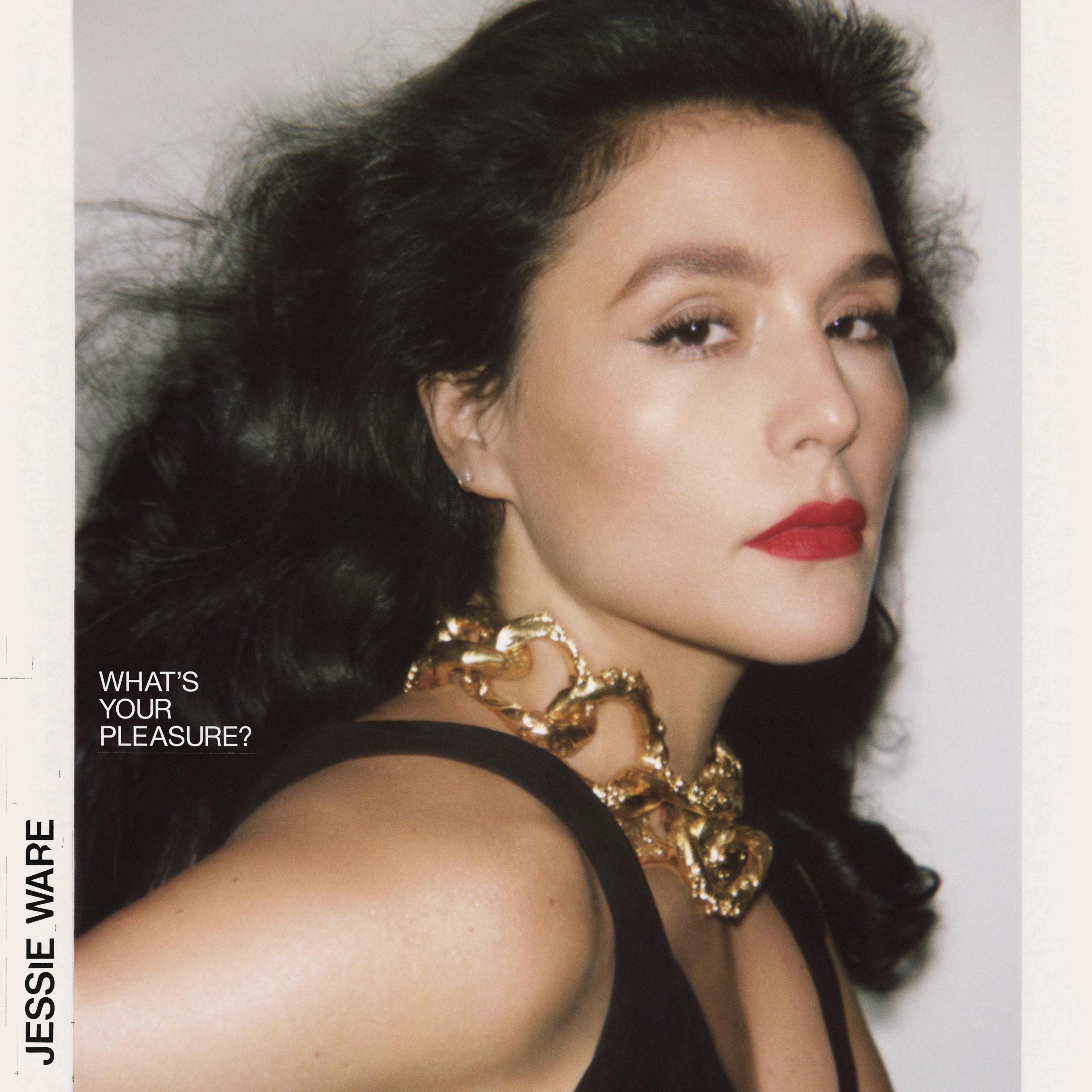 Jessie Ware's much anticipated fourth studio album What's Your Pleasure? is everything and more that we expected and a blindside for her fans at the same time, as it saw her leave her heartbreak and soul-searching ballads at the door and step directly into the silver flashes of the disco ball. This record deliver a winning cocktail of seductive beats, exhilarating choruses and immaculate production which conjures up images of sweat-drenched strangers writhing under a shimmering mirror ball, and the next, it's a joyous, hands-in-the air celebration of love and life. A pure escapism that helps distract you from all that is 2020, if only for a moment.
This story first appeared in the December/January 2021 issue of Men's Folio Malaysia.