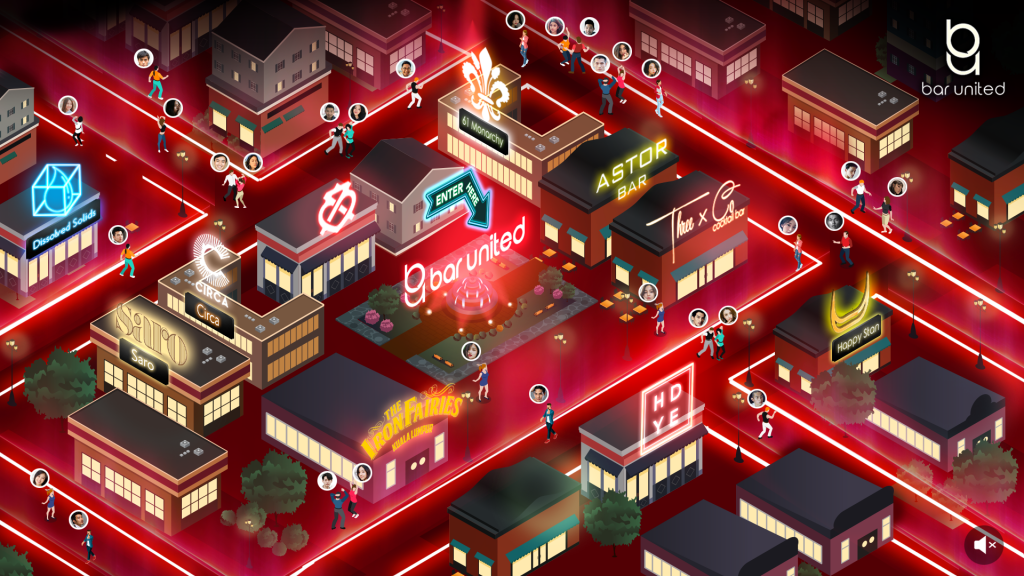 Recapturing the joy of drinking and togetherness, Chival Regal Malaysia launches a pleasurable drinking experience, Bar-United.
In collaboration with local bars, the conception of Bar-United aims to rekindle the connections we have missed over the past months because of the practice of social distancing, as well as to tide over the bar community in Klang Valley.
Offering a chance to enjoy our favourite drinks from the bars we used to visit and meet new people with safety measures in mind, the virtual experience boasts plenty of interactive entertainments: The Hangout Arena for mingling and gaming, Bar-Tails for a great selection of tasteful drinks from participating bars, Bar-Talks for insightful talks from local and international personalities and The Marketplace for stocking up alcoholic supplies.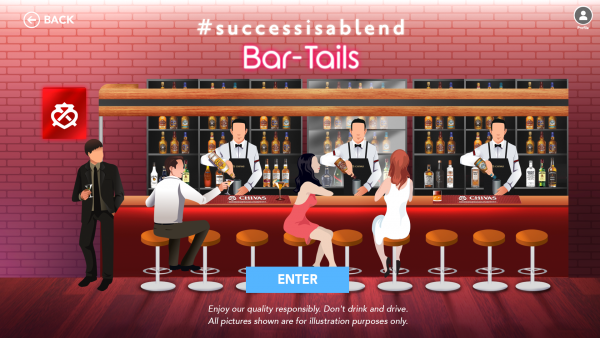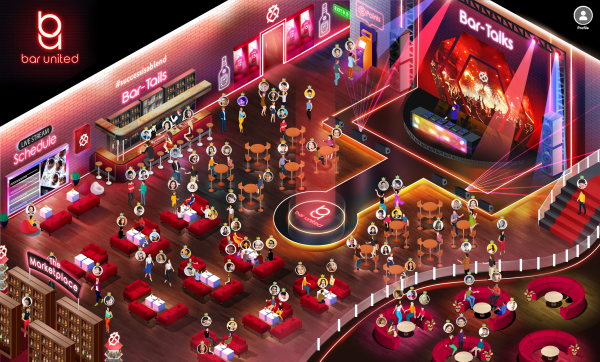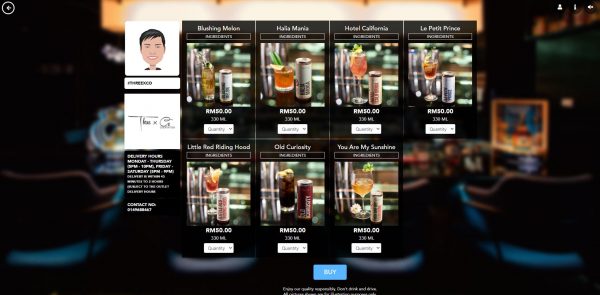 Purchases are entitled to Bar-United Points that can be used to redeem vouchers later at the Bar-United Points Redemption Kiosk within The Hangout Arena. What's more, live performance including DJ sets and acoustic gigs are set to roll out in the next phase.
"We are always looking ahead and finding ways to not only excite our consumers and partners, but also build a sustainable model that can benefit and support all those involved for the long term. The industry faces an uphill challenge to get back to the norm, but united, we believe we can bounce back stronger," shared Sébastien Mouquet, Managing Director of Pernod Ricard Malaysia & Thailand.
Enjoy the Bar-United experience here.