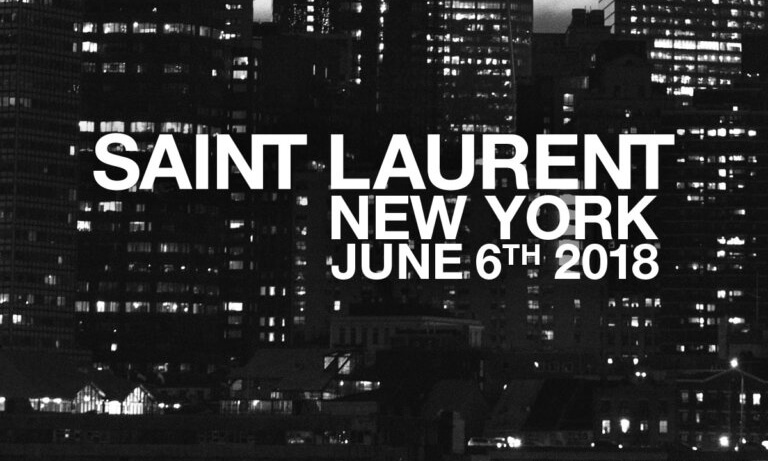 Saint Laurent is hosting their Spring/Summer'19 show in New York.  The catch? This is the first time they are hosting a Mens-only show.
Men's Folio has partnered with Saint Laurent Paris to present the brand's Spring/Summer'19 show live from New York. Catch the LIVE stream of the exciting Saint Laurent show on Wednesday, 7th June, 8PM New York time (Thursday, 8th June 2018, 8AM Malaysia time).
Stay tuned to Men's Folio social for more up-close looks after the show!