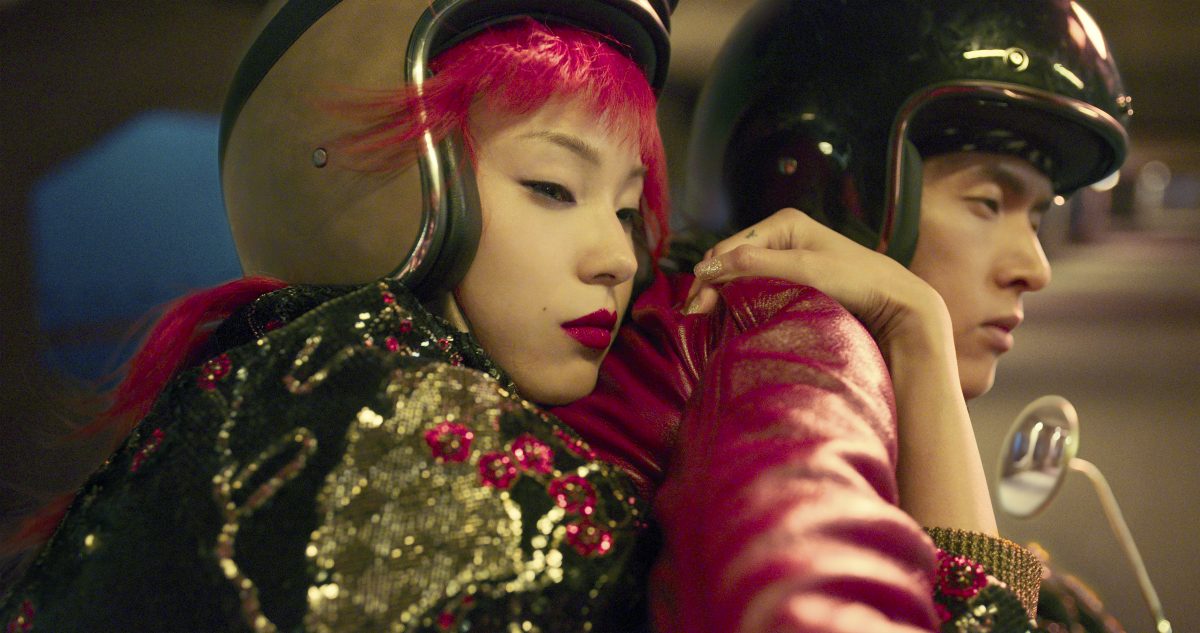 Blurring the lines between fashion and art, Saint Laurent launched Self, an artistic project that started last year to celebrate the different facets of the brand's identity, as well as freedom of self-expression without censorship, diversity, individuality and self-confidence. Through the eyes of artists selected by its creative director Anthony Vaccarello, we've seen the fashion house's vivid character come to life in the first four installments. Just a few days ago, the Maison welcomes the fifth iteration with Self 05 "A Night in Shanghai".
Curated by Chinese artist Wong Kar Wai and directed by Wing Shya, "A night in Shanghai" is a story about the introspective research of our-self, which starts from breaking the balance. Starring by the Chinese supermodel Ju Xiaowen, the film explores an attempt at trying to find the balance in real life by comparing the past and the present by following Xiaowen's journey as she embarks on a quest for find her true self versus who she wants to be.
"Wong Kar Wai envisions individual feelings; his art is like a vivid dream projected into real life, which emphasizes the contrast between the fragile aspect of humanity and reality," said Anthony Vaccarello. "It was a very instinctive process based on mutual respect and admiration, in the movie you can find and feel the Saint Laurent fantasy taking shape as a natural consequence."
Saint Laurent's Self 05 was presented exclusively at the Yuz Museum in the Shanghai Art District, and is now available for the viewing pleasure of the public. Watch below to gain an insight into the persona of Saint Laurent.