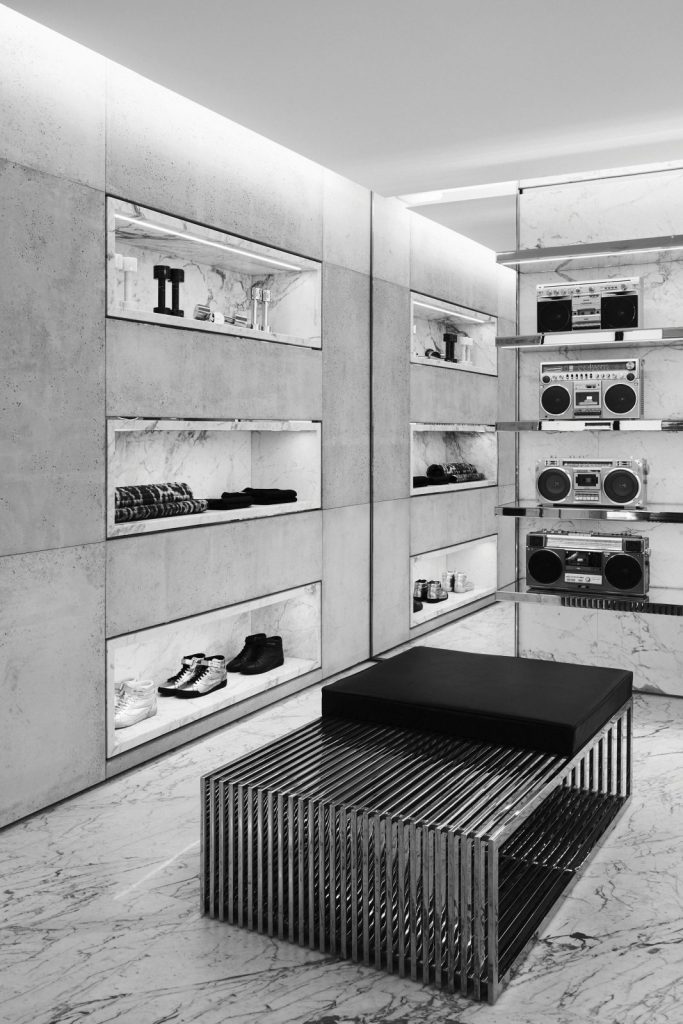 Taking over the space of Colette, Saint Laurent opens a new creative and cultural fashion hub, the Saint Laurent Rive Droite.
The new store is inspired by its rive gauche line. The ready-to-wear collection was founded by Yves Saint Laurent in 1966 aiming to make fashion more accessible. It was also the first ready-to-wear range established by a couturier.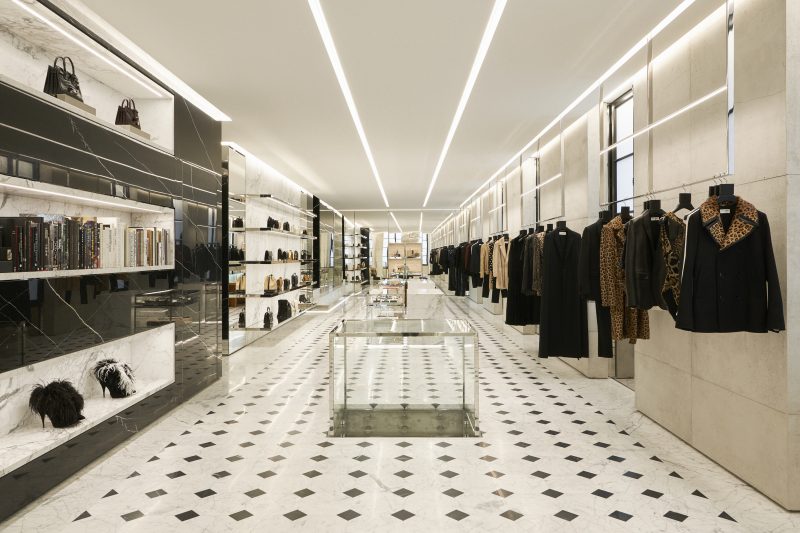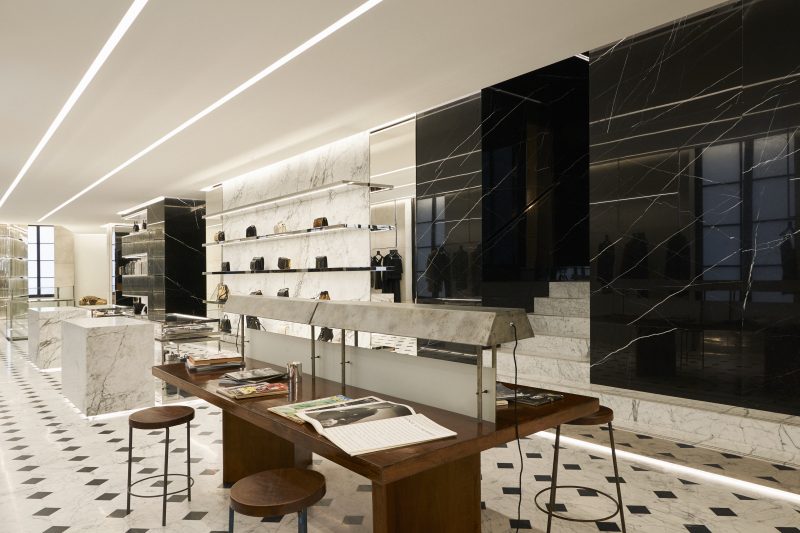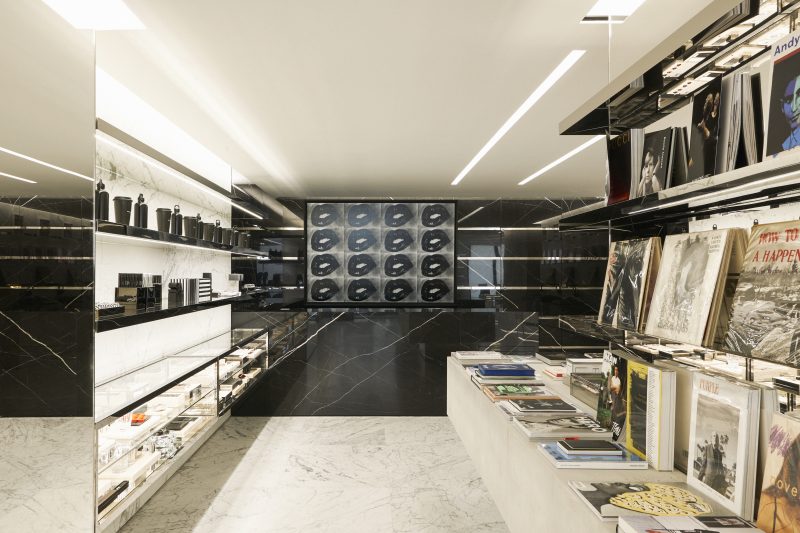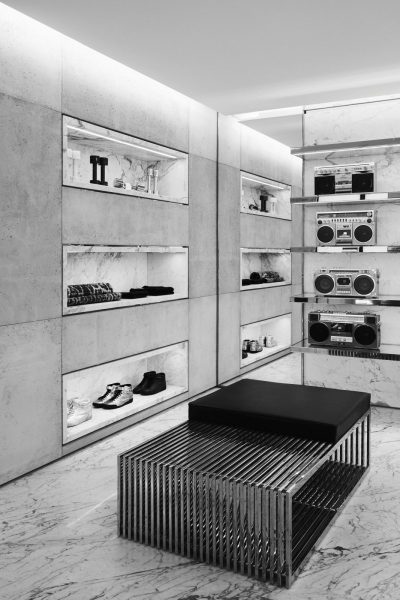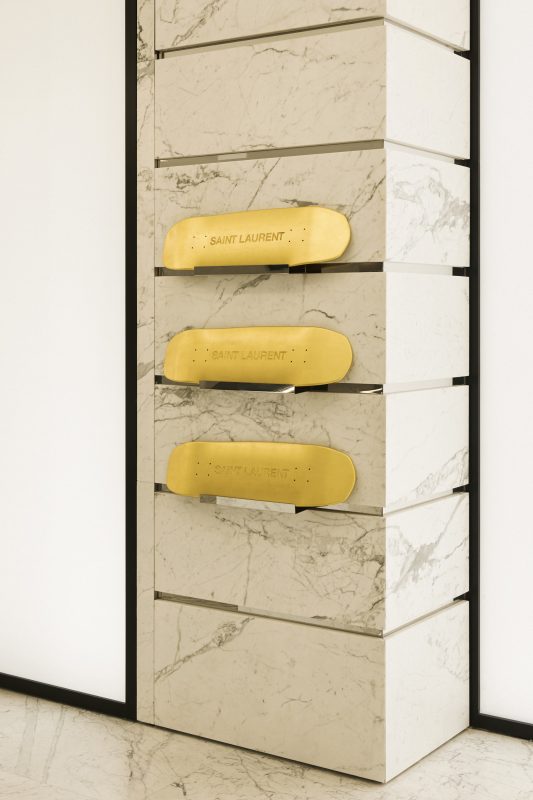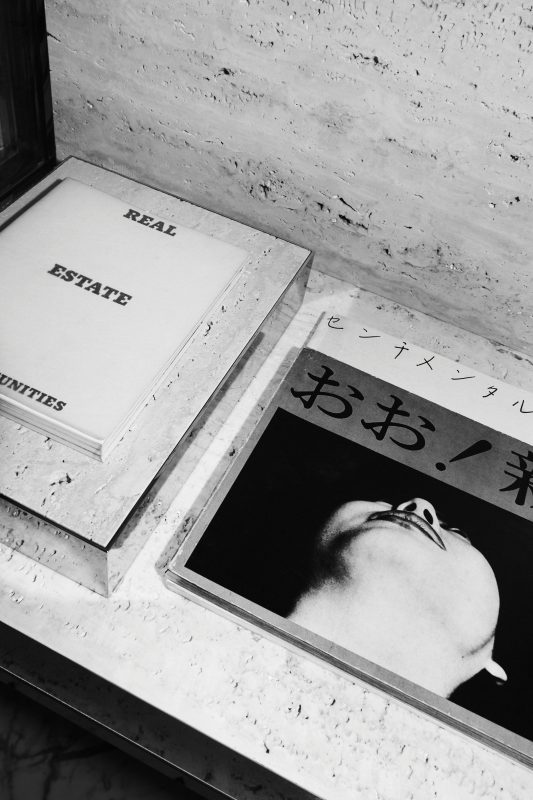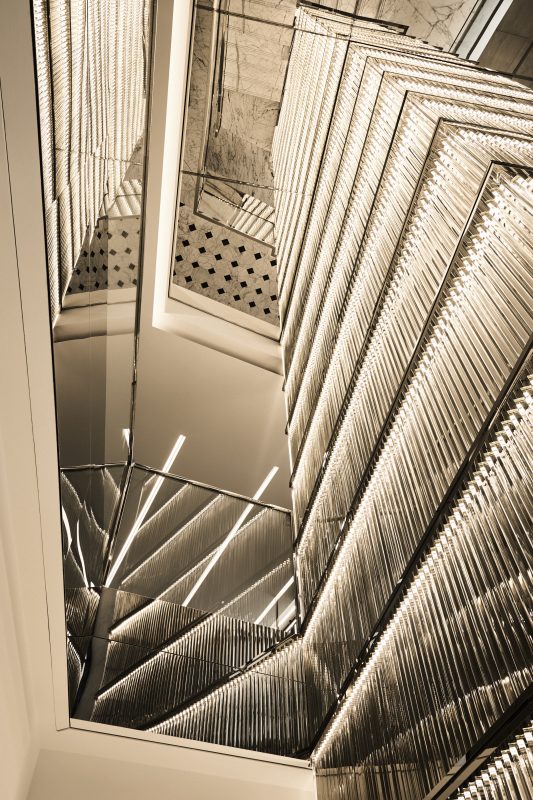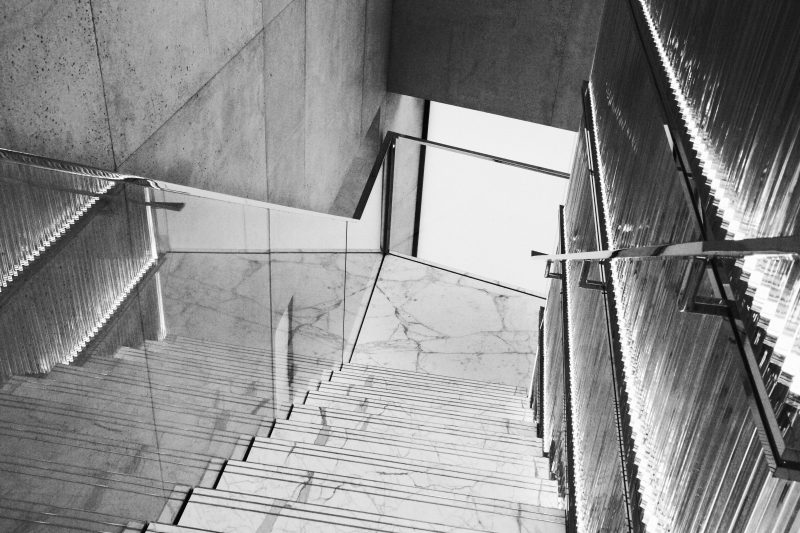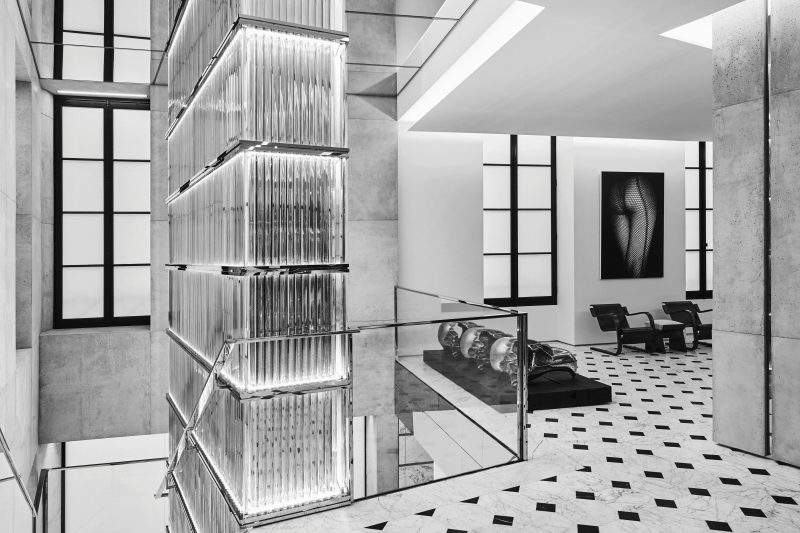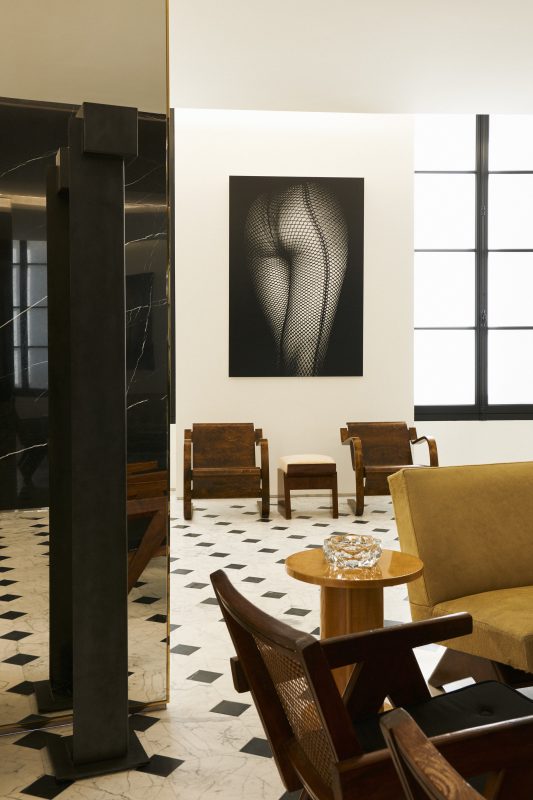 Located in rue saint Honoré, Paris and conceptualised by creative director of Saint Laurent, Anthony Vaccarello, it retains the iconic design elements for the interior like white marble, clear glass and nickel-plated brass, while the cool mien of the Saint Laurent store is softened with the warm tones of wood furniture and lighting as well as intimate portraits.
The rive gauche inspired store houses a vast array of products including exclusive pieces, limited editions, library, vintage, music and photography. The new store is also the home to art, performances, exhibitions, events and cultural exchanges.