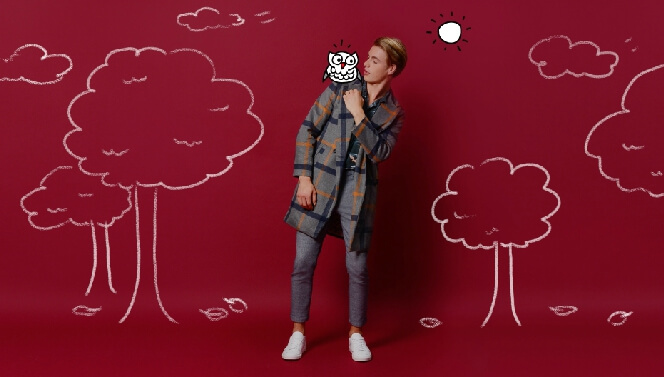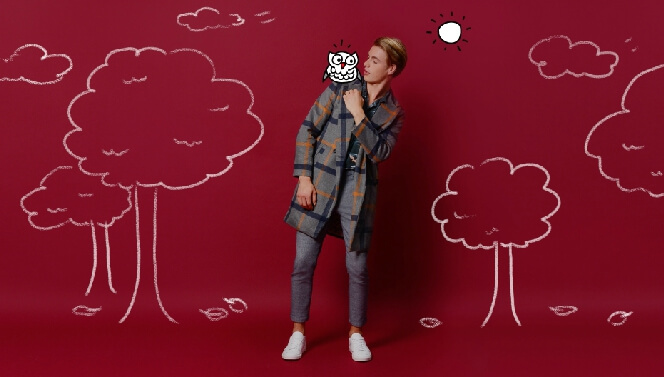 If you haven't already known, the world comes together to commemorate the World Aids Day on the 1st of December each year. It is a time set to honour those who live positively, those who we've lost through AIDS and also it's a period for the global community to renew their commitments in fighting against HIV/AIDS.
This year, in conjunction with the World AIDS Day, Pedro is selling a limited edition white sneaker capsule for the cause throughout the month. The doodles represent "childhood" as children doodle to unleash their inner thoughts and creativity. These fun sneakers will take you down memory lane, making you feel nostalgic, and at the same time, convey the message of what the children might be missing out due to this affliction.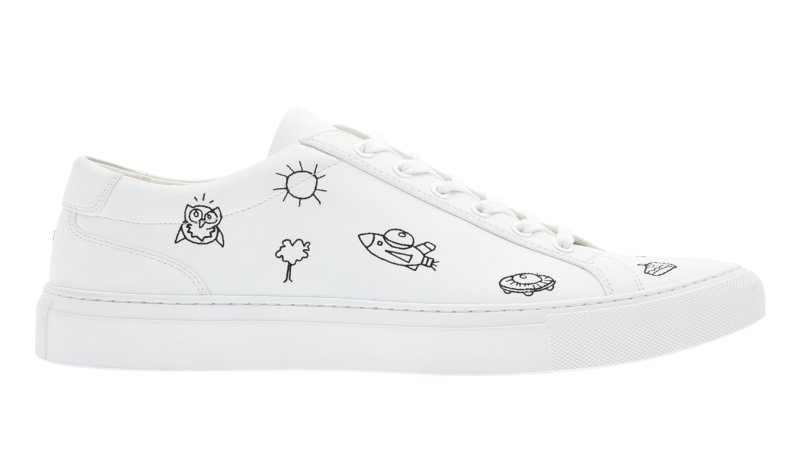 Available now at selected Pedro stores across the nation, the exclusive Pedro Fight AIDS sneakers are priced at RM329 and RM259 for men and women, respectively. 5% of the fund raised will be donated to PT's 2nd Chance Programme, which is aimed at helping the HIV-affected and infected children.
For more information, visit www.pedroshoes.com.