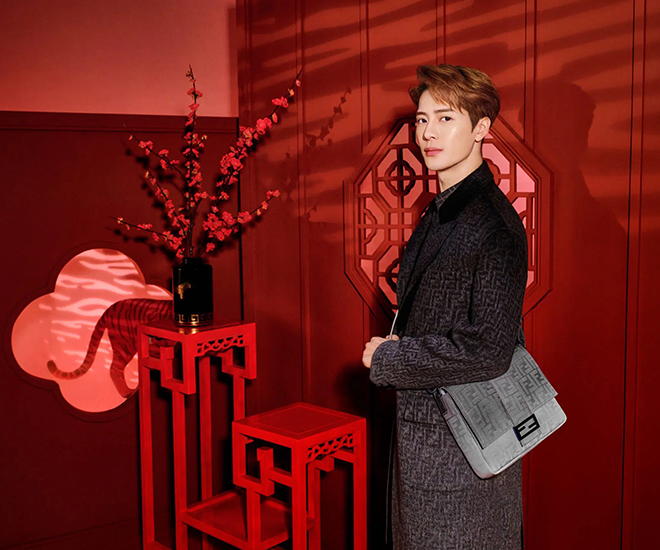 If you are looking for the best new items to get this festive holiday, here is a round-up of luxury Lunar New Year items to ring in the new year.
Louis Vuitton Precious Tiger capsule collection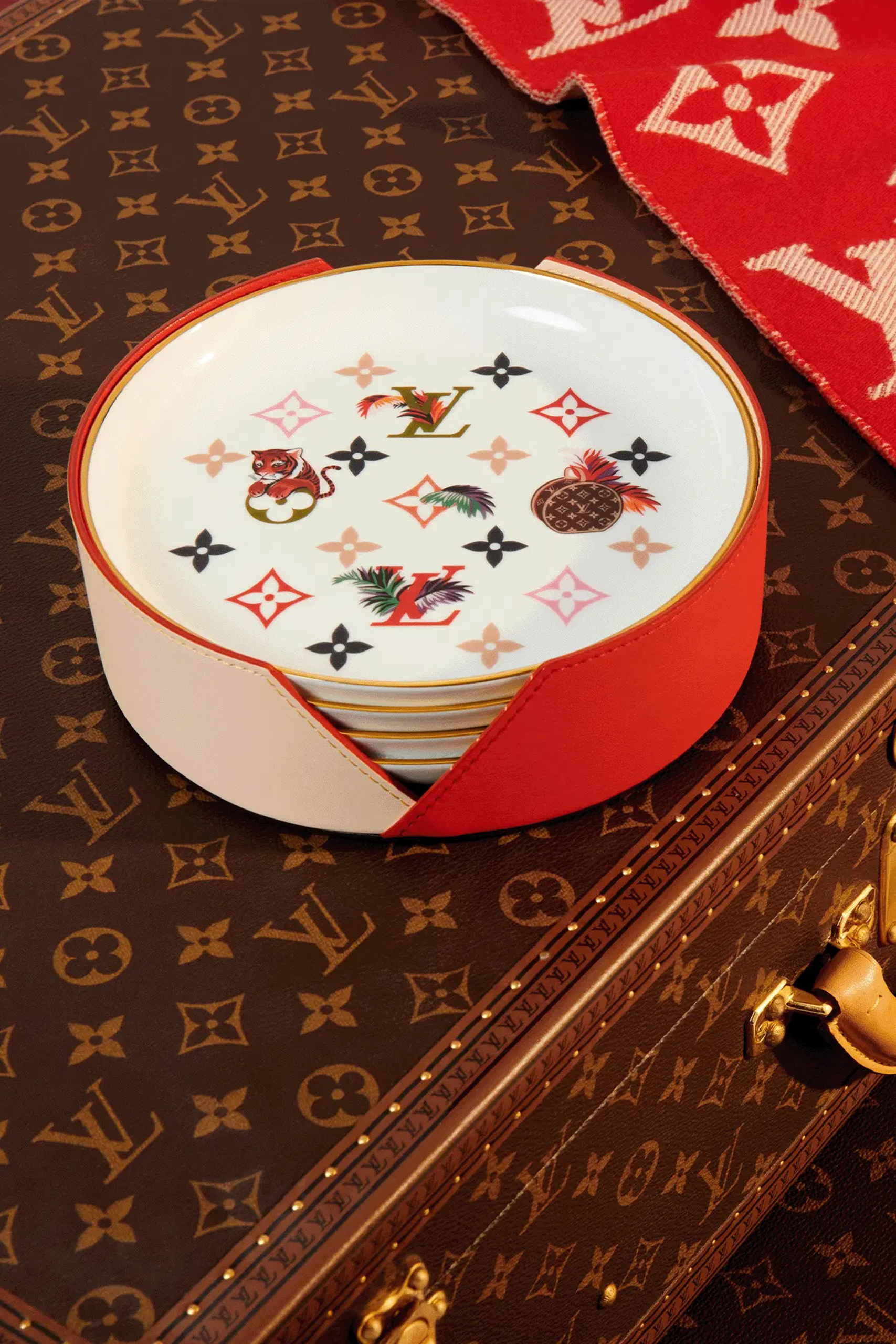 For those with a change of heart on things to get, the Louis Vuitton's Precious Tiger capsule collection made up of textiles, accessories, fashion jewelleries and home accessories is ideal for those looking beyond just a great new outfit.
Balenciaga Year of the Tiger Series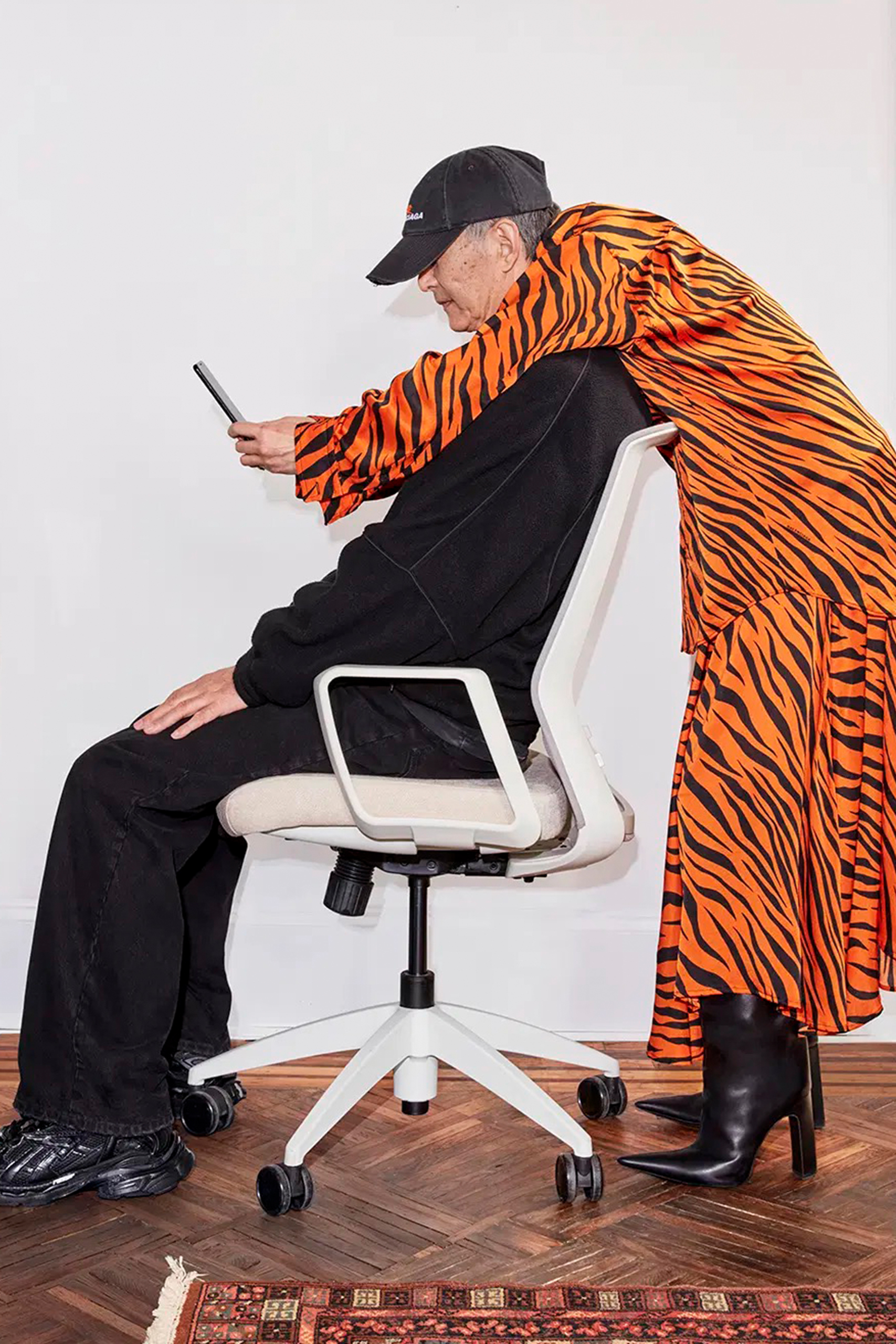 Now that restrictions are lifting and life is beginning to resemble something similar to pre-pandemic, Balenciaga embraces the fatigue of staying indoors with a Lunar New Year collection imagined entirely for earnest moments with loved ones at home. Reimagined classics such as track and denim jackets, layered tops, knee sweats offered in tiger-striped orange or taupe sets in the Year of the Tiger in the way Balenciaga would. New sports-inspired Balenciaga logo topped with a roaring big cat silhouette is don on caps and backpacks, while the iconic Le Cagole and Hourglass bags receives a festive orange update.
Bottega Veneta Wardrobe 03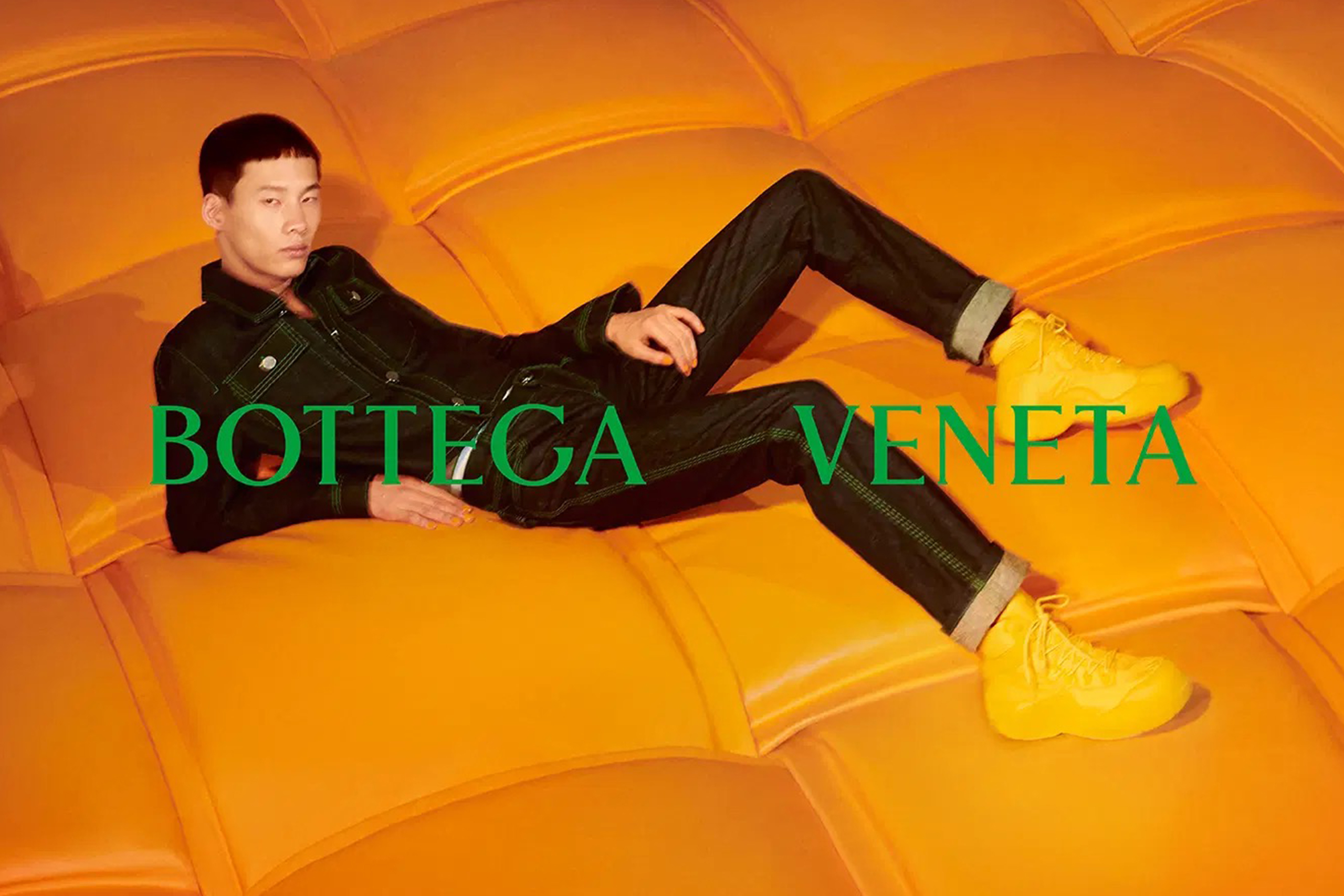 While Bottega Veneta lacks a limited-edition festive collection, the Lunar New Year comes just right as its new Wardrobe 03 collection reaches its boutiques. The collection, the last of previous creative director Daniel Lee, is seen above reinterpreted for the holidays by newly-appointed creative director Matthieu Blazy. For fashion-piles, this is huge news for a new era for the Maison.
Fendi Spring Festival 2022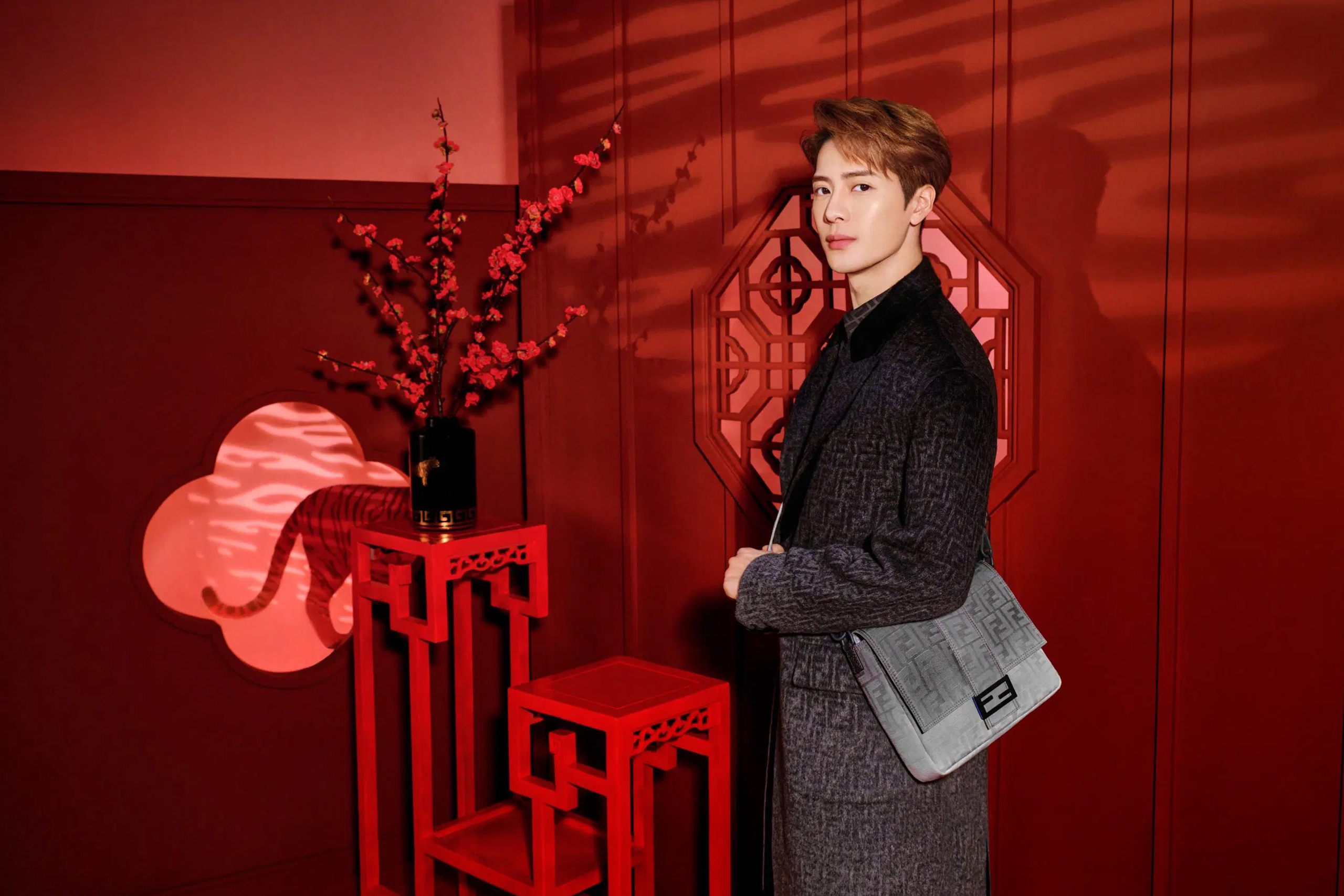 Gestures of the Lunar New Year, according to Fendi, are best described in subtlety. While also incorporating the tiger print as others have, its orange anomalies motif rendition- inspired by the Siberian tigers found in the north-eastern region of China – receive a minimal and quiet approach. They can be found on the new Fendi Match sneakers, on the House's bags: from the iconic regular, mini and nano Baguette in orange canvas, as well as the internal lining of a black Mini Peekaboo in leather. Sleek black monochrome FF logo shirts and skirts echo the Men's collection, which features a gradient black and grey variant of the iconic monogram.
Givenchy Year of the Tiger Collection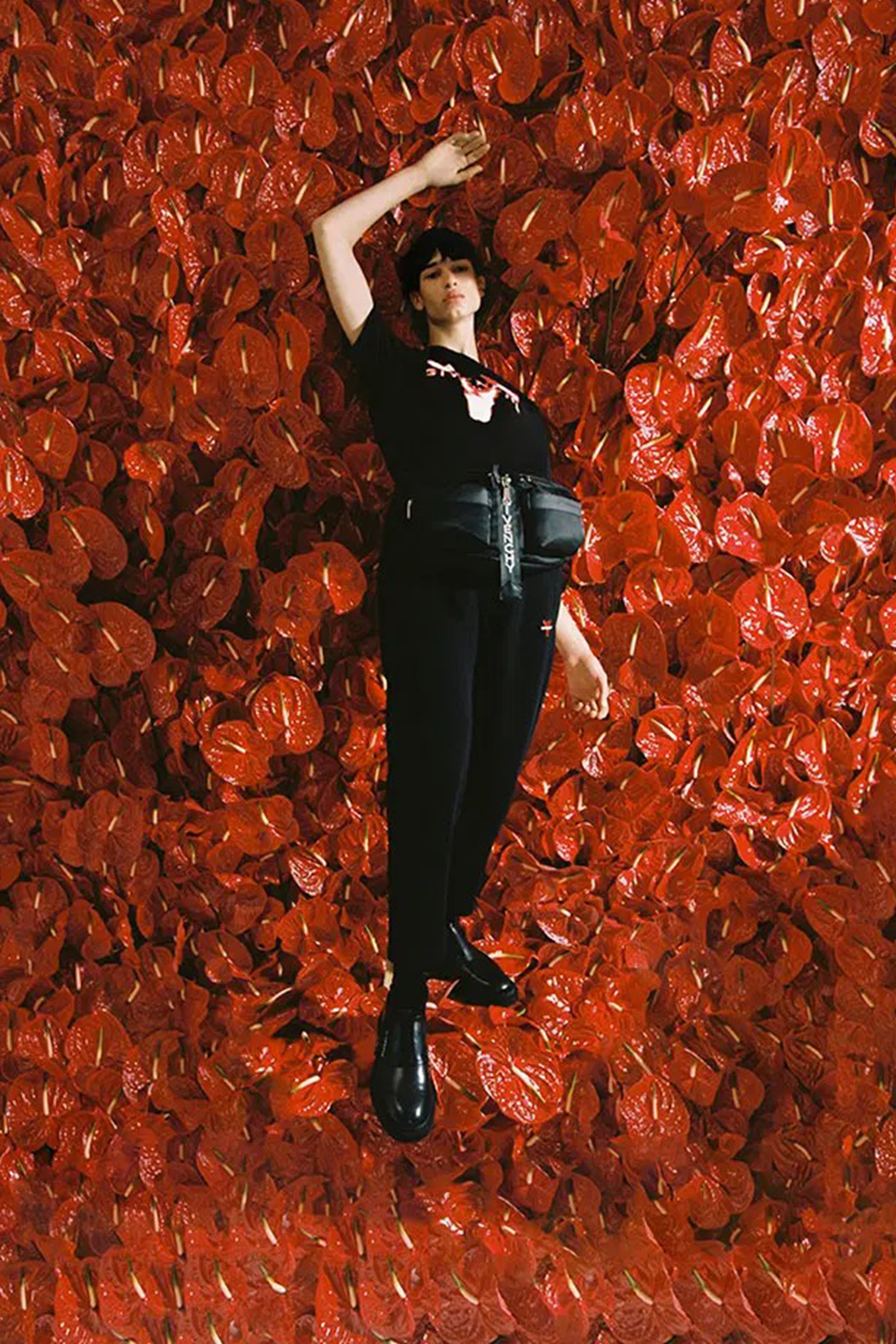 Creative director Matthew Williams welcomes the Year of the Tiger with a series of special pieces featuring dynamic embroideries, variations on distinctive hardware signatures and now-iconic essentials he has developed for the House. 4G embroidered monograms bring texture and refinement to these looks, while figurative prints show a roaring tiger sporting a G-Lock chain as a collar, suggesting that only Givenchy can tame the largest and most powerful of the wild cats.
Gucci Tiger Collection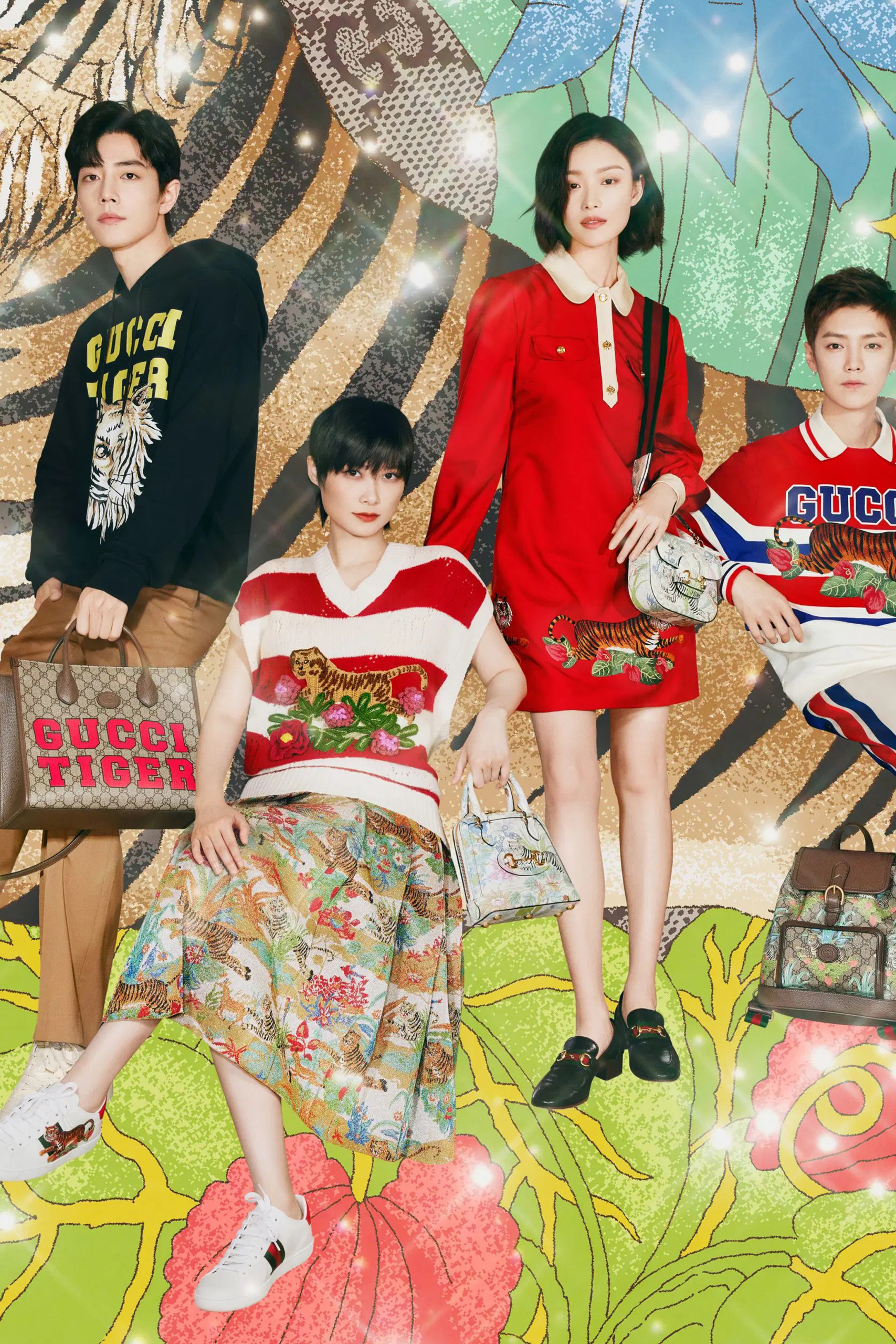 The festive season for Gucci presents an opportunity to introduce a selection of new prints on its signature items. The Gucci Tiger collection is a wide-ranging selection of ready-to-wear and accessories featuring various renditions of the animal. This new print, a reinterpretation of a late 1960s archival design by Vittorio Accornero the artist and illustrator who created the House's signature Flora design, depicts the tiger against a colourful backdrop of greenery and flowers in a pastel palette.
Pedro The Art of Prosperity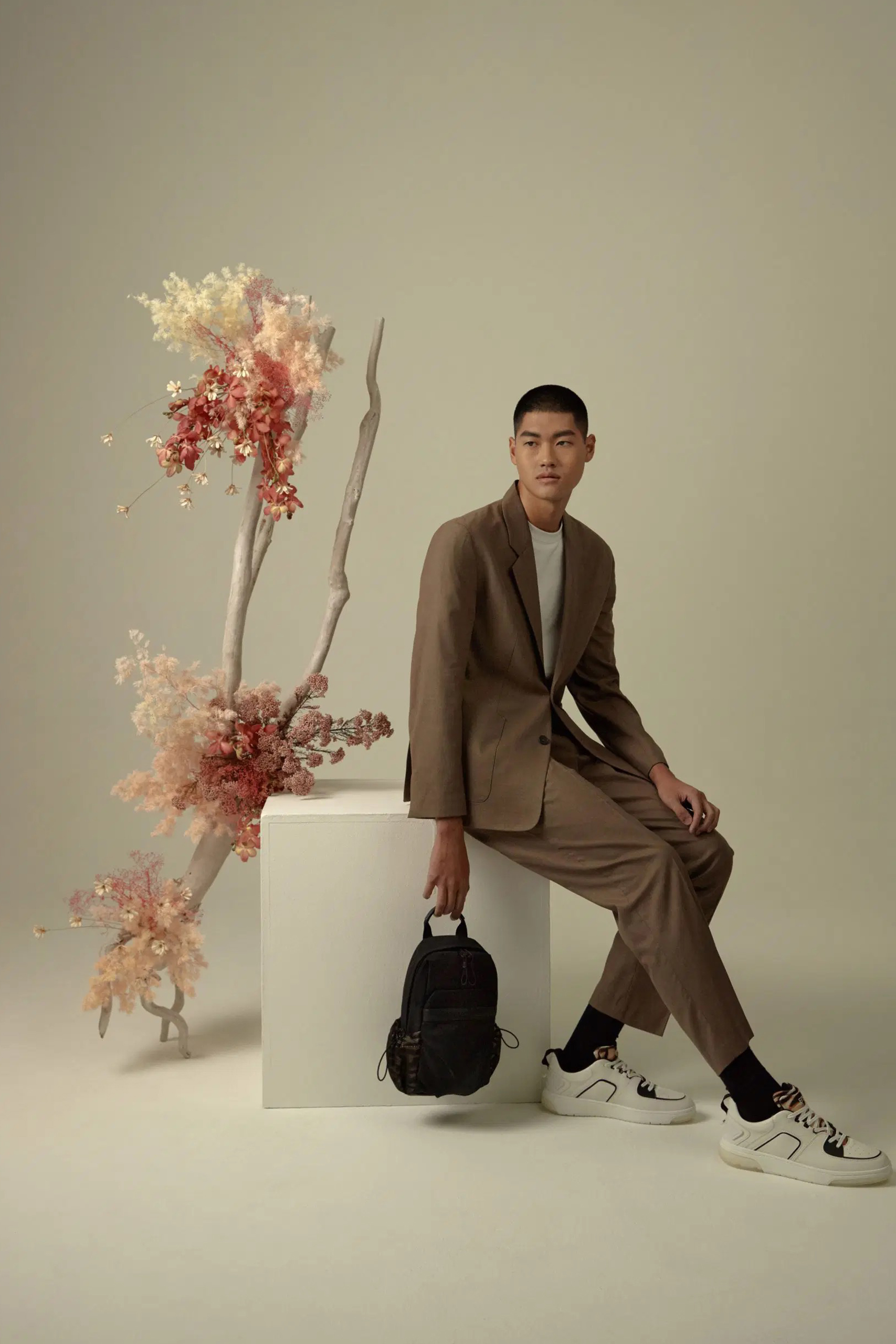 Less is more, and with Pedro's exclusive Lunar New Year drop of effortless essentials that reminisce of sophisticated brush strokes and elegant paintings, the novelty of the label's new shoes and bags will last more than a mere holiday.
Saint Laurent by Anthony Vaccarello Chinese New Year Limited Collection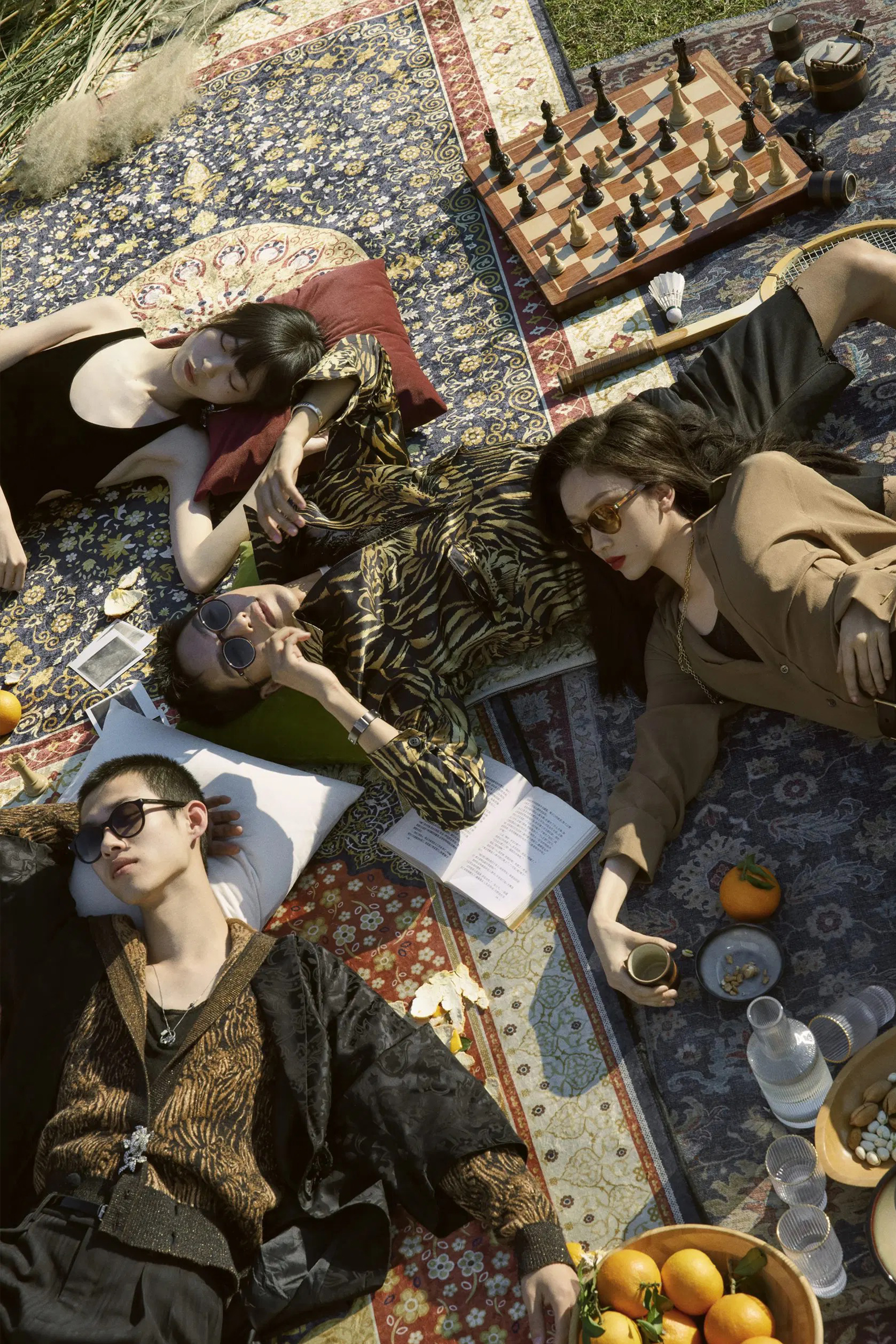 For Saint Laurent, limited styles of  the Niki bag and Manhattan bag in earth tones, as well as a limit edition of ready-to-wear and accessories with tiger print and a special offering of the Pink Panther hoodie.