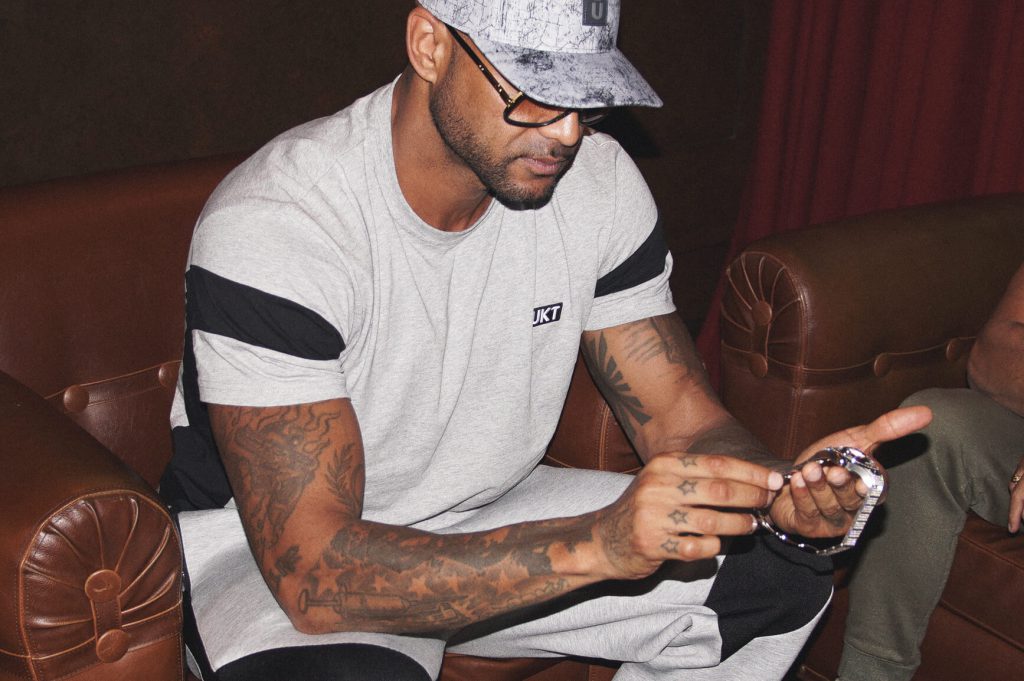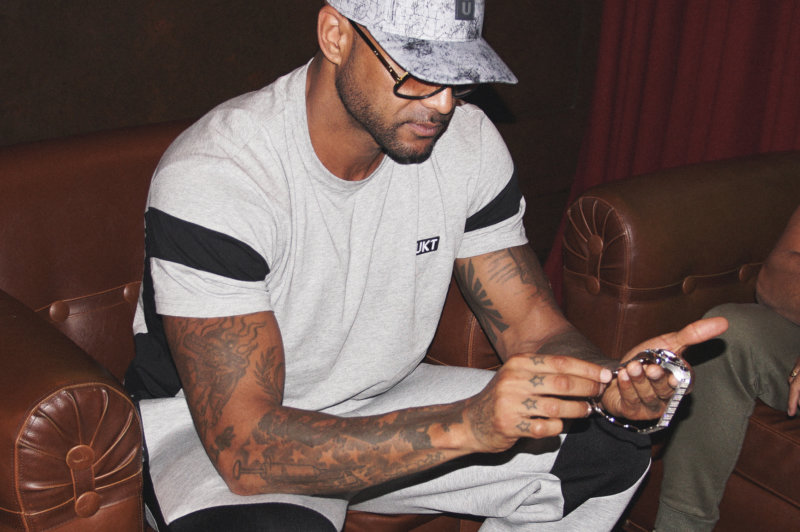 Christmas comes early for Booba. After signing a deal with Corum last February to front its iconic Bubble collection, the brand has designed a special watch just for the rapper.
The French-Senegalese rapper revealed the timepiece on his Instagram in early November after he received it directly from Frédéric Layani, marketing director of Corum. Bubble is an icon in itself, but this Bubble 47 Jewelry 47 Squelette model is the Holy Grail of the collection – the watch is bejewelled with 1,017 diamonds and 12 baguette-cut sapphires. To glam it up even further, this stunning wristwatch boasts a diamond studded white gold skeleton dial and gem-set bracelet.
Not familiar with Booba? Well, he is as big in France as Kanye and Jay Z in the States. Having sold well over 10 millions records, he has collaborated with the likes of Rick Ross and 2 Chainz and is simply most recognisable man in French rap.