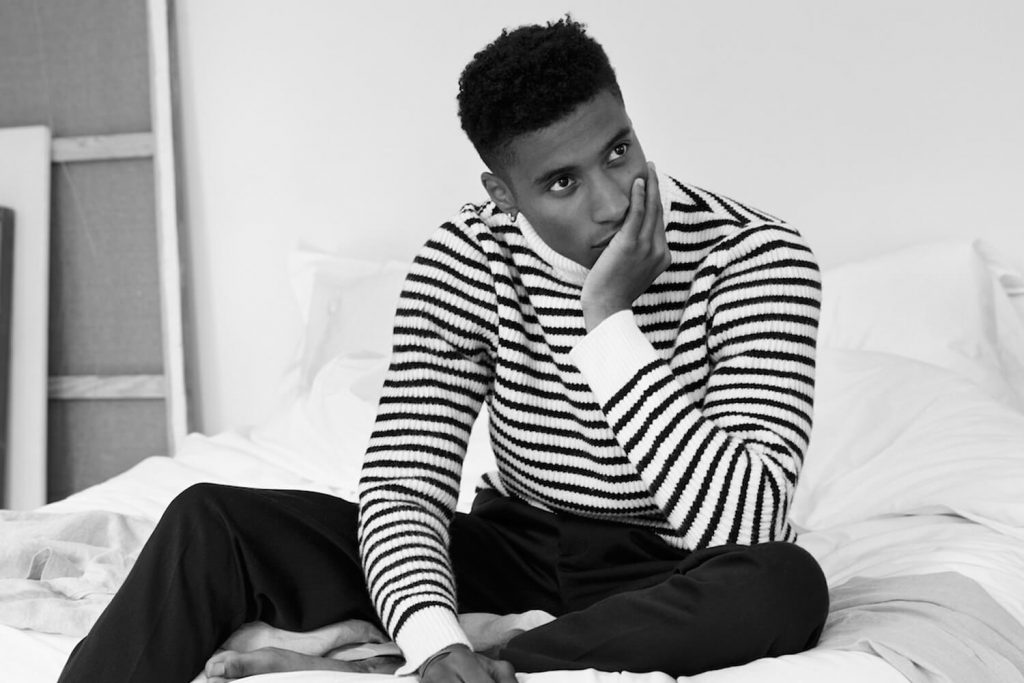 An e-commerce site loved by fashion's best gents, Mr Porter is upping its fashion game by launching its first-ever fashion label Mr P.
Launching on 7th November 2017, Mr P's debut will be 53-piece ready-to-wear collection features 23 essential classics and 29 seasonal styles for the stylish men worldwide.
Embracing its core values of minimal, comfortable and easy dressing, Mr P will definitely be the gents' must-have for this Fall/Winter 2017.
And right here, we present to you a sneak peek inside the Mr P debut collection's lookbook: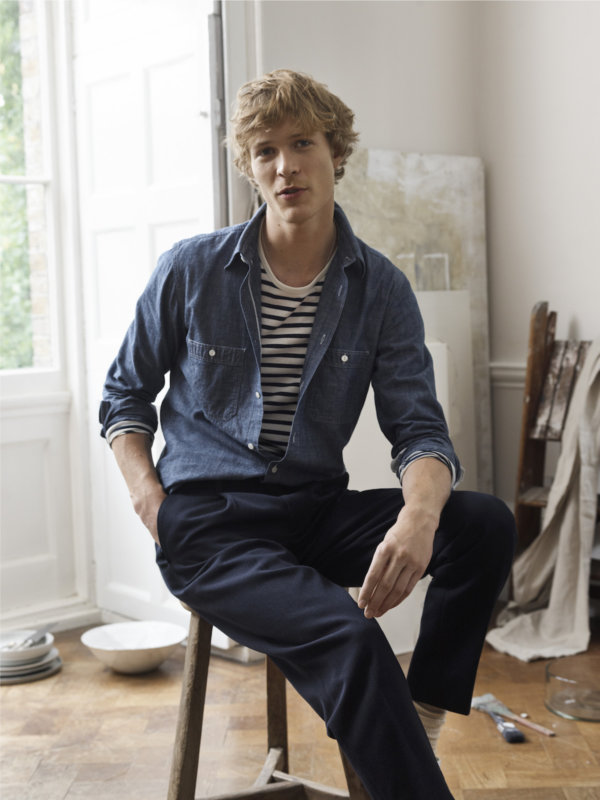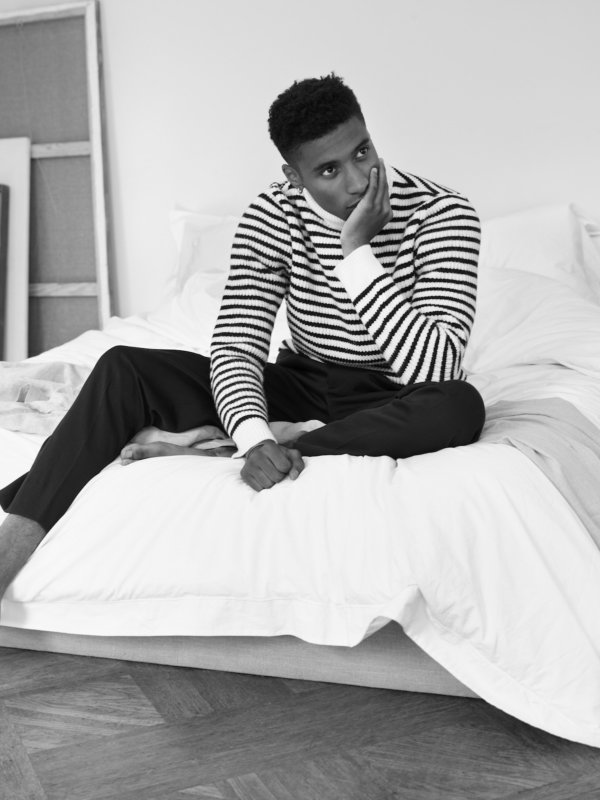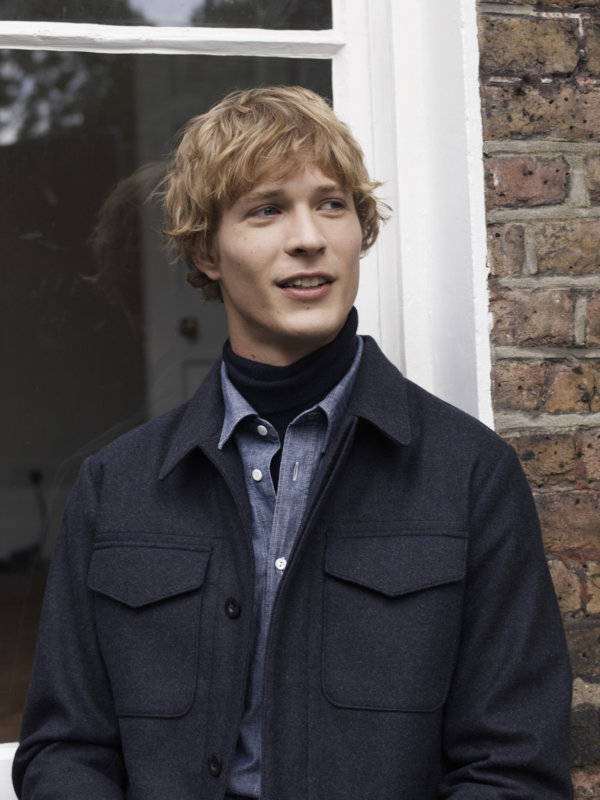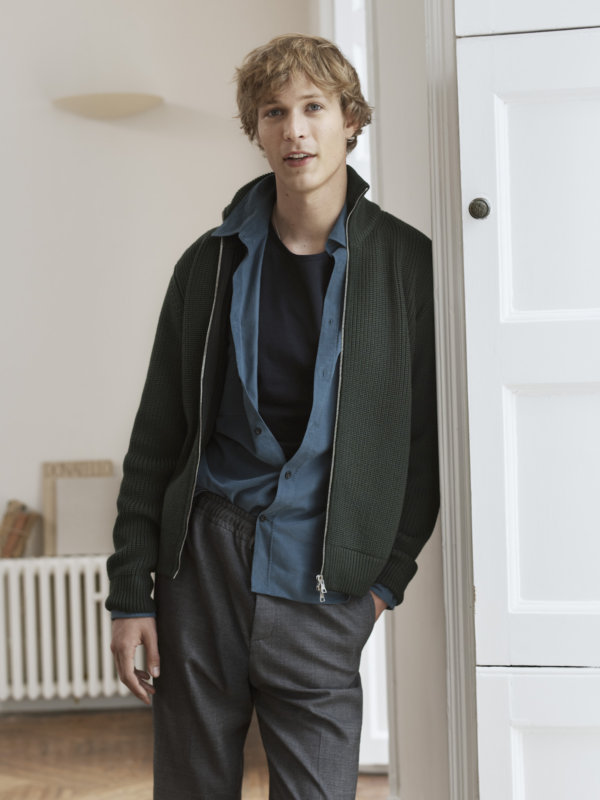 On the debut of Mr P, managing director of Mr Porter, Tony Bateman, says, "We felt there was a space in our mix of 400-plus brands for something that could present a unique take on wardrobe classics and also present regular capsules of more trend- and seasonal-driven pieces throughout the year. We like to think we have an unparalleled view of the male wardrobe."
With its first collection debuting worldwide on 7th November 2017, Mr P already have prepared to launch its second collection in February 2018, its third in April 2018 and even to include shoes and accessories for its Fall/Winter 2018 offerings.
And for this coming debut capsule collection, featured pieces include 15-gauge cashmere knitwear; modernised Oxford shirts; Japanese selvedge denim and even microfibre, water-resistant travel blazers.
Simply perfect for the jet-setting gentleman in need of a classic, comfortable and stylish wardrobe.
For more information and to shop for Mr P, head on to www.mrporter.com/mrp from 7th November 2017 onwards.