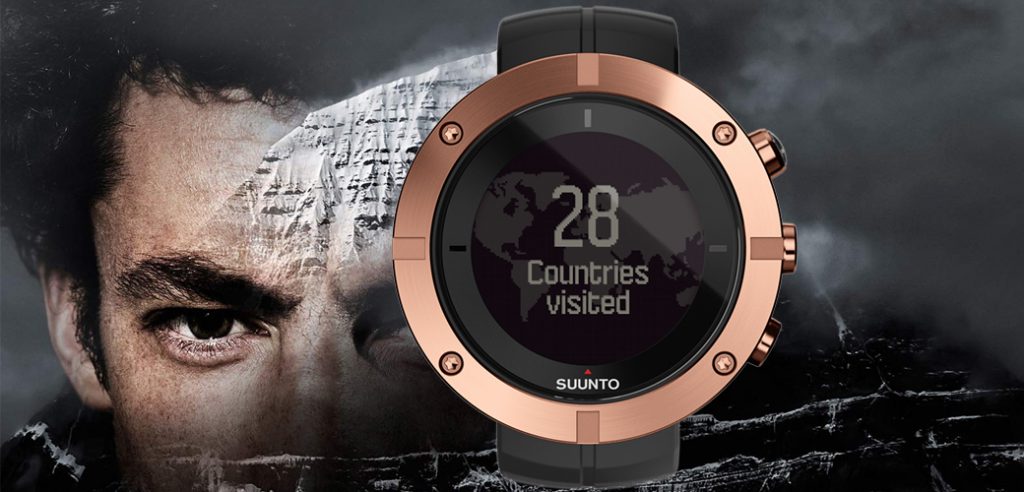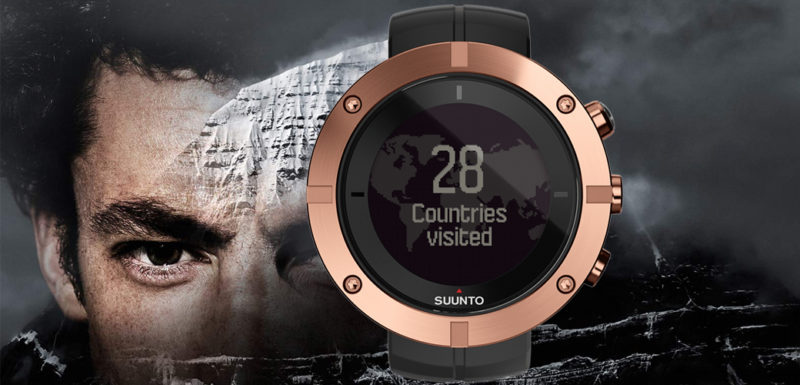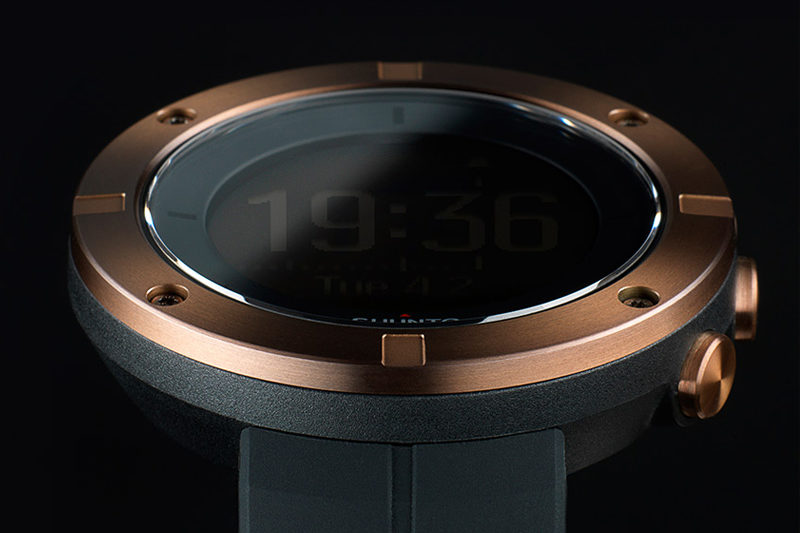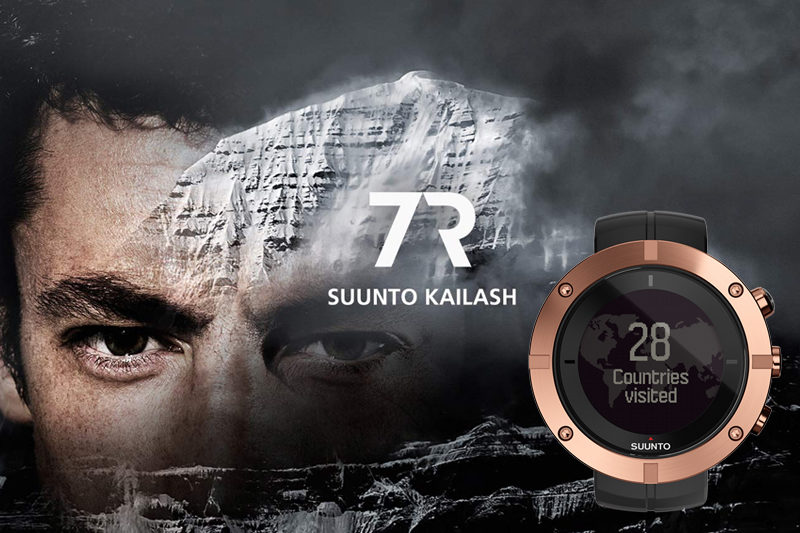 Part of Suunto's latest 7R range of timepieces, the Kailash might be a new player but it is definitely not just another wannabe when it comes to being a "connected watch".
As it is, the Kailash comes chock full with features that a person with an active lifestyle will surely find useful. The time, for example, is set accurately thanks to the ability of the watch to synchronise with GPS satellites.
Not only is the Kailash able to be detectable anywhere on the earth's surface, Suunto engineers have also included the capability for it to tell the wearer the way home if he ever gets lost.
Other interesting functions include a compass, sunrise/sunset indicator, stopwatch, and altimeter. There is even a barometer that allows the watch to give a warning should there be a possibility of a storm arriving soon.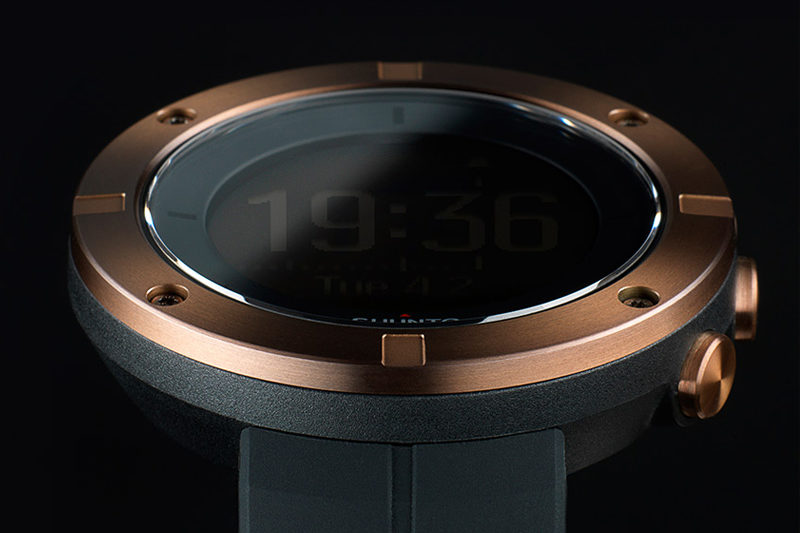 With a bezel constructed with space grade titanium and further matched with a rugged composite casing and durable sapphire crystal glass, the Kailash is of the utmost premium level.
The 7R button, which pulls up a log of the wearer's escapades (cities and countries visited, distance travelled, days on the go), is covered with sapphire. There are also four available versions of the watch to choose from – Copper, Slate, Carbon, and Silver.
Being a smartwatch, the Kailash has a companion iOS app that connects to an iPhone via Bluetooth. It allows for the sharing of travel information among friends, as well as the display of mobile notifications on the watch's dial.
While it is only Apple compatible now, a version for Android mobile phone users is only expected to be released in the future.
(Photos: Suunto)