From our recent cover shoot with JC Chee, we quickly learned that looks can be deceiving and this dashing gentleman almost had us fooled.
As we stood around looking for "Tauke" from Ola Bola on the day of our shoot, a bespectacled charmer responded to the sight of two editorial staffers looking hot, flustered, and a little confused.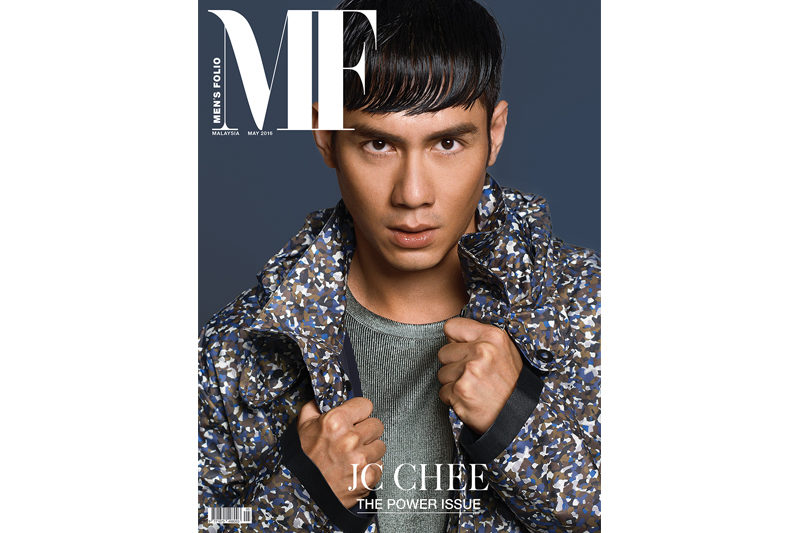 He gave us a knowing smile that we didn't recognise him. "Look," he says taking off his optical frames, "The same thing happened a few days ago when I was at a shopping mall. A couple of shoppers thought I look familiar but they couldn't pinpoint the reason why."
Think Clark Kent, and you'll realise that the need for him to stylishly incognito is now inevitable.
All clad in Fendi on the cover of our May 2016 Power Issue (see above), the budding actor shows us his modelling prowess, one of his many talents aside from acting.
During our shoot, we managed to take a few minutes to talk to JC about his terrifying, yet rewarding experience with Ola Bola and some of his other secret talents.
(Scroll down to read our exclusive interview with JC Chee)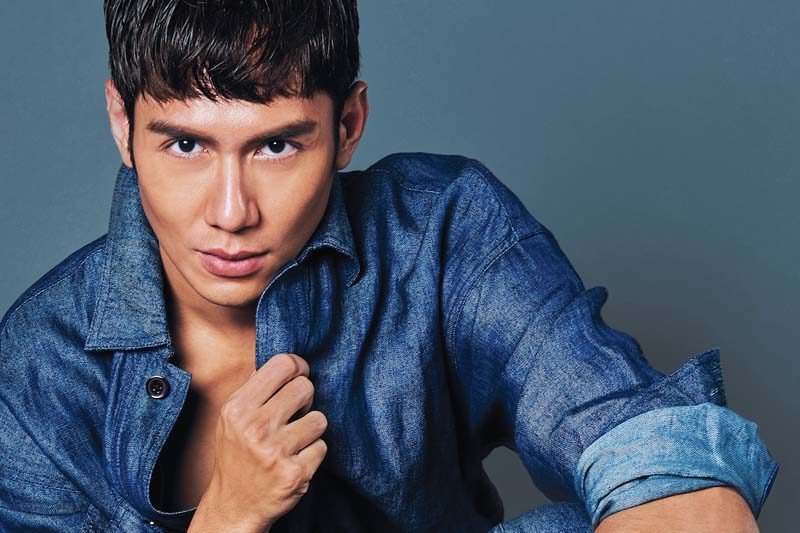 We heard that the casting call for Ola Bola was a tedious process. Can you tell us a little about it?
They couldn't fill the lead role after almost two years. For my brief, I was told to give it a try as they needed an actor who could speak three languages and two Chinese dialects. I didn't get to meet director Chiu during the first casting session. It was like auditioning for a Michael Bay film and he's nowhere to be found.
And the fact that I saw  other actors during the try-outs carried from the pitch with serious injuries was a nerve wrecking experience.
You mentioned that you were intentionally ostracised from the rest of the cast for the sake of your role. How was that experience?
I felt isolated and alone but we knew it was going to be a big movie. I even cried during rehearsals in the locker room. It centred me. It's hard to explain. When I'm done, I felt like the emotionally draining experience was worth it.
That sounds like a rough experience, but how has your life been ever since the film premiered?
Yeah (laughs) but everything is going great now. The ongoing promotional activities for the film are quite hectic. I even had to fly to Taipei Golden Horse Fantastic Film Festival recently because the film was selected to screen there. There is really no time to sit back and relax at all.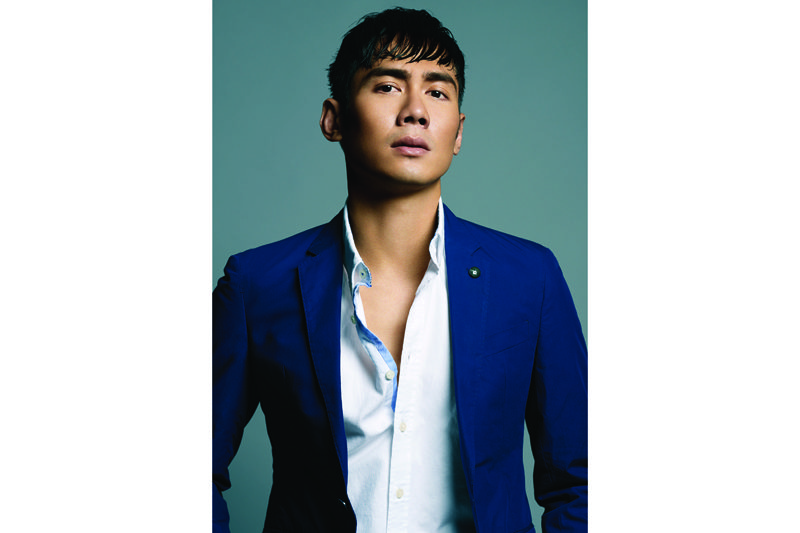 We all know the dashing you we often see at events and parties, but who was JC Chee prior to all this?
I was an engineering student and all my siblings are engineers. It wasn't easy at the beginning but my internship at a quarry had quickly changed my mindset on where I wanted my career to be.
I was also a freelance model for the longest time I can remember until I made the switch to entertainment and acting.
Tell us one thing that most people don't know about you.
I love to cook and my management team has tried and tested some of my dishes like stir-fried glass noodles with prawns and ayam kunyit.
That's quite a surprise. How did your love for cooking start?
It began when I was pestering my mom for supper in the middle of the night as a child because I was hungry. She curtly told me that she has already prepared three meals a day for the family and that was the end of her maternal duties for the day.
So I raided the fridge for whatever I could find and proceeded to cook a few dishes myself.
We love your role as "Tauke". So what is next for you?
In the future, I want roles that I can sink my teeth into. No more Mr Nice Guys! I'm all for playing the fanatical antagonist that the audience will love to hate.
(Photography: Chintoo; Styling: Azreezal Hafidz & Calvin Chong; Makeup: Joey Yap; Hair: Fendi Sani and Vivi Chan; Outfits by order of appearance: Fendi, Hackett London and DKNY)
For the full feature and our exciting editorial spread with JC Chee, get your copy of Men's Folio Malaysia May 2016 issue at the nearest newsstands and bookstores or subscribe to our digital copy at www.magzter.com.