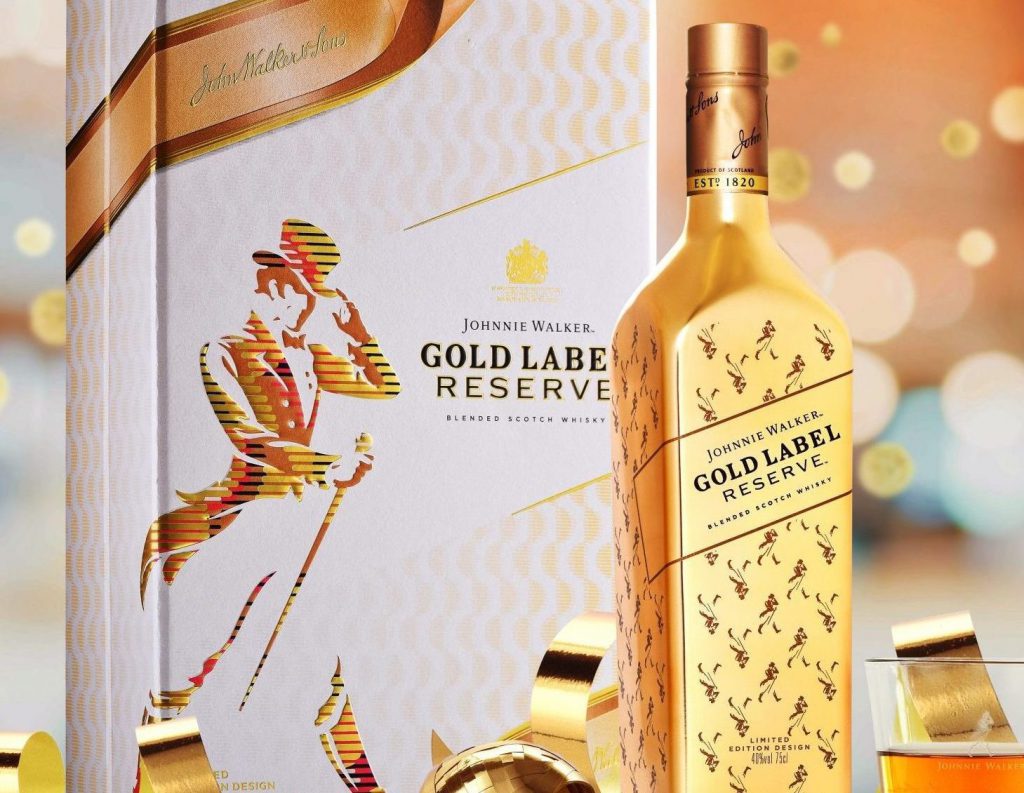 By all means celebrate this holiday season and party hard, but if you want to up the ante, these are four elegant and bold whiskies you'd want to consider as a gift for yourself or your friends – or both.
Inspired by the intense flavours of Johnnie Walker, you can find the limited-edition Johnnie Walker festive packs for Johnnie Walker Gold Label Reserve and Johnnie Walker Black Label. They play on perception using flowy shapes and lines, while the bright design reflects the vibrant nature of the fruity and spicy whisky inside. A cocktail shaker and a metal flask come with the Johnnie Walker Gold Label and Johnnie Walker Black Label pack, respectively.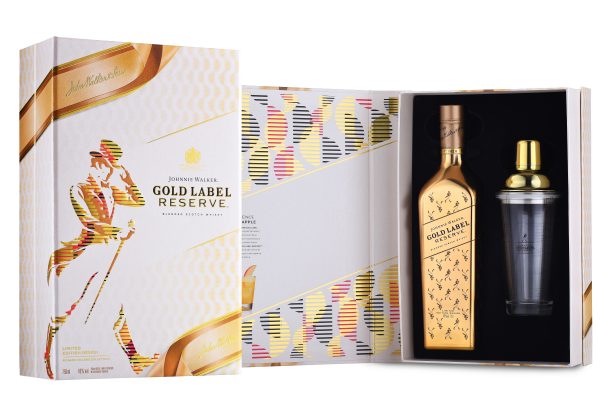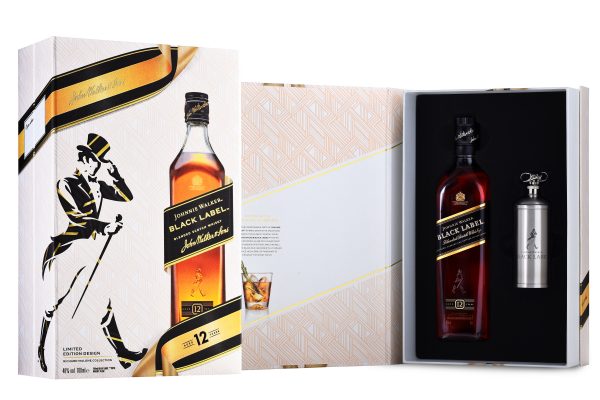 Dubbed as Malaysia's No. 1 single malt whisky, The Singleton of Glen Ord shows off a bold and elegant taste which resulted from a combination of slow batch distillation and maturation in both American and European oak casks. The sweet dried summer fruits, raisins and apricots flavour is followed by a delicate, rich chocolate finish. The limited edition Singleton 12 Years Old festive pack is accompanied with a set of rose gold whisky glass whereas the Singleton 18 Years Old VAP pack is complemented with two rose gold base-plated whisky glasses.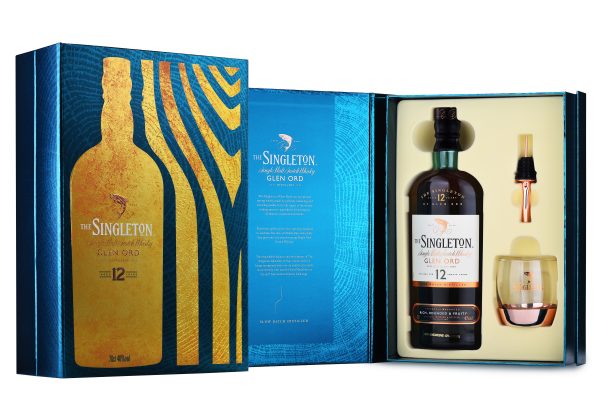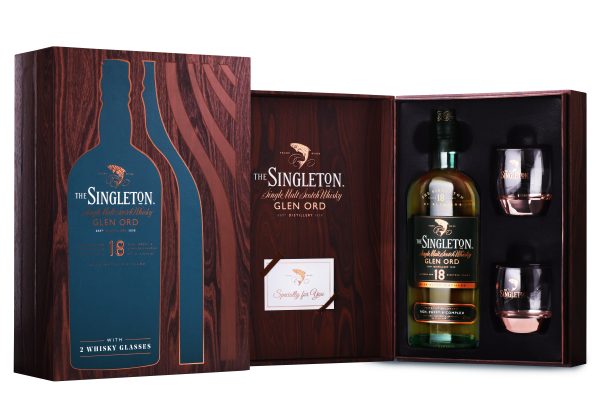 Click here for more information.