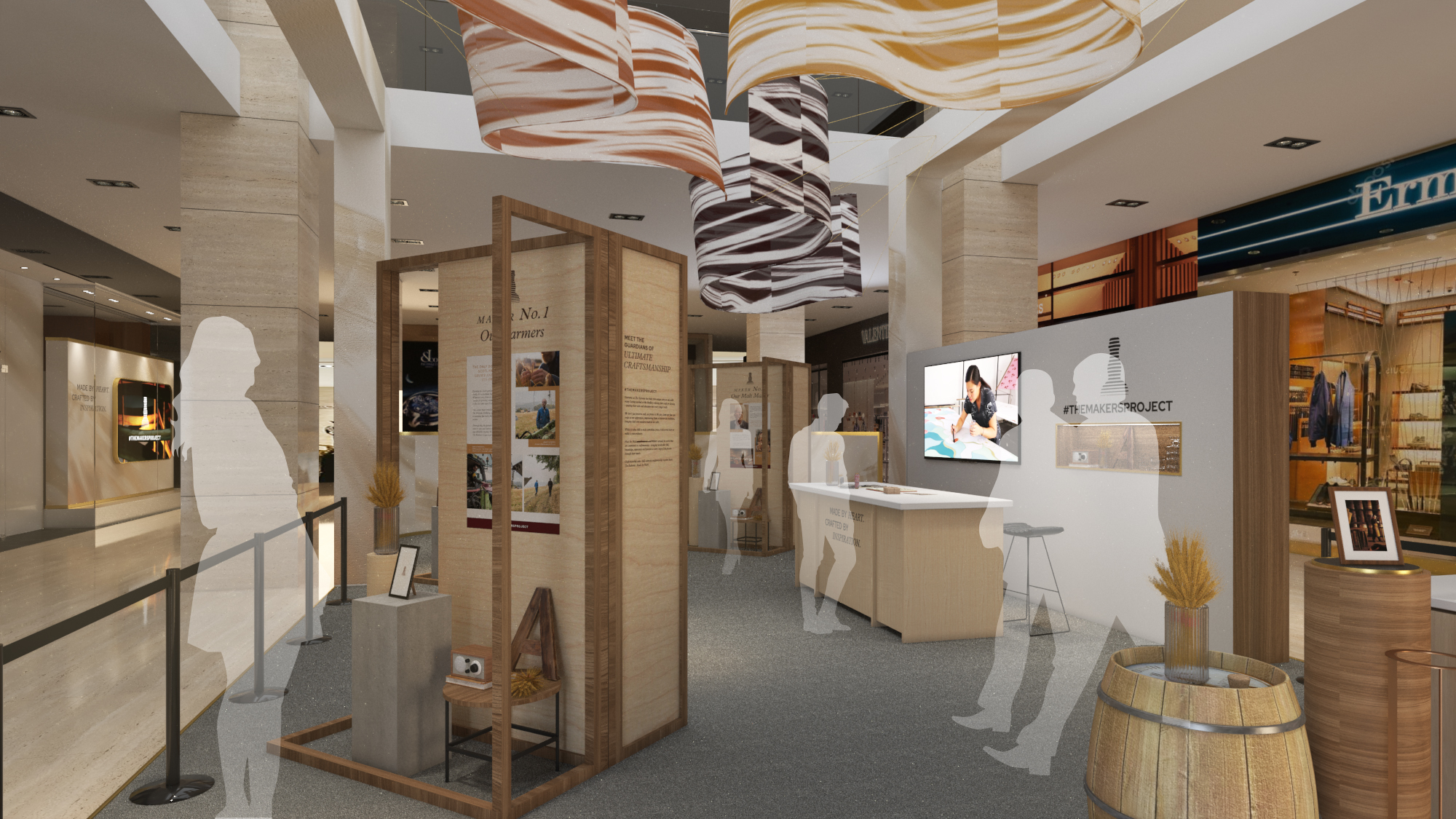 The Balvenie launches a new brand campaign "The Makers Project", an exhibition that offers a peek into the creative minds and The Balvenie's age-old craftsmanship. Featuring specially commissioned artwork from homegrown designer Fern Chua, the exhibition which takes place at Pavilion KL boasts five other "Makers" hailing from Singapore, Vietnam, Indonesia, Thailand and the Philippines. The remarkable occasion also marks the launch of The Balvenie's global campaign.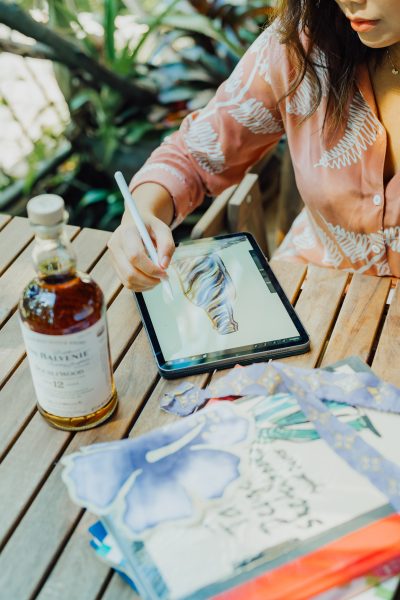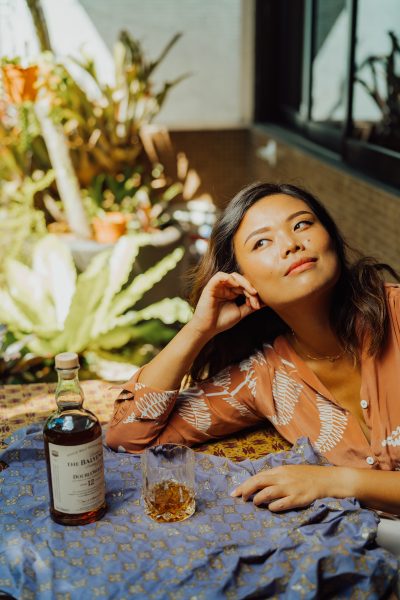 Celebrating the shared passion of creating exceptional works, a true embodiment of The Balvenie's spirit of craftsmanship, The Makers Project is a sensorial journey that awakens the visual, olfactory and gustatory senses. Through the exhibition, every visitor gets to experience Fern Chua's The Balvenie-inspired designs, The Balvenie's Five Rare Crafts to life (from the farmers of the homegrown barley fields, the maltmen who manage the malting floors, the coppers at the cooperage, the coppersmiths and Malt Master David C. Stewart MBE, a pioneer of whisky making) and lastly a treat of The Balvenie whisky – The Balvenie 12-Year-Old DoubleWood and The Balvenie 14-Year-Old Caribbean Cask.
Held from today to December 12, book the ticket here at the price of RM70 and RM90 to explore The Makers Project.