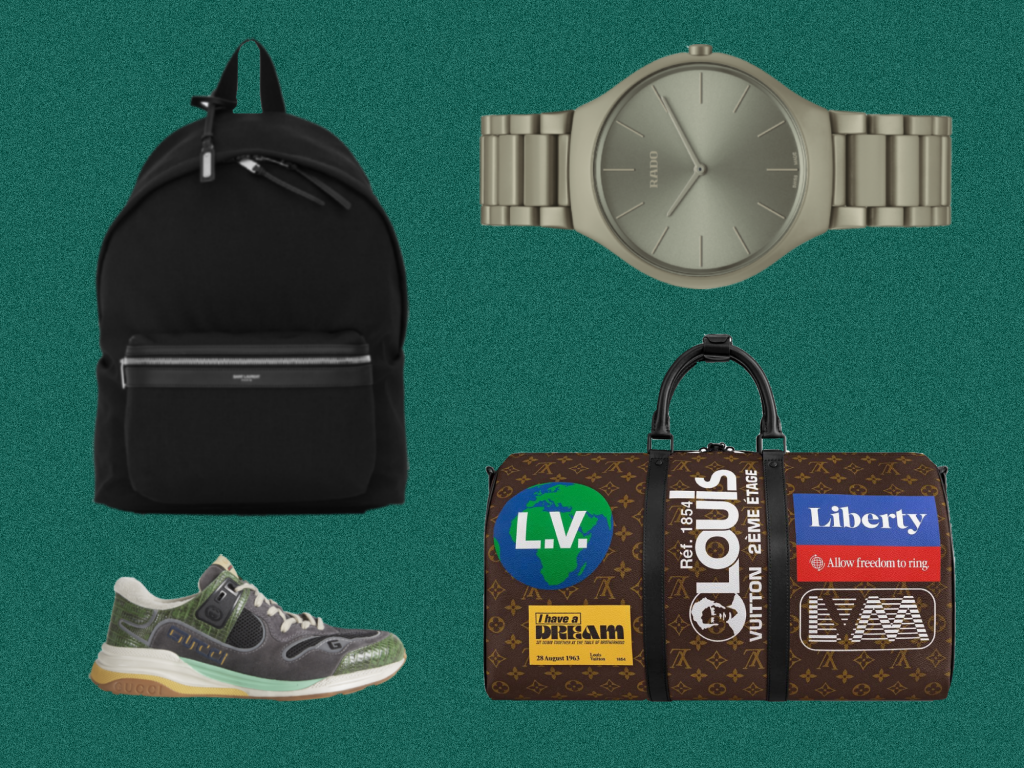 From the modish Louis Vuitton backpack and new Rado True Thinline Les Couleurs Le Corbusier watch to Gucci retro-glamour Ultraspace sneaker, here's everything that Men's Folio editors and staffers are loving this November 2019.
Louis Vuitton Keepall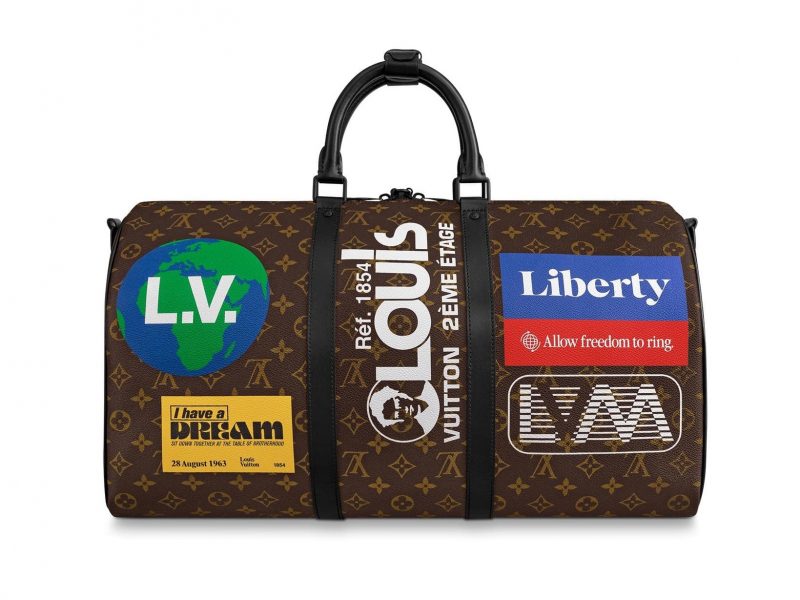 We all know how Louis Vuitton's classic keepall looks like. But how do you give it that cutting edge vibe? This new interpretation features the iconic Louis Vuitton Monogram canvas heightened with effective, vibrant logos. And stylish functionality is key here. Suitable to use and easy to carry with its double top handles and adjustable shoulder strap, there's no cooler way to sport the Louis Vuitton signature.
Click here to shop
Gucci Sneaker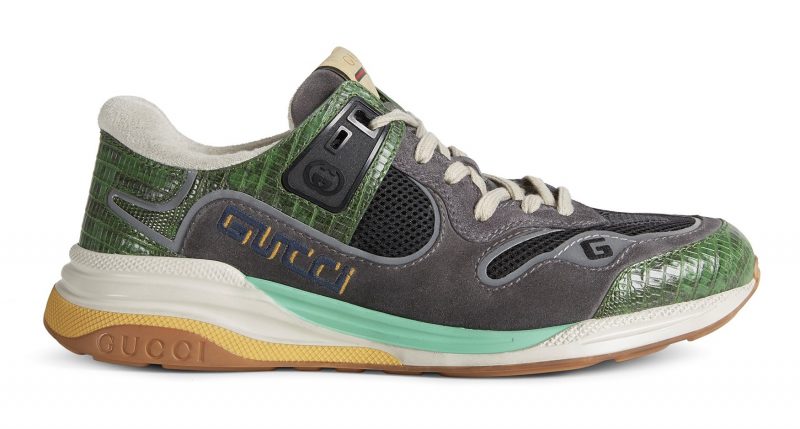 The stunning Ultrapace kicks boast a masterful combination of materials and colours, with a slightly distressed effect on the suede and mesh trims. It comes with a wavy tricolour rubber sole where the midsole is coloured by hand. The different shades give the Ultrapace a patchwork effect. What's more, you'll find a range of branding and logo details expressed erratically in diverse ways.
Click here to shop
Rado Watch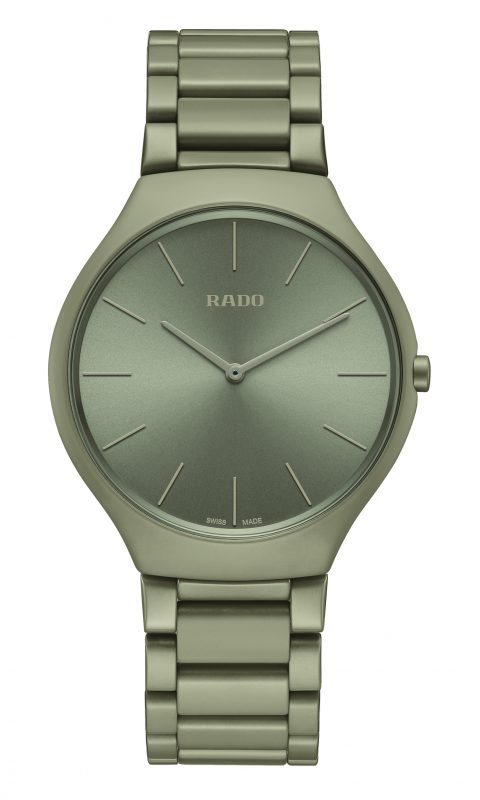 Durable, scratch-resistant and lightweight, and now also in dynamic technicolours, the True Thinline Les Couleurs Le Corbusier celebrates the work of the pioneering and visionary architect in an exclusive high-tech ceramic collection. Produced in limited editions of 999 pieces per colour, the nine Architectural Polychromy shades are both appealing and the most challenging to create consistently as well as having a profound visual impact on the viewer.
Click here to shop
Saint Laurent x Jacquard by Google Backpack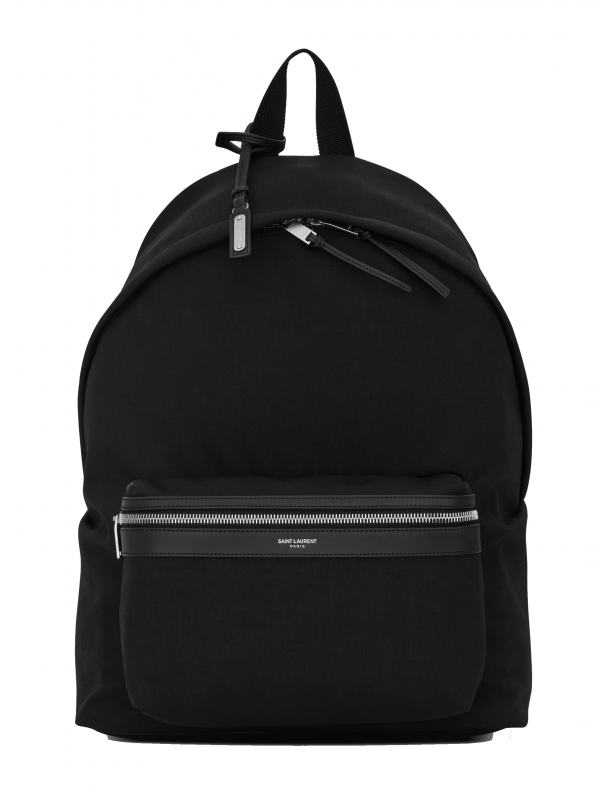 Fusing fashion with technological features, the sleek all-black Cit-e backpack uses intelligent yarns in the fabric, which creates an interactive touch area allowing for gestures. What's more, the Jacquard Tag which connects the interactive panel to a mobile phone allows the backpack to control music, drop location pins and take pictures with just a gesture. The functionalities are optimised for both iOS and Android.
Click here to shop
Versace Logo Puffer Jacket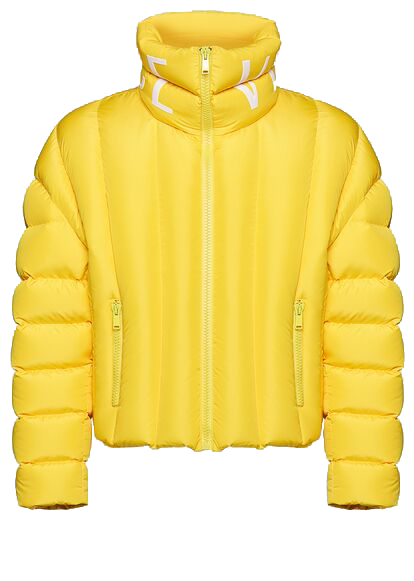 As the temperature drops, a puffer is essential for surviving the worst of winter. This season, Versace Autumn/Winter 2019 collection makes luxury outerwear that will keep you warm and looking fresh whether you're hitting the slopes or just hanging out in your own snow-covered city. In this case, its down-filled puffer jacket that's decked out in Versace's logo and bright yellow is pretty hard to beat.