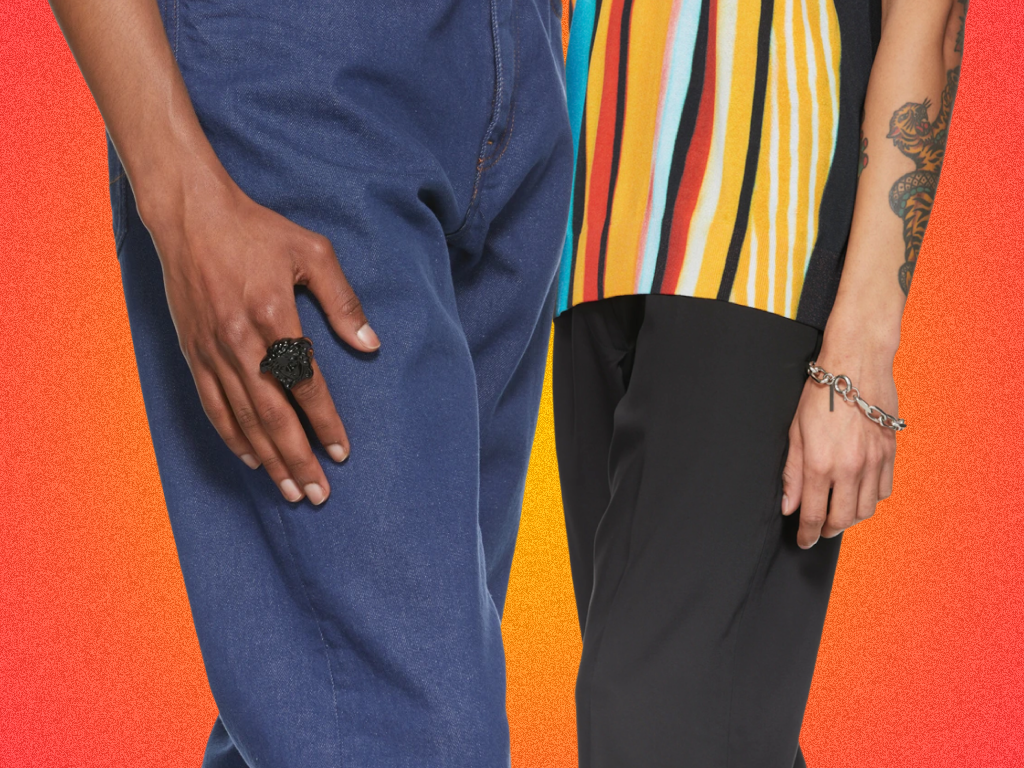 The revival of men's jewellery is here, and the pieces we're rooting for right now are flashier and more blatantly in your face than any of their earlier counterparts. Yes, you got that right, the chunkier and funkier, the better. We've rounded up 20 pieces of jewellery, including bracelets, necklaces, earrings, and everything in between, for you to choose. Even if you already have something similar, just stack them up because this is how you stand out in 2021.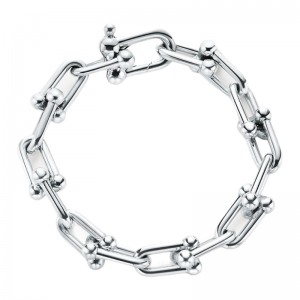 Tiffany & Co. Hardwear Link Bracelet
Feel secure (again) with Tiffany & Co's signature link bracelet.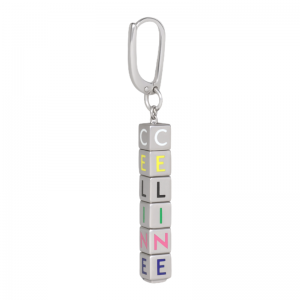 Celine Enamel Multicolour Earring
Anything that goes by C-E-L-I-N-E, we'll take it.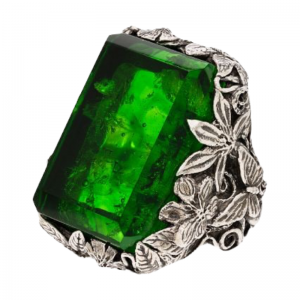 Lyly Erlandsson Orsay Crystal Ring
An instant classic endorsed by Lyly Erlandsson.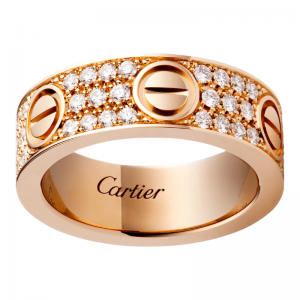 Cartier LOVE Ring, Diamond Paved
Diamonds are also a guy's best friend.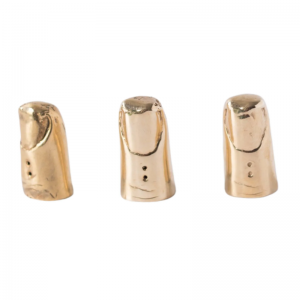 The Great Frog Midas Finger Caps
A golden finger. Literally.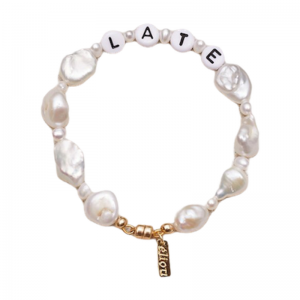 All The Feels "LATE" Bracelet
Let your wrist wear do all the talking.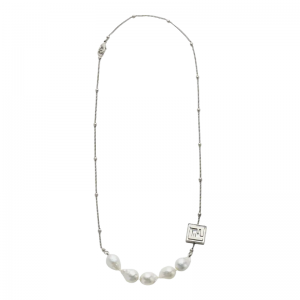 Fendi Silver-coloured Necklace
Decorated with freshwater pearls and an embossed FF detail embellishment.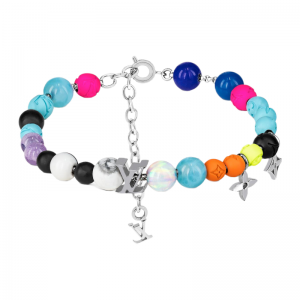 Louis Vuitton LV Beads Bracelet
This contemporary piece is also adjustable, allowing for a custom fit.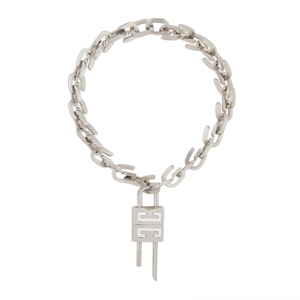 Givenchy G Link Lock Necklace
Conversation-starting jewellery courtesy of Matthew Williams.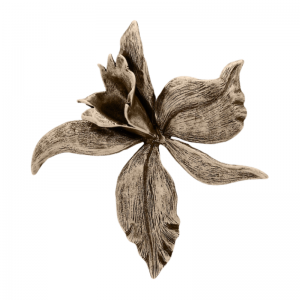 Saint Laurent Orchid Brooch
Spring, dear friends, has finally sprung.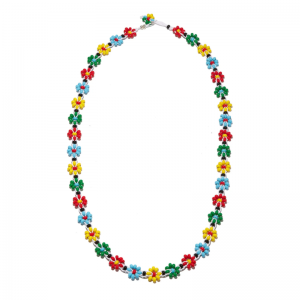 Bottega Veneta Flower Beads Necklace
Repeat after me: beads make everything better.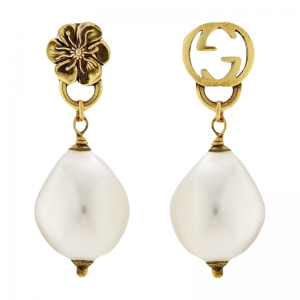 Gucci G Flower Earrings
Don't forget to flash those pearly whites.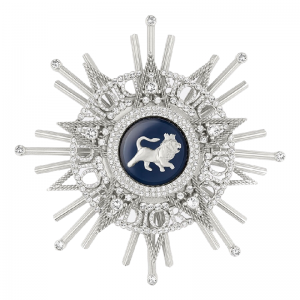 Dior and Peter Doig Brooch
The two names to keep close to your chest.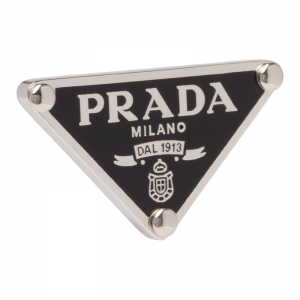 Prada Symbole Single Earring
Did somebody say Prada?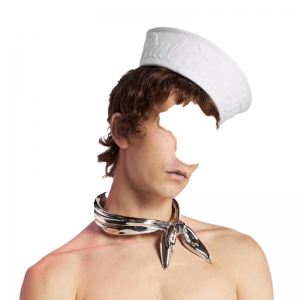 Alan Crocetti JPG X AC Bandana Choker
A true hero of the season.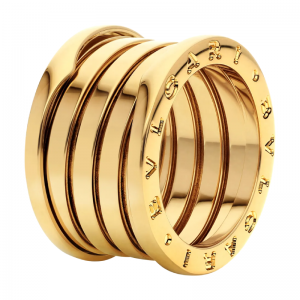 Bulgari B.Zero 1 Ring
Guaranteed to make you appear twice as interesting.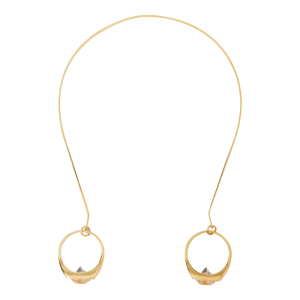 Burberry Ring Hair Band
Your hair also deserves some blings.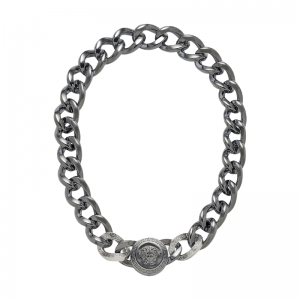 Versace Medusa Necklace
Show 'em who's boss.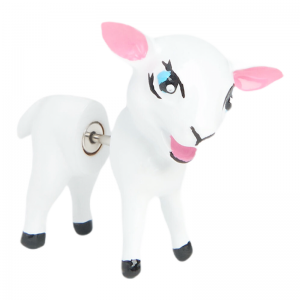 Balenciaga Happy Lamb Earring
Because your lobes aren't nearly intimidating enough.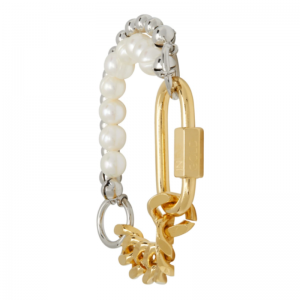 In Gold We Trust Cuban Link Bracelet
Torn in between gold or silver? Have both.