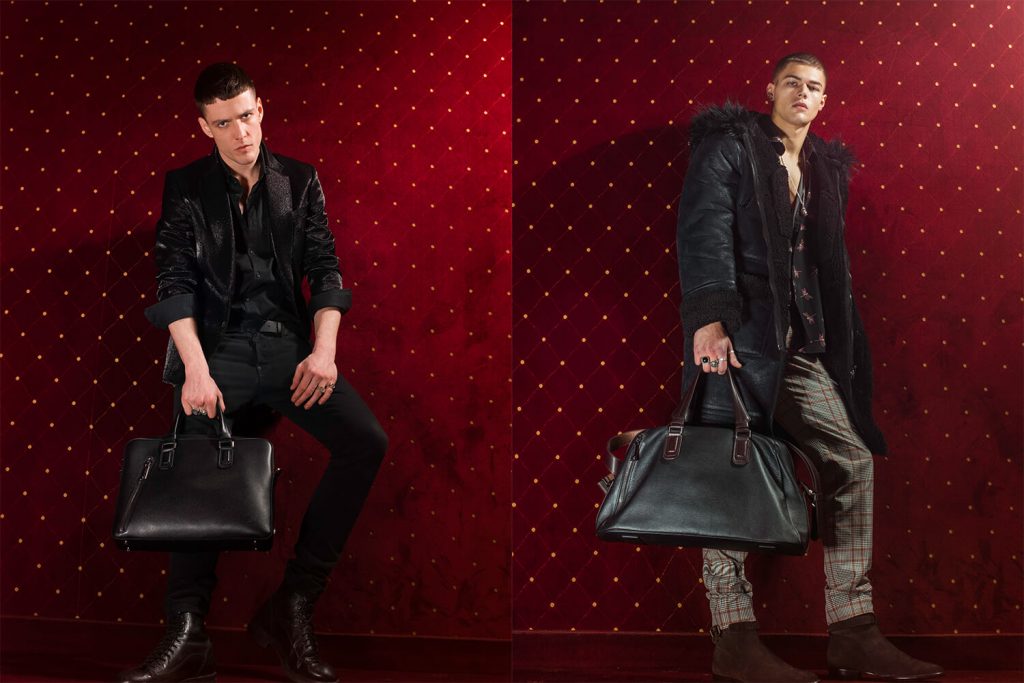 A true maverick at heart and in the flesh, creative director Fabio Panzeri turns back time with his Braun Büffel Autumn/Winter 2018 men's collection.
A man who has veered the classic German leather manufacturer towards an ultra modern and contemporary direction ever since his appointment last year, Fabio takes it to the next level for the coming season as he brings us on an adventure back in time to embrace the 70s urban street culture in New York.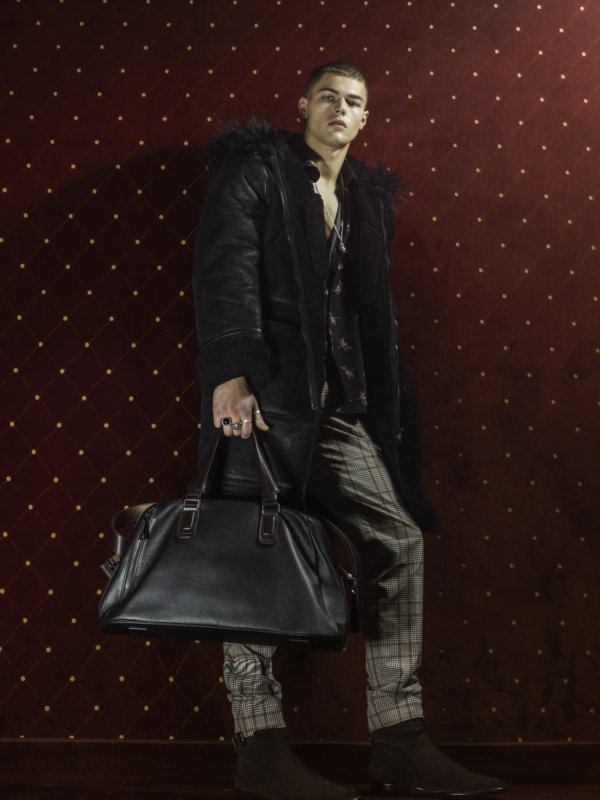 The era where we witnessed the birth of an underground creative utopia and the rise of the hip-hop phenomenon, the 70s was an exciting time for the creative mind and Fabio managed to resurrect that very urban spirit for the Braun Büffel man.
With a focus on the play of texture and proportions, the new Braun Büffel men's collection is made for the sleek, modern and carefree gentlemen of today.
In the presentation, the key phrase that captures the essence of the collection is "He loves to travel, he loves to party, he is the embodiment of youthful energy.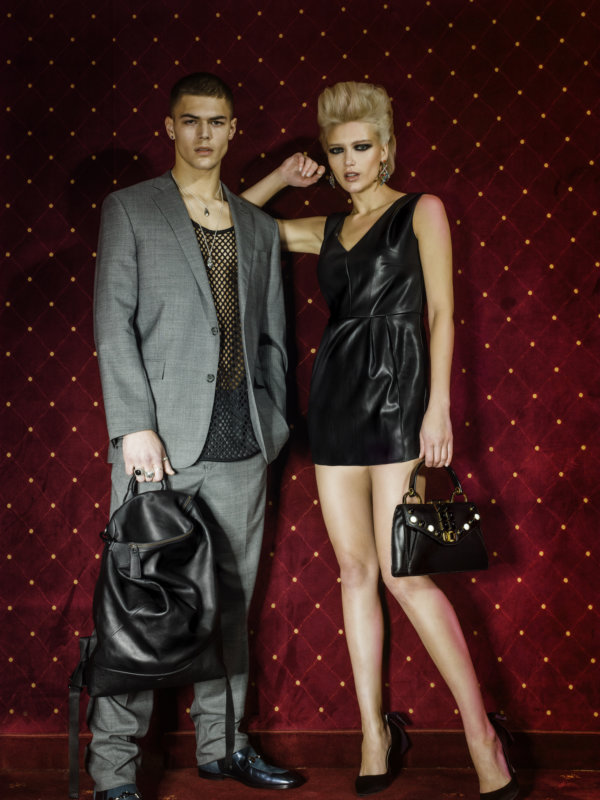 Take the Danny backpack as an example. Soft, yet structured through the use of Nappa with fine grain printed milled calf leather, the Danny backpack is one made for both work and travel – all thanks to the versatility in its silhouette and the cleverly designed interior to fit the needs of all gents.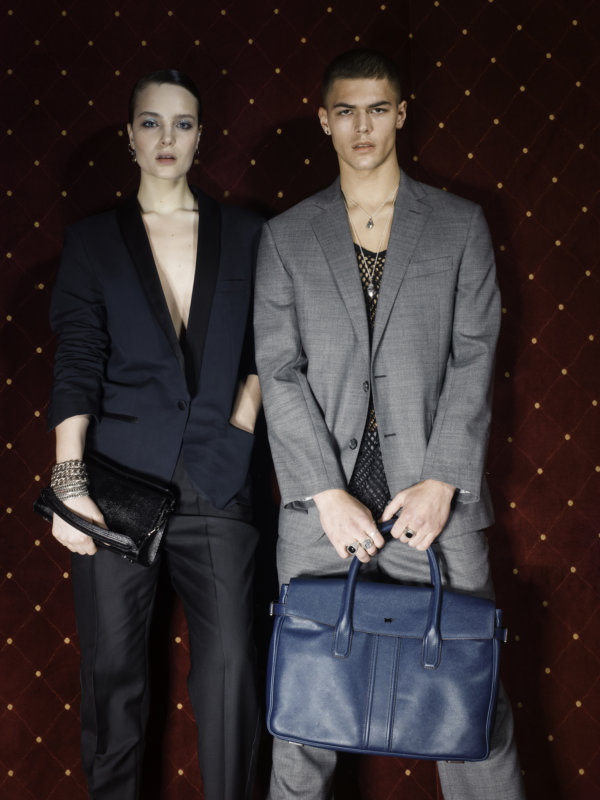 But if the Danny is too fun for your taste, then the Dylan might just be what you need, especially the briefcase design in the Ocean hue.
More than just your regular briefcase, the Dylan features a unique side buckle clasp that is inspired by 70s fashion – most notably the side waist adjusters we often see in the men's pants of that era.
Add that clean lines and an immaculate silhouette, the Dylan makes the perfect partner-in-crime for dandy men in suits.

After business, leisure always follows and the Blade drawstring backpack is definitely a must. Fully embodying the street-style hip-hop urban sportswear culture, with a touch of luxury, these backpacks are now crafted in supple leather for a cleaner and more modern feel.
Light-weight and stylish, the Blade backpacks are perfect for your casual weekend ventures in your home ground or when you're out and about in a foreign city. There are even six shades of colour available for your picking.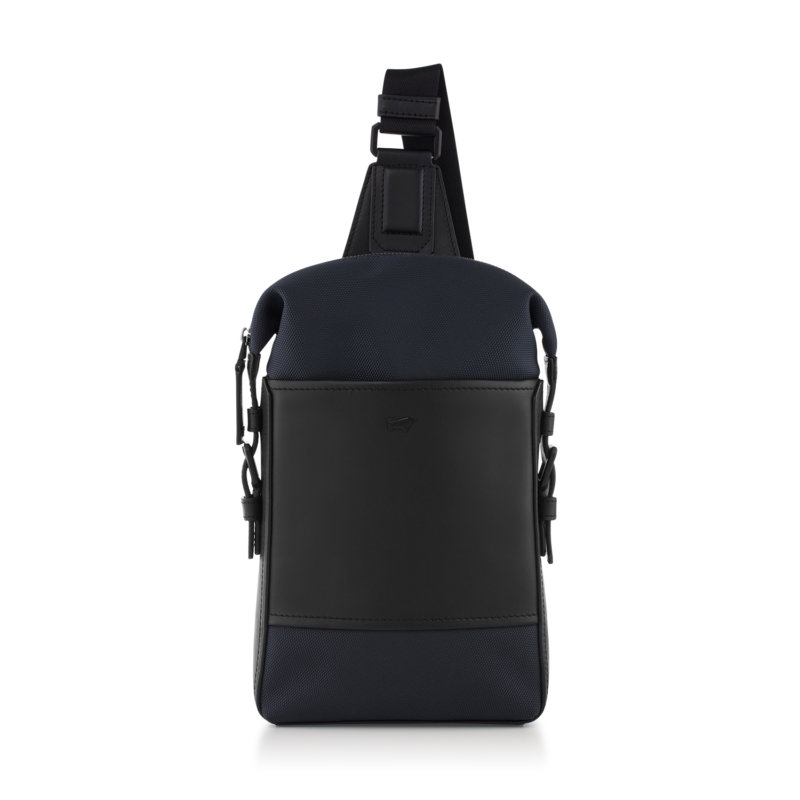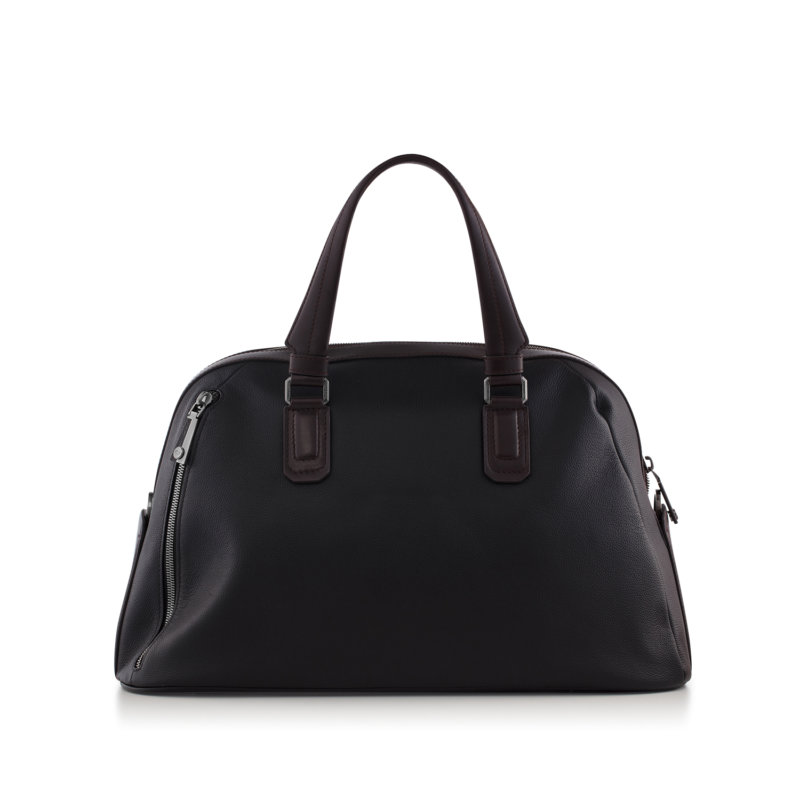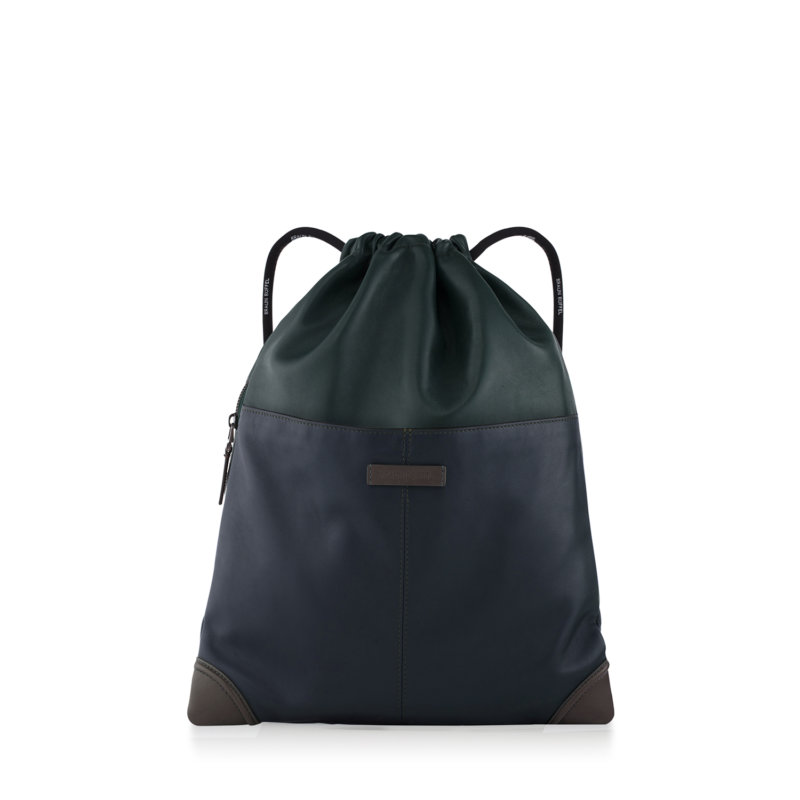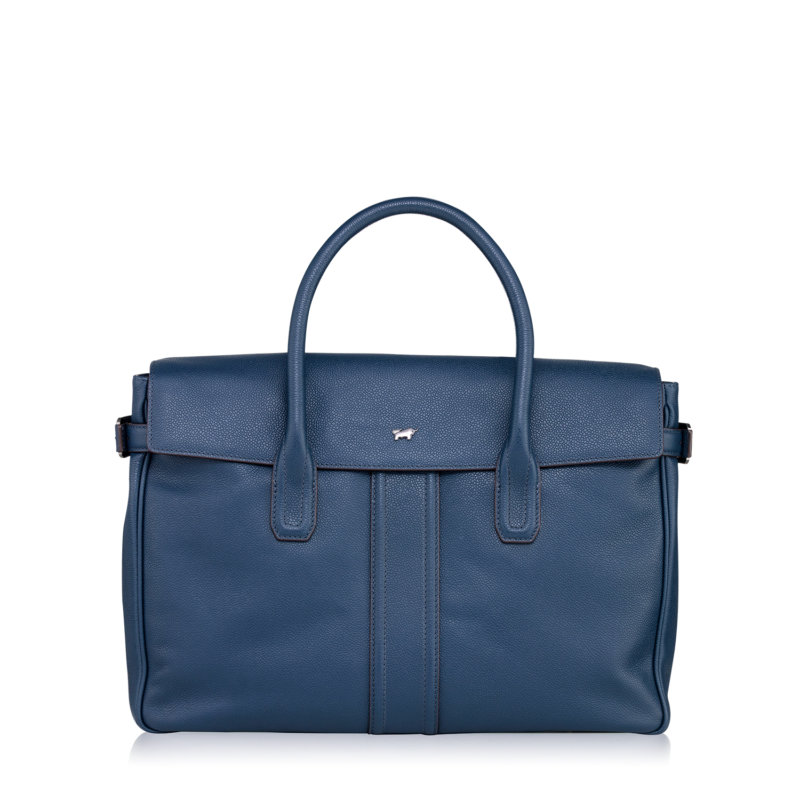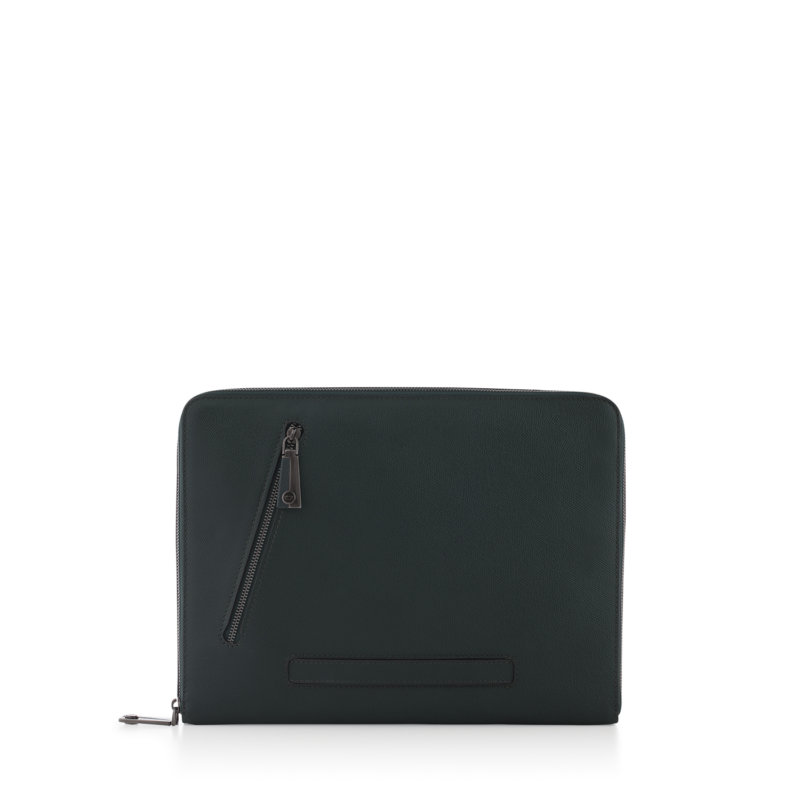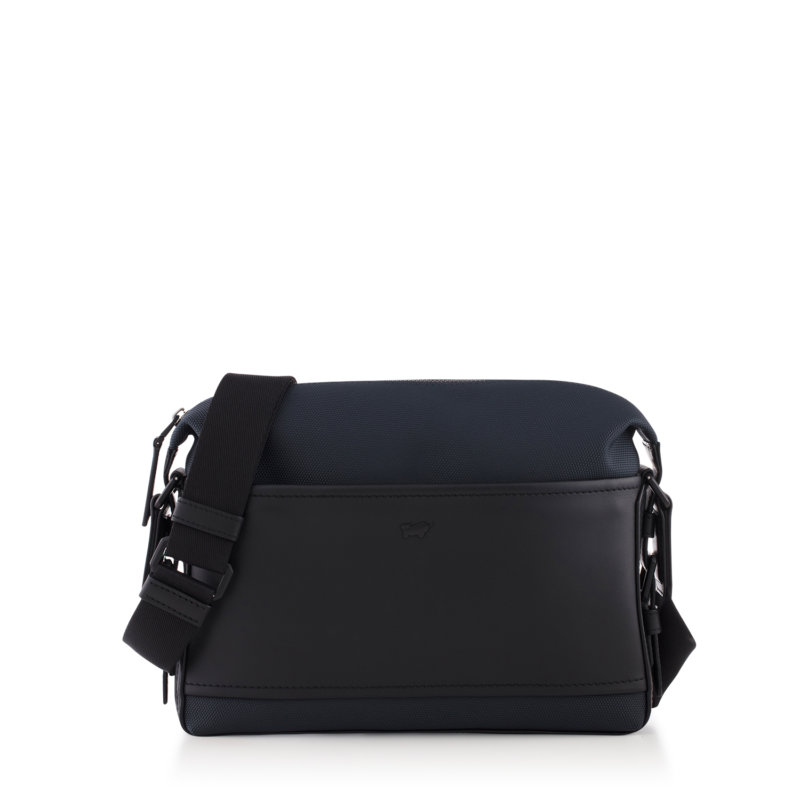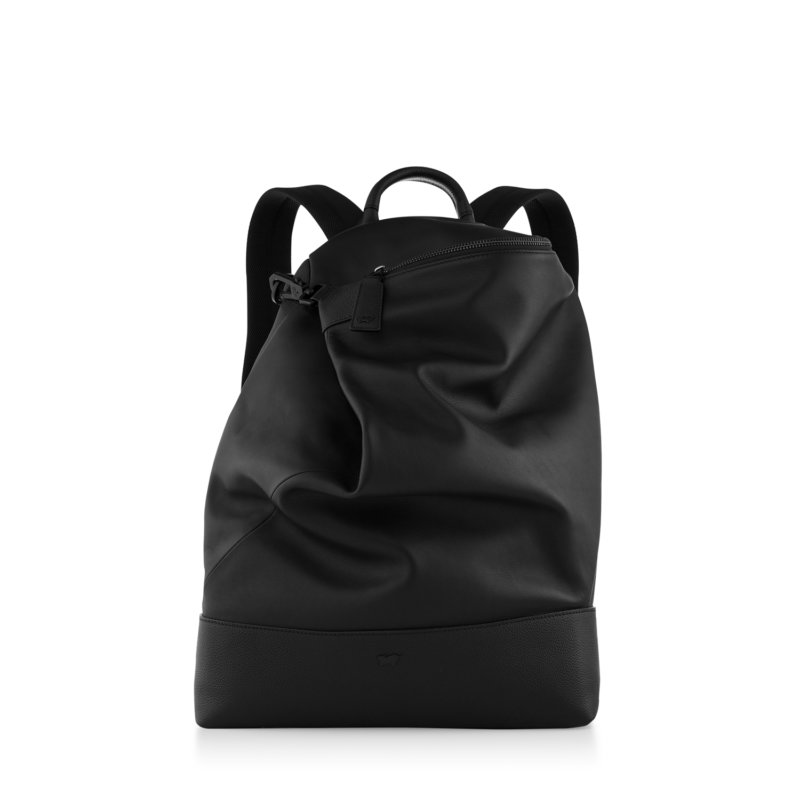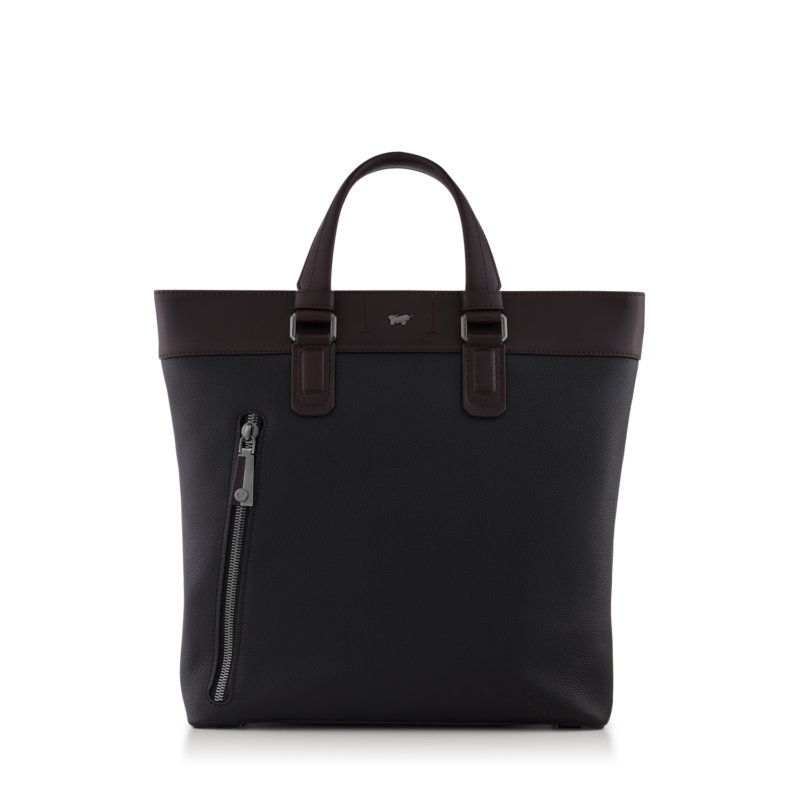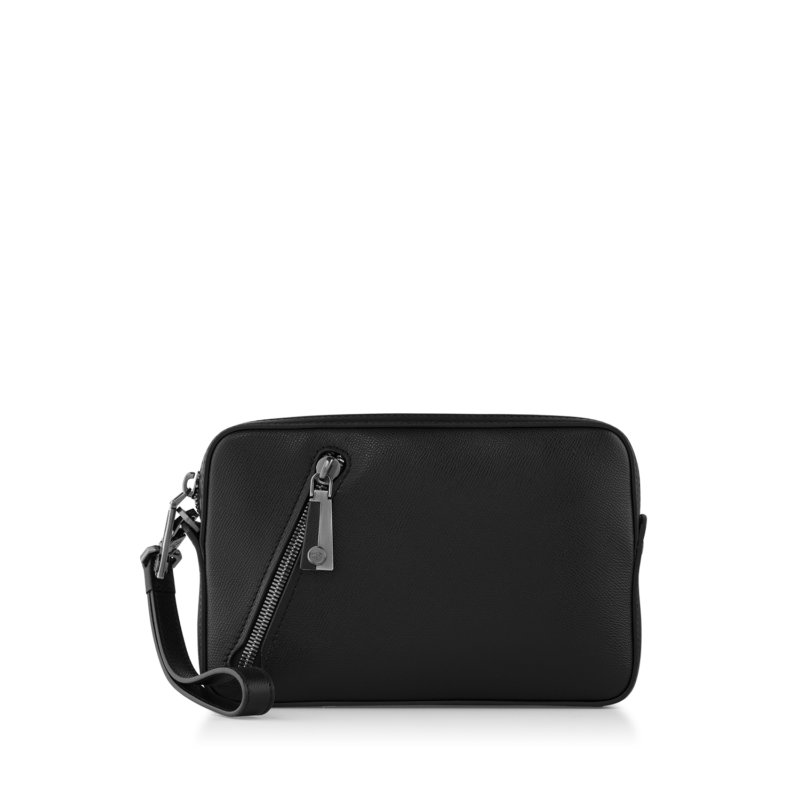 Other highlights in the Braun Büffel Fall/Winter 2018 collection also include Delos backpack crafted in two-toned leather that is perfect as a travel bag, the Neil cross shoulder bag for the active users and the Mick tote bag that can be for both work or leisure use.
Shop the Braun Büffel Autumn/Winter 2018 men's collection now on