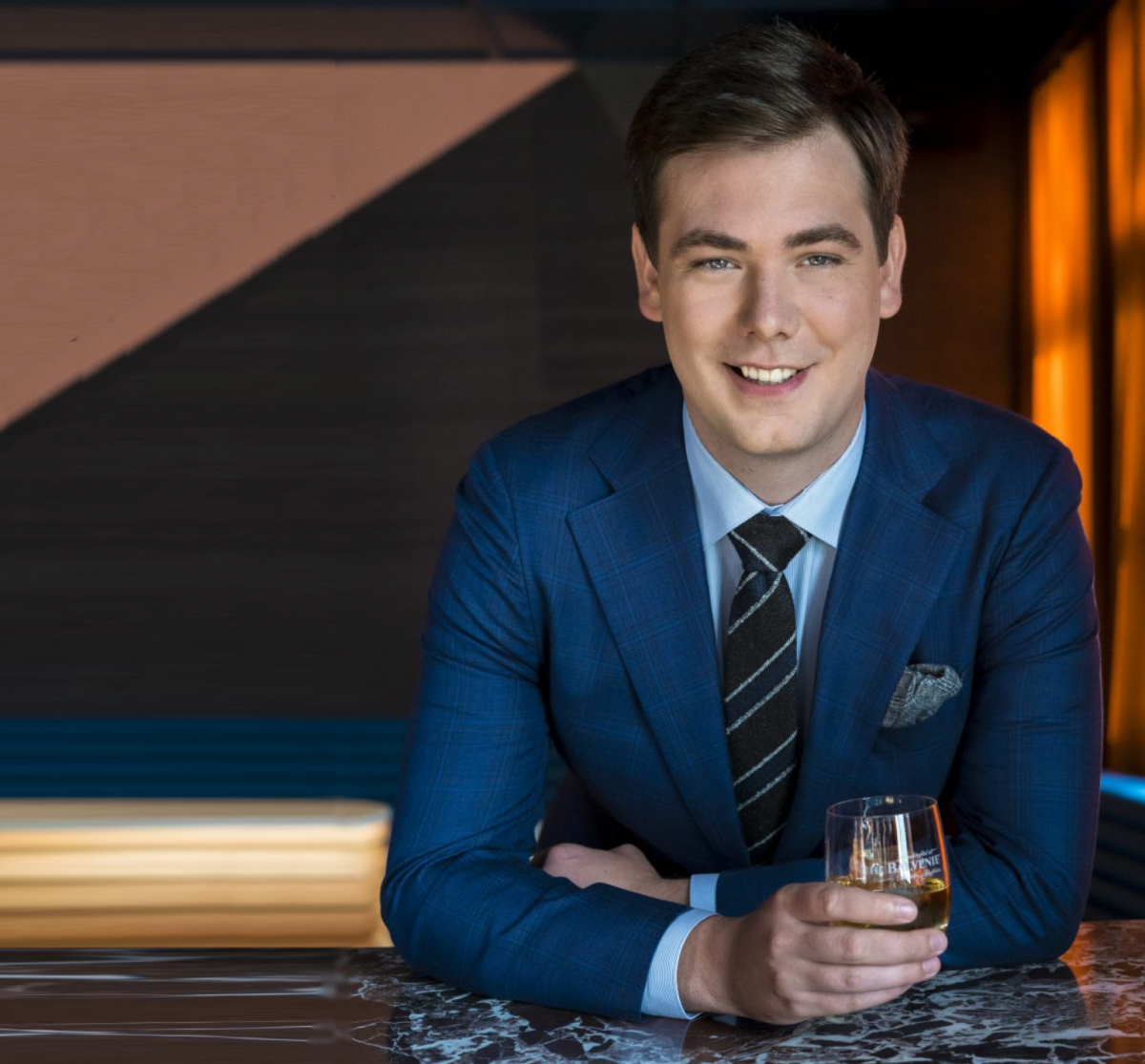 Members of the media were recently invited to a meet-and-greet session with James Cordiner, who has just been announced as the new regional brand ambassador for The Balvenie in Southeast Asia at Skillet at 163. Fervently passionate about whisky, the 27-year-old Cordiner has already amassed extensive knowledge and experience on the craft and business of whisky-making. Representing the brand, Cordiner will work closely with consumers, bars, restaurants and press to cultivate awareness and appreciation for The Balvenie amongst whisky fans in the Southeast Asia region.
During the event, guests paired the sweet and spicy The Balvenie Doublewood Aged 12 Years with the charred woody flavours of Smoked Melaka Cheese; the citrusy The Balvenie Caribbean Cask Aged 14 Years with the nutty RIK (12 months old) Cheese; the sweet and multi-layered The Balvenie Doublewood Aged 17 Years paired with the sweet, flavoursome Jade Blue Cheese; and the delicate and subtle The Balvenie Portwood Aged 21 Years with the creamy Triple Cream Alba Brie Cheese. The fun yet insightful session concluded with a handcraft workshop.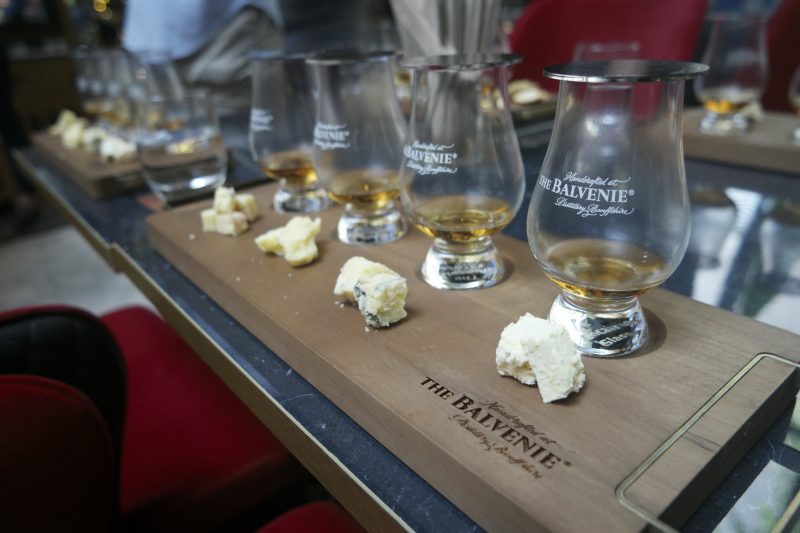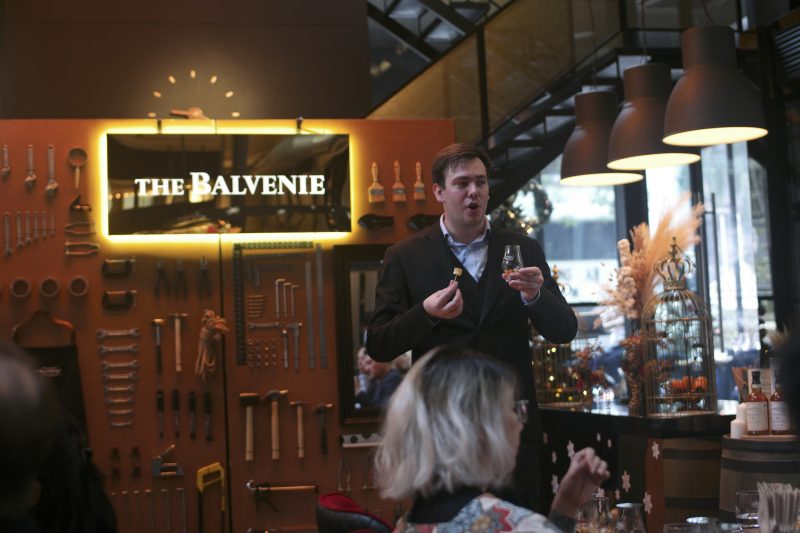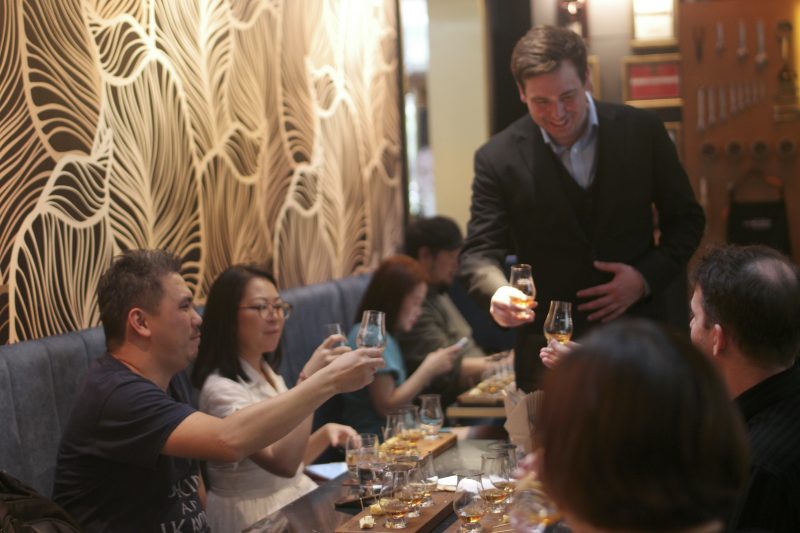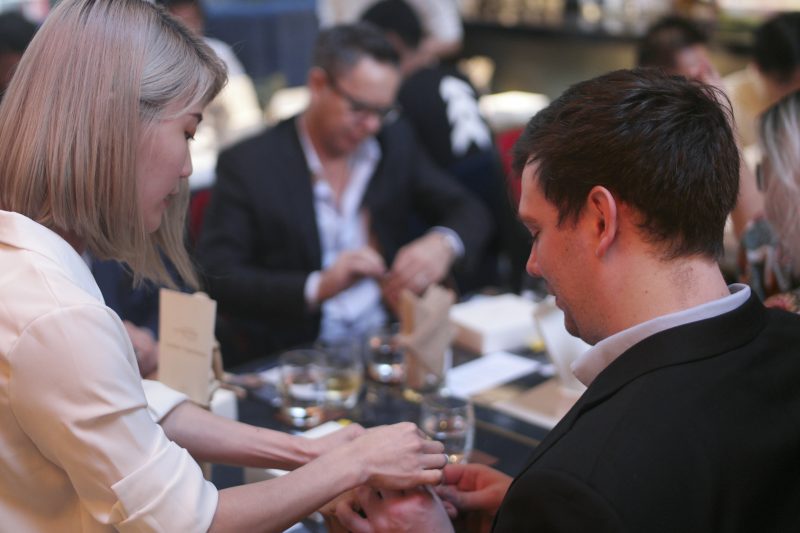 Click here for more information on The Balvenie.