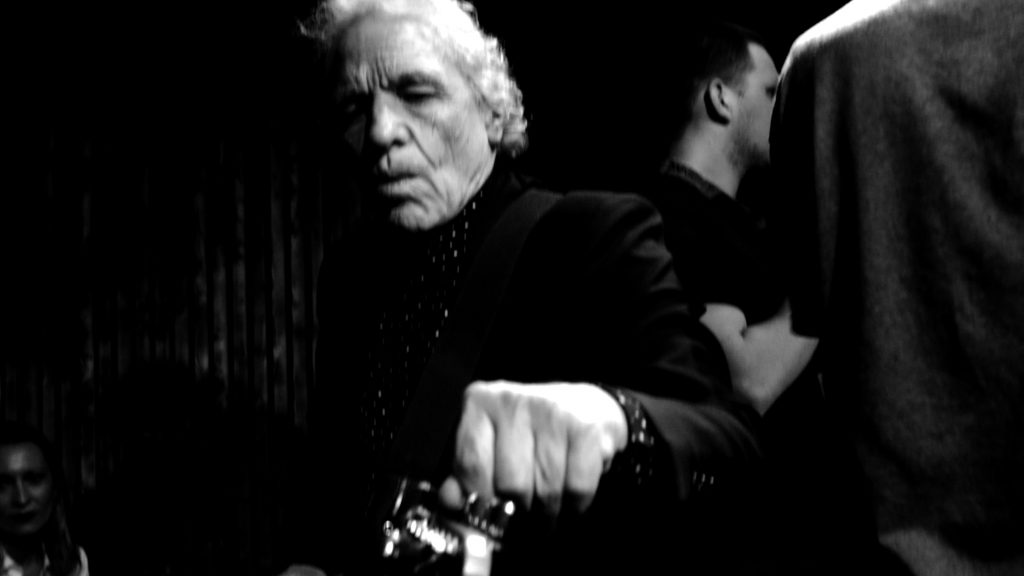 Saint Laurent debuts the sixth incarnation of its SELF project, Sportin' Life, at the 77th edition Venice International Film Festival.
Directed by Abel Ferrara  – who is known for its provocative films done in neo-noir style – and curated by Anthony Vaccarello, the 65-minutes documentary is an artistic commentary on society while emphasising the complexity of various individuals through the eyes of artists.
Through cuts, footage and interviews, the creativity of Abel Ferrara unfolds under the heft of film and music, giving us a peek of his collaborations with Willem Dafoe, Joe Delia, Pual Hipp and more. Glimpses of Ferrara's family life, and interviews of Ferrara and Dafoe at the Berlin Film Festival are intercut with shots of New York City streets and COVID-19 scenes to align with the current climate.
"I have been shooting predominately documentaries the past 10 years or so. Whatever the subject – Piazza Vittorio, Padre Pio – we also film the process itself….so our team and I are a part of it. The subject of my new documentary is the relationship I have to my work, to Willem Dafoe, and my music and art. These relationships are the starting point and I could not avoid facing what the world went through this year with the pandemic," shared Abel Ferrara.