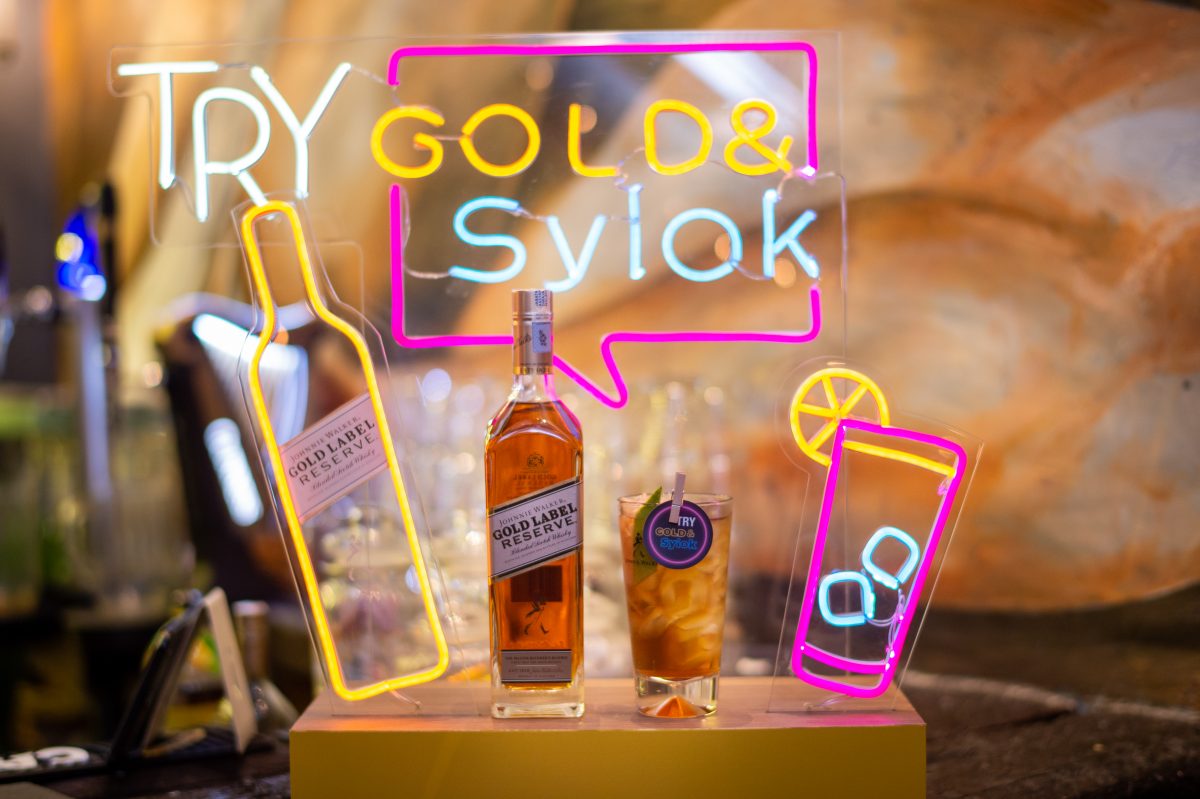 Presenting Malaysians a distinctly local experience, Johnnie Walker boasted the versatility of Johnnie Walker Gold Label Reserve with Johnnie Walker Gold& Syiok, blending the award-winning whisky with local ingredients. The unique platform will be collaborating with participating bars and to unearth local bartenders' creativity.
During the exclusive preview at Johnnie Walker's Gold& Syiok night, the Malaysian-inspired highball specially curated by bar and beverage professional, Angel Ng, which included ingredients such as sour pomelo, nutmeg and sweet tea took centre stage.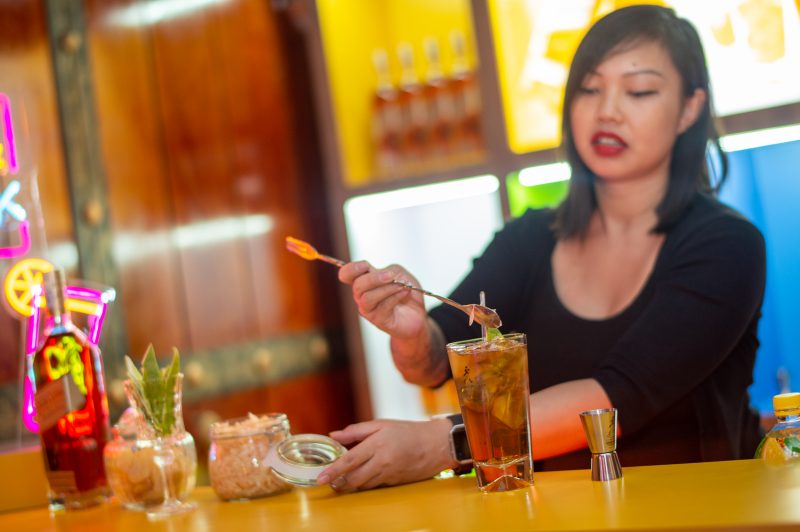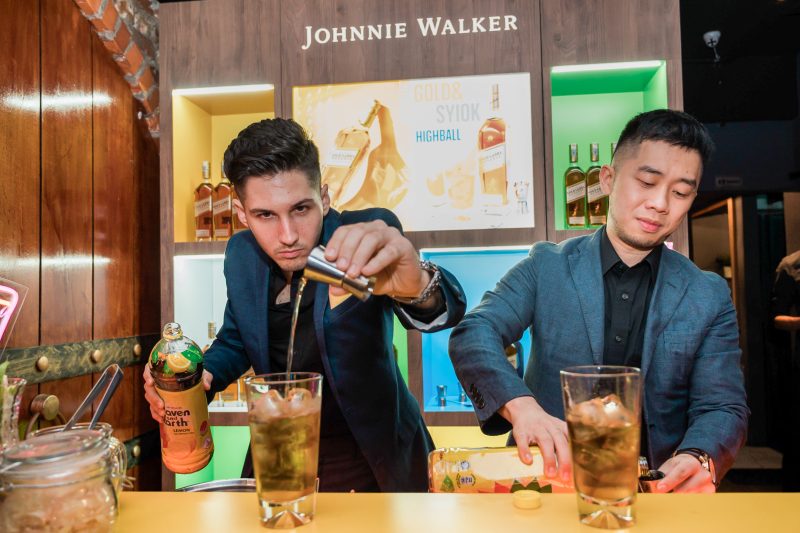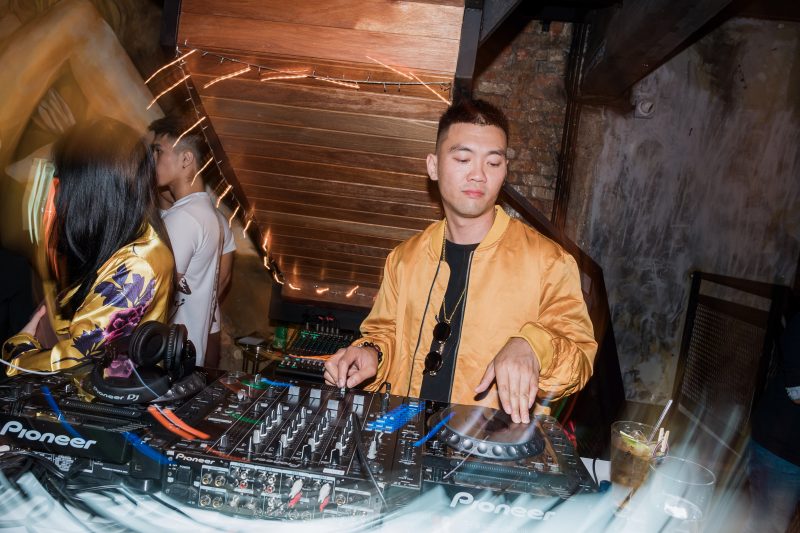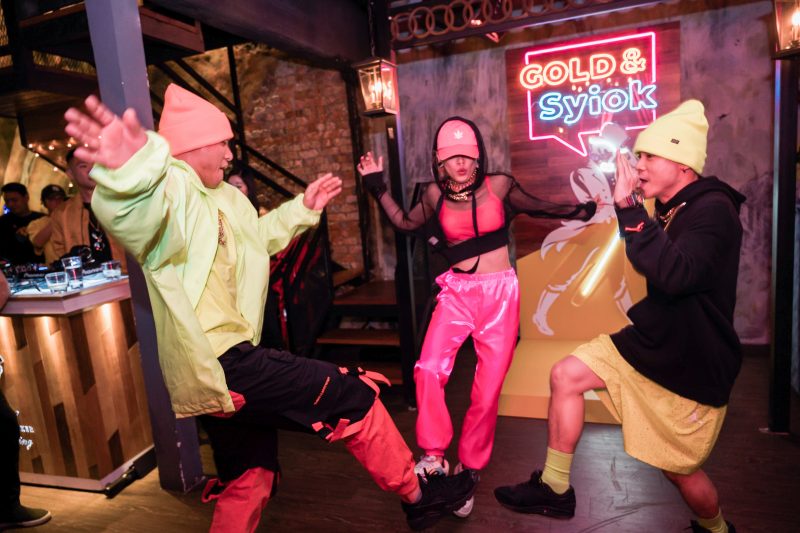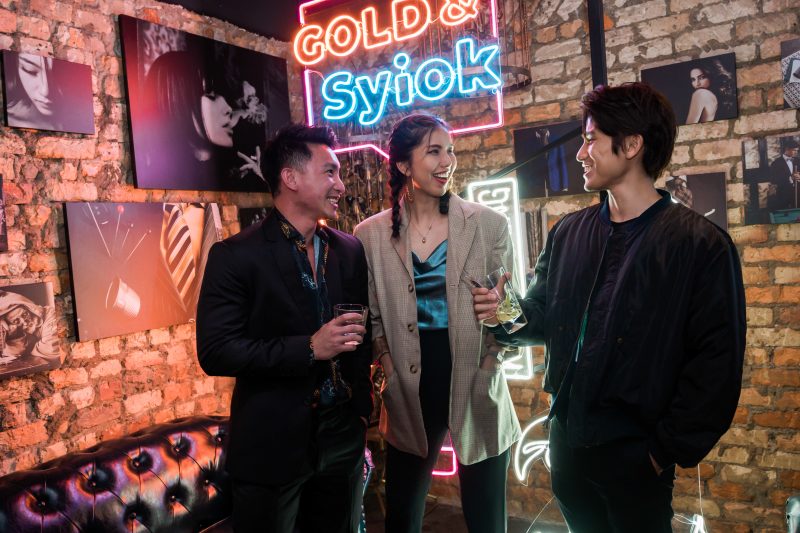 "Johnnie Walker believes in delivering memorable experiences to its consumers. With the rich and diverse flavours we have in Malaysia, Johnnie Walker Gold& Syiok highball will delight our local consumers, both in their homes and at their social get-togethers" said Rajesh Joshi, marketing director of Diageo Malaysia.
Enjoy a perfect get-together with close friends with Johnnie Walker Gold& Syiok  at HYDE at 53M, The Locker & Loft, Soma Cocktail Bar and Topshelf. Click here for more information.