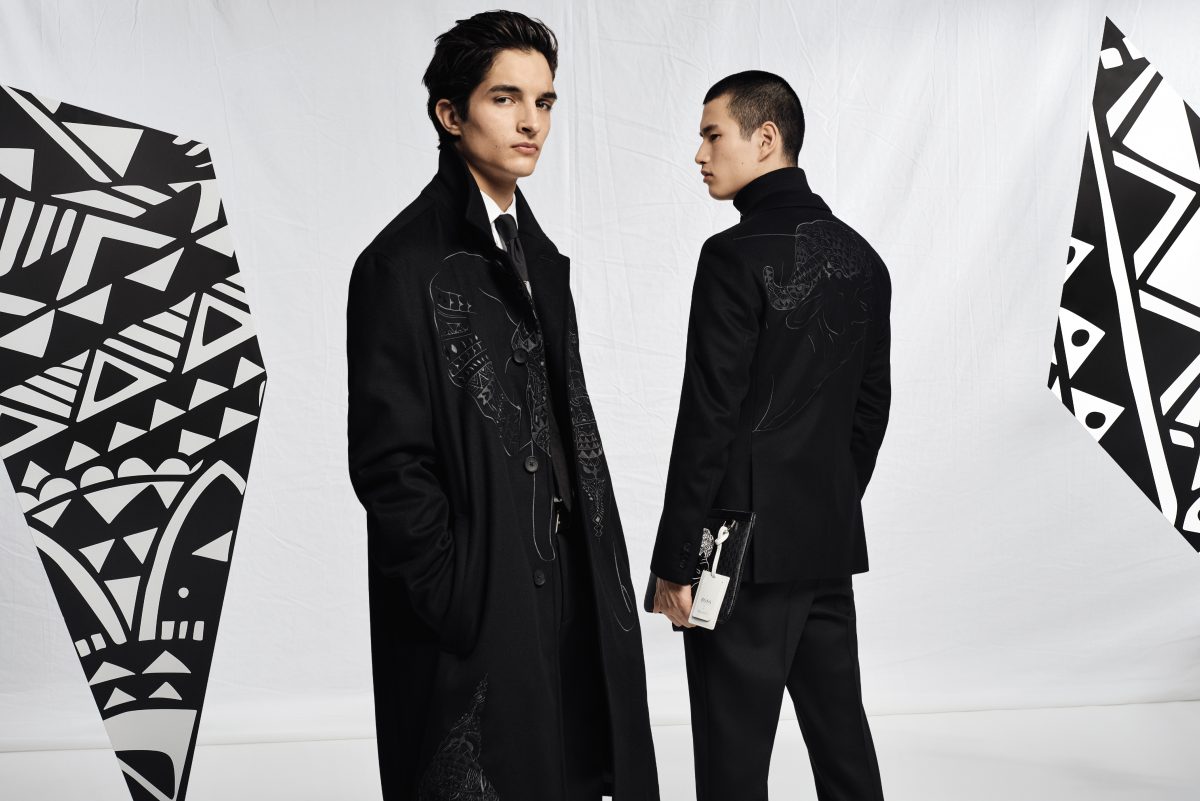 This holiday season, Hugo Boss celebrates the festive month with a collaboration with the world-renowned porcelain manufacturer Miessen.
For their first-ever team-up, the two looks to the German porcelain brand's celebrated Big Five Collection. Conceived by sculptor Maximilian Hagstotz, the collection features the five iconic animals including the African lion, leopard, elephant, rhino and buffalo in the collection's signature angular designs.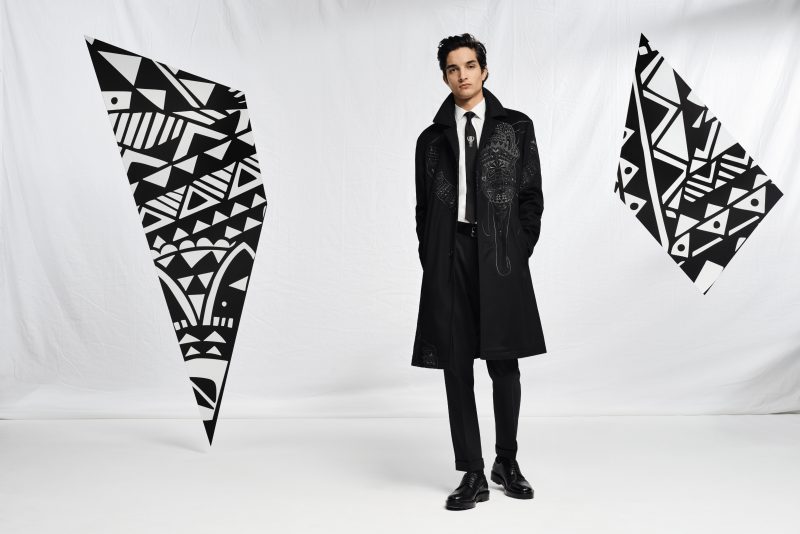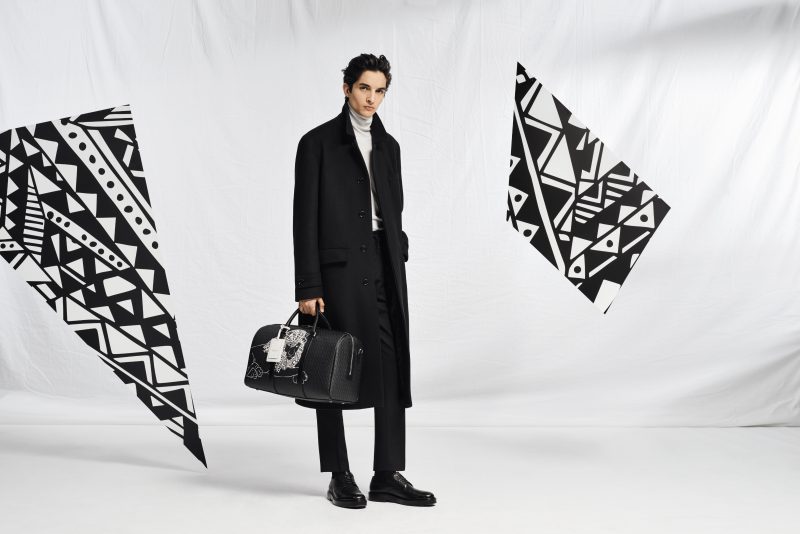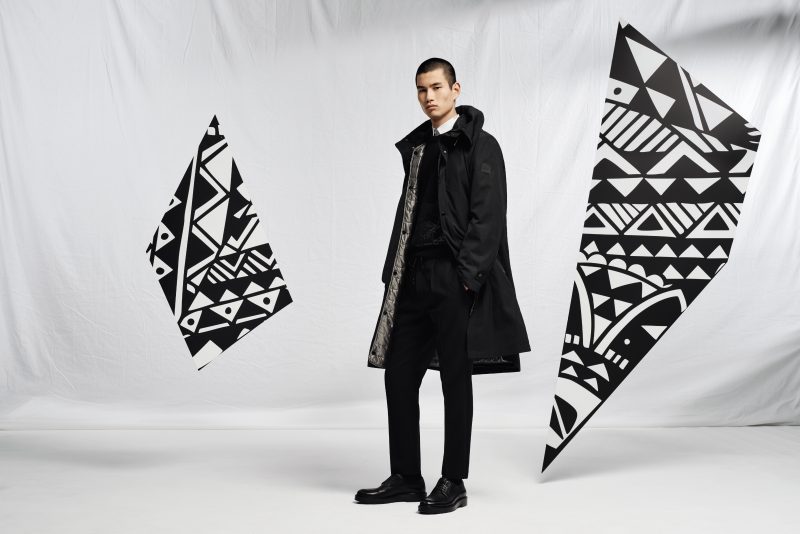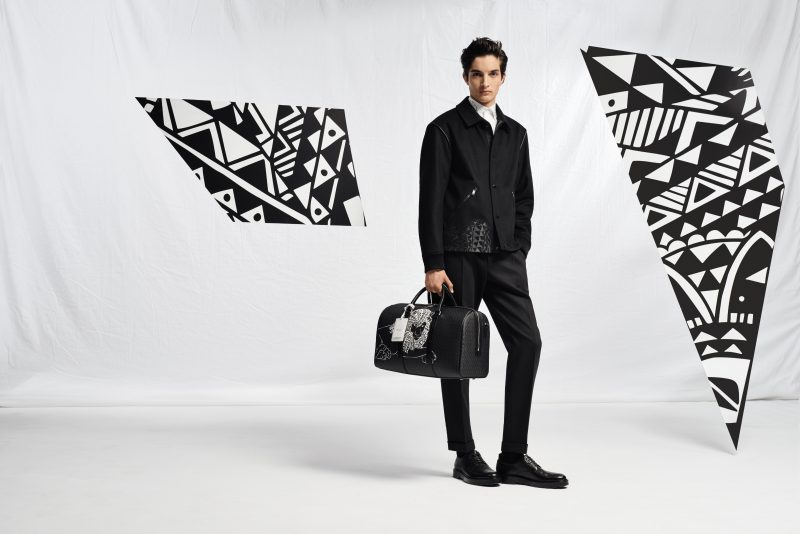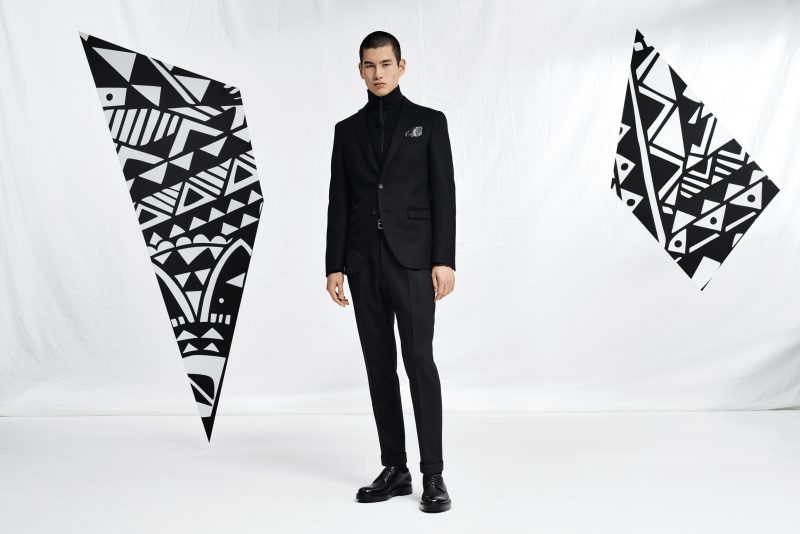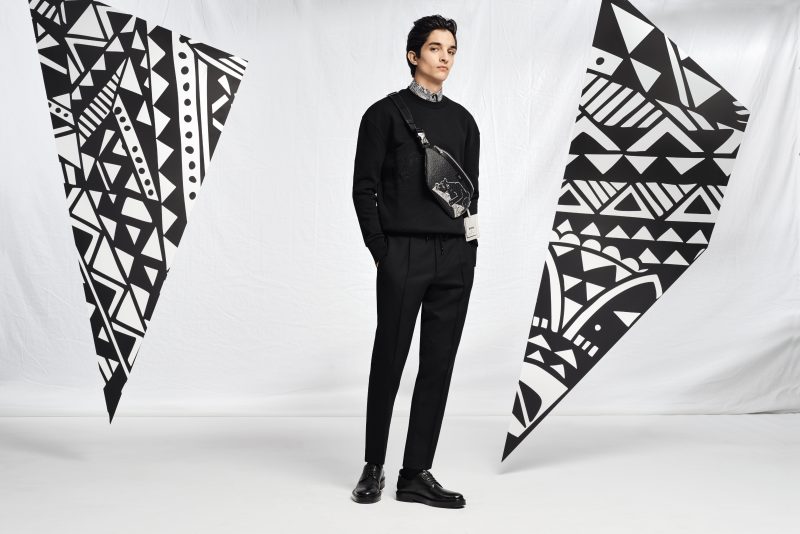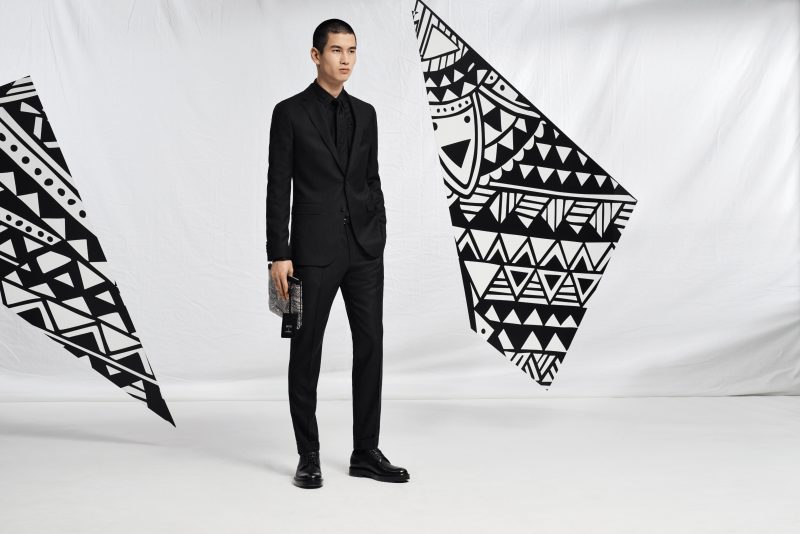 Bringing back the spark created by Maximilian Hagstotz, it incorporates the African wooden sculpture-inspired patterns for a melange of menswear pieces and limited-edition porcelain mugs. A combination of casual and formal wear, the pieces in black and white palette see the animal coming alive with motifs in embroidered, jacquard and printed form decorating a mixture of materials on modern gentlemen essentials such as silk jacquard ties, pocket squares, embroidered shirts and leather accessories in HB monogram.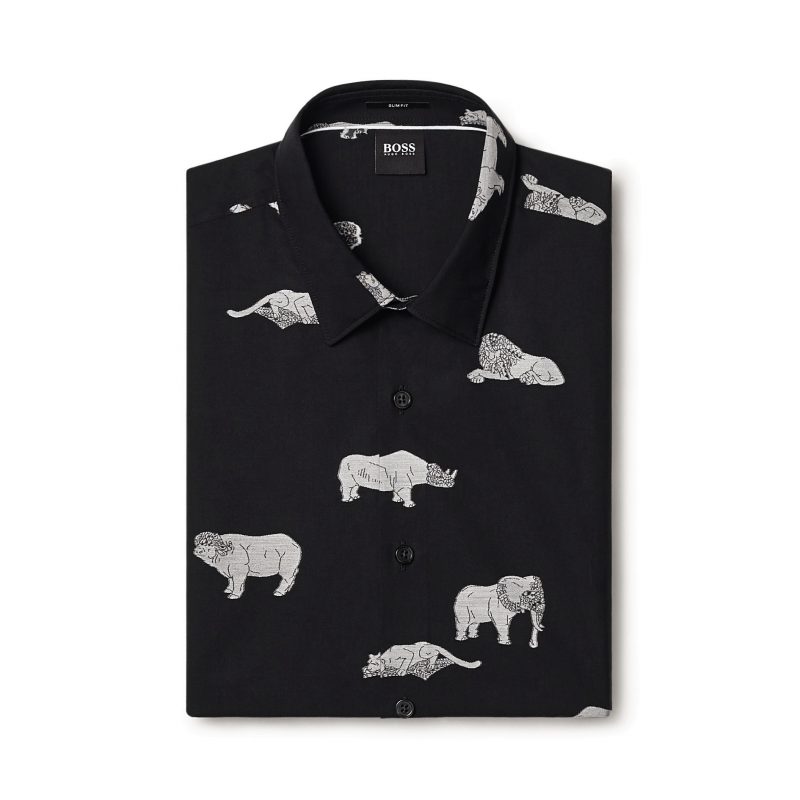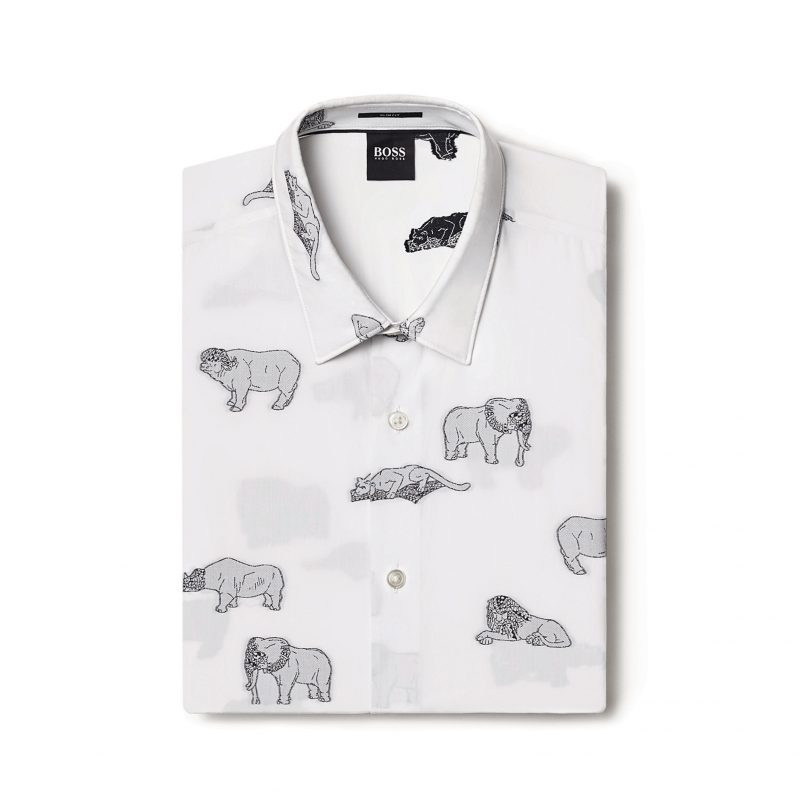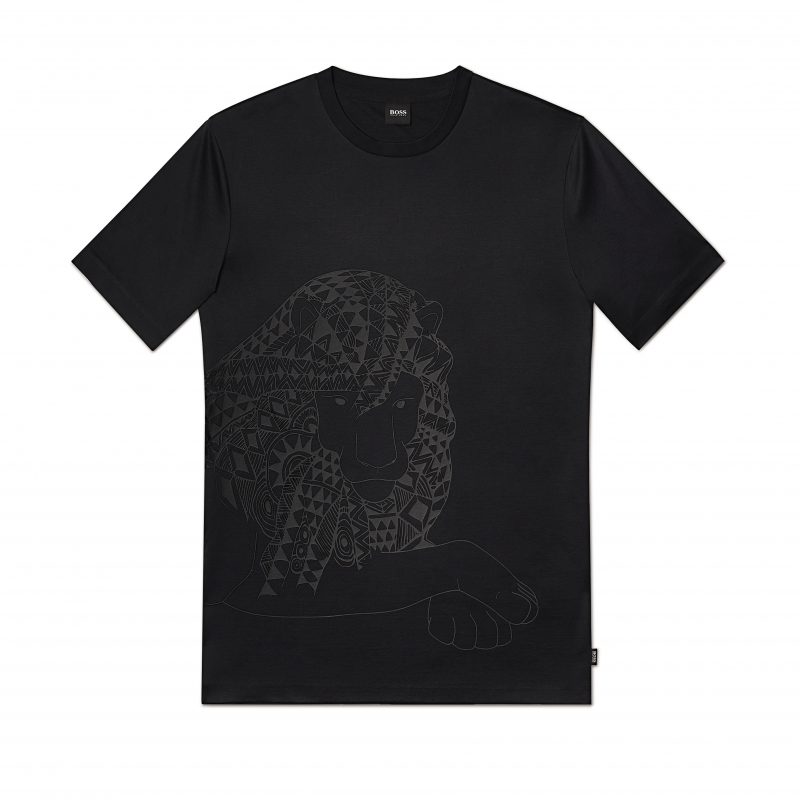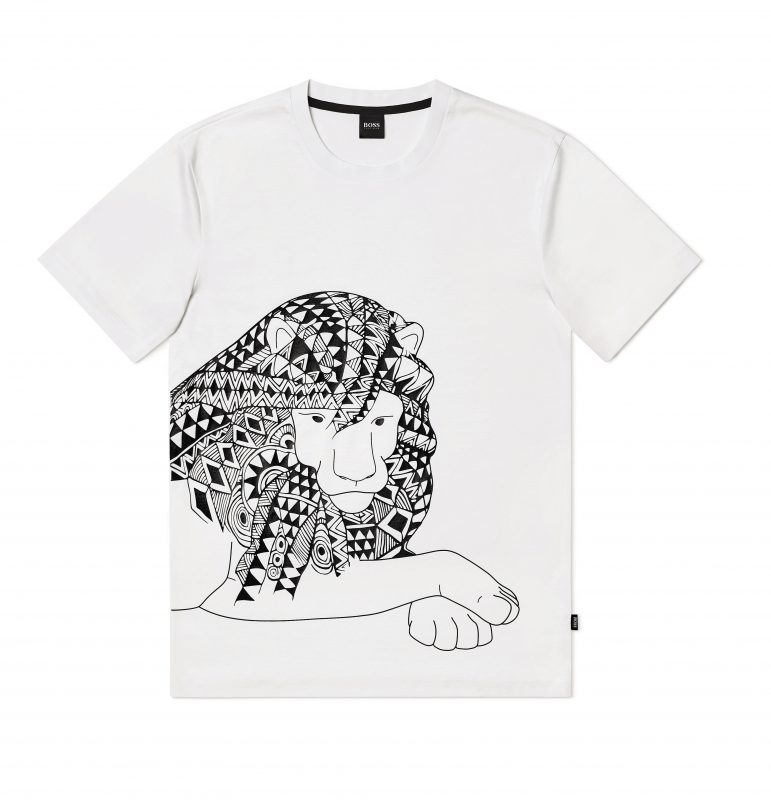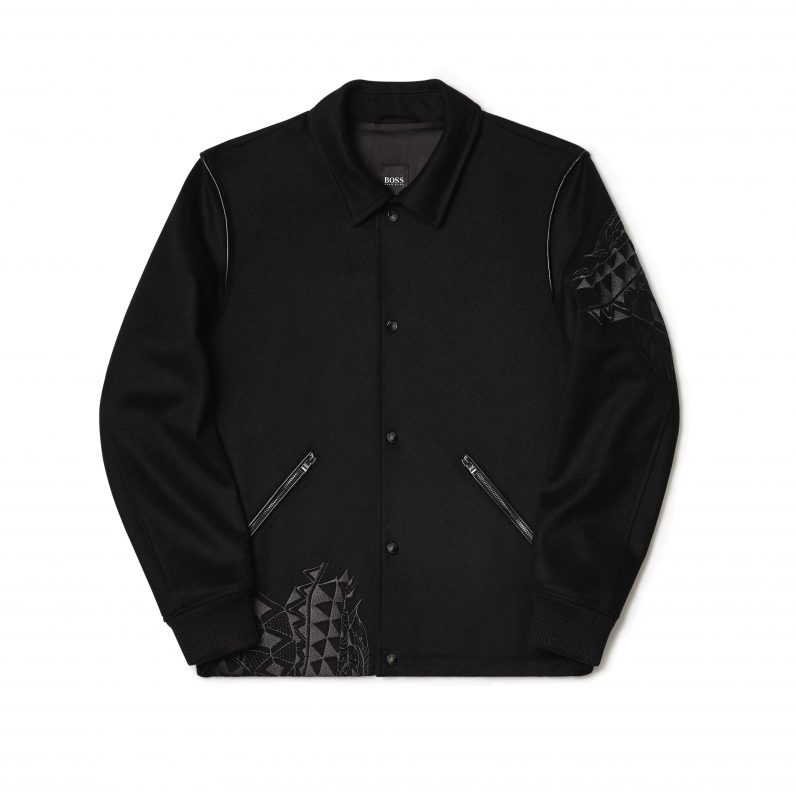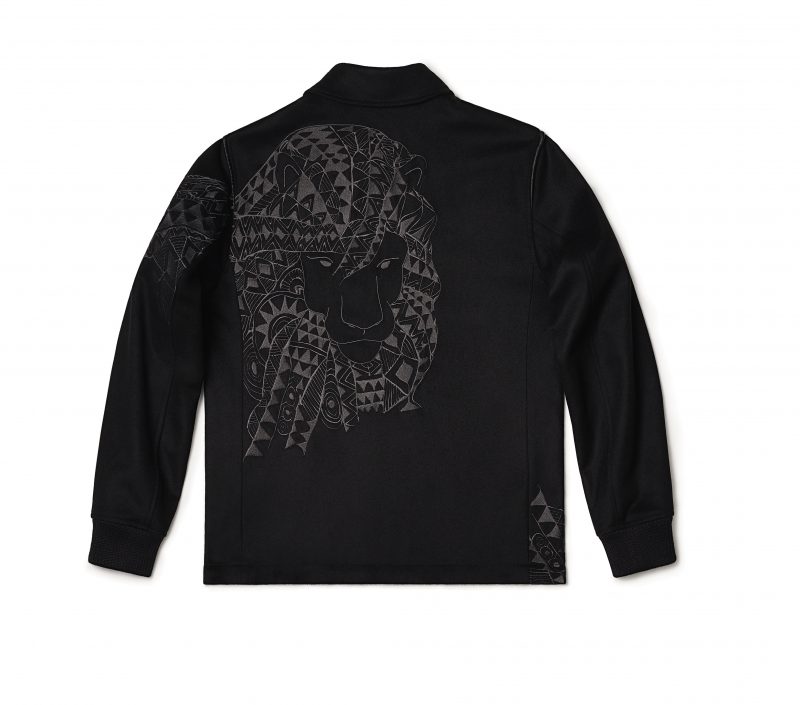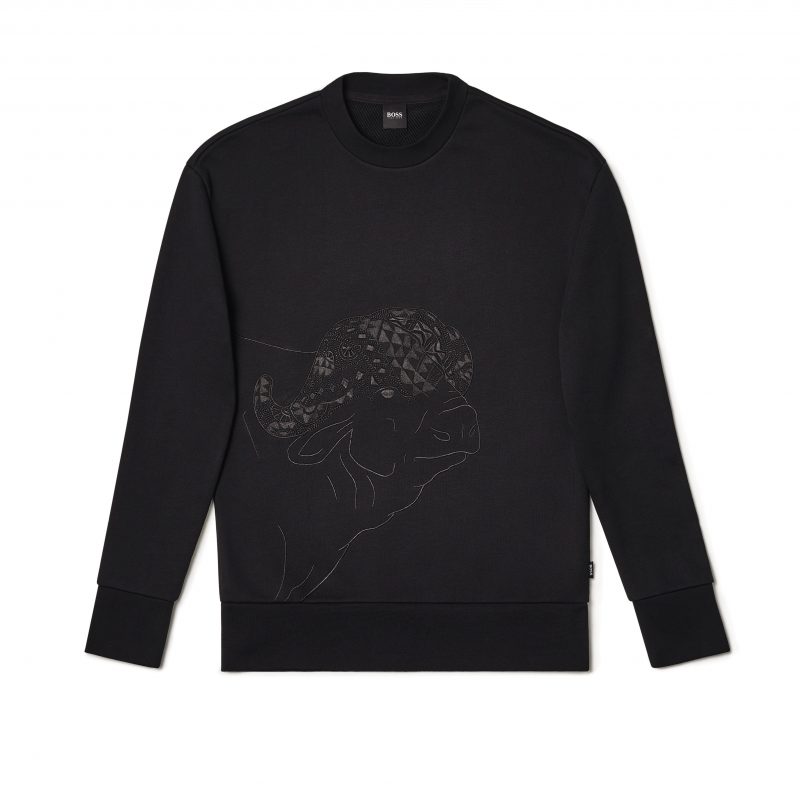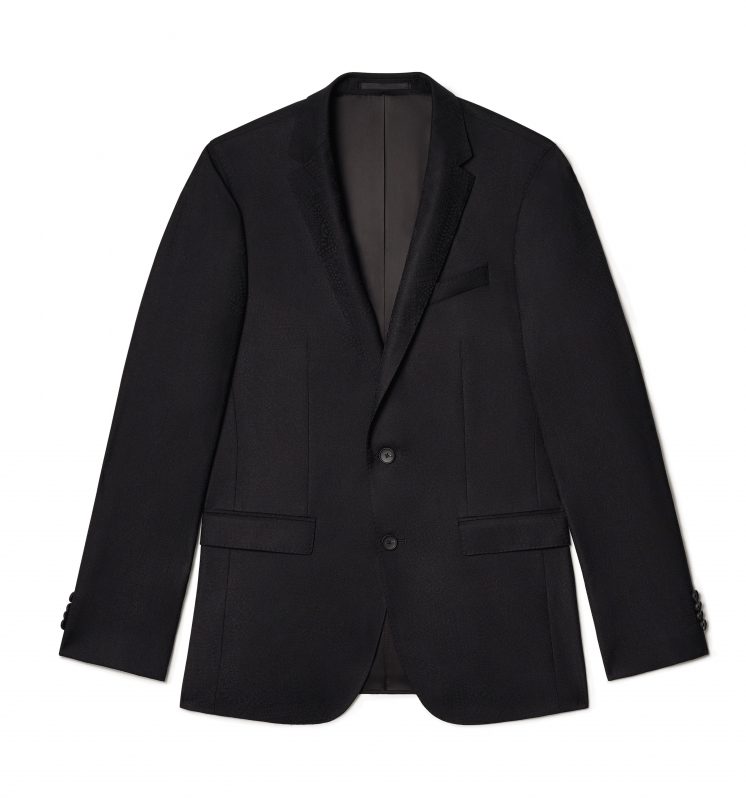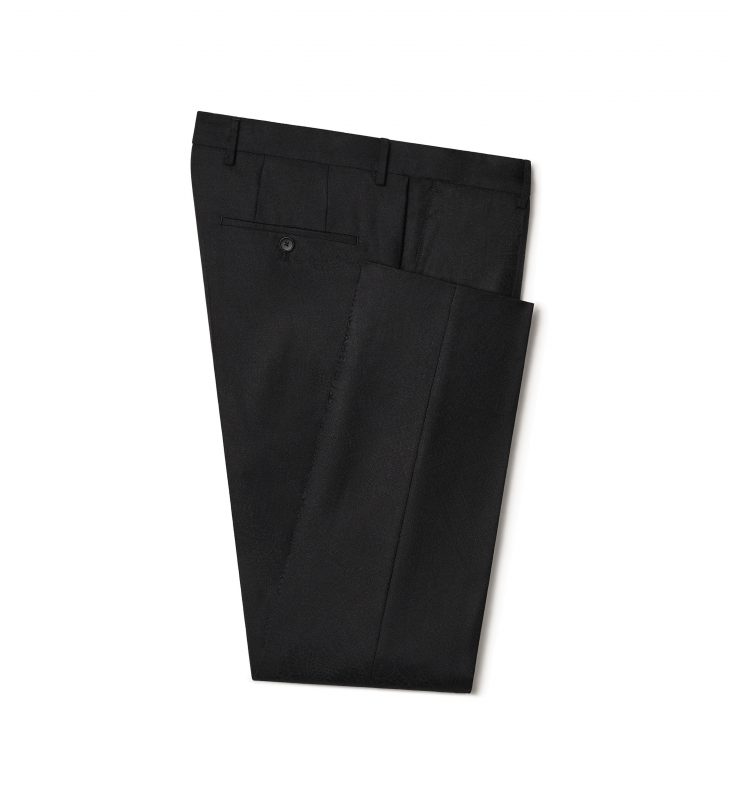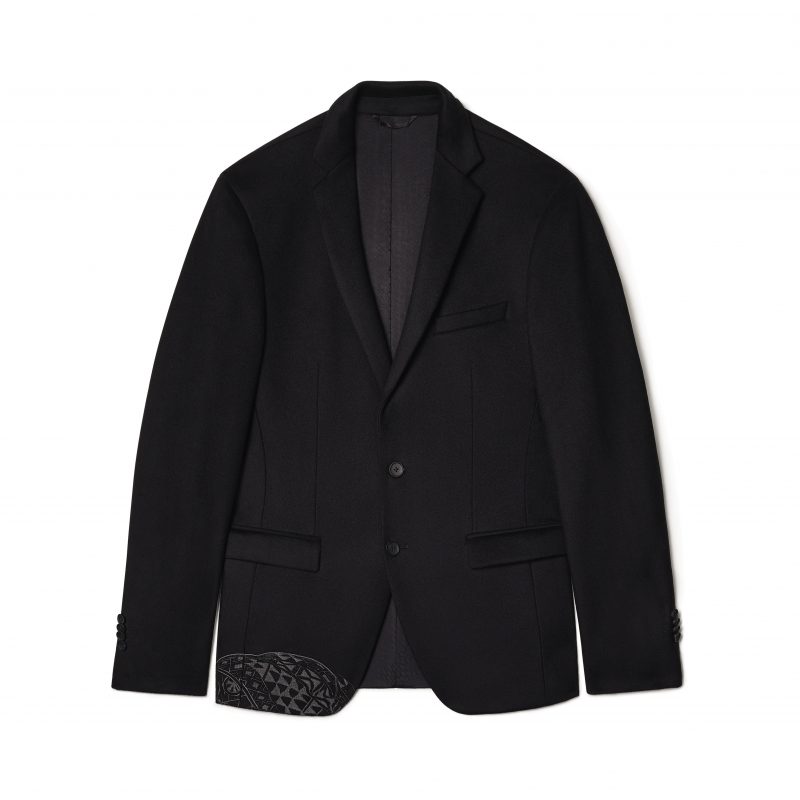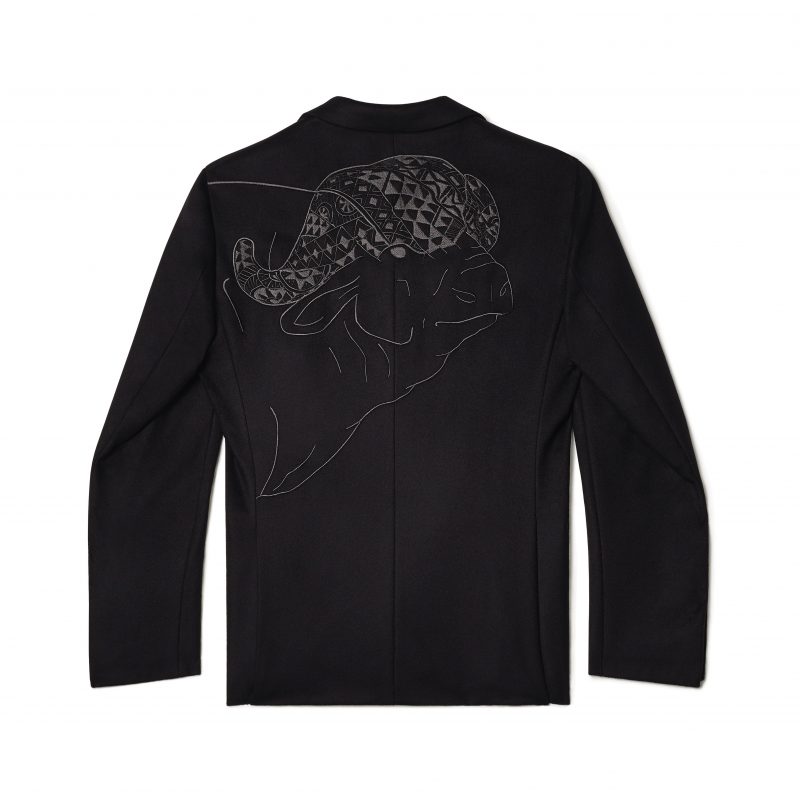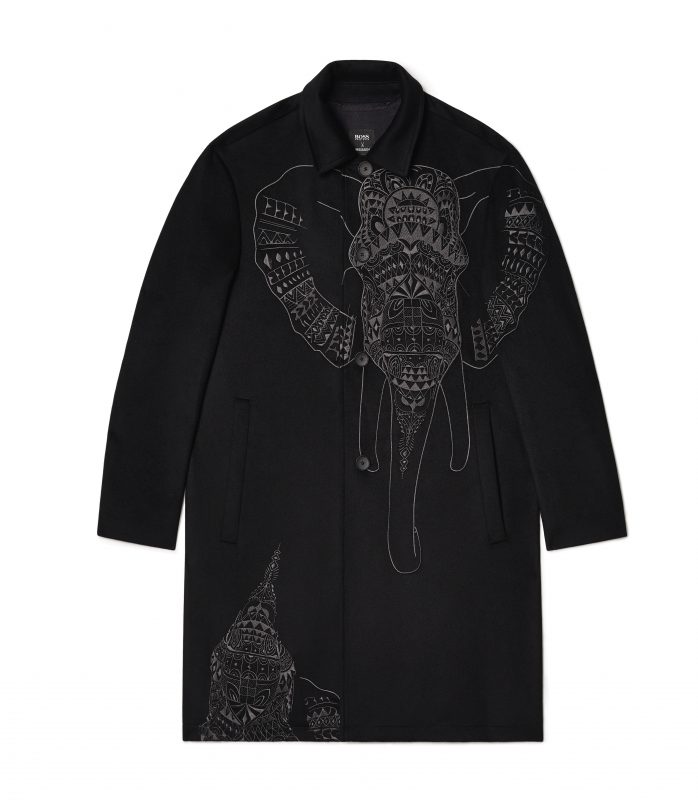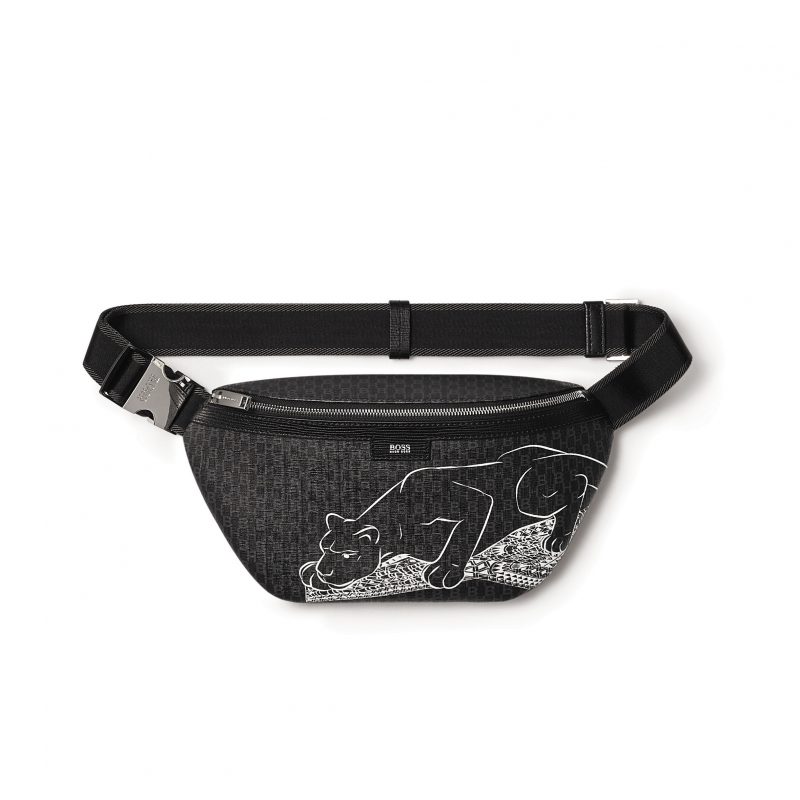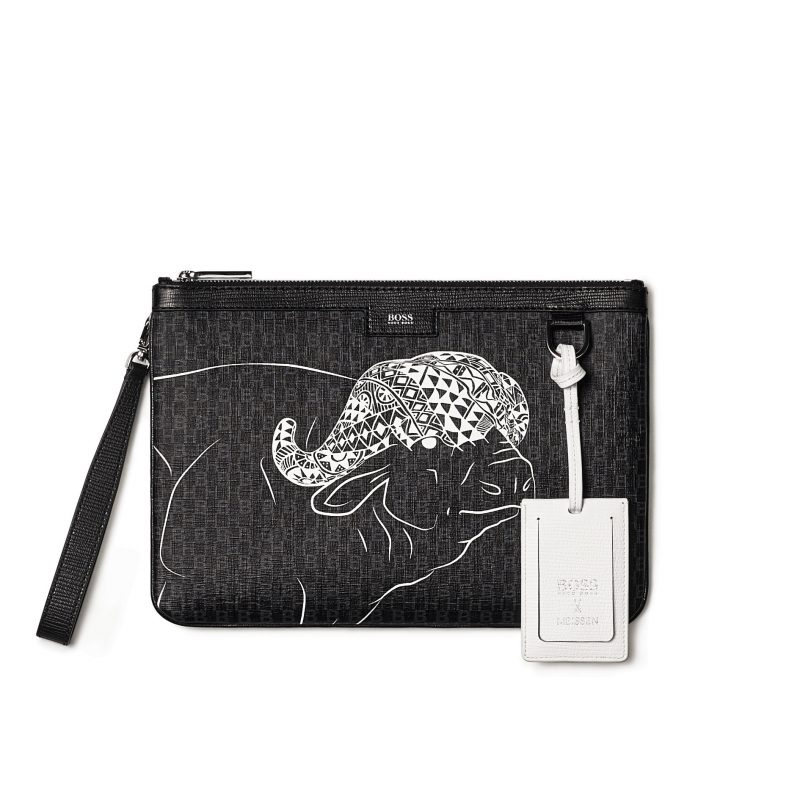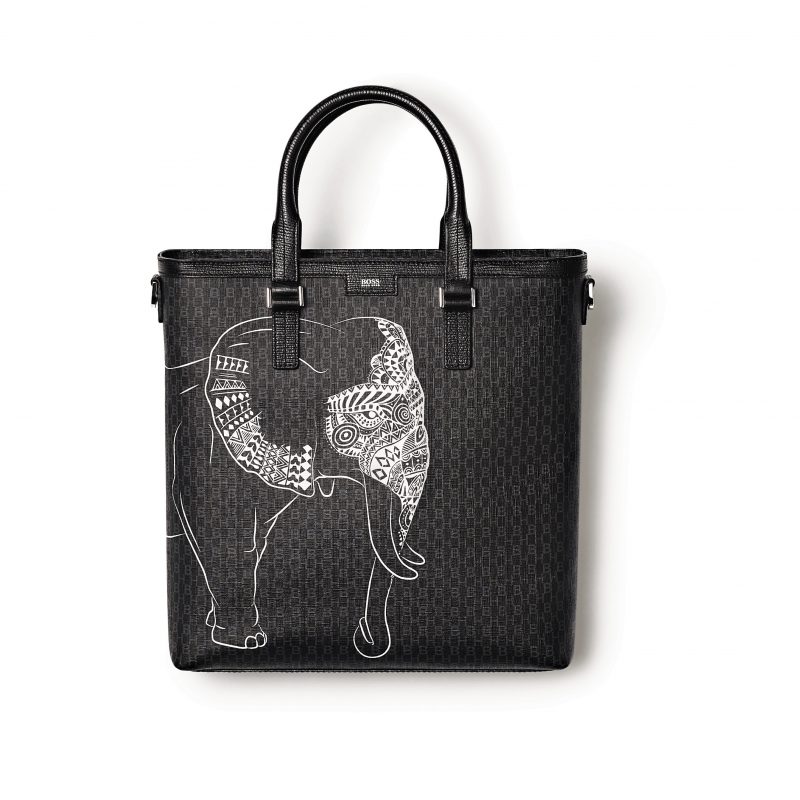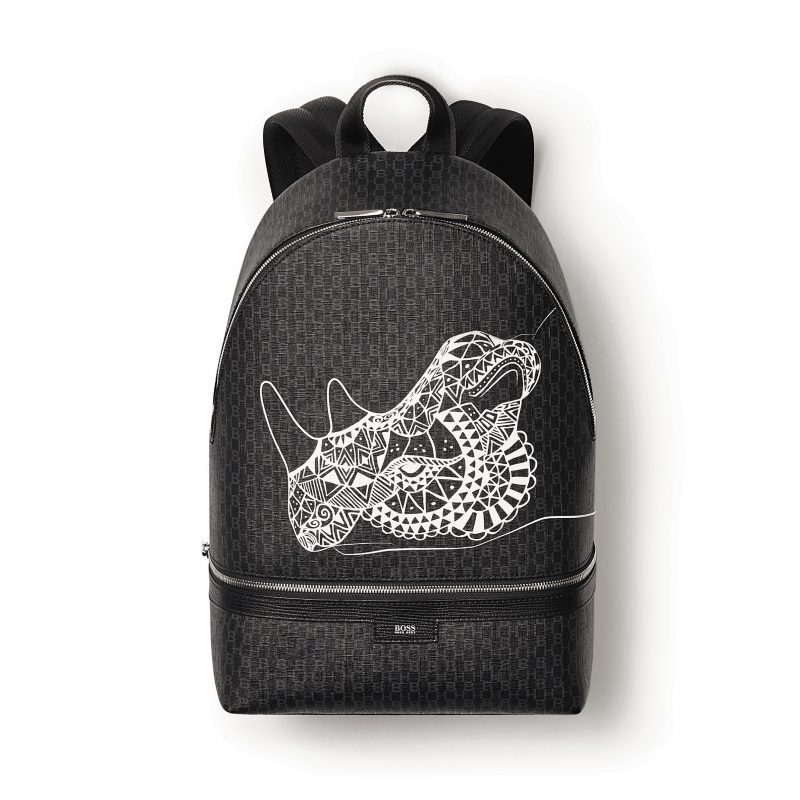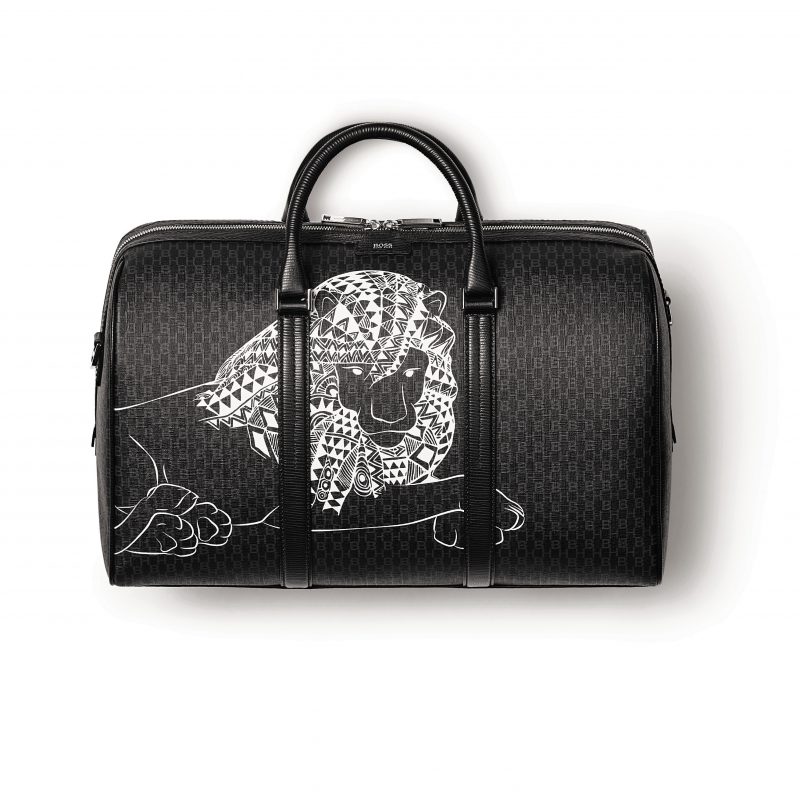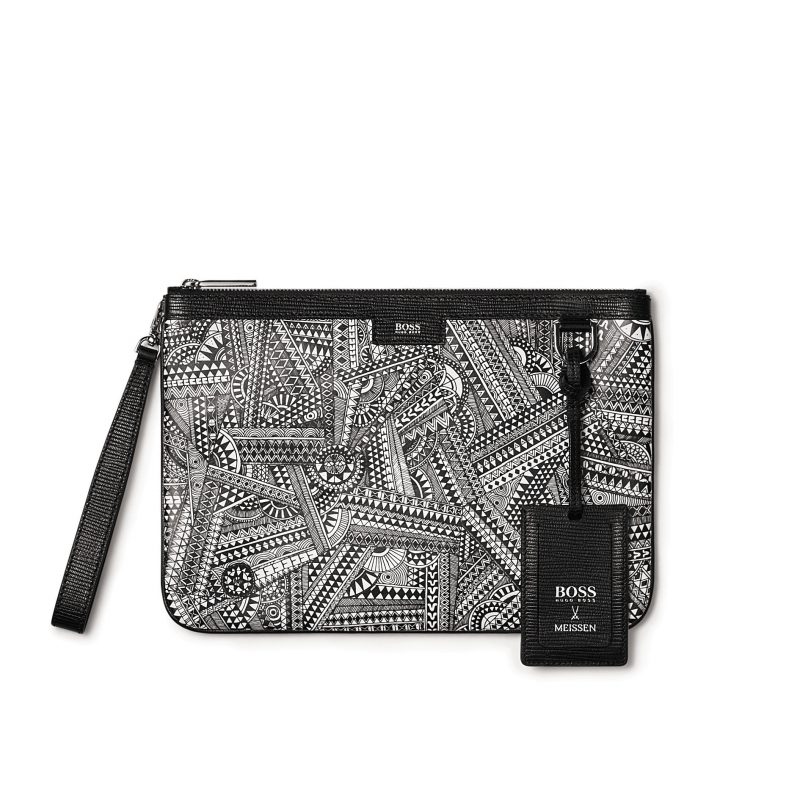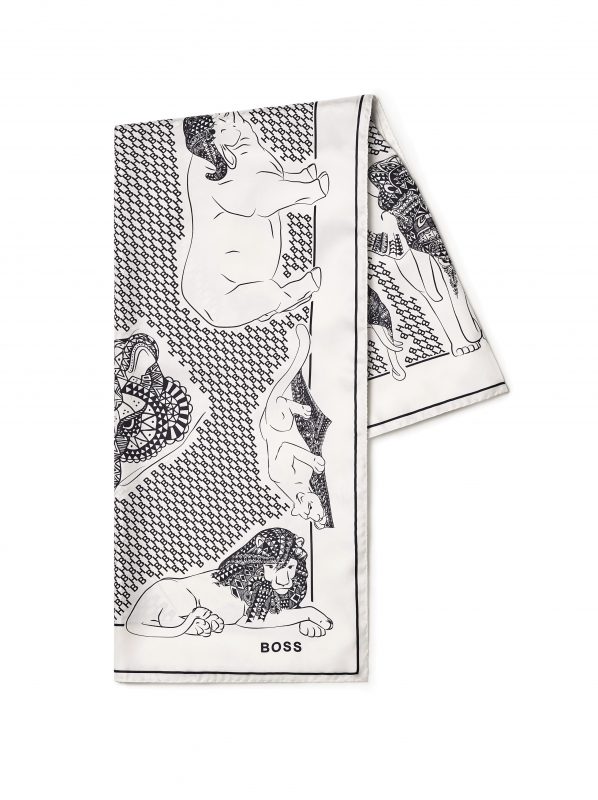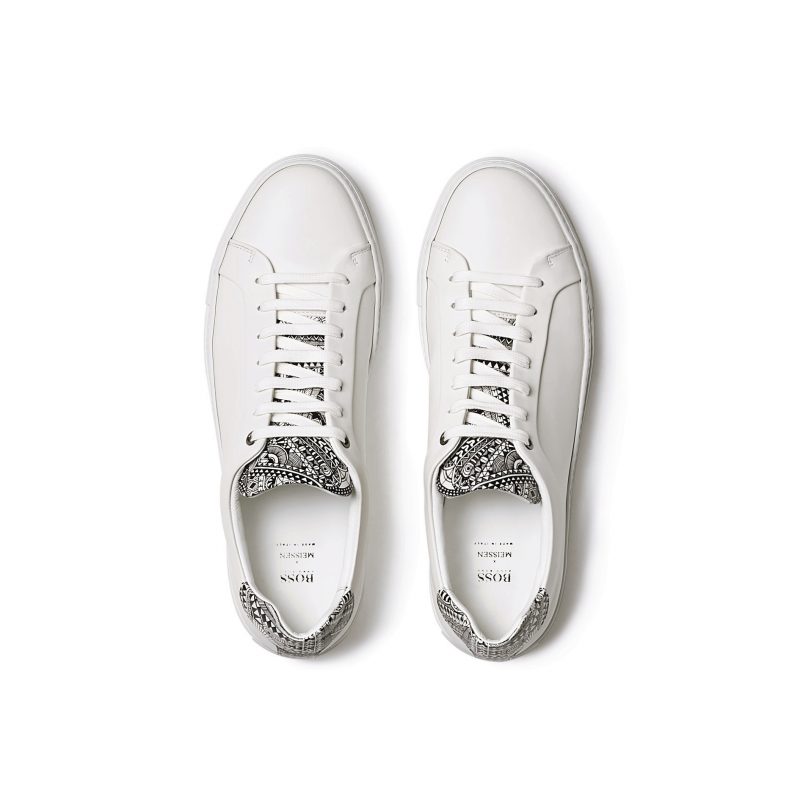 In recognition of the animal-themed project, Hugo Boss gives back to Mother Nature by making a donation to the charity Elephants for Africa, lending a hand in conserving the precious species.
Drop by Boss stores and boss.com to find the capsule collection.