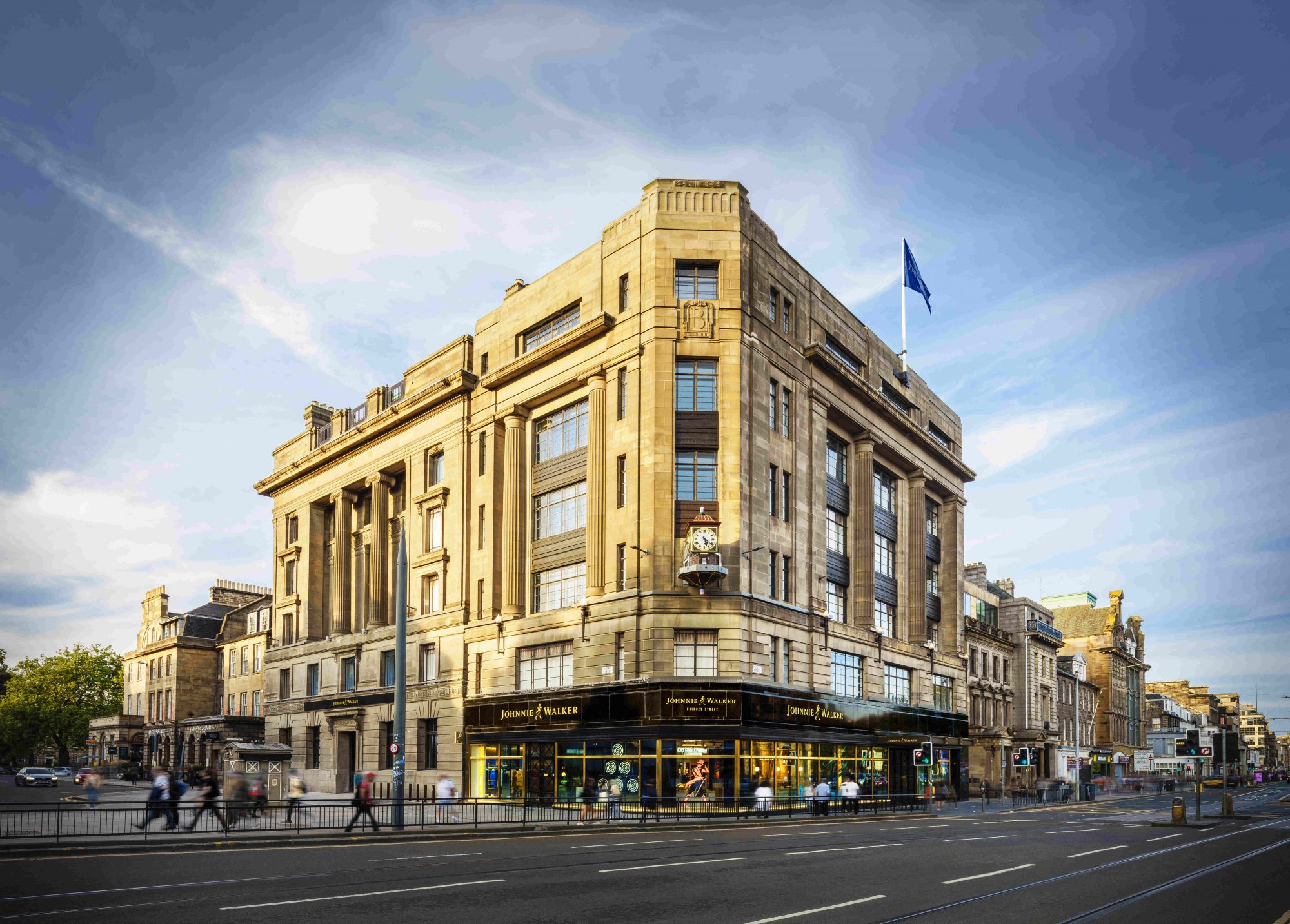 It's been a long time coming for something as exciting as this to be happening. Set across eight floors and 71,500 sq ft, Johnnie Walker Princes Street, in the heart of Scotland's capital city, employs top-notch technology to take visitors on a personalised 200-year-old journey of distinct flavours and tastes, which identifies with Johnnie Walker, presented by life actors.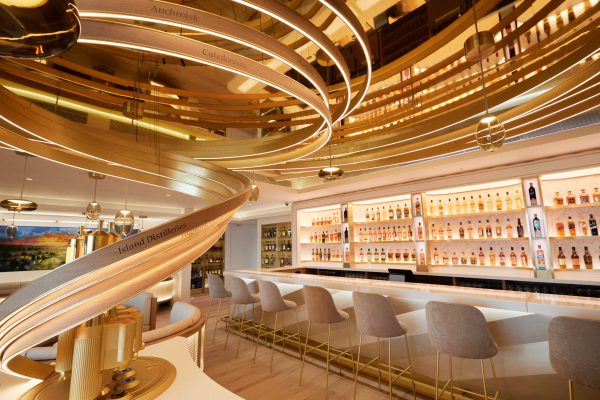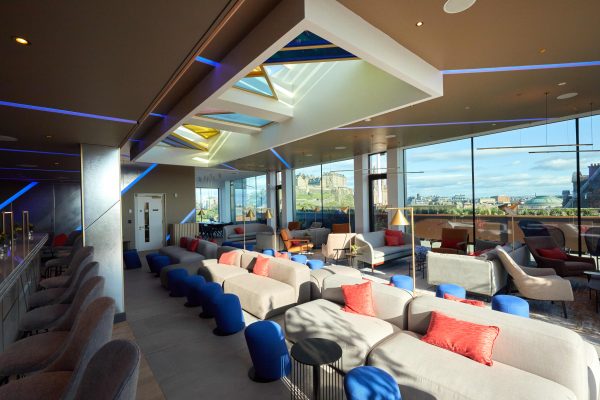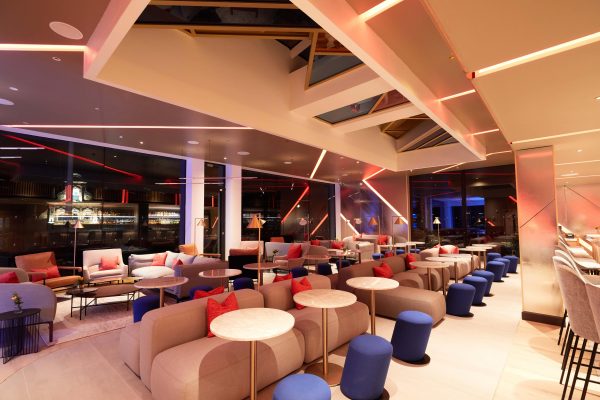 Almost five years in the making, Johnnie Walker Princes Street is the largest single investment programme of its kind ever seen in Scotch whisky tourism. "This is a proud time for everyone. Last year Johnnie Walker celebrated 200 years since founder John Walker opened the doors to his small grocery store and this opening represents the next chapter of the incredible story. Johnnie Walker Princes Street is a landmark investment in Scotch whisky and into Scotland and it sets a new standard for immersive visitor attractions. It celebrates Scotland's remarkable heritage, our incredible skilled whisky-makers, and looks to the future by engaging new generations of consumers from around the world in the magic of Scotch whisky," said Ivan Menezes, chief executive of Diageo.
"We're thrilled to be opening the doors and helping to rebuild the tourism and hospitality industry after a very difficult 18 months," said Barbara Smith, managing director of Johnnie Walker Princes Street.
"The story of the world's best-selling whisky has been brought to life with flair and imagination and we have built a team which includes some of the most talented individuals in their fields. We are now ready to welcome visitors and begin telling the next chapter of how we are woven into the fabric of Scotland's history and communities."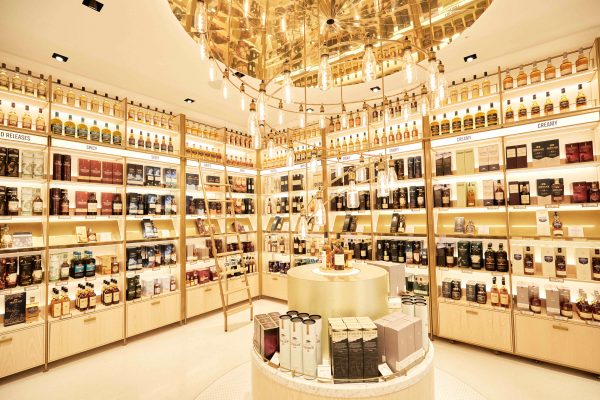 The building, which used to be a department store for almost a decade,  contains an immersive retail experience where shoppers can select their whiskies, fill bottles direct from casks and have them engraved. Johnnie Walker Princes Street has opened its doors to the public with tours starting at approximately RM145 per person, including a 90-minute tour and three personalised Scotch whisky drinks.
Click here for more information.