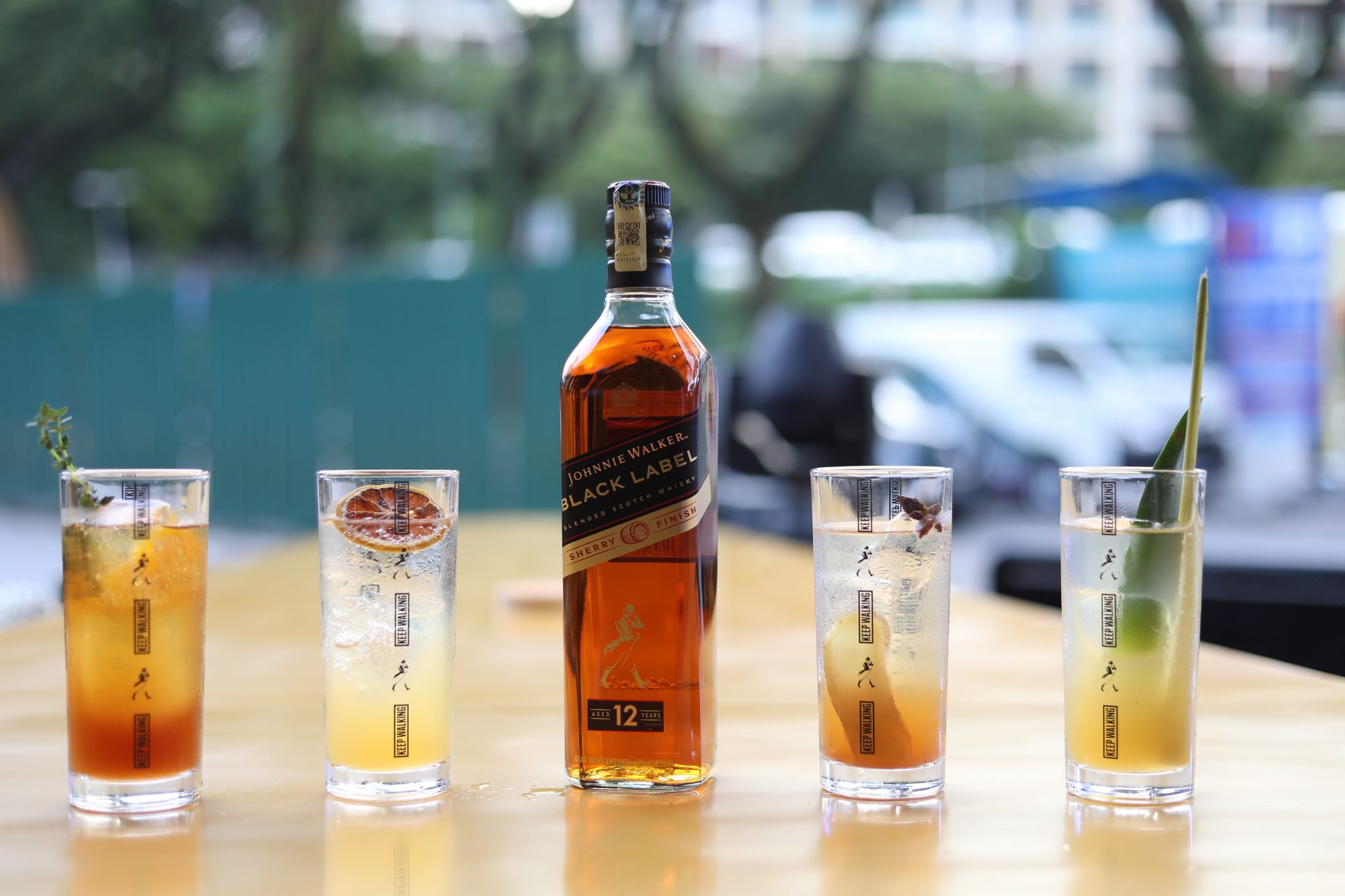 Putting the Johnnie Walker Highball Bar at the centre of socialisation with good food, music and performances, Johnnie Walker invites you to embrace the Keep Walking spirit with the launch of its first highball bar in Malaysia, in partnership with SOULed OUT Kuala Lumpur.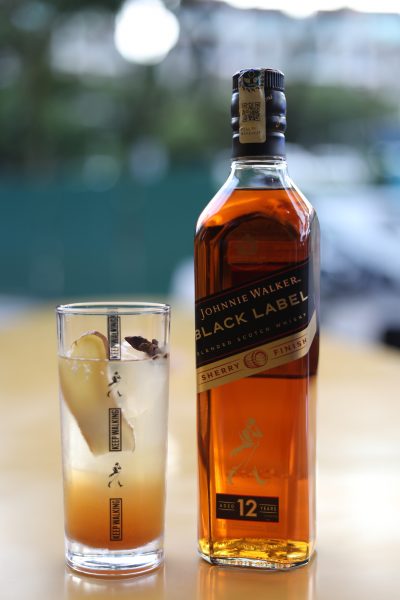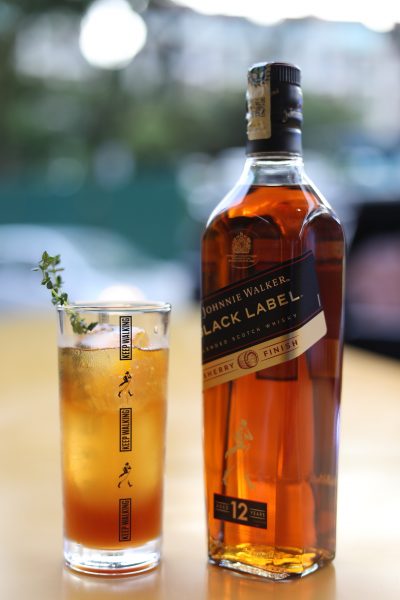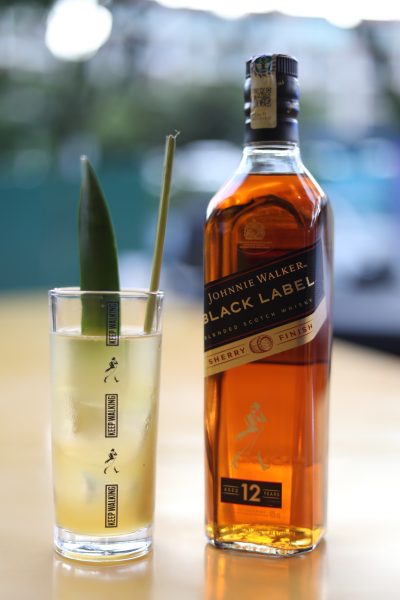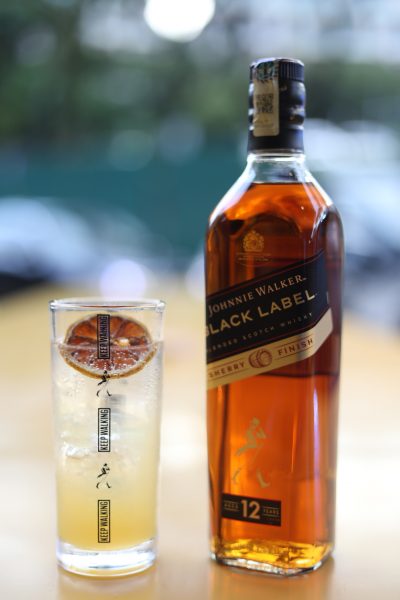 "We are really excited to get the opportunity to work with Souled Out so throughout the year, look forward to an exciting lineup of guest bar shifts, whisky workshops and fun engagement activities that will bring the big, bold flavours of Johnnie Walker to life," said Kenny Fernandez, senior brand manager, Johnnie Walker.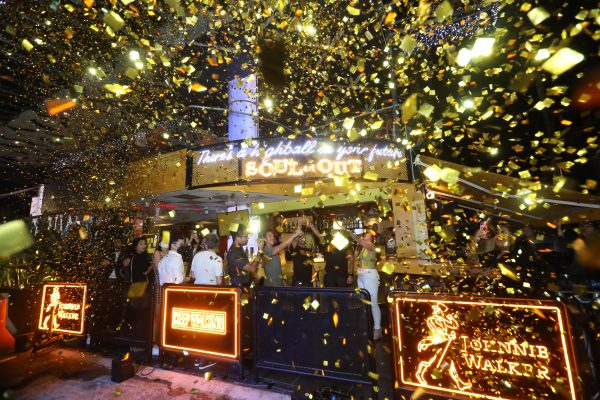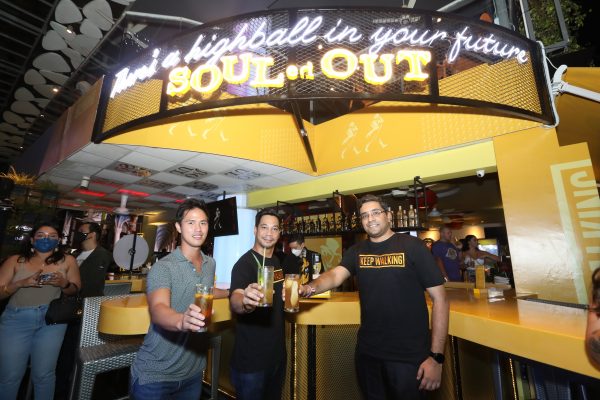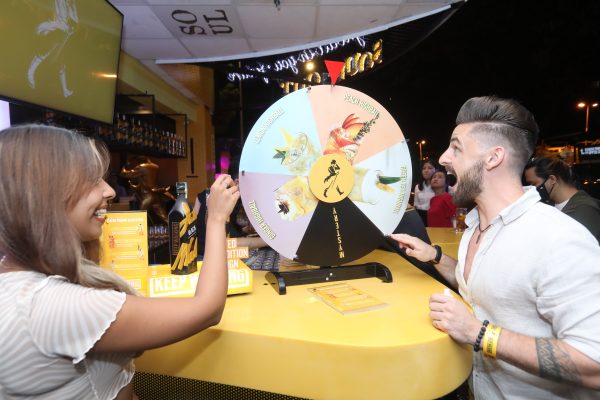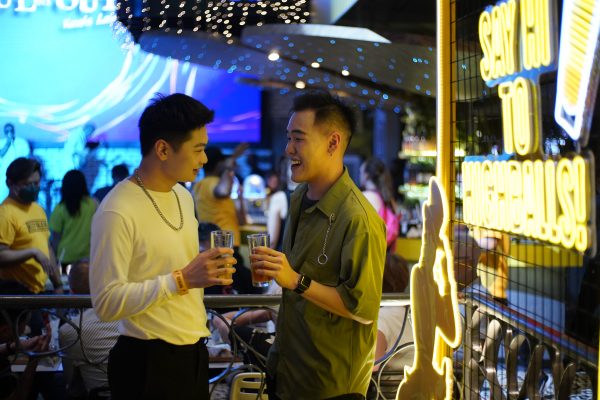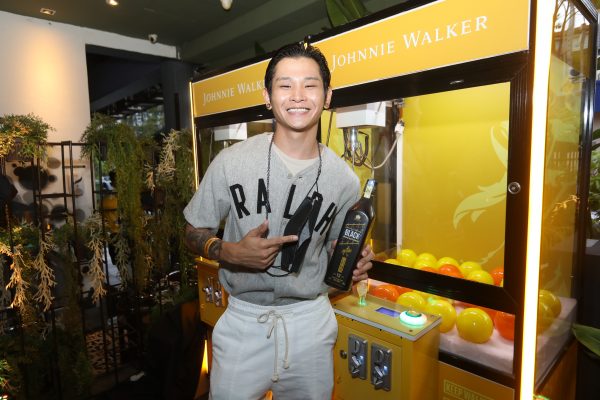 With the launch of the Johnnie Walker Highball Bar, the leading Scotch whisky brand continues to push the envelope. "Johnnie Walker highball selections are extensive, enjoyable and easy to consume with multiple flavours to satisfy just about everyone's taste buds and at SOULed OUT, we are all about diversity and offering something for everyone. This is why we are excited to partner with Johnnie Walker and bring you its first highball bar experience," said Mark Choo, deputy commander-in-chief, SOULed OUT during the launch event.
The Johnnie Walker Highball Bar @ SOULed OUT Kuala Lumpur is open to guests aged 21 years old and above, from 5:00PM to 12:00AM daily, where patrons can match their favourite Johnnie Walker Highballs with some of SOULed OUT's best dishes.
Visit www.johnniewalker.com for more information.